Crossing into New Jersey a while back.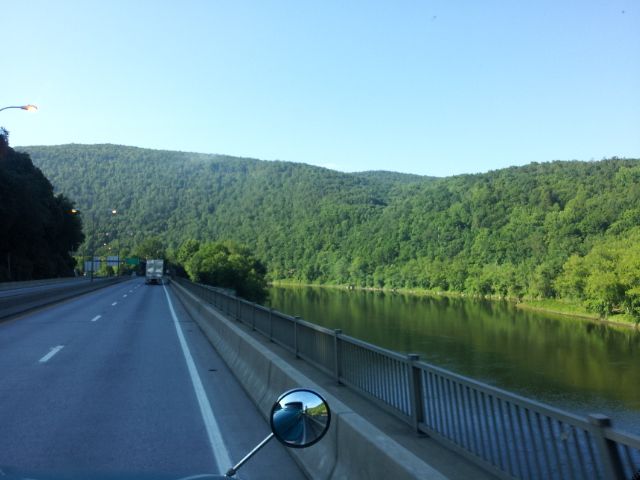 Juarez, Chihuahua, Mexico.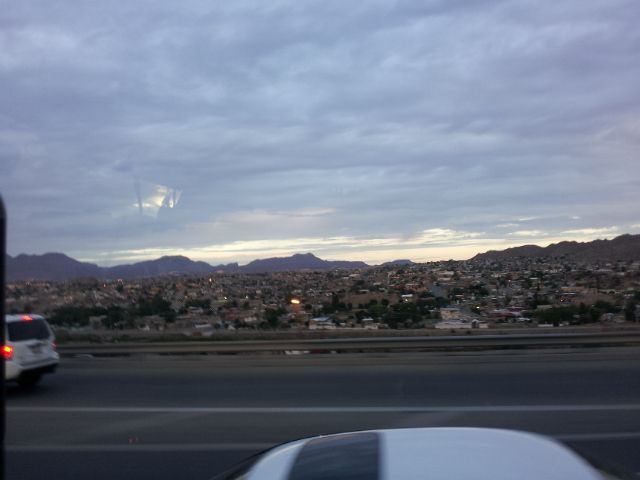 Cincinnati, OH.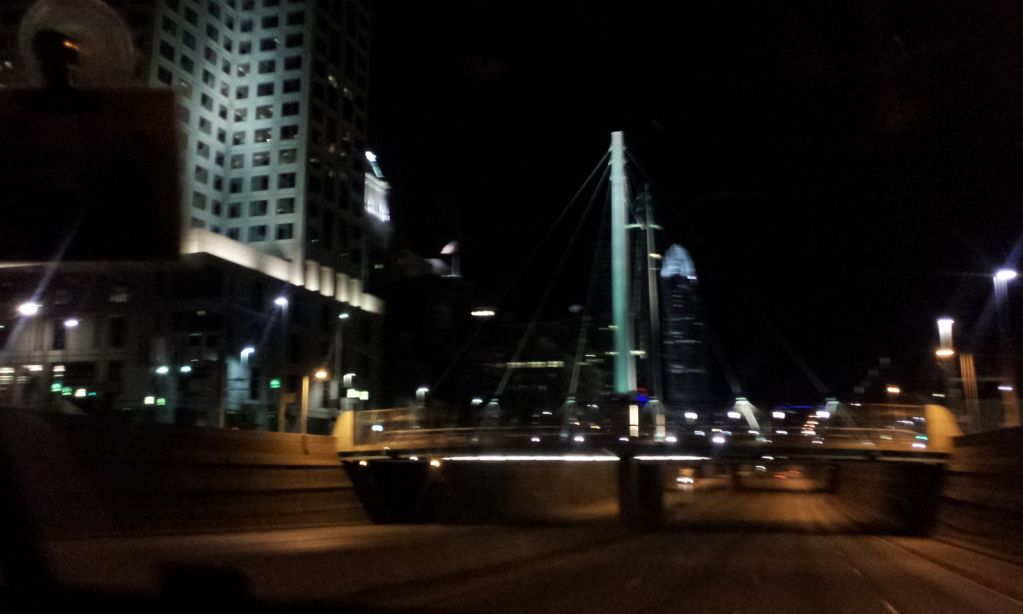 Somewhere in Kentucky.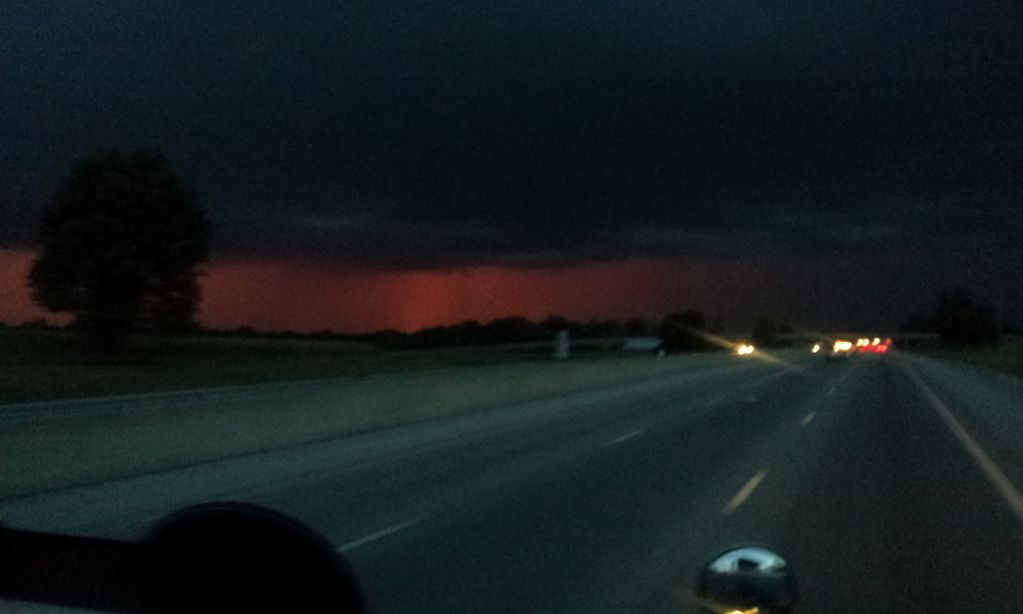 Kent, TX.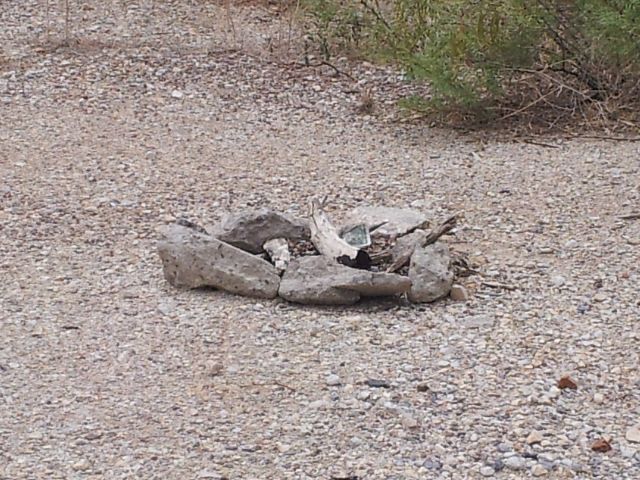 Smoke break on the side of the road in Georgia.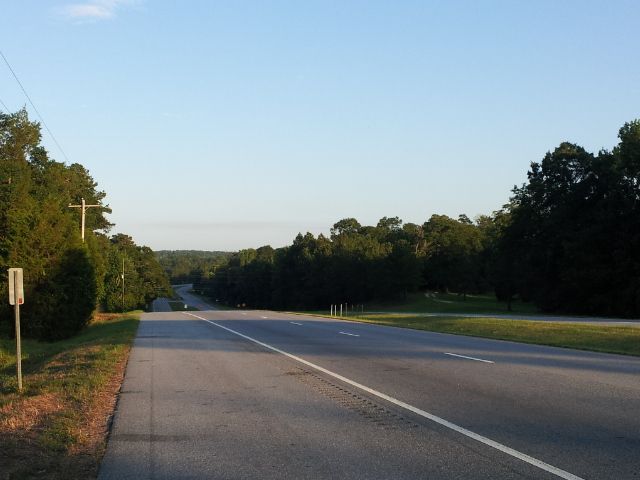 Orlando, FL waiting overnight to unload.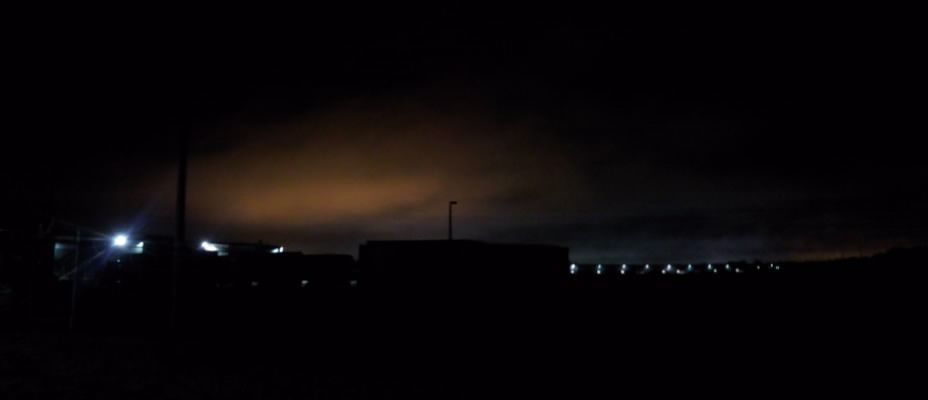 Somewhere near Newtown, CT.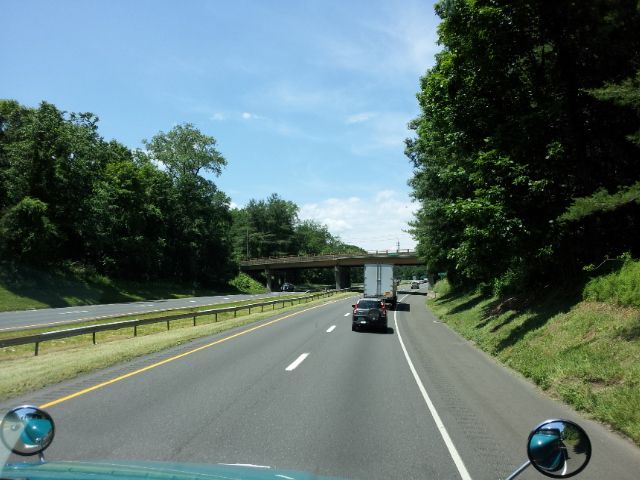 For all the guidos...
My front yard.

Smog line coming down the hill from Phelan, CA to Fontana, CA.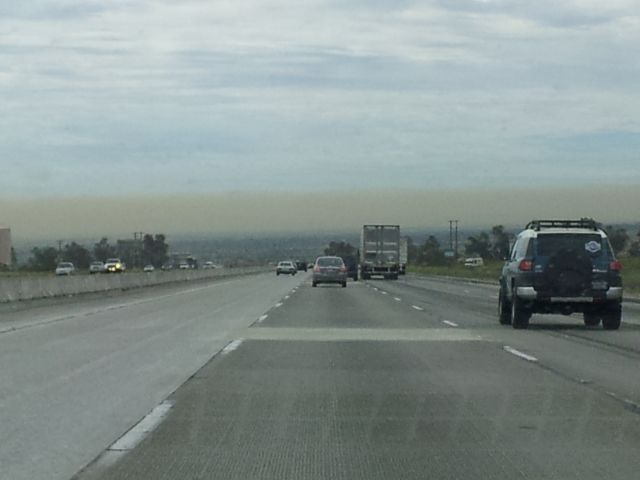 My dog.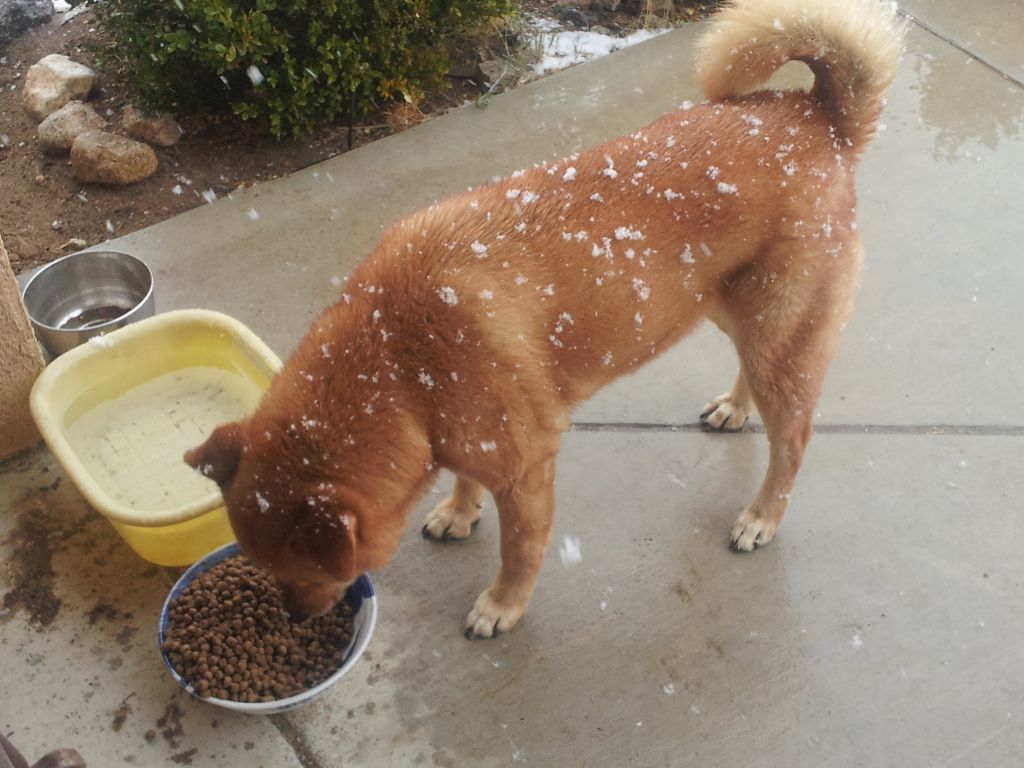 My cat.