Some more Sedona Arizona Wheeling Pictures...Cool Jeeps, Red Rocks.
---
Here's some pics...the huge CJ, and I mean HUGE had 38-39's, V8 and twin dana60's. I only got one picture of my Jeep before my camera died. The Silver Rubi almost flipped going up here, I wish I had a video of how close he was.
My Jeep...just one pic, hopefully I get a few more of mine from the other people on the trip.
Buddy's CJ: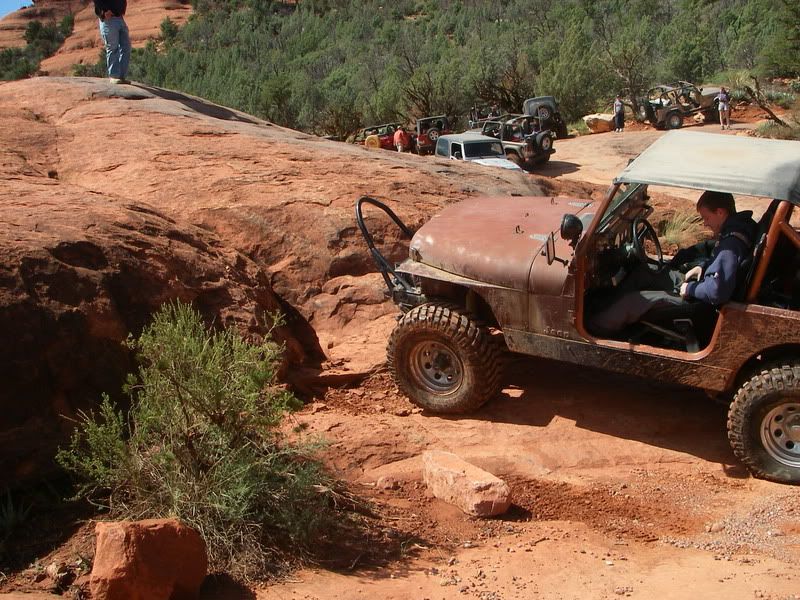 Sweet Rubi:
SuperJeep: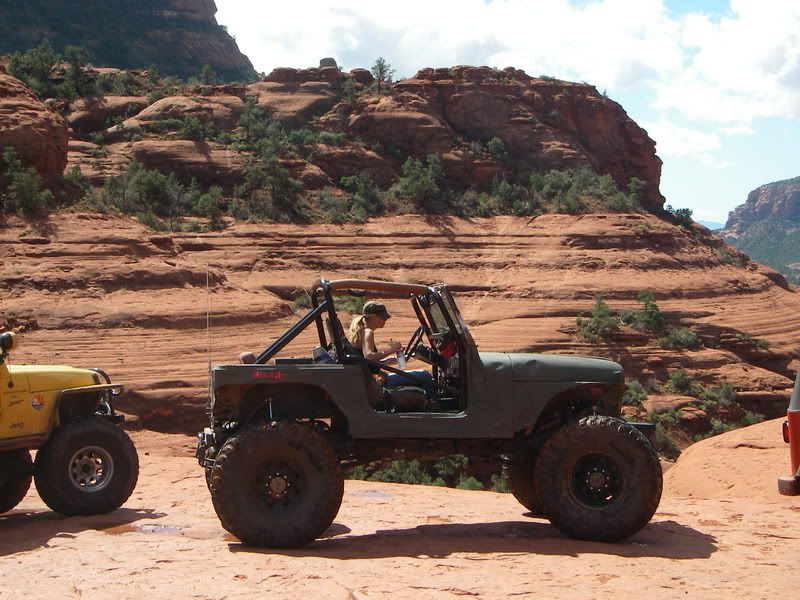 JK on the trail: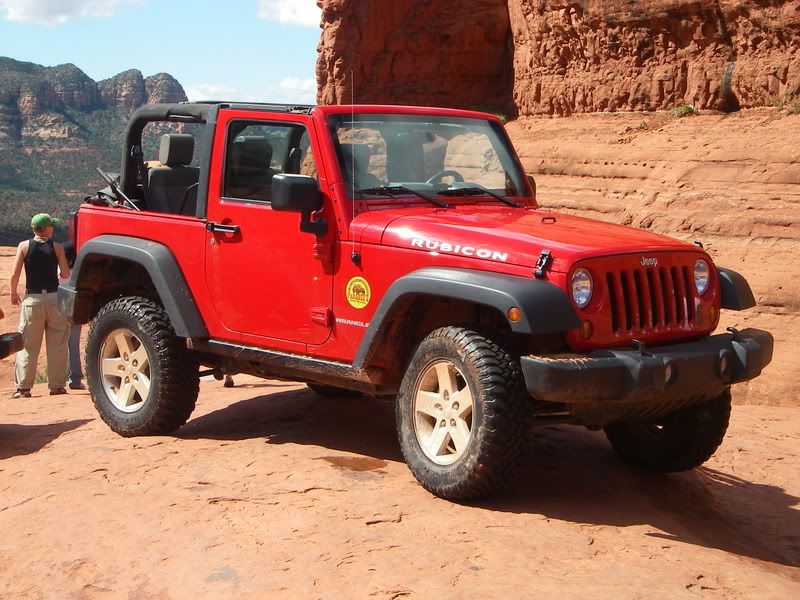 __________________
'77 CJ-5---'63 Scout 80 FOR SALE---'71 Scout 800B---'78 F-250 Camper Special---'75 Econoline 100