so a branch connected to a large tree fell on my trailer today...
---
so i got a call from my dad today and he said a limb fell on my trailer and i should take a look. he looked at it this morning and went back this afternoon and it was like this.
doesn't look like there is any damage, but i need to get the tree off of it. hopefully i can take the trusty high lift and jack the limb up just enough to pull the trailer out. then set the limb back down. if the smaller limb that is touching the trailer breaks then the fender would be crushed.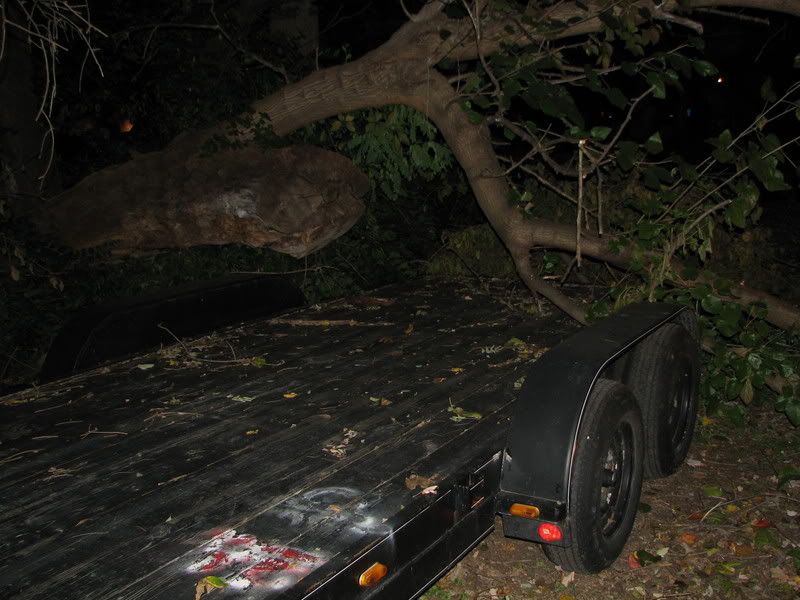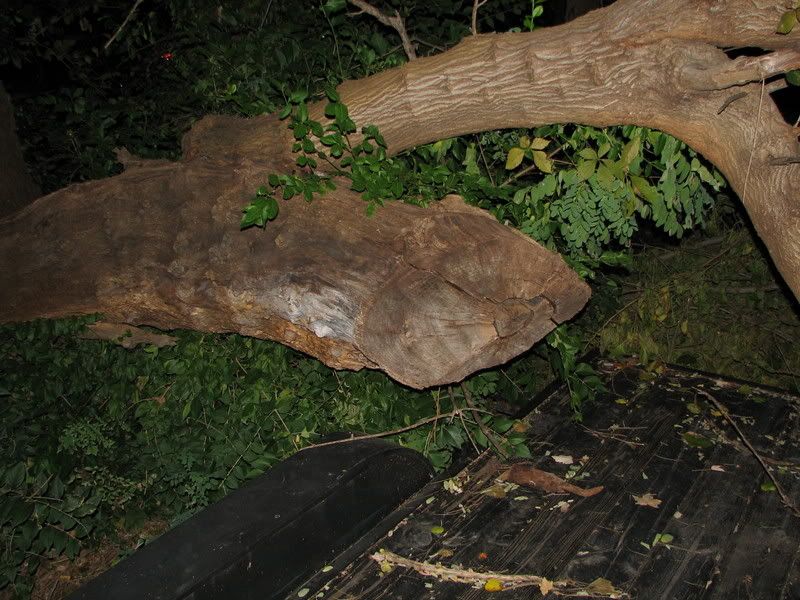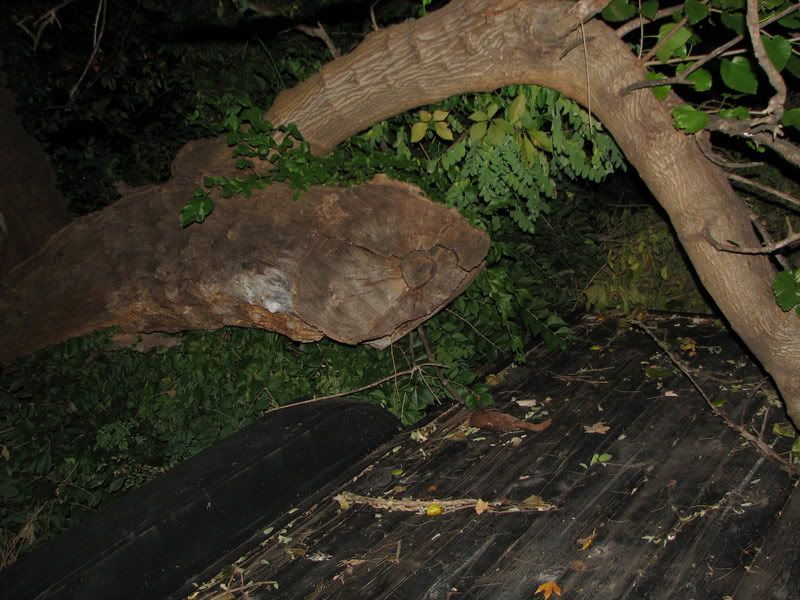 ---
Stretched TJ , Coil overs, 42" IROKS, 60/14 bolt...
'95 YJ fuel injected 302, 8.8, cage, ARBs.
'04 QC LB Cummins 4x4
My TJ Build Thread.
www.kifourwheelers.com

For Sale:
TJ Rear Dana 44 shaftsfor sale
3 11"& 2 13" BBCS shocks