Roll-On Paint Job.... beefsteW style!!!
---
********PAGE 8 FOR PICTURES OF TRUCK 8 MONTHS LATER, notice how well the paint has held up********
Member beefsteW has decided to show the general public his project for the past week....
Earlier this year, roughly September 24th of the O-Eight year, beefsteW purchased a vehicle for the unbelievably low price of one thousand U.S. dollars! Said vehicle was for the most part a 1990 GMC K/1500, Sierra. The Truck that was now a possession of beefsteW had a custom five tone primer paint job.... Member beefsteW loved his new mode of transportation and all the character that came with it, but felt he needed to do something about the appearance, since to the untrained eye it would appear to look like a pile of scrap metal.... member beefsteW decided to name his new truck Frankenstein, a fitting name considering Frankenstein was made of many many parts of other trucks, put together to make one impressive monster beast!!! Also, member beefsteW really really enjoys saying "ITS ALIVE!!!" when Frankenstein eventually starts up... Pictures of said Frankenstein can be found below....
Ladies and Gentlemen, I present to you Frankenstein!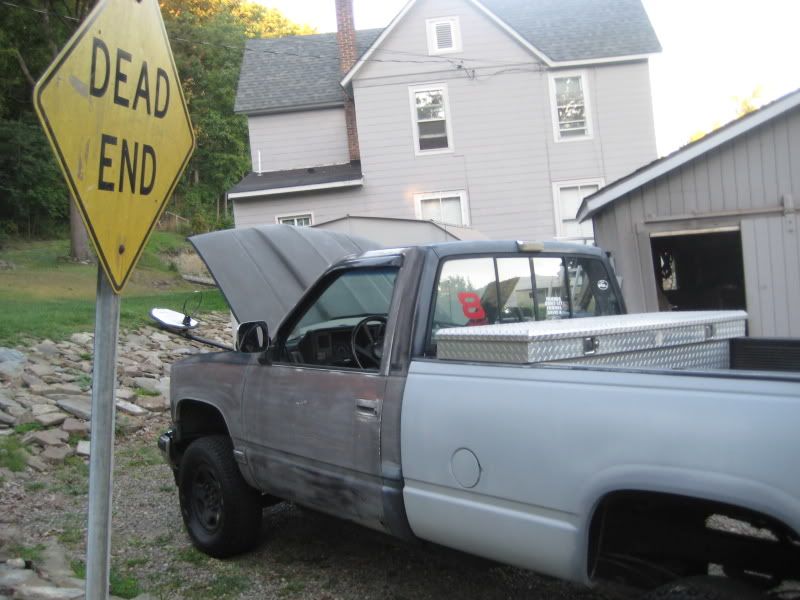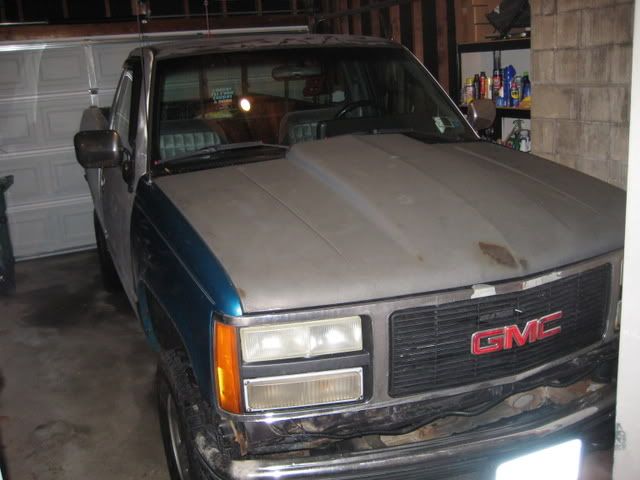 So, to get on with things.... member beefsteW was now on a mission to paint Frankenstein and make it more appealing to the general public. But beefsteW was in a dreadful conundrum. It was winter time and and too chilly for a typical cheapo spray bomb paint job... not to mention member beefsteW is a college kid who spends what ever money he has on beer, thus ruling out the idea of a real high quality paintjob. So what did beefsteW do you ask??? Well he stumbled upon a thread in another car forum that spoke of the legendary 50 dollar paint job.... that was rolled on.
These are member beefsteW and Frankenstein.... and this is their story...
First, member beefsteW removed all of the trim from that Frankenstein o so loved and cherished, such as Frankenstein's ultra rare custom alteza/euro taillights and super nifty rain guards for the windows!
Once beefsteW stripped down Frankenstein, he gave Frankenstein and exfoliating sand bath... or as the general public may understand, beefstew sanded and prepped Frankenstein. Frankenstein is very ticklish and did not like this at all....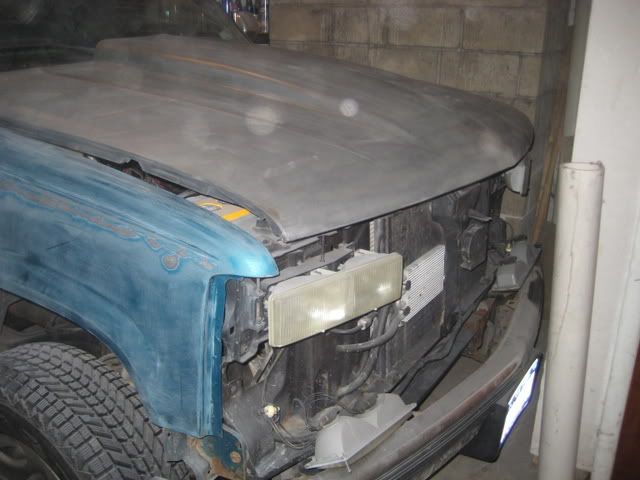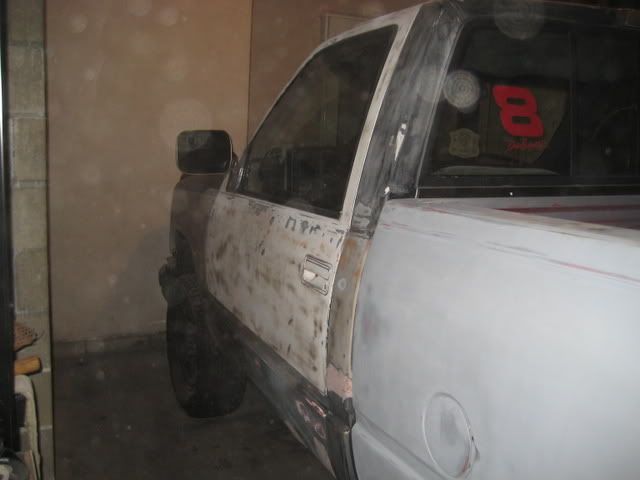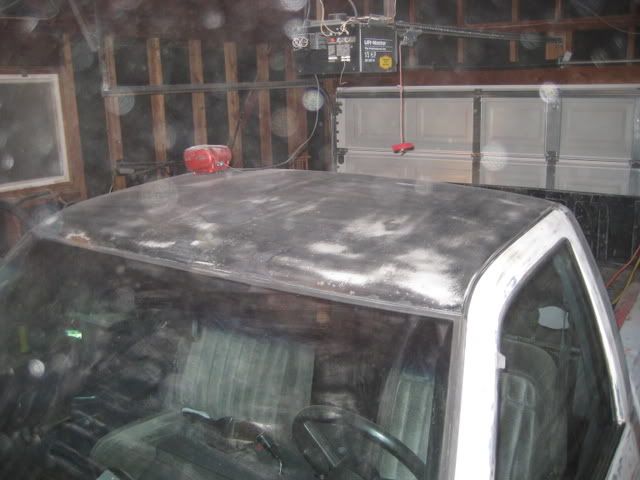 During the previous process, beefsteW realized how truly chilly it was in his tiny uninsulated garage.... He resorted to producing some sort of heat.....
Below we shall see a ceramic heat lamp that is intended for domestic reptile heat.... From this day forth it shall be known as a hanging human heater!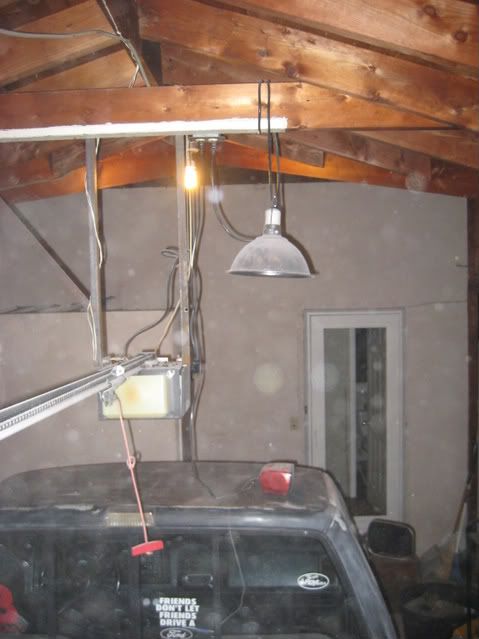 Here we can see the worlds smallest space heater... From this day forth to be known as a waste of beefsteW's money....
and finally, here we have a light.... truly a beauty!!!
Yes... now things where heating up!!!!
---
Last edited by Beefstew; 08-19-2009 at

02:01 PM

.