Quote:
Originally Posted by S8NNG8
This thread has been around for a while and has gotten a little lax on the stipulations. We post pics of all kinds of stuff we find, just to share
Right. Sometimes also pics ther have taken, just for ****s and giggles, to share. And hey if it helps so one out of a bad day: and brings a laugh on their face: why not? It's not a crime to cheer up a fellow jeeper....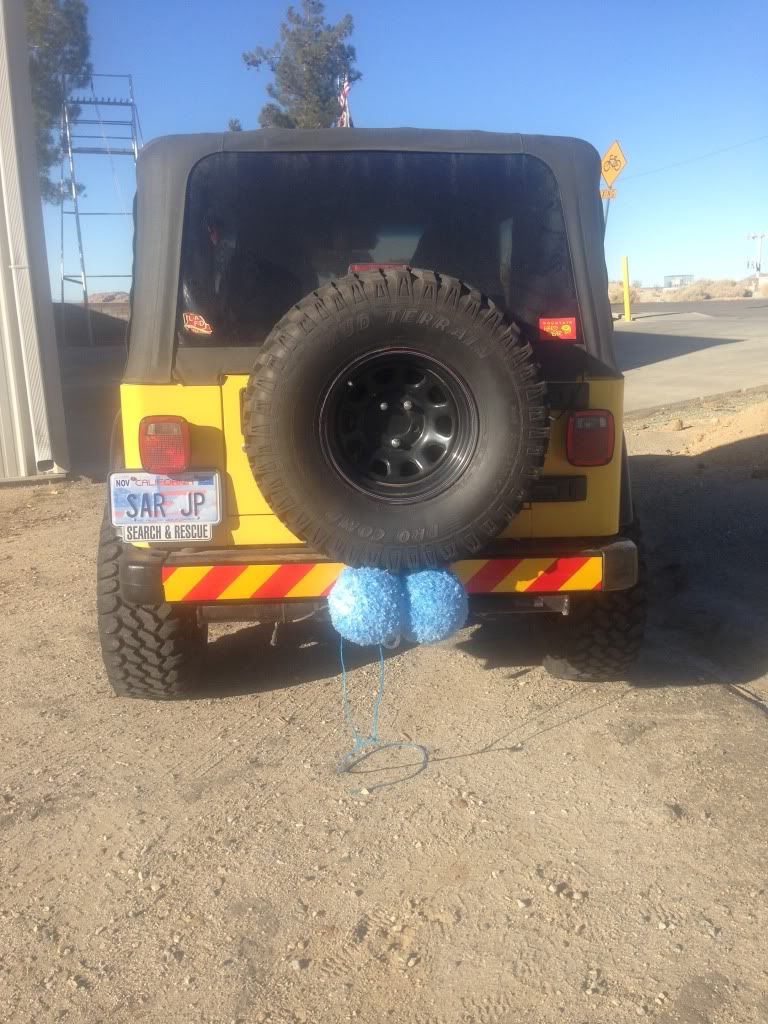 So this is a pic I have taken from my jeep balls out....