my v8 swap blog/updates
---
ok, so one of my other threads kind of turned into a thread about my v8 swap. soo, im making a thread dedicated to it and only it.
well, tonight i finished putting the heads on the block which was one of the final steps torward rebuilding the block. here are some pics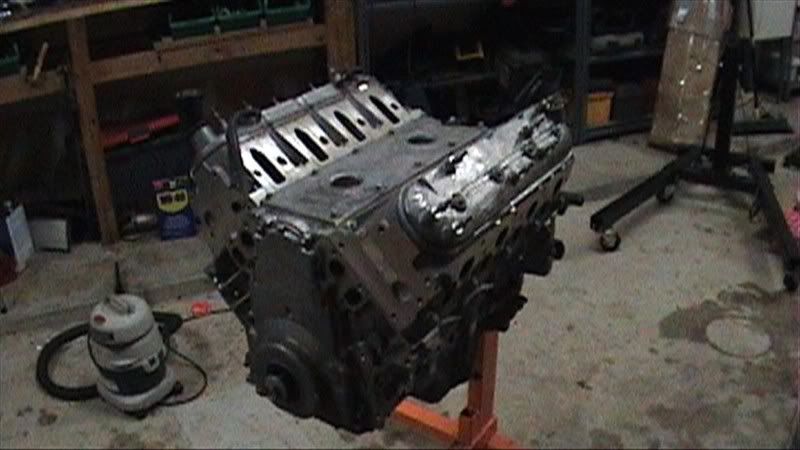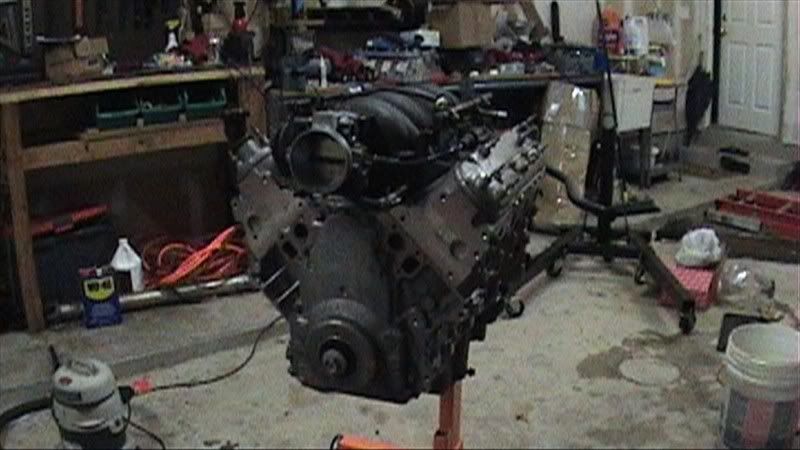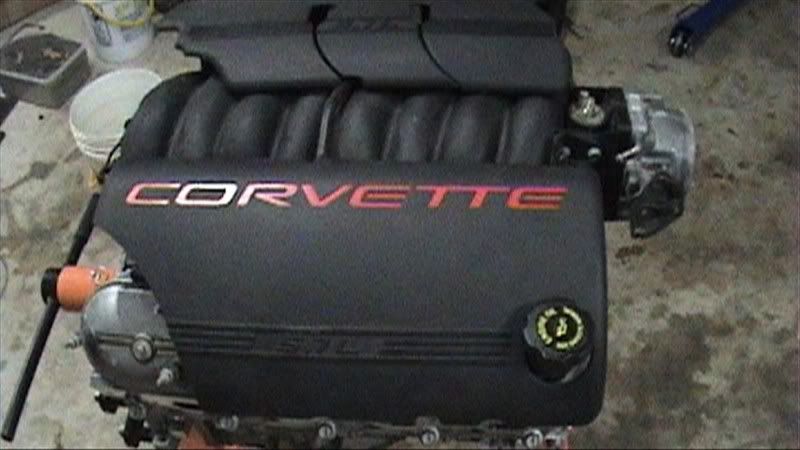 while getting the block honed out, i got it bored out to the next piston size for this engine.. along with 1500 dollars worth of brand new pistons/bearing
EDIT 9/15/08 --- Just to inform everyone, at the beginning of this swap I was going to use an ax-15, but then I switched to a 4L60E.. (Just saying in order to save someone from getting flamed if they post about using an ax-15)
thats everything soo far, next update will most likely just have ac, alternator, harmonic balancer and pulleys on. along with coil packs and spark plugs (easy stuff)
thanks for checkin it out!
---
Last edited by TXjeepTJ; 09-15-2008 at

10:43 PM

.