My first ever stuck....(w/ pics)
---
Yep, that's right. I got stuck for the first time ever this last Tuesday.....
As many of you might know, I go to the mudhole between classes on Tues and Thurs (I have 2 1/2 hrs between classes). I usually never go through anything too big, since I'm normally out there alone. That day, though, I decided to try the ATV run, and got stuck in the process....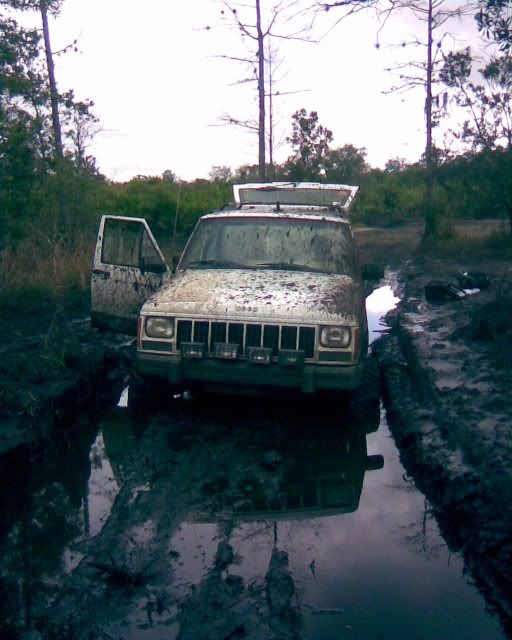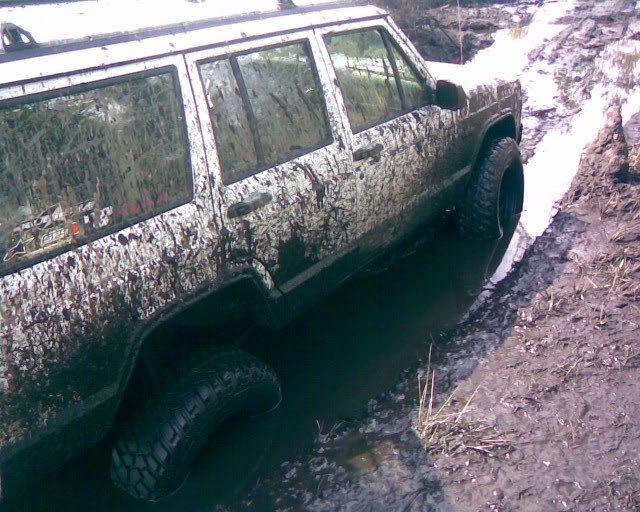 I also proceeded to step on a broken beer bottle, and got a nasty cut...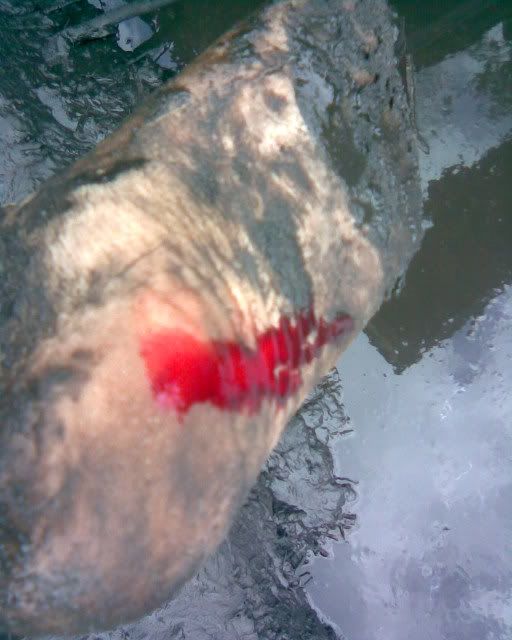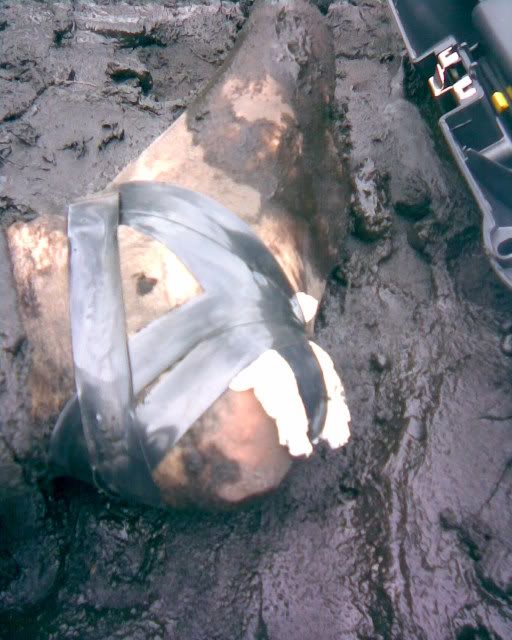 After sitting for 45 minutes, a guy came out there to pick up trash, and he ended up hauling me out....(with a 2wd chevy....very embarrassing....)
---
David

White 95 XJ - Jacked up and abused
White 98 XJ - Stock and babied