I have a 2002 Honda VFR800. I love the V four engine and comfort of the VFR.
We ride all over central and southern Missouri. 400 to 500 mile days are easy on this bike. We have ridden from St. Louis to Lake of The Ozarks for lunch a few times.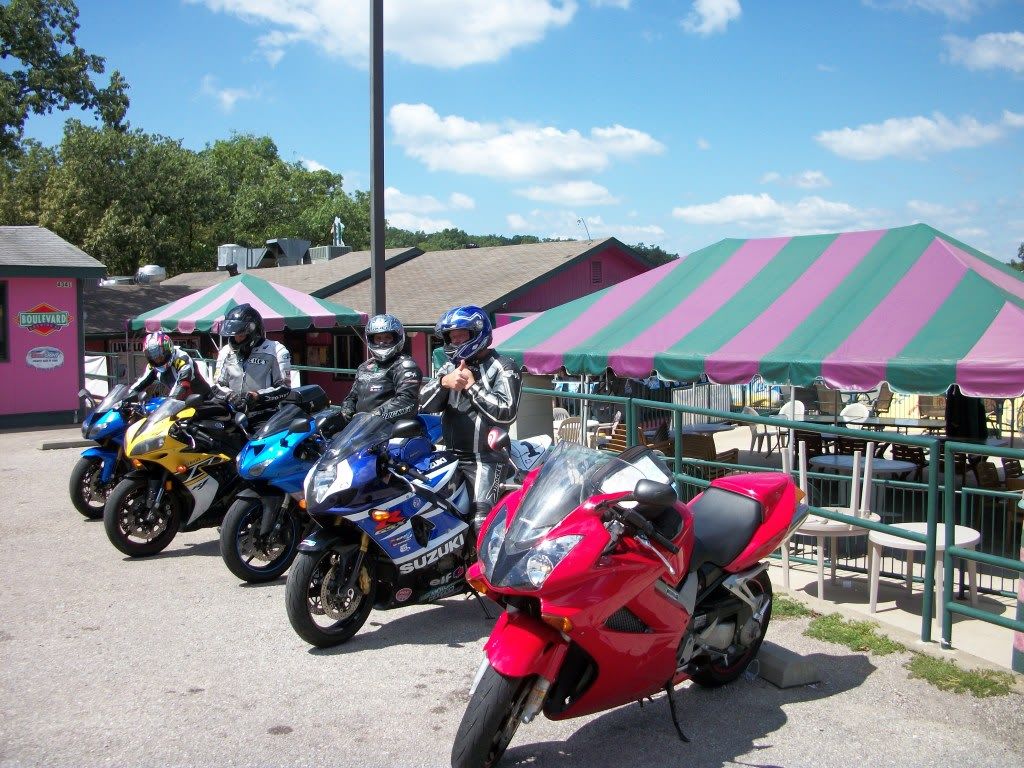 It's for sale now. I'm moving back towards the dirt with a dual sport soon.