Quote:
heres mine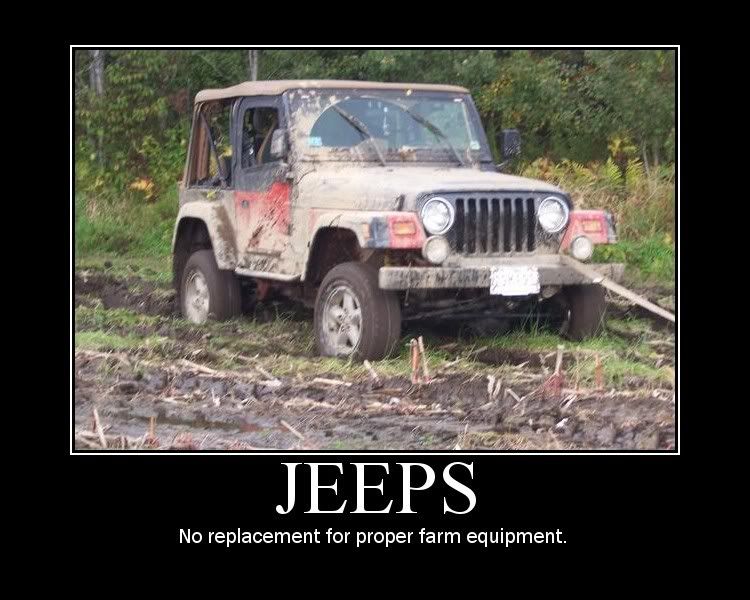 Wow, Never thought a off road light could be used as a tow point
---
Quote:
Originally Posted by 5-90
This is an online forum, and the written word is the primary method of communication. If you make an effort to communicate clearly, people will be willing to communicate in return. If you don't make an effort, I don't see why I should - write like an idiot, and I'm going to think you're an idiot, that's just how things work.
USN Jeep Club Number 41