Ok just a few shots from this past weekend. It was a great time I just took it easy untill the last day so I didn't jack anything else up.
Our group that went down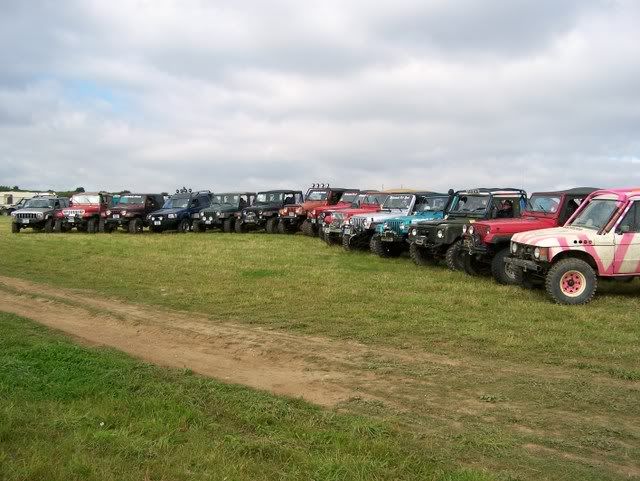 Shot of the landscape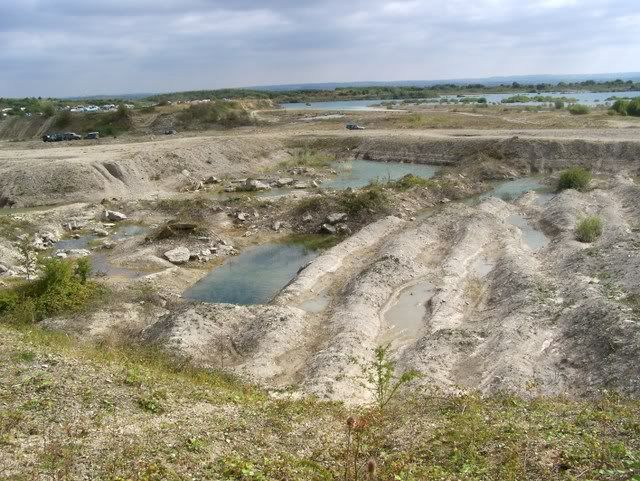 Little Snorkel action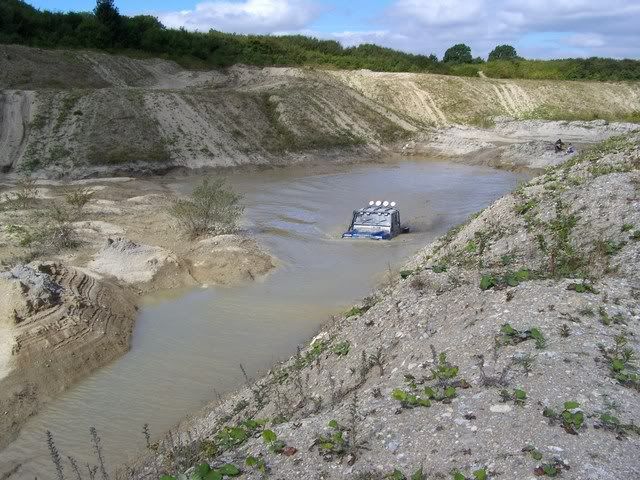 My buddys Jeep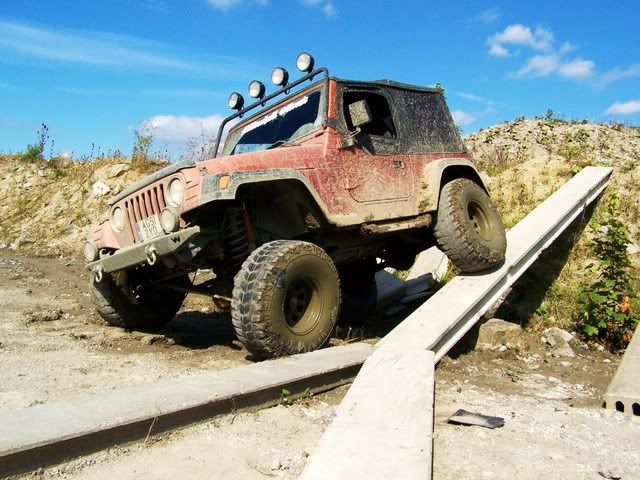 YJ belongs to a Brit in our club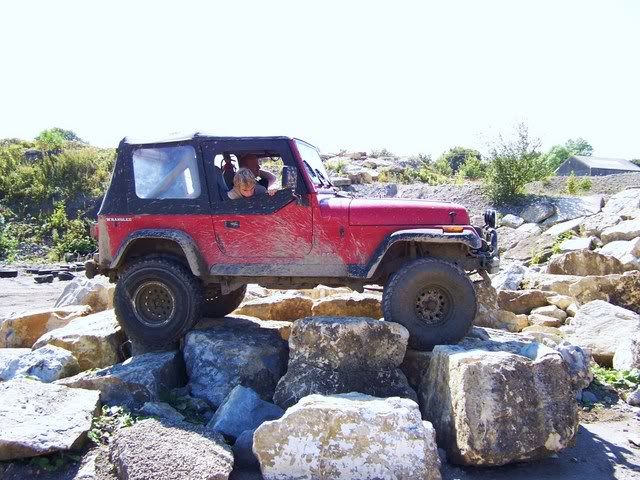 A bit more of the lanscape, it has just about everything you would want including wooded trails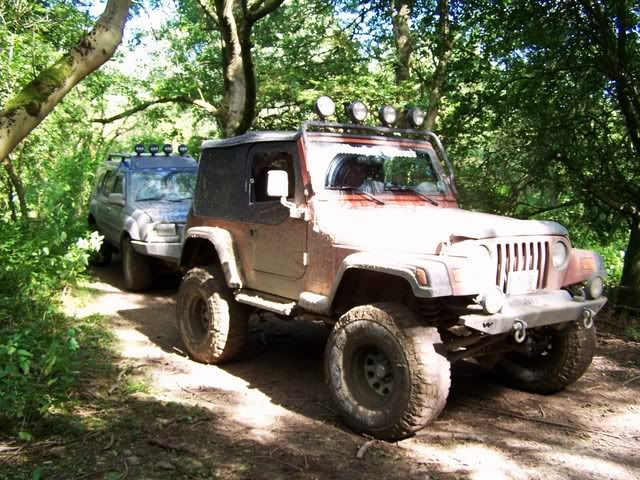 Another YJ
Just a random rig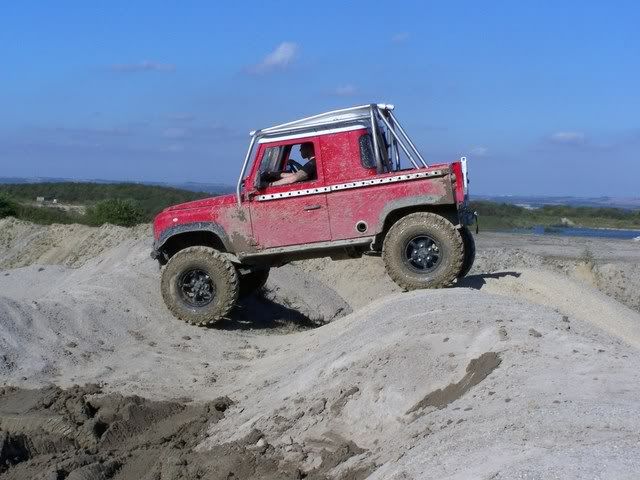 We had I believe 15 rigs that went down with us on Friday and at least three more that showed up on Sat. It was a good time out there if we have another one of these events I believe it would be worth a drive to check it out.