A few pics of our group...
Here's where we launched. Just below the Ross Barnette Spillway. Then we did 10 miles.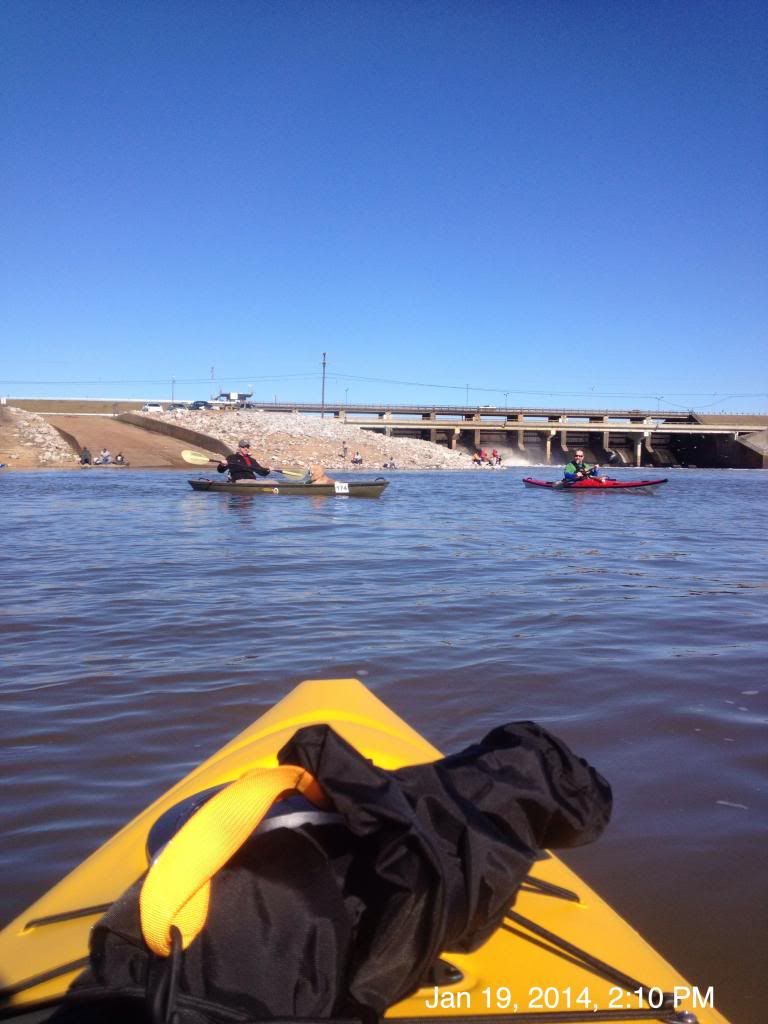 Off we go...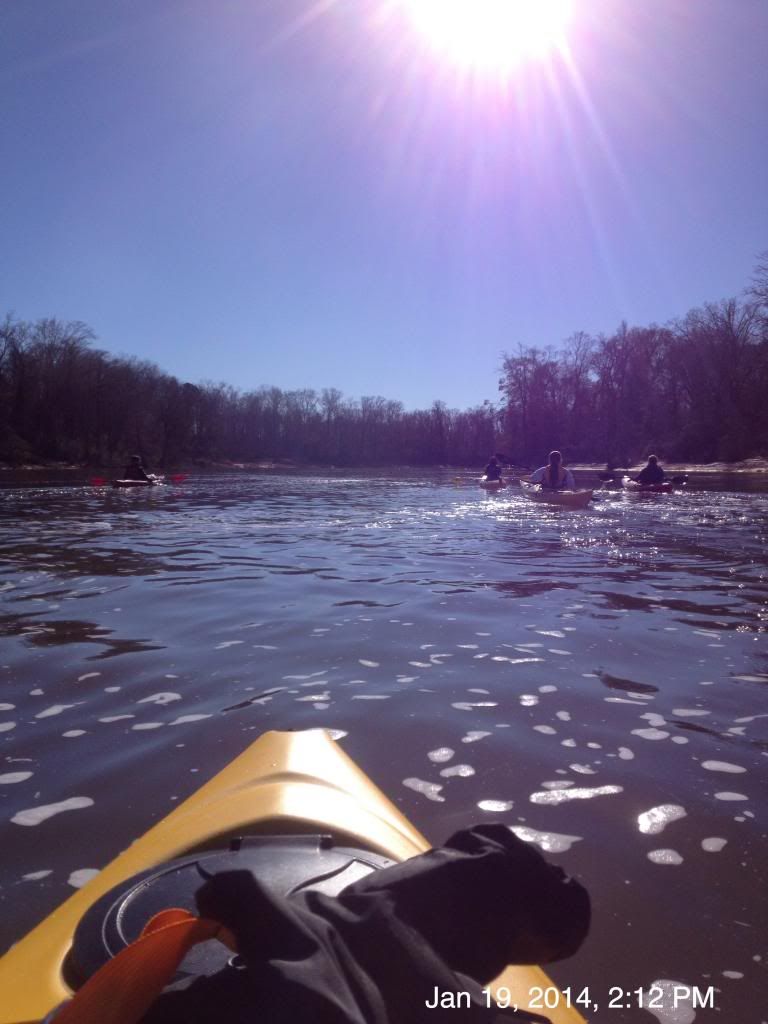 Stopping for a little while on a sand bar...
It was a beautiful day with temps in the low 60s. Not a cloud in the sky.