I LOVE those trucks!!
My dad tried to give me one when I was 16 but I wanted something more modern at the time. Several years later I decided I wanted it but he said no. He was going to let my cousins have a shot at it when they reached age. The time came and went and neither wanted it. Tried for close to 20 years to get it with no luck. My son asked him about it one day last year and he gave it to him. The power of grandchildren I guess.
It sat in a shed for 25 years before my son got it. Well that shed was in what is known as the Birds Point/New Madrid floodway. When they were going to blow up the levee last year for flood control we only had a few days to get it out. Went down and got it 2 days before the shed was 7 feet underwater.
Day we pulled it out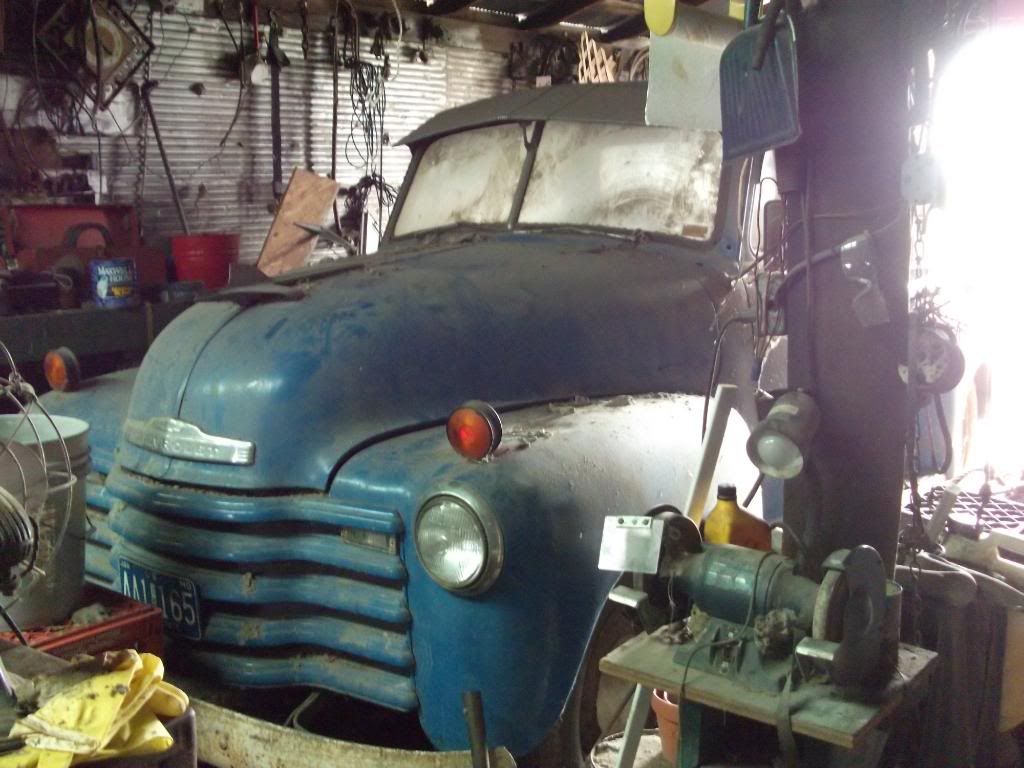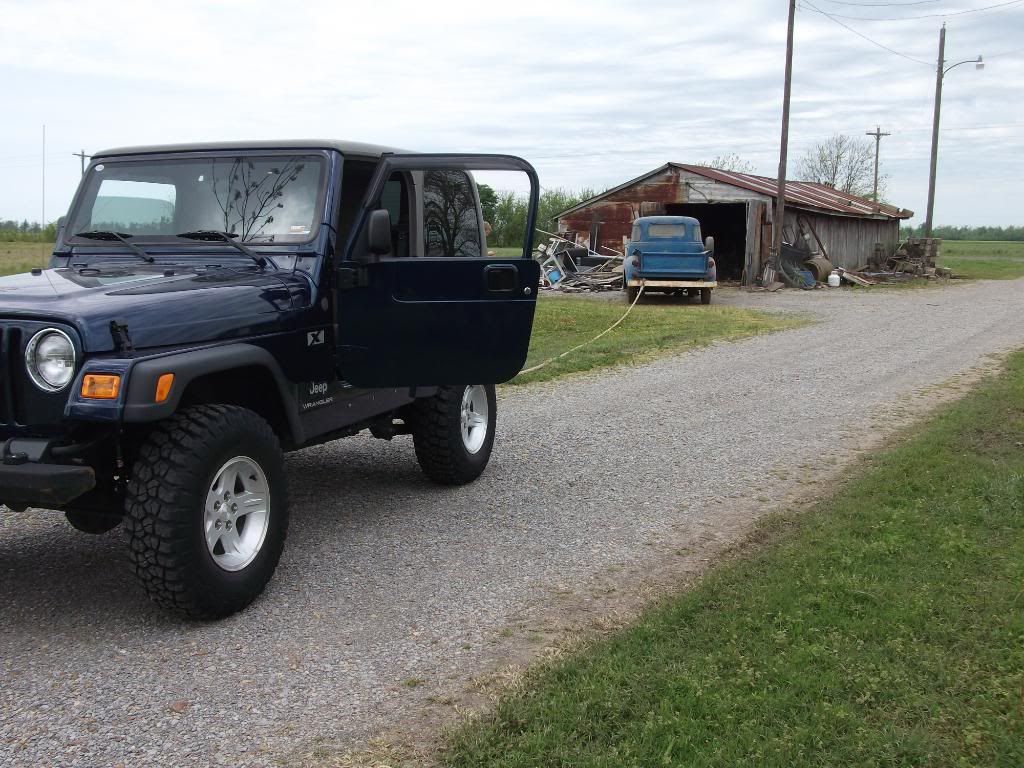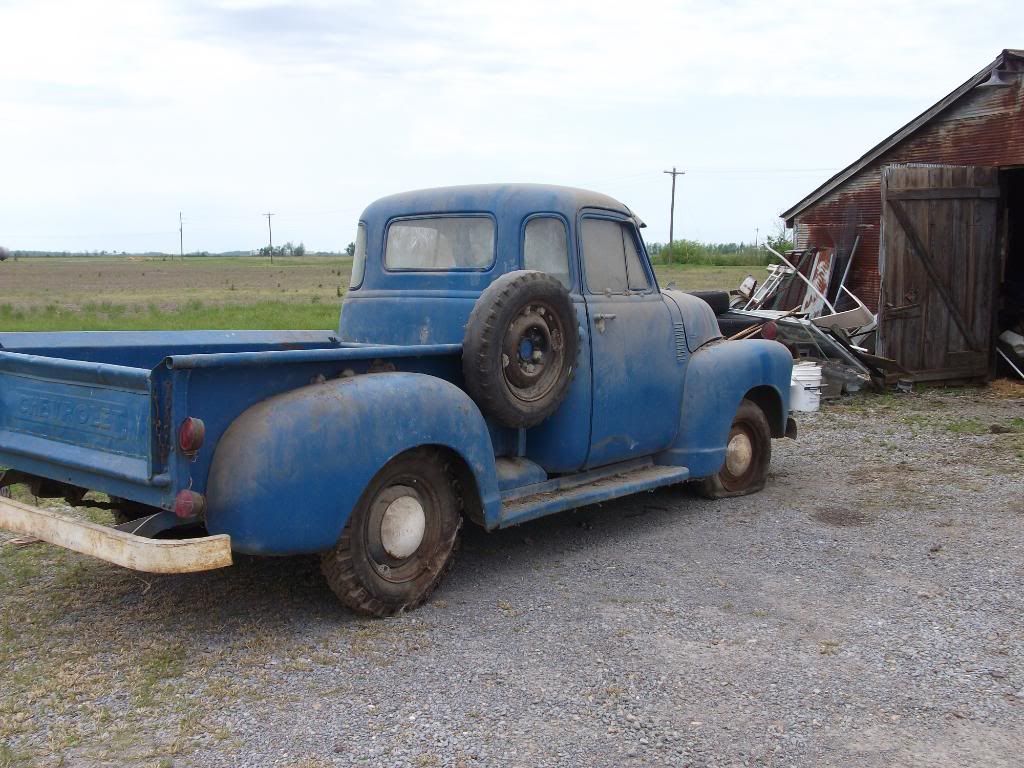 __________________
2004 Wrangler X, 6-cylinder, 5-speed, Dana 30 w/ARB, Alloy USA front shafts, Dana 35, 2" BB, 1" BL, OME shocks, Brown Dog MML, UCF Ultra High-Clearance Skid, Lo-Pro Mount, SYE, Pro Comp Adj. Control Arms, Savvy Gas Tank skid, JKS Quick Disconnects, Rock Hard Sliders, 31" BF Goodrich KM2's on Ravine wheels, Hard Top, Bestop Soft-top, Bestop Safari Top
2010 Moab Trip Thread with JeepForum Members
http://www.jeepforum.com/forum/f95/i...010-a-1038859/
Dont hate on the guy that keeps his Jeep clean....
Hate on the guy that doesn't get his Jeep dirty....