Registered User
Join Date: Aug 2008
Location: Benton Tennessee
Posts: 593
Check out my new toy
---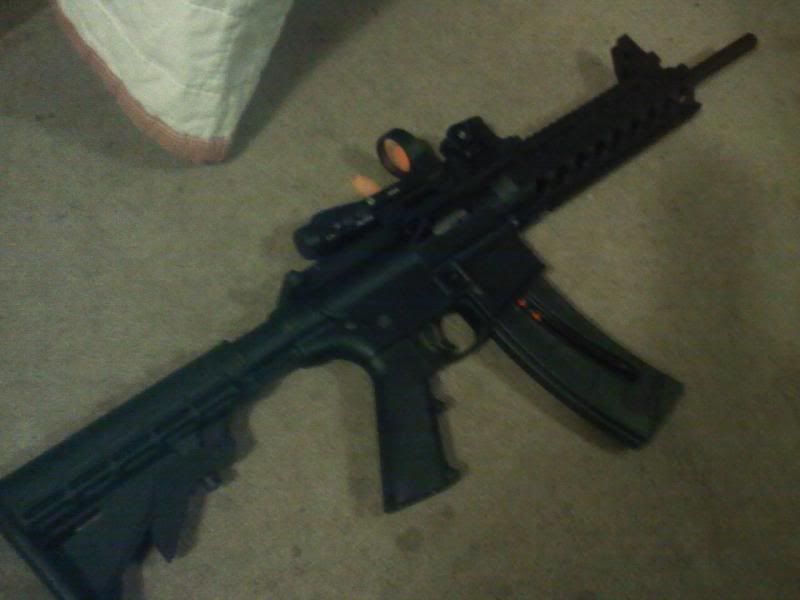 S&W MP-15/22LR
Cheaper than buyin a 5.56 by about $800.
I sure miss my rock river .223 tho..
---
2.5 Liter club memer #169-Red Jeep Club meber #491
Quote:
Originally posted by: Jeremy93yj To coax out the poop, try rocking back and forth. If that doesn't work, try rocking side to side. Hold your cheeks apart with your hands while you push and scream at the top of your lungs. I also like to put my feet up on the wall and push against the toilet. Another way is to sit on the pot, reach down and grip the bowl with both hands, and push against the floor with your feet.
Currently Active Users Viewing This Thread: 1

(0 members and 1 guests)