I know, I know... a lot of it's open to taste etc. And sometimes I may not be fully up to speed on the work that's been done. But a few stand out to me as being interesting while I've driven around and had time to get the camera up on my cell phone.
I'll start with this guy, kind of stood out a few blocks away. And taste-wise, not my thing.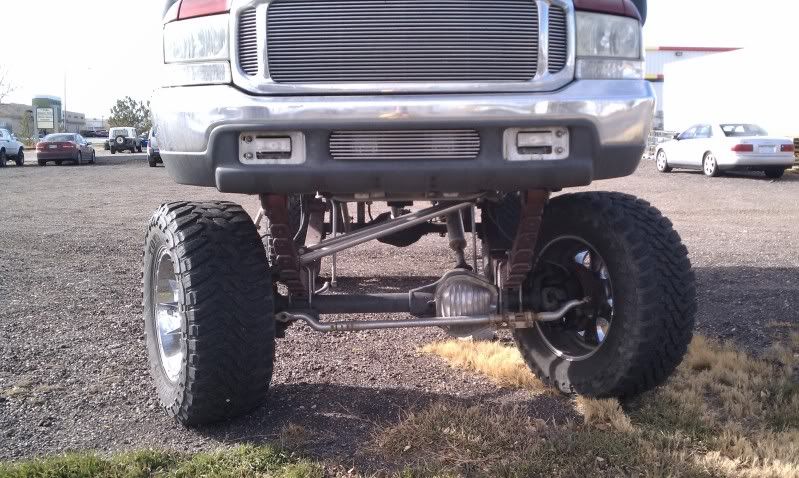 On the mechanical side, I think the driveline angles are a bit off.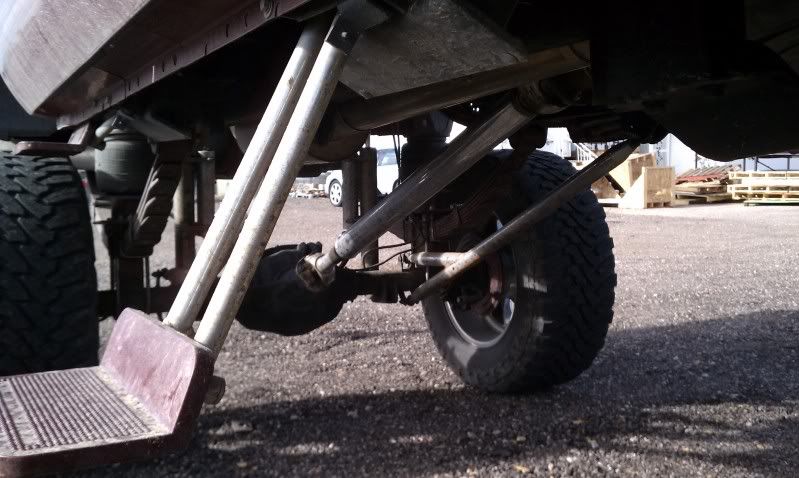 And nothing helps with ground clearance like welding a step 8" off the ground.\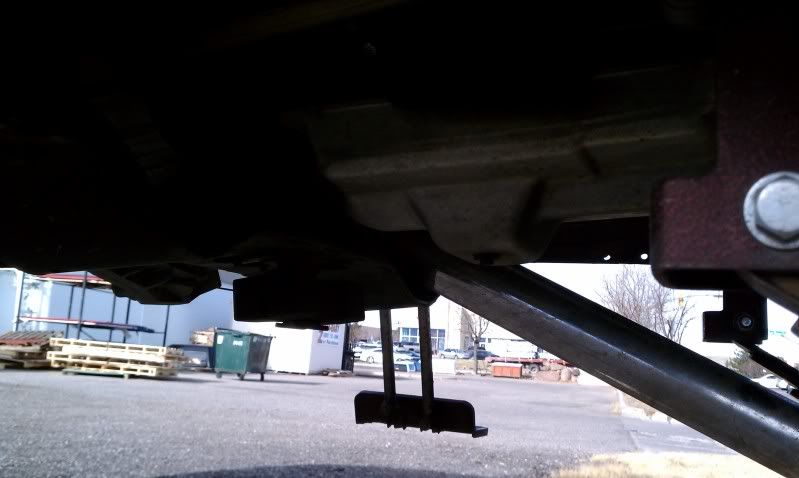 I parked next to this one at petco. Sure the interior was full of garbage, and sure he has to use rope to keep his doors shut.
What I really liked though, was the club,.
Sports car with a long CB antenna duct taped through a hole in the fender.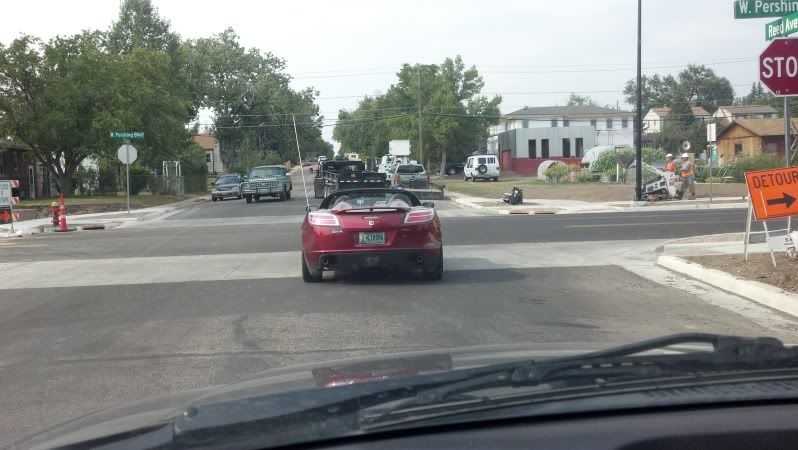 This one took me a second to figure out at a traffic light. Then I realized, the 'honda' sticker is on the inside of his back window so the only person who can read it is the driver, in his own rear view mirror. In case he forgets what he's driving I guess.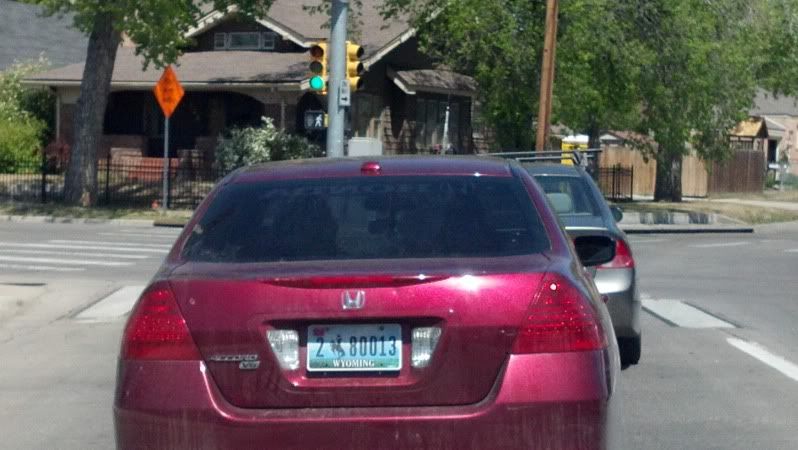 There might be a better structural design out there.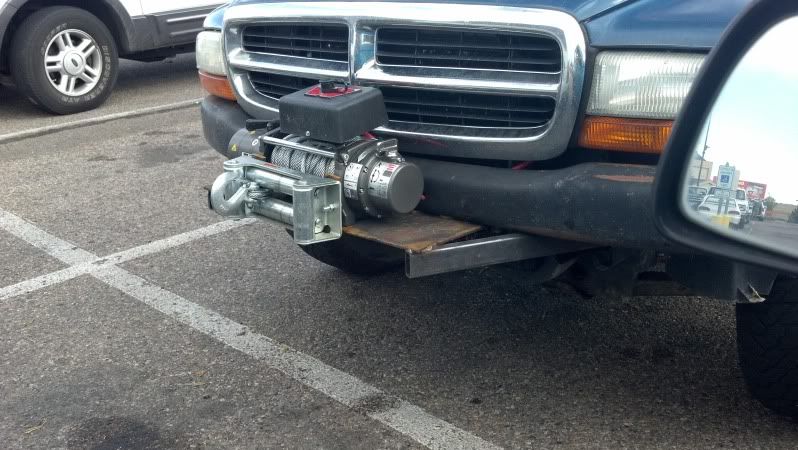 I had to catch up to this one. From several blocks away it was obvious this truck was tracking at a pretty severe angle. Up close, someone took the time to put a dually axle under a non-dually truck but didn't take the time to find a tape measure and mount it square to the frame. At all.
Not really a mod, but I wonder if he wonders why he has to keep replacing only 1 tire.