So this is my first build thread ever..
Goals:
265/70-17 Wrangler Authority's
2'' RC Lift
1.5'' Wheel Spacers*
Front Window Tints w/ Sun Visor*
In dash Receiver w/ NAV
OEM Hitch & Bezel
Flow-master Delta Series
Fastman throttle body
Cold Air Intake*
I started out with a 2004 Grand Prix GTP Comp G
Had 3.5'' Pulley Headers CAI Pirelli S4 Tune and 180 T-STAT
.....
.....
.....
Now My first day with my 2006 Jeep Grand Cherokee 3.7L
!!!!
Then I decided I wanted to hide in the shadows and had the sun visor tinted along with the two front.
-
Needed a few more HP with a nice MPG jump...soo I added a CAI!
-
Started preparing for my tires...So I did the pinch weld and added spacers!!
NOW for my custom intake (PM ME FOR HELP, IM PRETTY TALENTED AT MAKING CUSTOM CAI)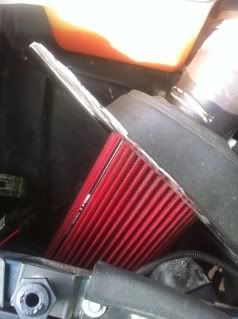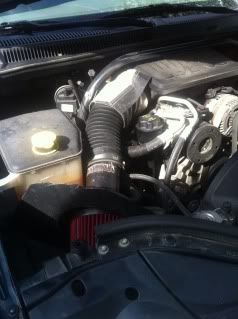 ....
....
WEEKSSS LATTERR!!!..
....
..
.
265/70/17 Wrangler Authorities!! Had minor rub issues but nothing zip ties couldn't fix!
Really thinking about a lift and super chip now!! (note .5mpg loss from tires NOT BAD!!)
More pictures soon!!