Well I have a 06 GC Larado and figured I'd follow suit and make a build thread. This month has been quite productive for my jeep so i need to keep track of everything and what better way to do that then on here! I bought the Jeep back in November2010 after seeing it at a nissan dealer. The Jeep had 22k on the odom. and not a scratch, dent, or blemish on her. This truck is my DD so i didnt want to go crazy, plans are just a simple lift, tires, and all the other simple goodies. Heres a few pics of the Jeep the day i got her.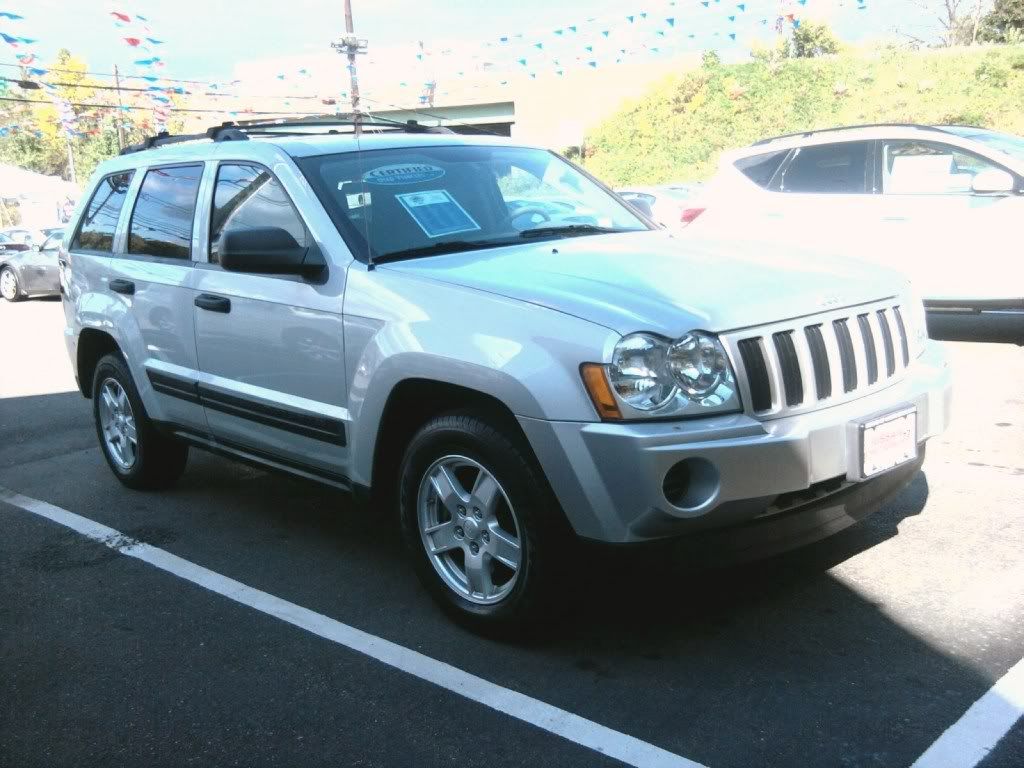 Had a bimmer before the Jeep so decided to get rid of it for goodies for the Jeep. This is the cleanest shes ever been.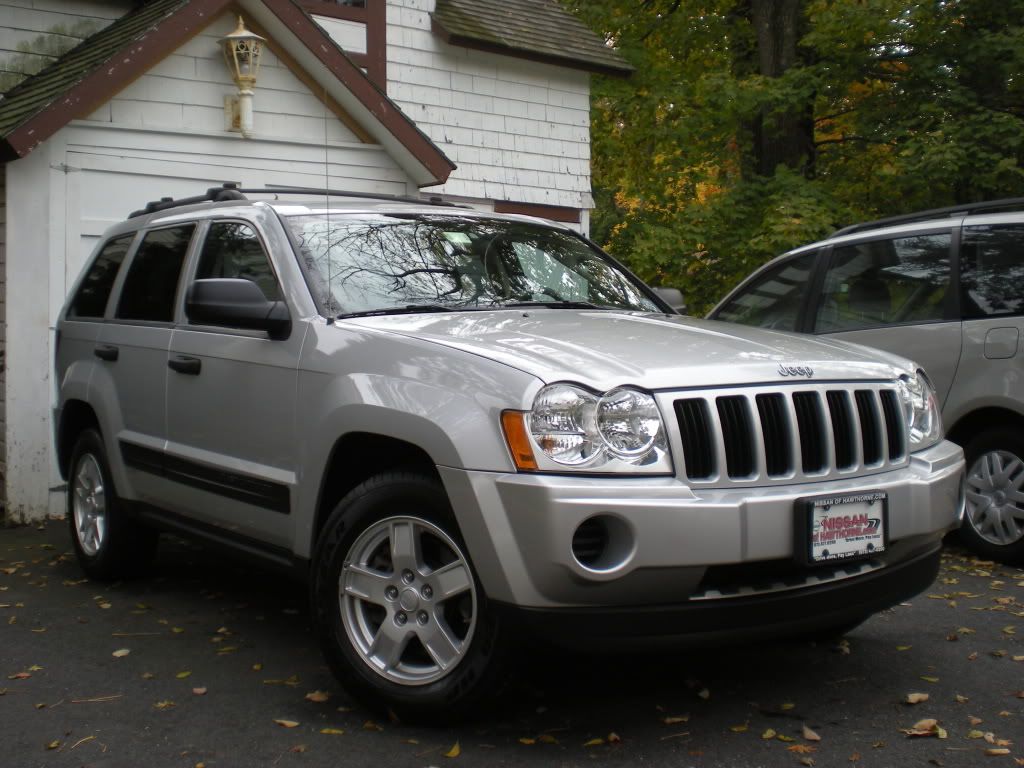 First thing I did was take off the silly front valence.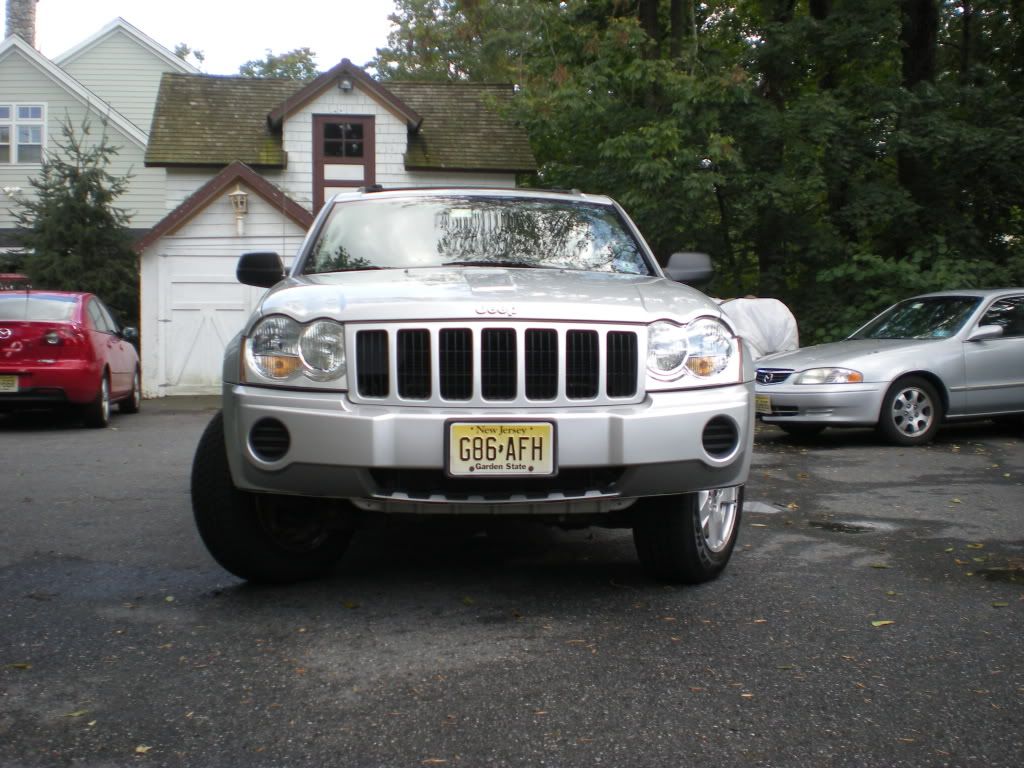 Next was just some small stuff like a K&N drop in air filter, PIAA headlights, and a new headunit. Heres the lights