This is my 2007 WK with a Morimoto Stage III HID retrofit in painted stock housings. I haven't finished painting my grill yet, however. I plan on doing so next week.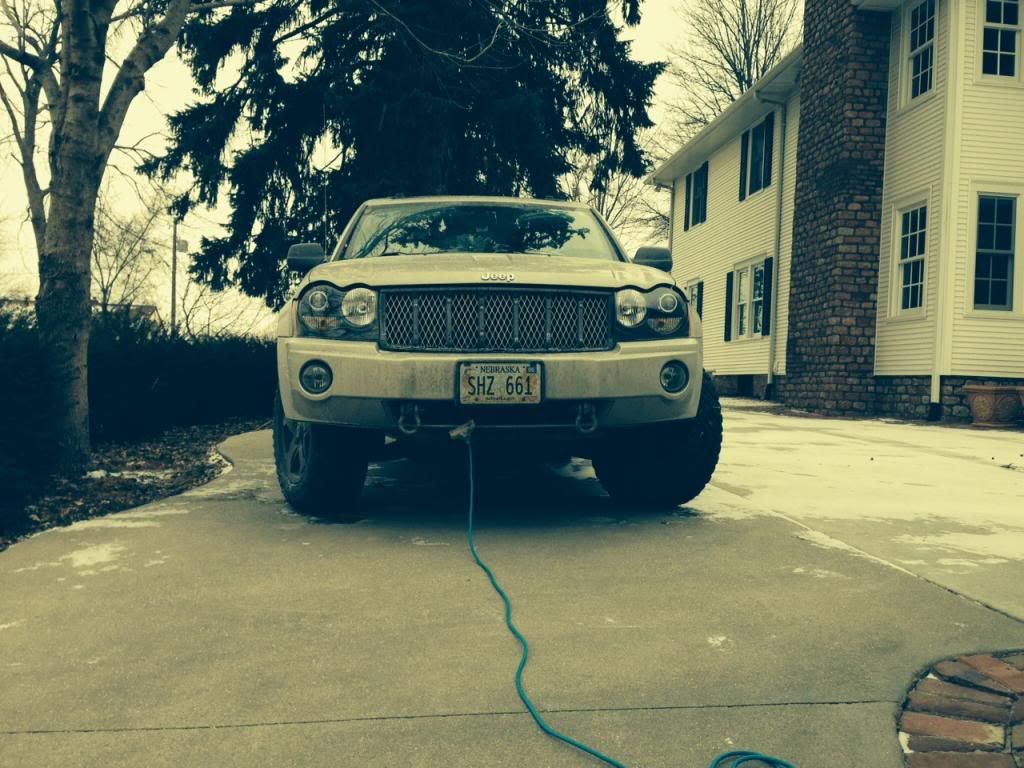 I'm contemplating taking out the high beam bulb and blacking out the reflector because the projectors are bi-xenon (hi/lo) and it would make for a cleaner look.
Huge thanks to Anon155 for all the help!