So today I decided to do something about the poor cabin heat in sub-freezing temperatures in my 08 WK CRD. Decided to go one step beyond the old "cr*ppy cardboard on the grille - or some kind of over-priced vehicle lingerie.
Tools: Ruler, scissors, black electrical tape.
I went to Home Depot and bought 2x 6-foot lengths of pipe insulation, 7/8 I.D. x 3/8 wall thk. It is a black foam with adhesive tape.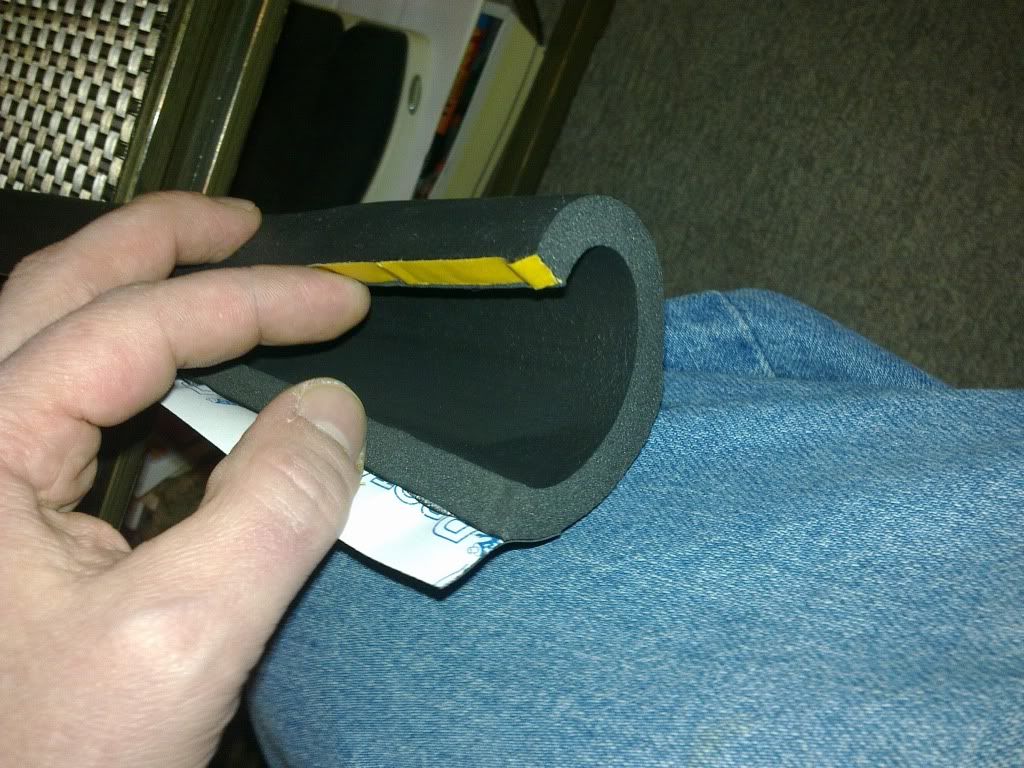 I cut 12 pcs, 8'' in length. After reinforcing the longitudinal edges with black tape/included adhesive, I made a 1'' slot on each side of the piece (to accomodate the small guage rods running across the grille at top and bottom)
Top: 1 7/8" from end, Bottom 2 3/8" from end.
I then wrapped each piece around two slats in the grille, making sure the slots and ends beyond the slots were tucked in fully with a nice snug fit.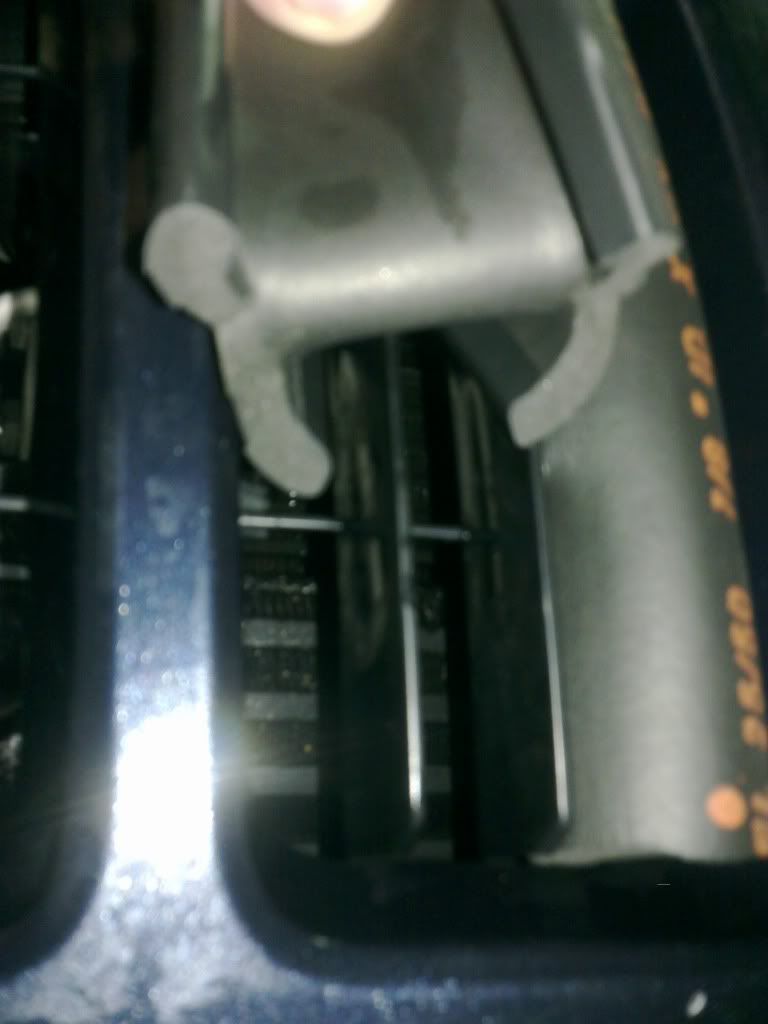 There is an approx 3/8 gap between pieces when installed, allowing for some air-flow, some pcs can be removed if the temp guage goes beyond 12 O'Clock.
There are seven "panels" on the 08 WK grille. I installed 2 pcs in each of six panels, starting from driver side. I left the far passenger side panel open, that is where the air intake is on the CRD - gotta let that baby breathe!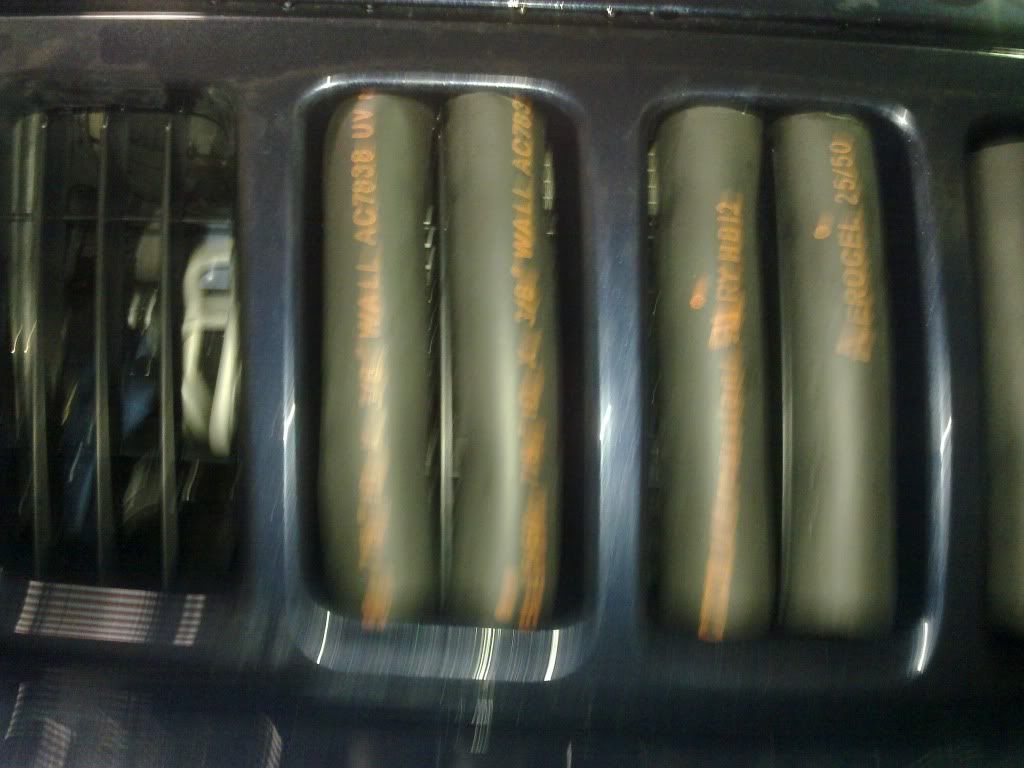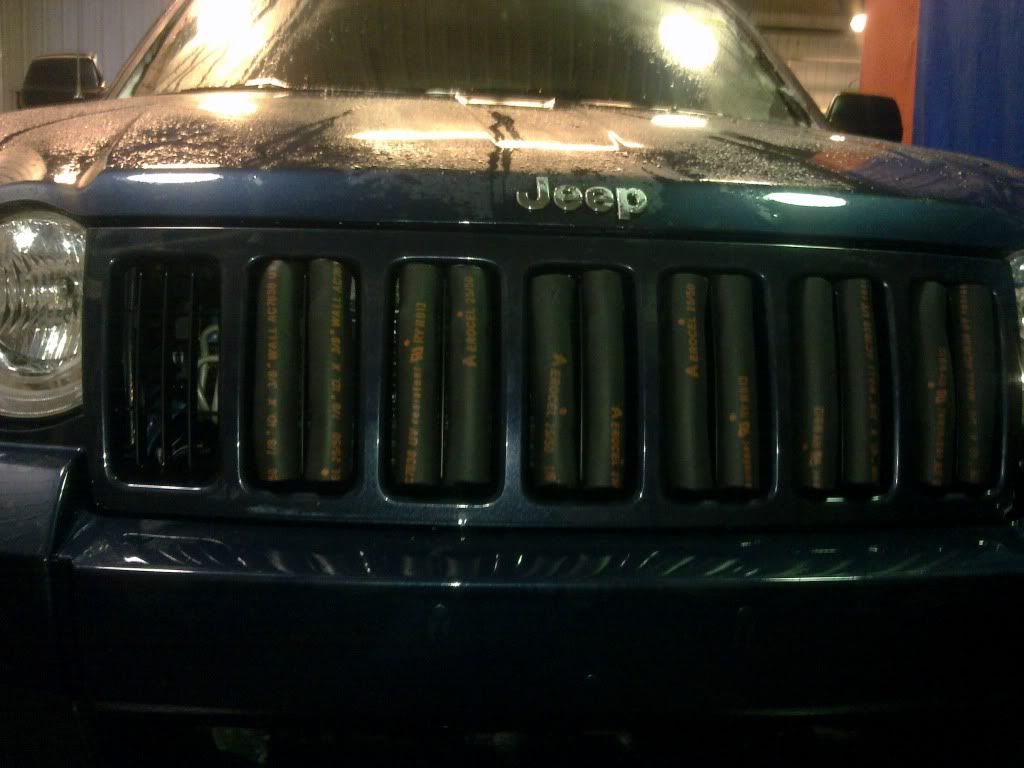 We have had -20C to -28C here in Alberta this past ten days or so(for you using imperial, water freezes at 0C), but is supposed to warm up to -7C in the next 24 hrs. I may have to remove a piece or two to let some air in, but it will get cold again - garenteed! I will make my observations and report back with my findings.
OH CANADA! Out