So i cashed in my plentiful change jar yesterday and decided to by some KC's with the money I had form it. Today I went to my buddy's house and we put 'em in. They're very bright!
I wanted the switch to be kind of out of sight but still easily acessible, I like the looks of the switch panel in the cubby hole to the left but only needing one switch for now, i decided not to go that direction. I also didn't want to have it just under the cubby. So after searching for a place to put the switch on the front control panel, we decided to put the it inside the small cubby on it. This way it would be out of sight and still rather easy to get to. This is what the switch looks like in the cubby...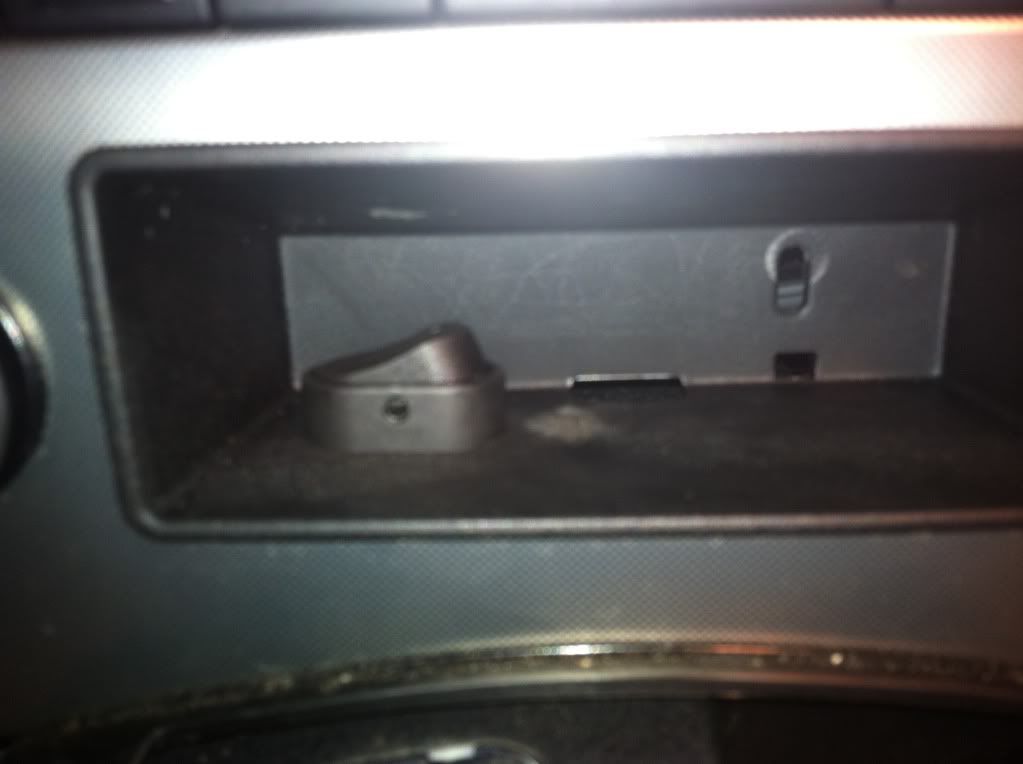 We also cut a hole in the rubber mat that goes there and put it back in. I had to cut a little bit of plastic to make room for the connectors and wires on the back of the switch and it still barely fits now cause of the AC vent running to the rear row..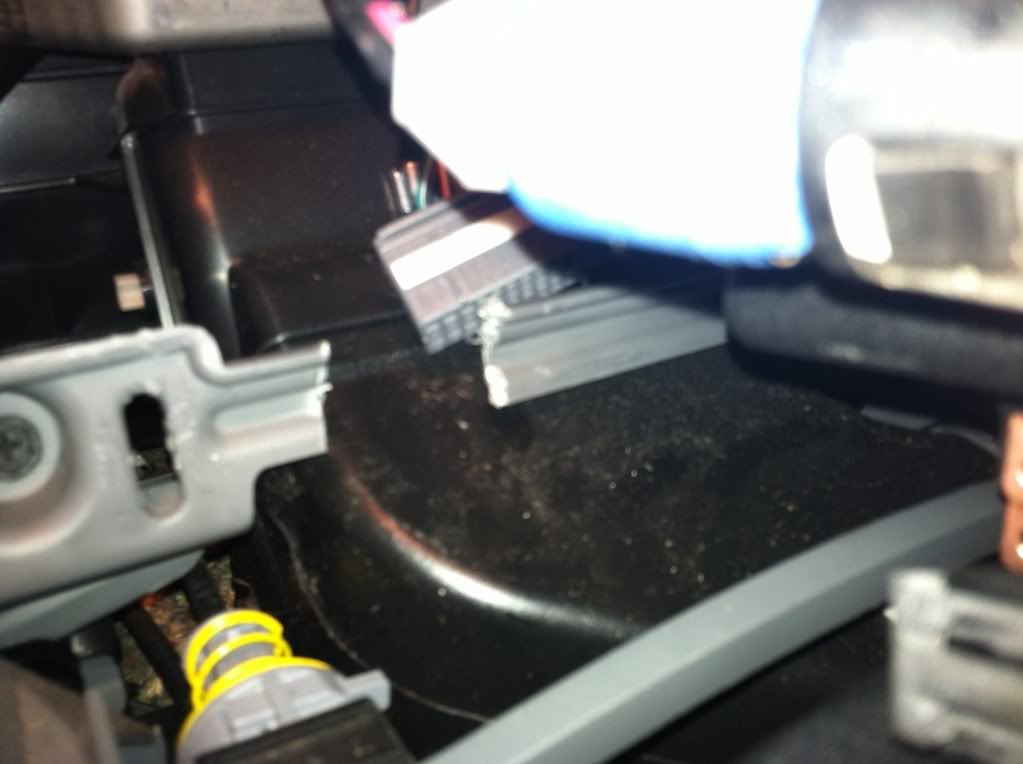 The final product looks good in my opinion and i'm happy with where the switch is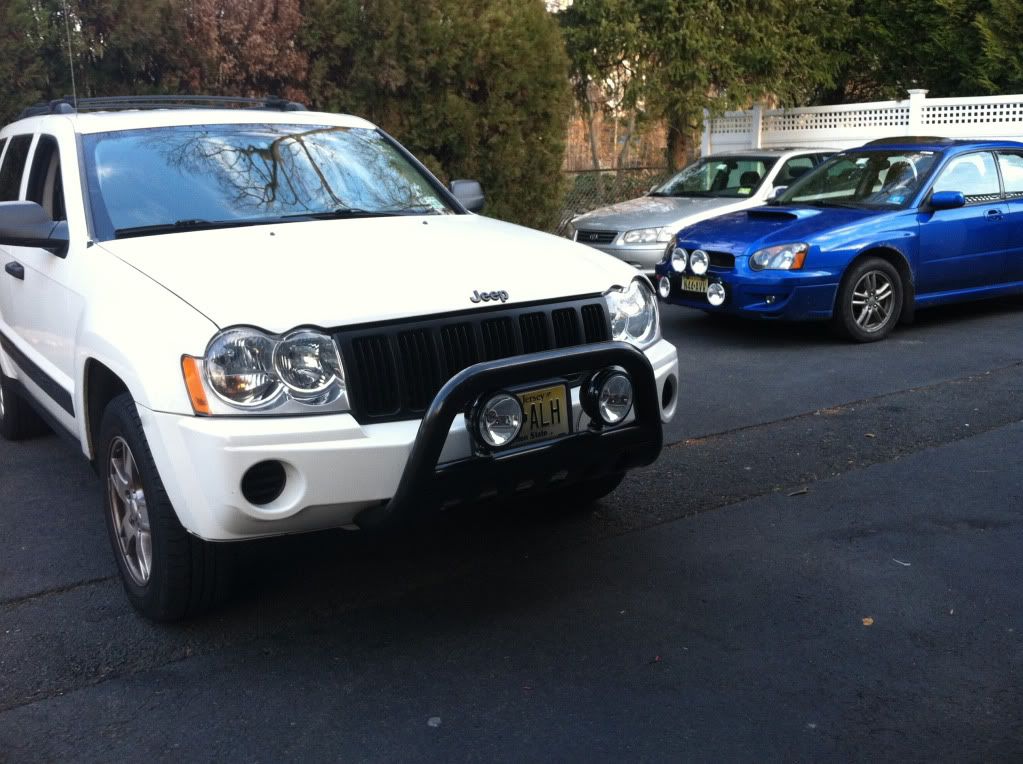 I'm hoping my lift will come in tomorrow, well today didn't realize how late it got. Plus its my birthday so I think it will be fitting if it does come. Happy new years