Today I started playing around with a CB I got off eBay for $1.50, lol.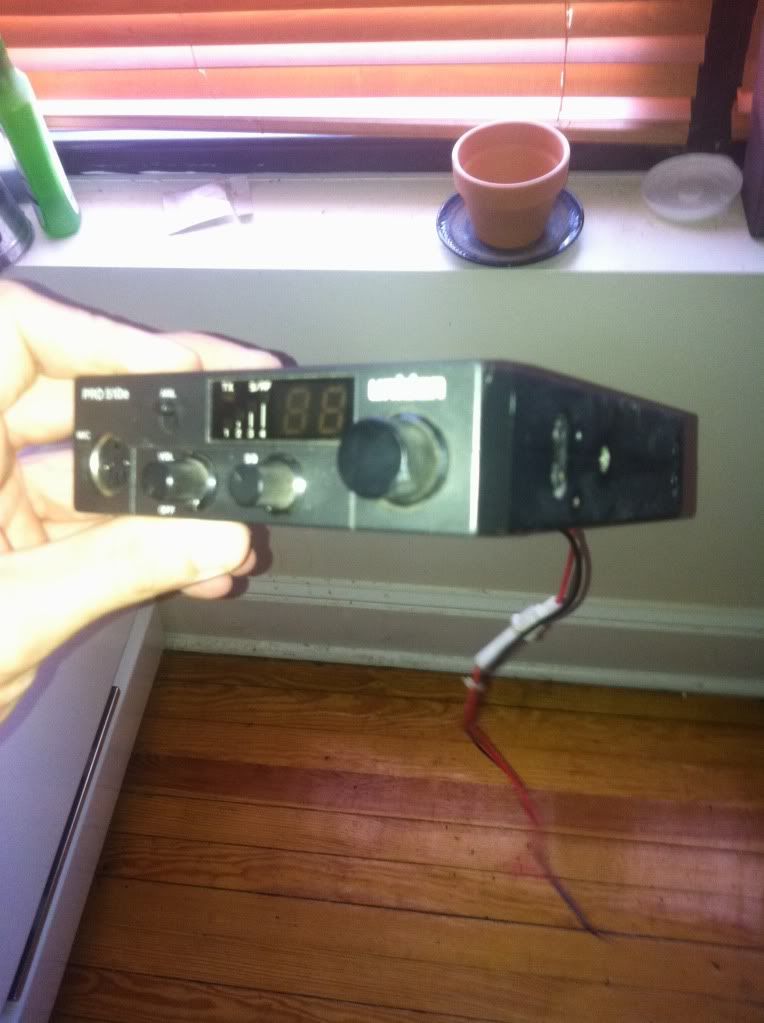 I wanted to put it in the cubby on the left side of the steering wheel, as Ive yet to find a purpose for it. I pulled the box out..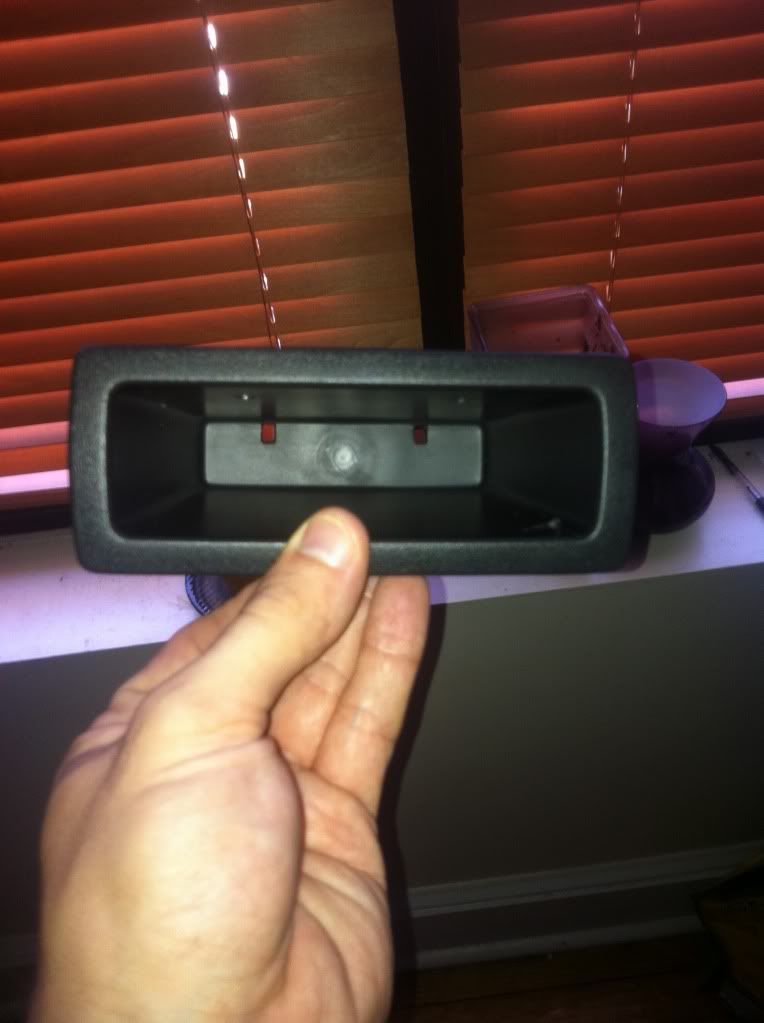 Just by dumb luck, the unit fit almost perfectly into the cubby, it was just too long. I ended up cutting off the back of the cubby and sliding it up onto the CB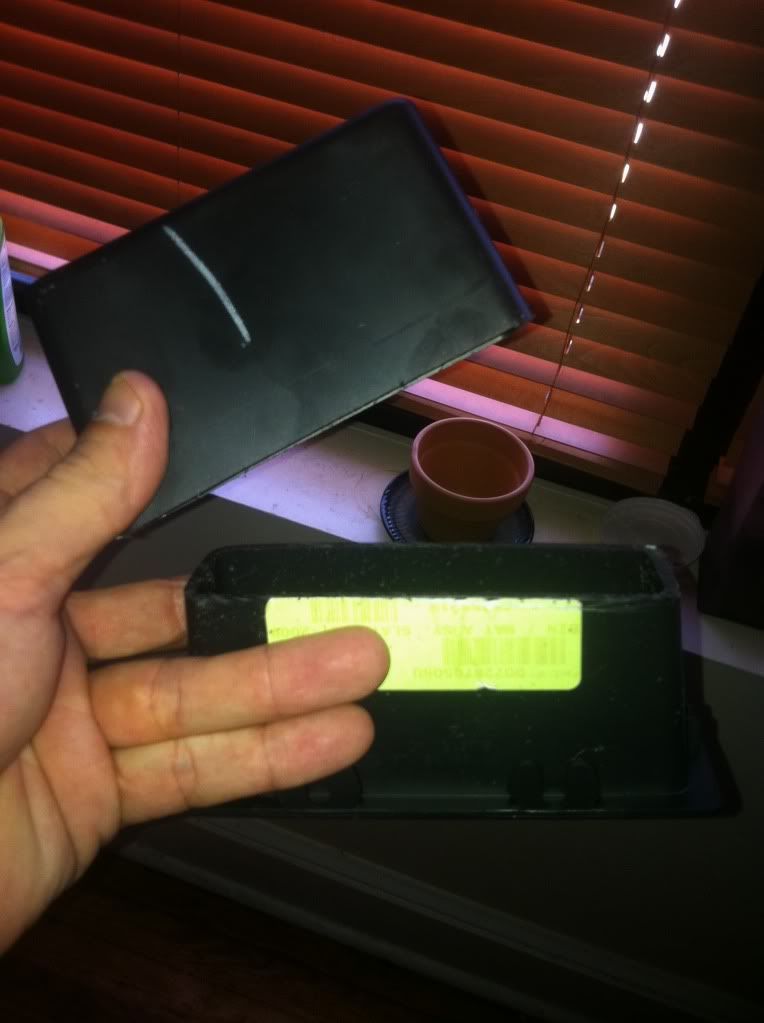 What I don't have a pic of, I had to cut the cubby again to make it fit. The cubby gets narrower toward the back so I had to cut it almost until there was about 3 inches left behind the bezel. Next I pushed it back into the empty space, and popped open the fusebox as well as the area under the steering column.
I grounded the CB to the frame to the left of the fuse box, it was hard to get a pic in there, so the pic is a little bad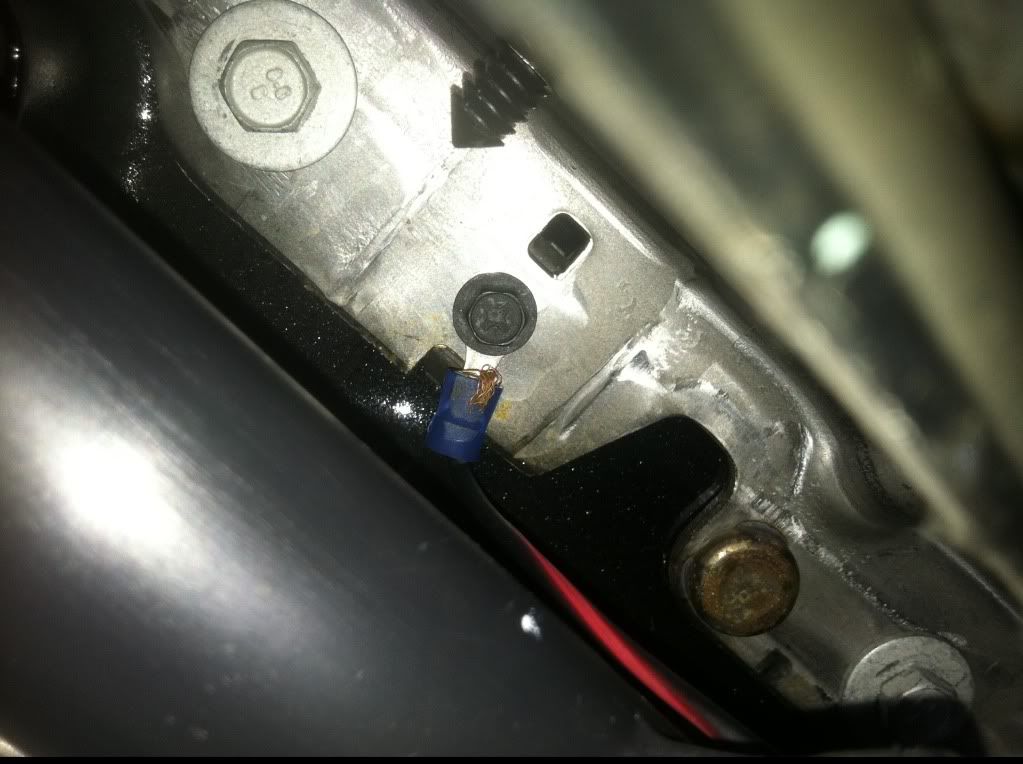 Next I wired a 25amp fuse that had a wire coming off one side of the terminal, into the hot wire for the CB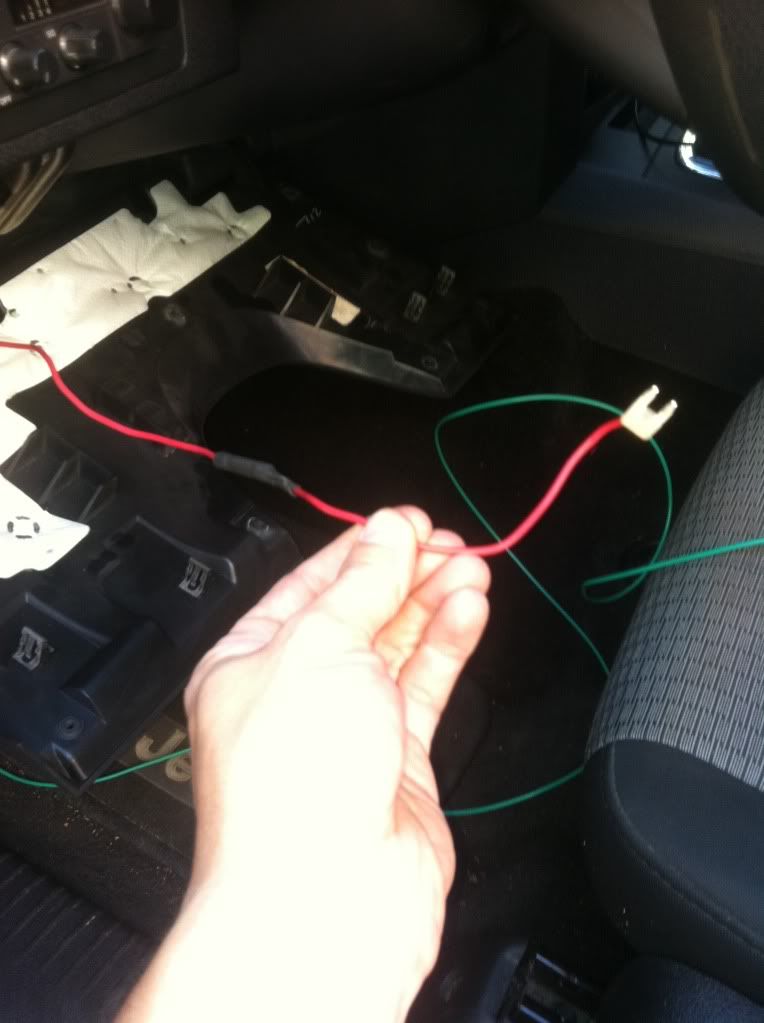 Finally I popped the fuse into an empty slot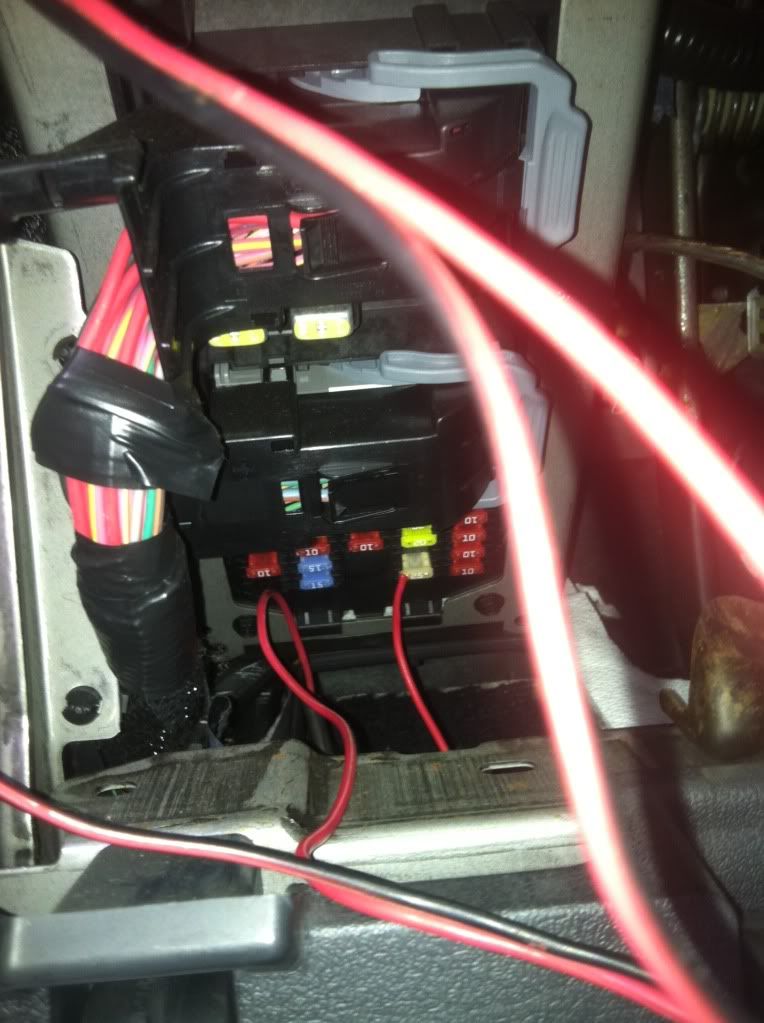 And closed her up.
The finished product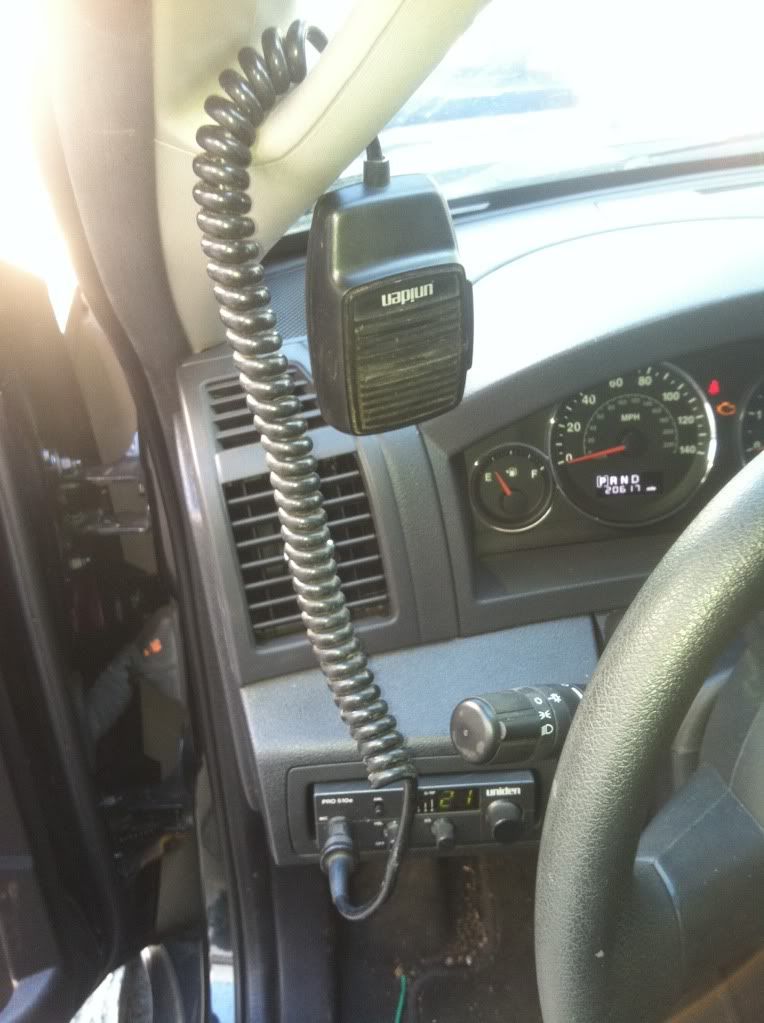 I didn't attach the antenna to it because I still have to buy one, and the mount, and the wire, but once I get that stuff I'll run the wire and be good to go. I'm also going to see if we have an extra handmike mount at work and prob install that onto the hand grip above the door. Another thing I left out, I ran a bead of silicone around the CB behind the moulding, just to keep it from sliding. In the future I'm hoping to try and fab a bezel around the CB to make it look a little more like its supposed to be there.