painfully put in some new spark plugs today. Was not fun... and there was a little adventure as well.
Everything started out pretty good. got the right side down (as if facing the front of the vehicle) in about 30 mins.
Then I got to the left... the front most one was no prob... even the back most one was no problem... the middle one - because of the oil stick... was a P.I.T.A.!!!
I'll let my pictures do the talking from here.
These are the Spark Plugs I chose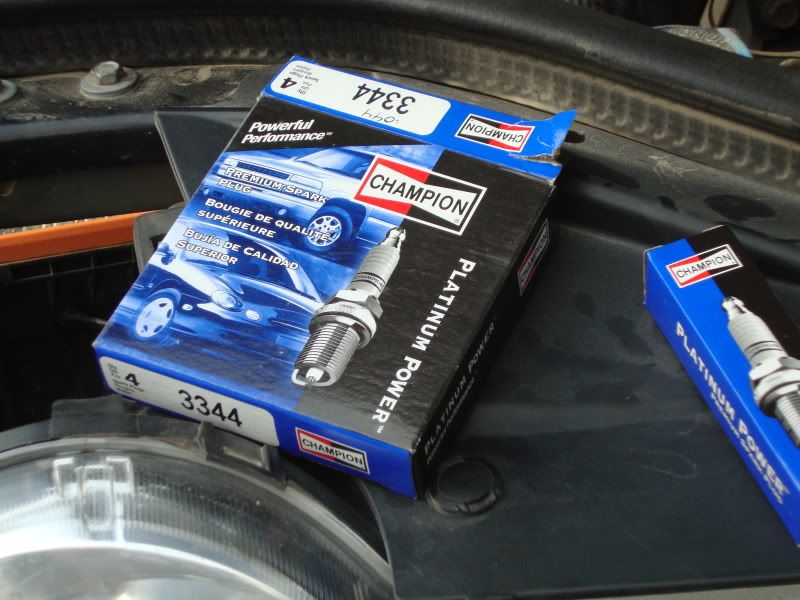 as most of you can tell I have not rinsed the outside off from Uwharrie, i'm still reminiscing lol.
Right side out in no time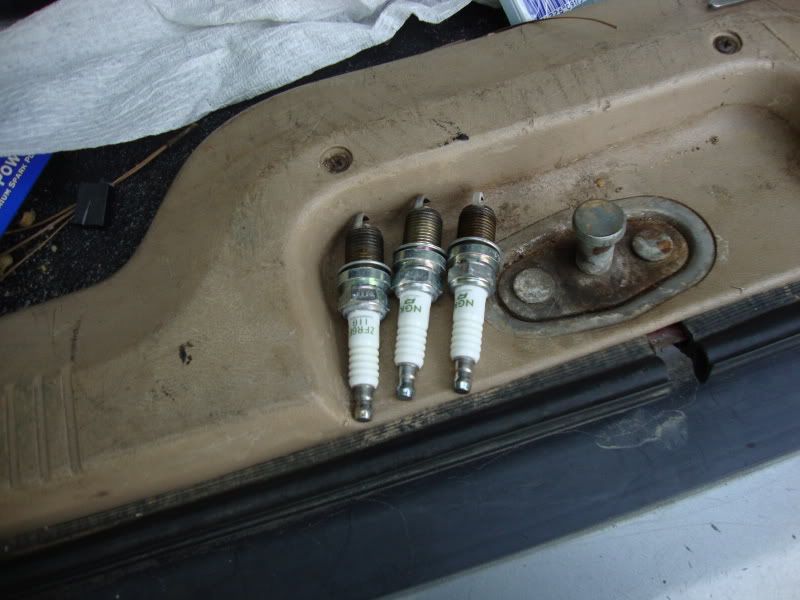 my XJ is currently my mobile garage, lol.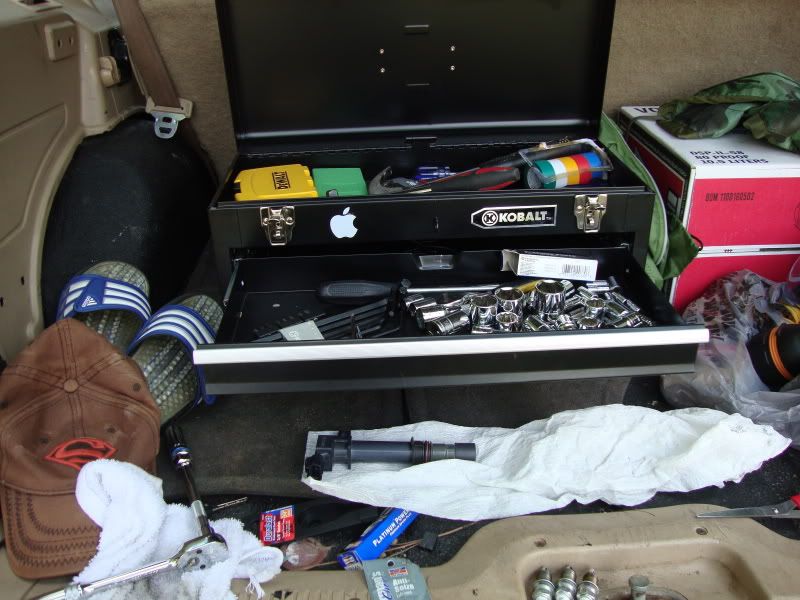 Then we get to the left side... and this happens.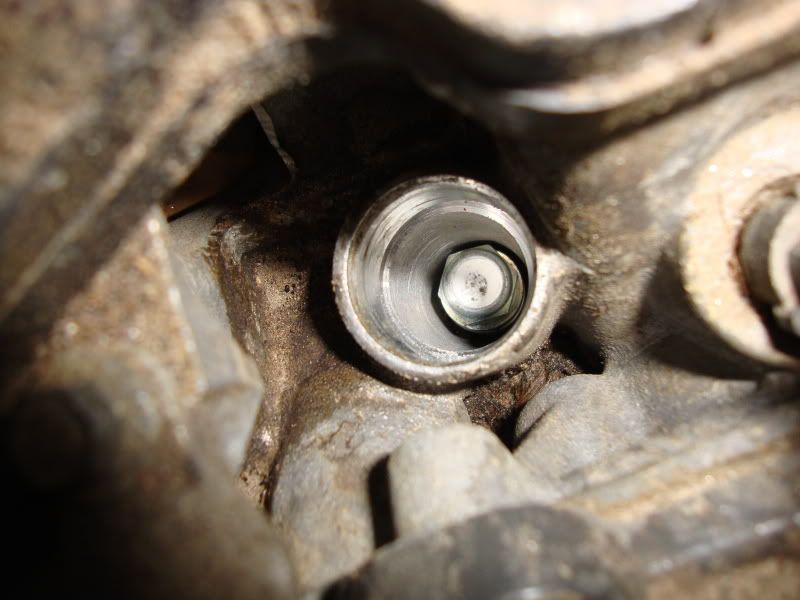 apparently the plug snapped while inside the engine - For a few seconds I saw a 'For Sale' sign on my WK. But Dan, was telling me to chill out and not panic (he didn't know I was way passed panicking lol)
After about 45 minutes, I managed to get it out with a pair of scissors... not the smartest idea, but it worked.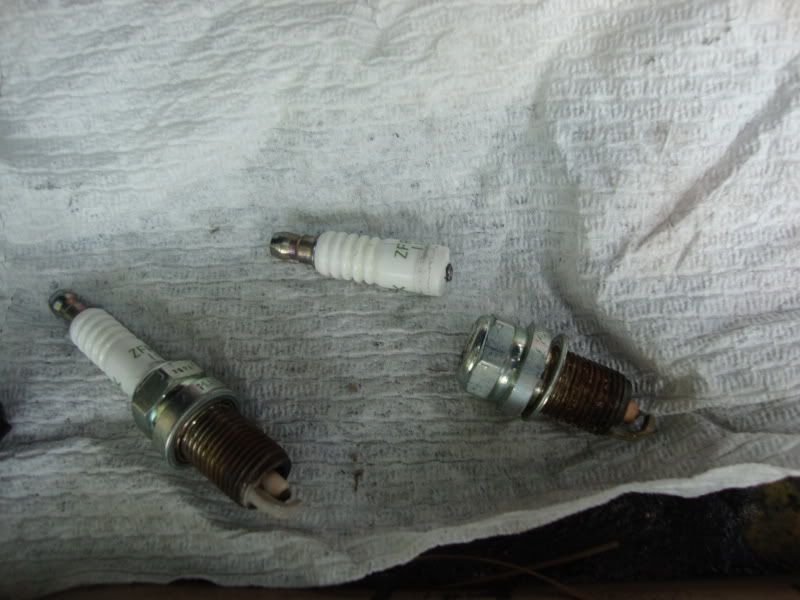 Took it for a drive, its driving fine. I do have to get a diagnostic scan. Engine chimes 3x after a few seconds once you turn the key. I suspect it has something to do with the problem spark plug I threw in.
Thanks for your support, Dan. The most problematic one most people face on that engine - was one of the easiest for me, lol.