Installed an external speaker for my CB.
Here is a short, not the best, hope you like it, give me yo opinions write up.
There is a small bar that runs cross ways under the seat. I zip tied the mounting bracket to that with 2 zip ties. If you look directly above the speaker itself, you can sort of make out the bar, bracket and 2 ties.
The speaker will not come loose from the bracket and the speaker is not in the way of my feet. Also, I can pivot the speaker up so if I ever move my seat forwards or backwards, it can pivot outta the way.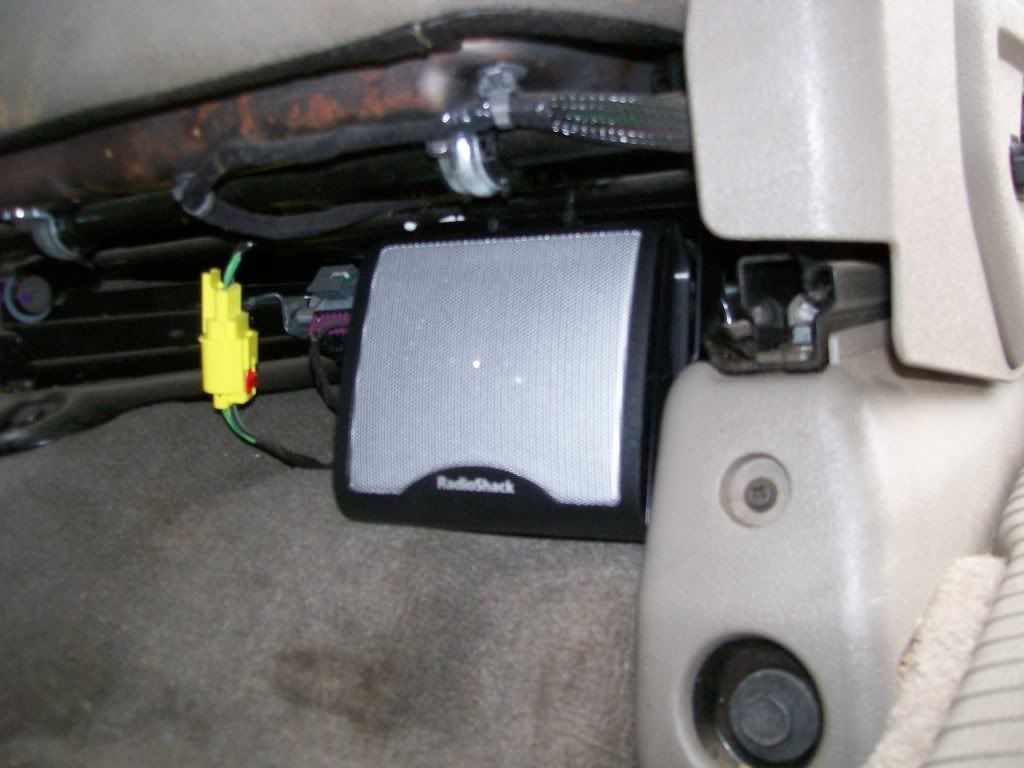 After that I put the speaker on the bracket and ran the wires out to the left of the seat, under all the plastic, and under all the plastic trim up towards the CB in the cubby hole.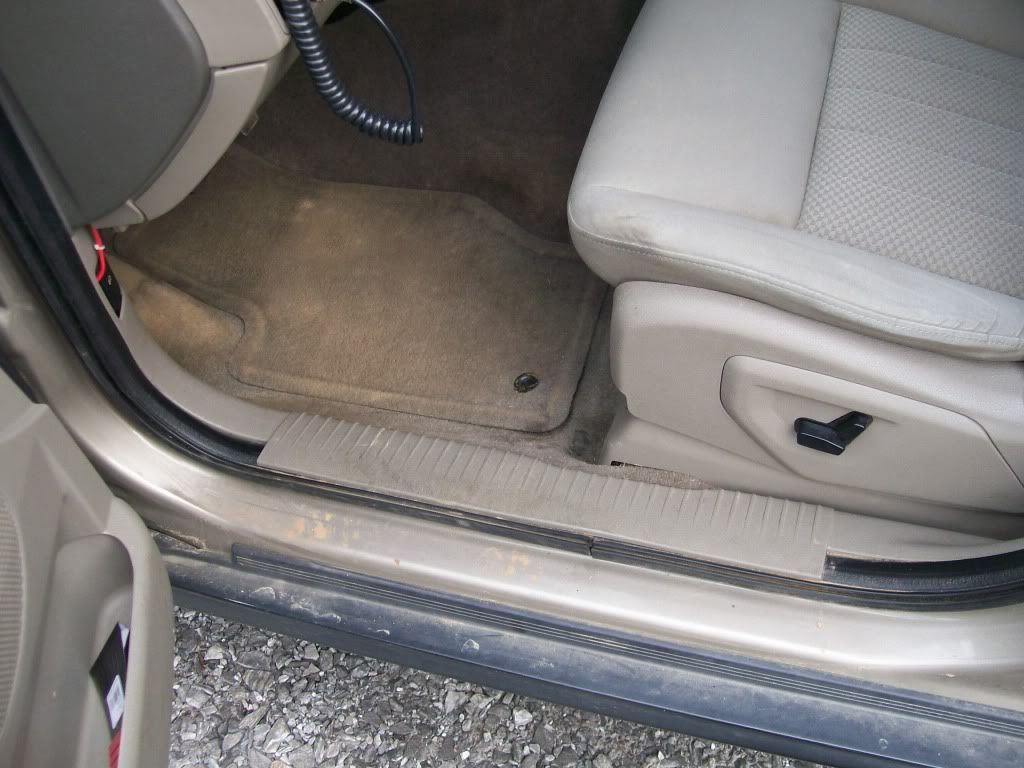 Here is another shot of it under the seat.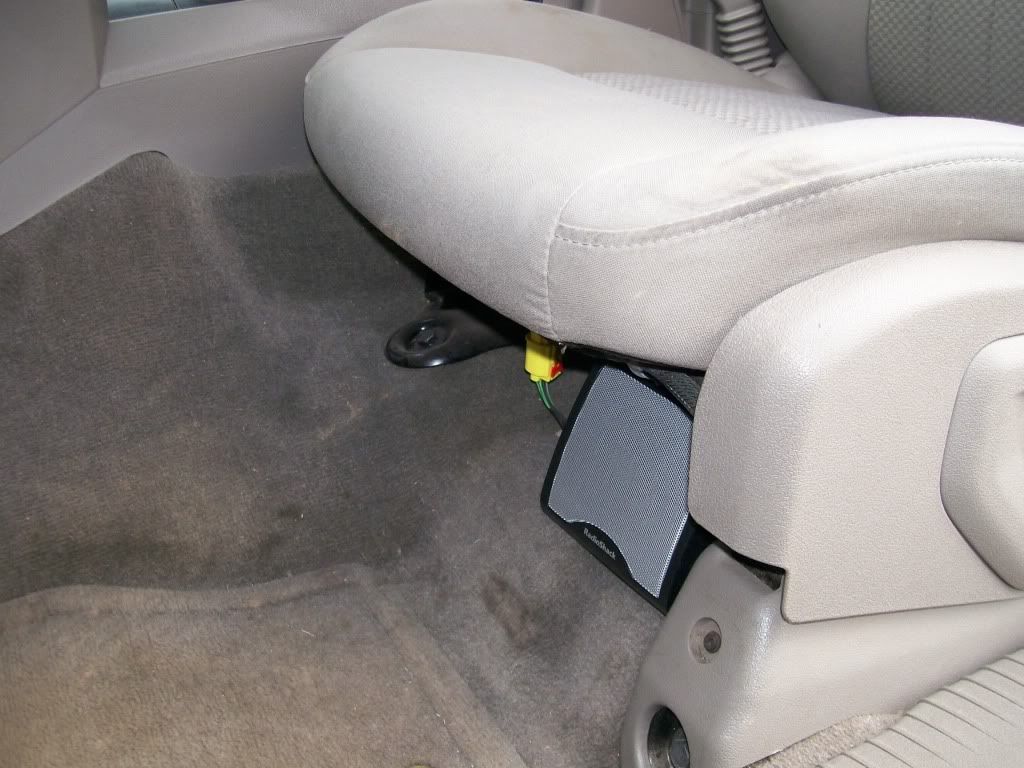 The speaker is plenty loud under the seat. It's prob 10X louder than using the speaker in the CB. So this turned out great. And the other thing is, since I zip tied it under the seat and ran the wires under all the plastic trim, I can remove it and it'll be like it was never there.