Took the Jeep out on a short outing to do a few legit trails......and ended up limping home.
Had a great time, but I think this one is gonna cost me a bit. Sad thing is I had the Transmission rebuilt just 16 months ago. Was running a short steep hill and the Jeep got to hopping, noises were emitted from underneath and then it wouldn't move for a minute. Backing down the initial ledge was MASSIVE pucker factor. I think my butt hole sucked all the planets in the solar system a little bit closer it was so tight!
5 DTC popped up,
P0933: Hydraulic Pressure Sensor Range/Performance.
P0869: Line Pressure High.
P0731: Gear Ratio Error in 1st.
And the usual P1128/P1129 which is Closed Loop Fueling Not Achieved Bank 1 and 2 respectively.
On top of that, The front driveline was rubbing the exhaust and crossmember even with the Superlift supplied cut out. Hoping that replacing the front diff bushing will correct the issue.
Now onto the pictures!!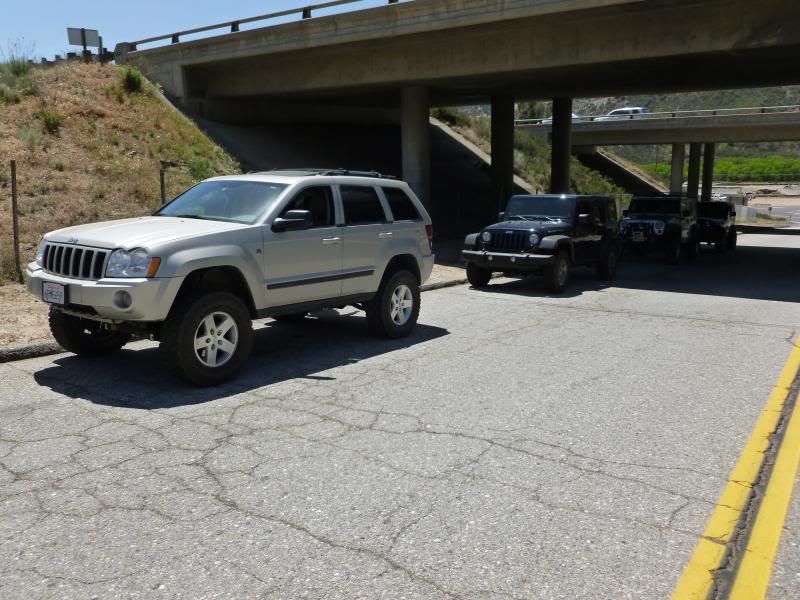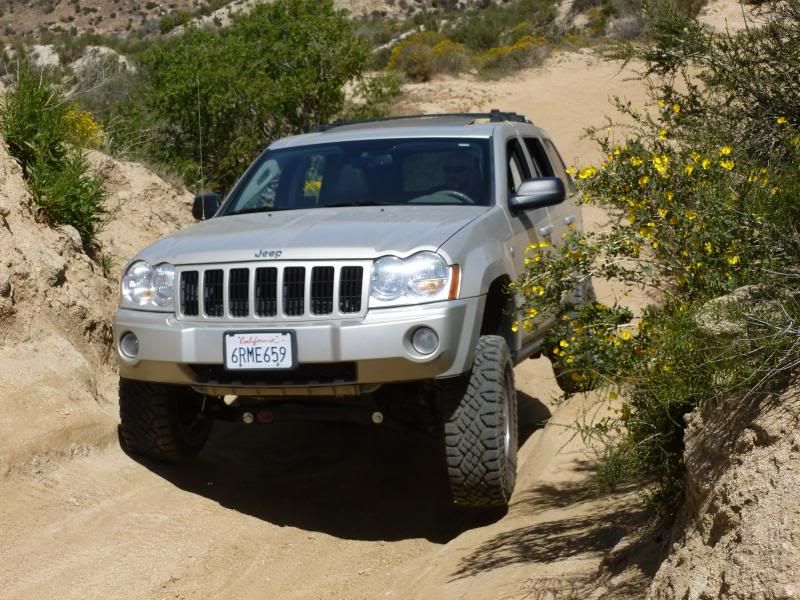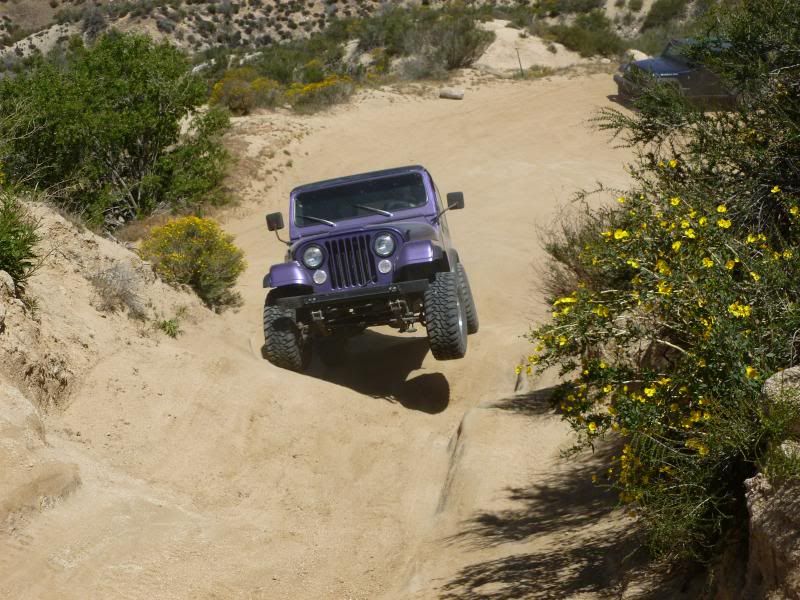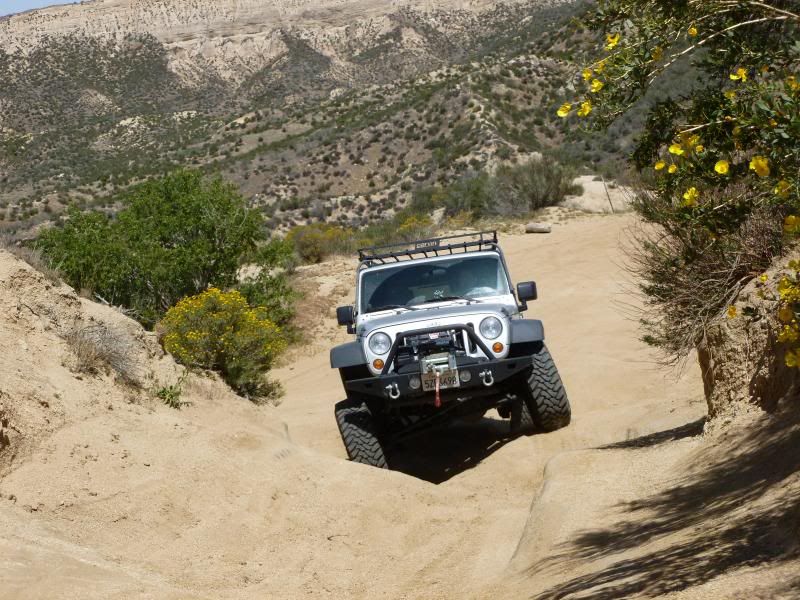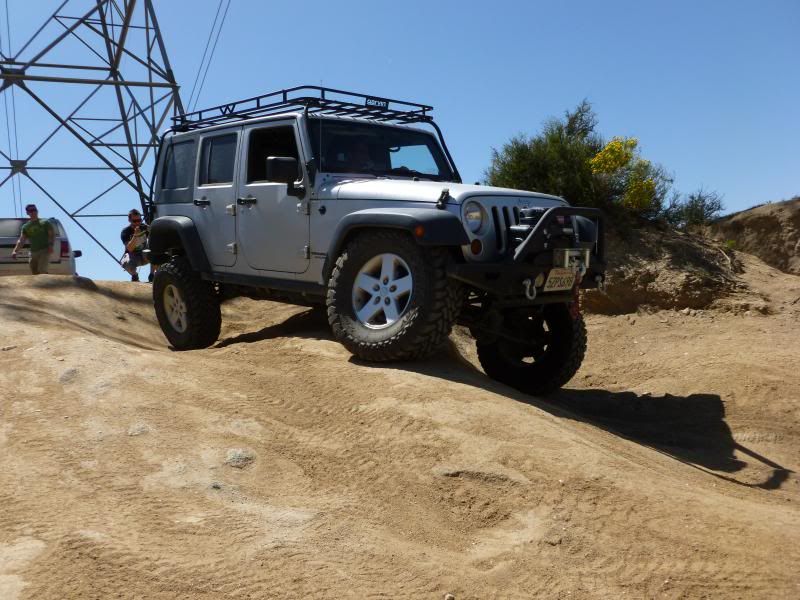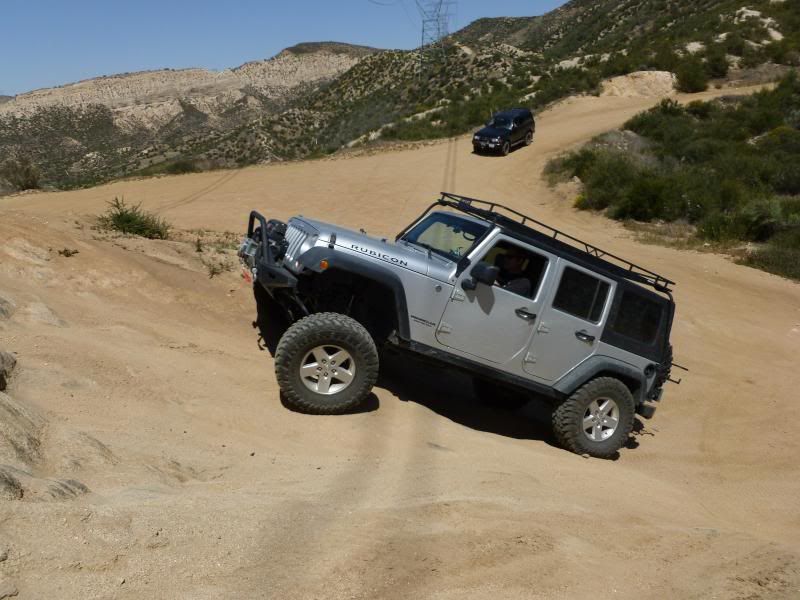 Here's where it all started. Both my JK buddies tried this line and made it look easy.