Many of you know that the rear cup holders on these Jeeps are weak and prone to failure. When I purchased mine it was broken, and part of the sales agreement was they would give me the parts to replace it. Here are the steps required to replace them:
Remove lower rear seat. There are two bolts which retain the assembly, remove them and the seat comes out by pulling up and forward.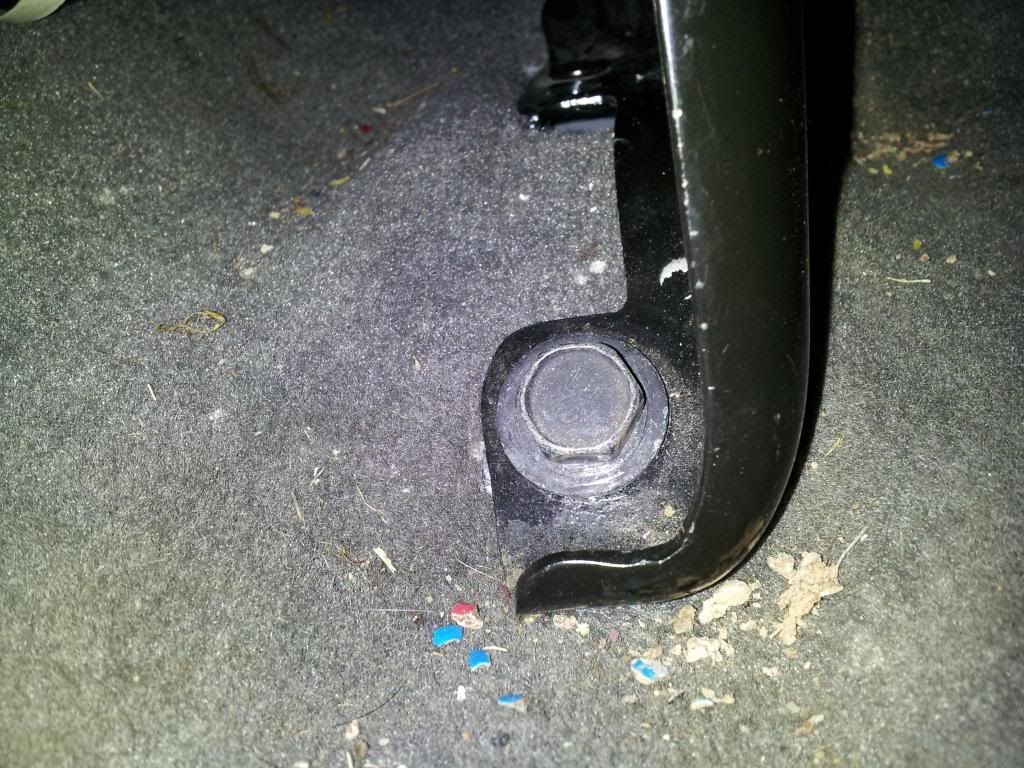 The cup holder has screws in the following locations:
Remove the cup holder assembly by sliding the old one out.
Slide the new cup holder in, replace the screws and reinstall the seat. Final result:
(I didn't think to take pictures while I had the seat apart, but I hope this still helps someone doing the same job)