I'd like to start off by saying long time lurker and military jeeper here, and this is my first thread!
So I recently picked up my RC 2" BB lift and I started today. Knew the front end was gonna suck so I thought I'd might as well hit that one head on...aaaaand I'm stuck. Here is my problem:
I can't get the upper ball joint to remove from the upper tie rod.
I can't get the tie rod to separate from the knuckle.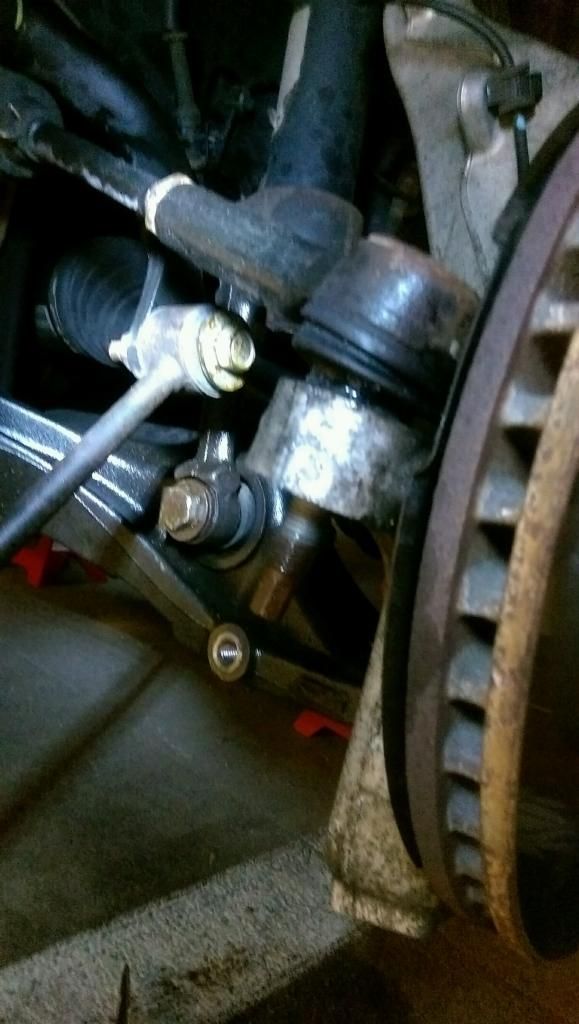 And while I was able to remove the lower strut bolt from the pax side, I can't remove the one on driver's side.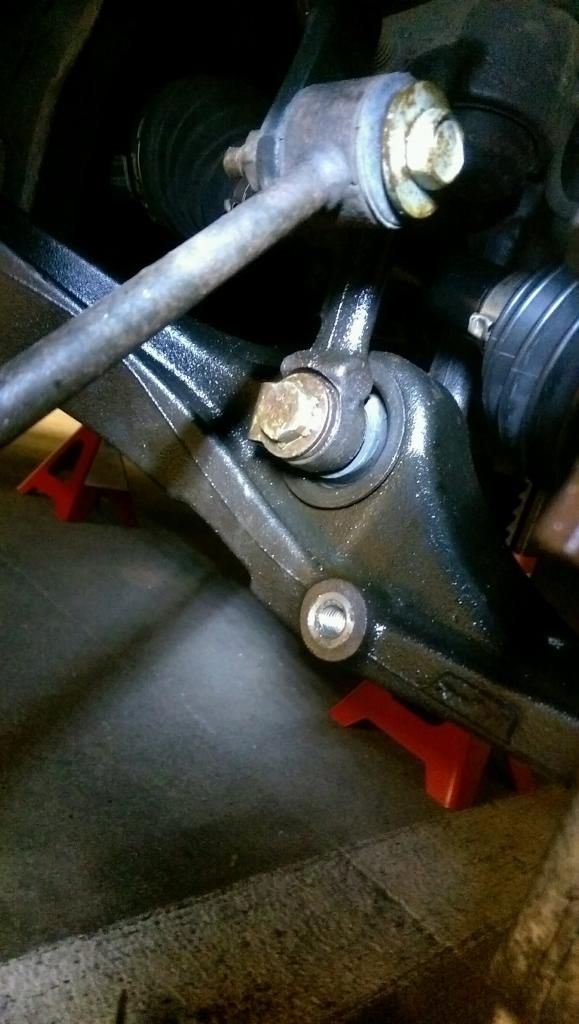 Let me know if you can't see the pics. More importantly, let me know if I'm doing something wrong and/or you know something I don't or have some advice. Thanks for the help in advance and I know, I know: FNG.