i bought my:
2005 grand cherokee
4.7l QTII
35000 miles
heres how she looked when i brought her home. and this is the cleanest its ever been
from this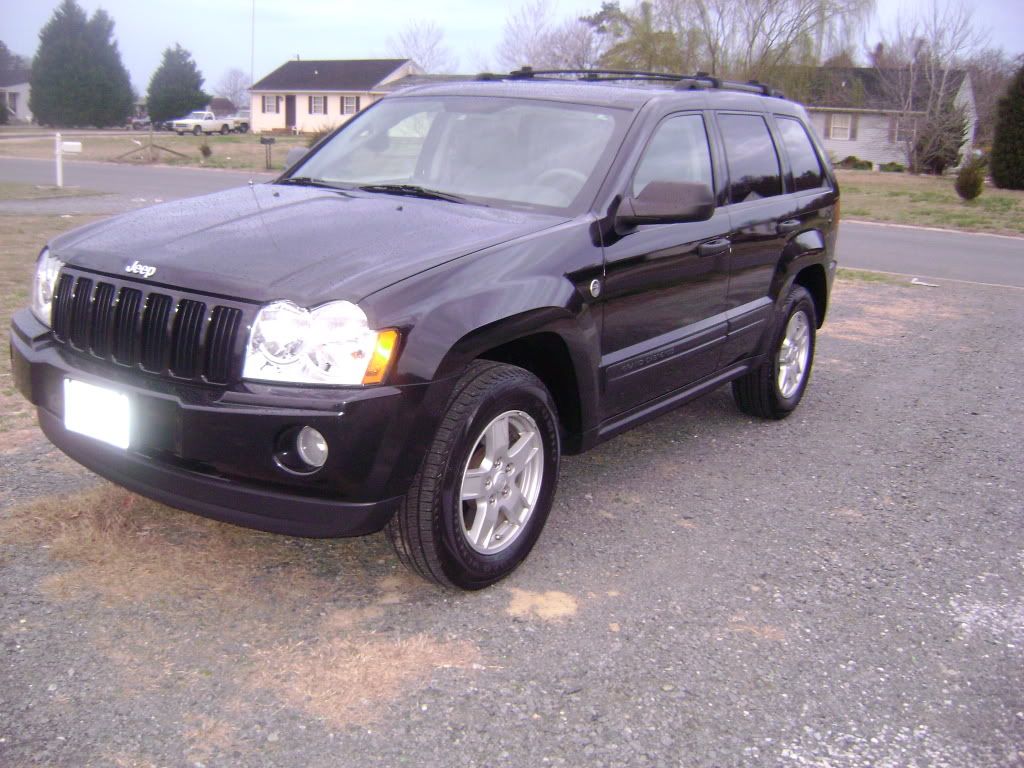 To this
my fisrt mod was the x-factor 3.5" lift (only 2" and was disappointed )
then the bug bit me. so i got a deal on some rubicon rims, cooper discoverer stt 33x12.5" tires, and spidertrax 1.5" spacers
i had to do a front and rear fender trim tp make them fit.
then comes my delima. my tires was to big to fit in its stock location so i thew it on top and didnt like it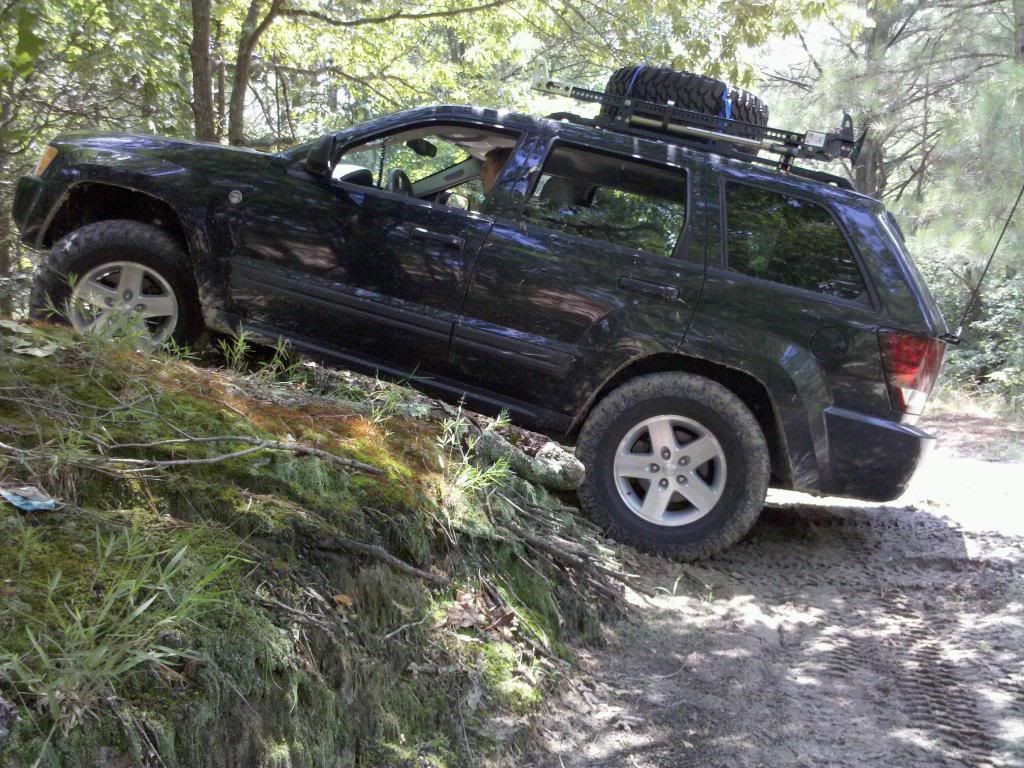 i also threw a 60" hi-lift jack up top mounted with s4xc mounts.
so i saved and saved and bought my s4xc rear bumper/tire carrier since i hated my top mount tire.
i figured while i was at it id paint my rims black.