Ok now to finish this thing up! The passenger side headlamp normally has some control unit that bolts into the bottom of the housing. Since these are getting retrofitted into an 05 and not bolted and plugged into an 08+, this space was going to be unused. So I needed to plug the hole. My solution was to use plexiglass cut to the same dimensions as the hole (3.5"x3.75"), and then screwed into place the same way the control unit would be.
No for the my gap solution! Initially I had planned to just install the lamps and worry about the gaps later, but once I got going I decided that while I was at it I may as well fit the gaps. I started by making a piece out of card stock.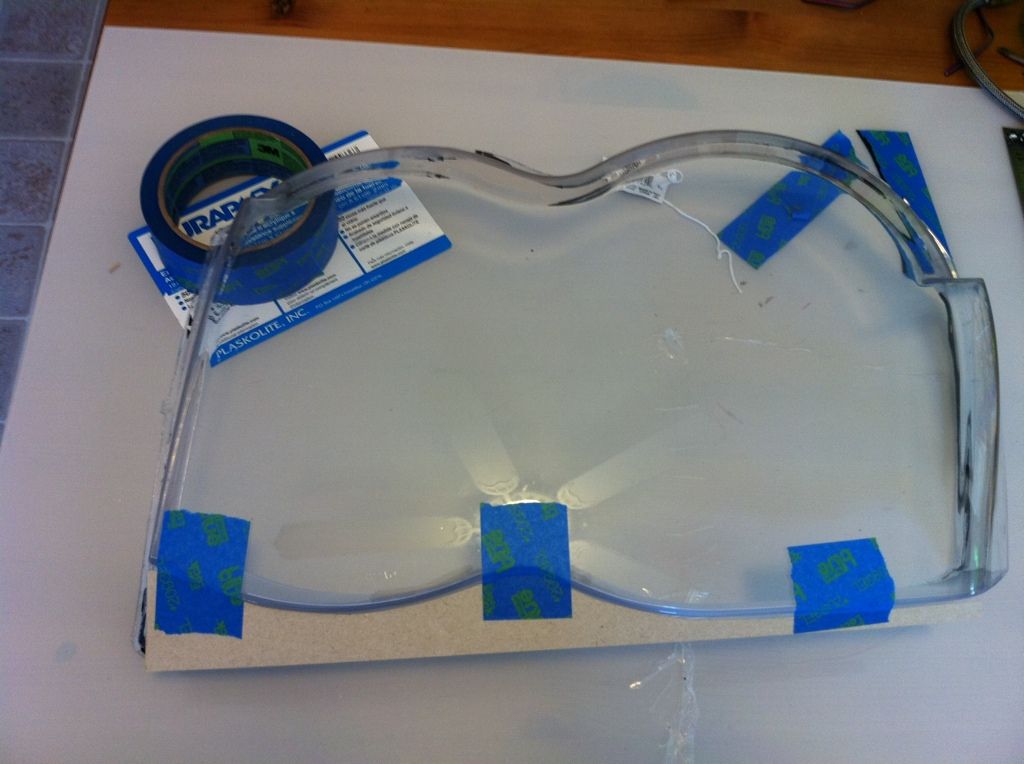 Once I got it just the way I liked it, I traced the design onto plexiglass and cut them out. After some trimming and sanding they were ready.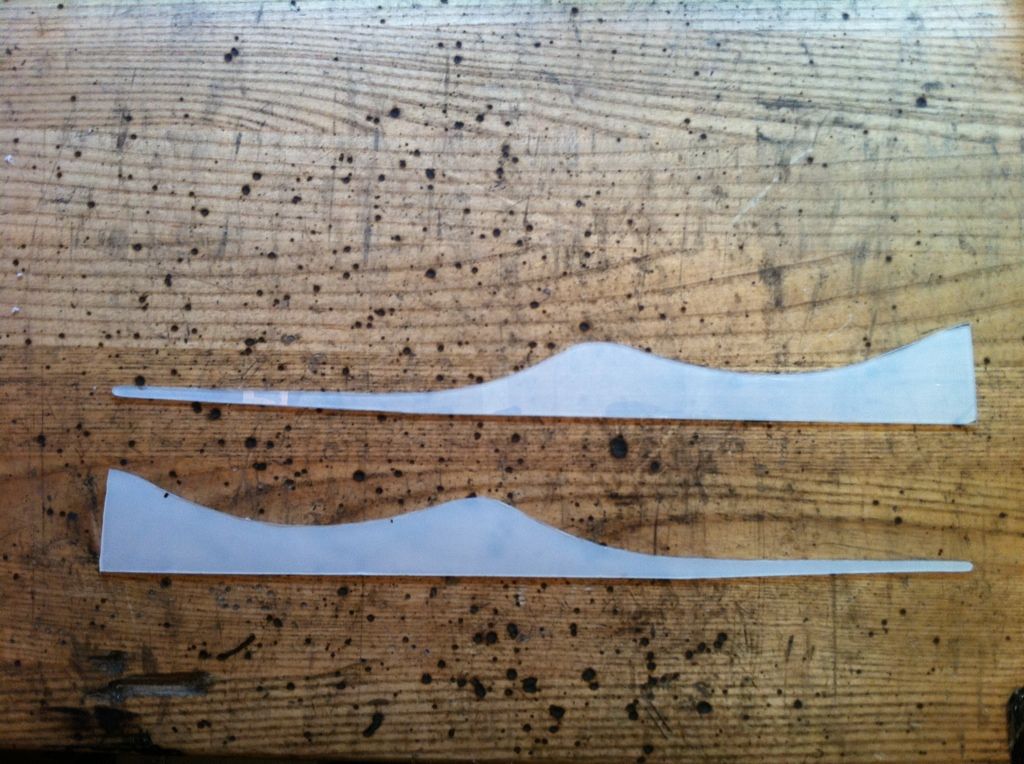 Then I put a couple of thumb tacks into cardboard, used a dab of hot glue, and stuck the spacers on. And continued to paint them the same as the lamps.
A quick test fit after paint.