So after some time and thought this is what I came up with. I made some brackets out of wood that I could bolt to the A pillar and then mount the pillar pod using a couple screws.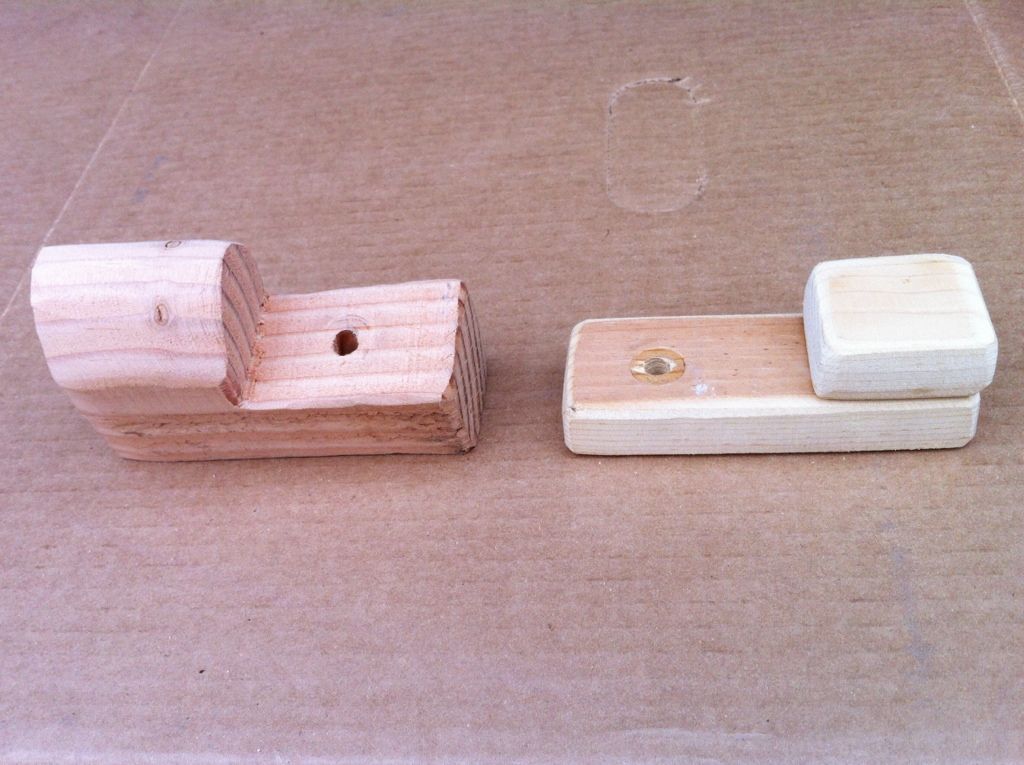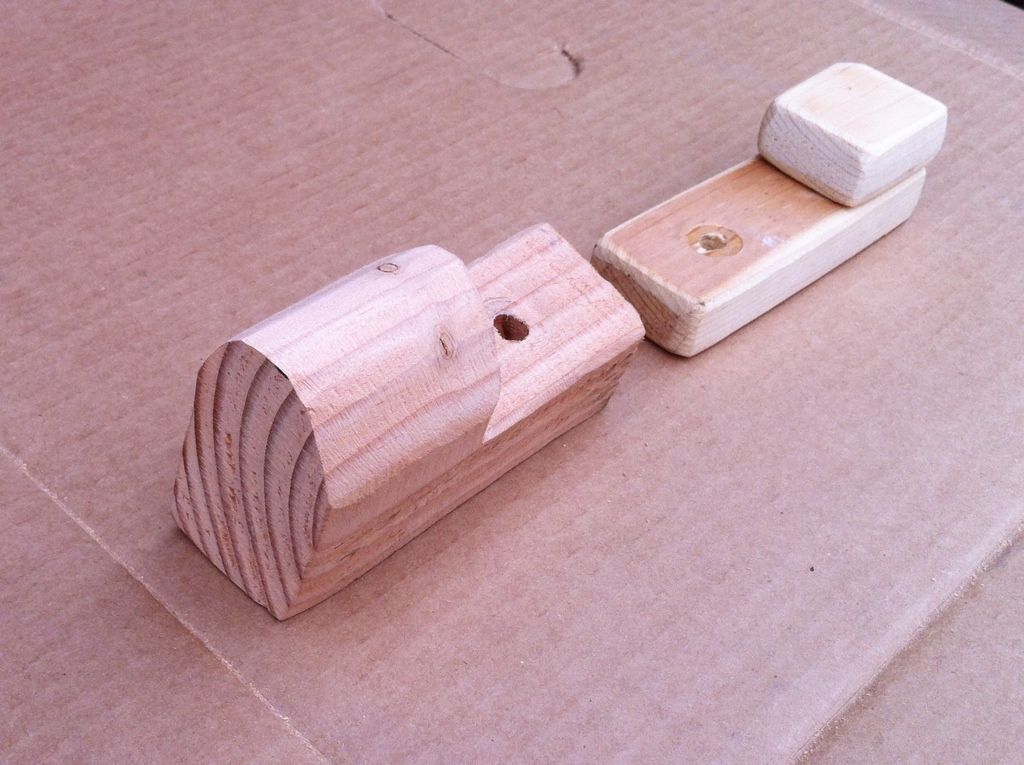 Some measurements in case anyone wants them: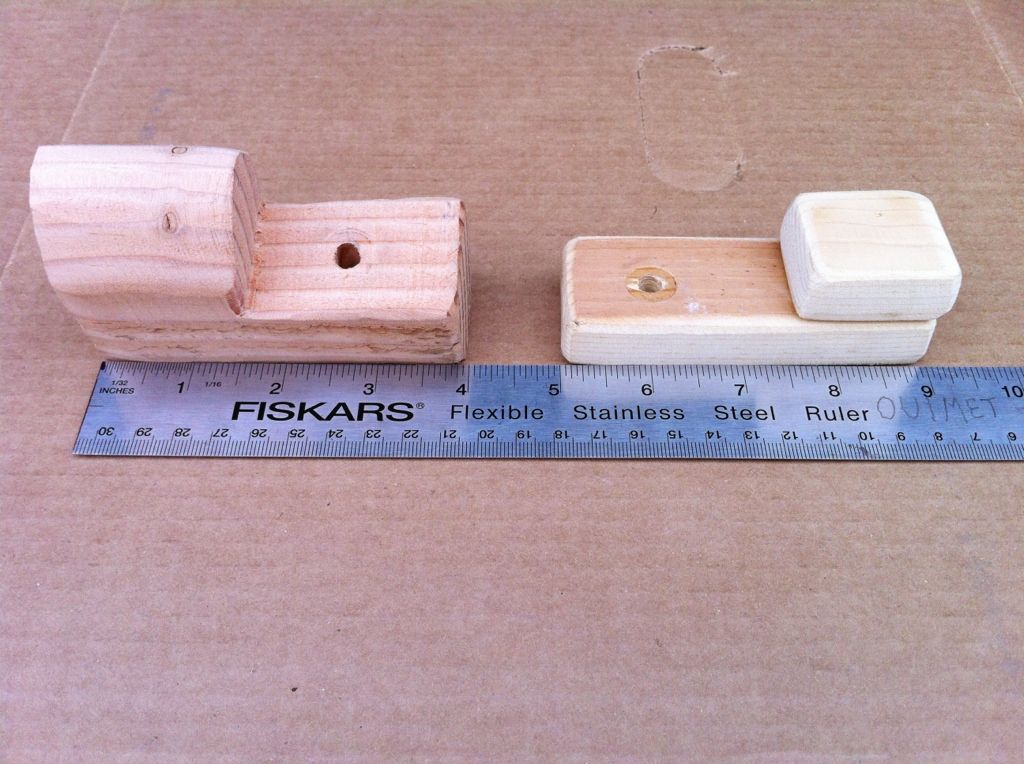 Once bolted into place: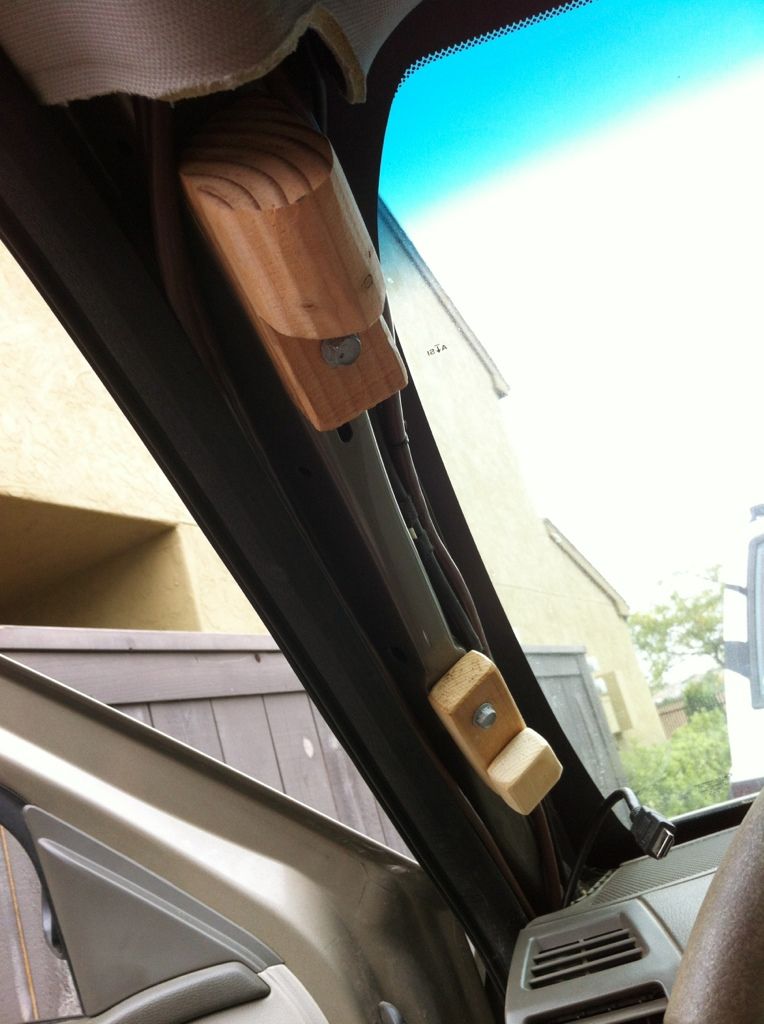 I got a pod mount that BullyDog sells off Amazon for $10: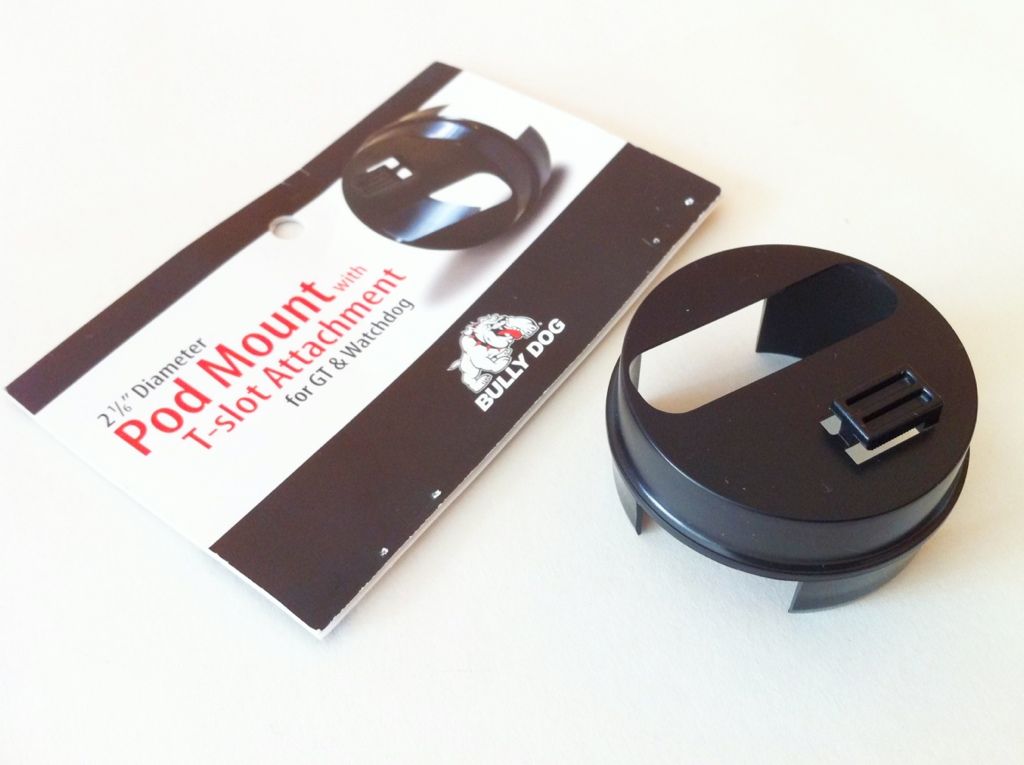 I also got a DiabloSport Trinity pod mount off Amazon for $20 that I plan to use for a phone mount
And finally for the finished pics! (pay no attention to the nasty steering wheel)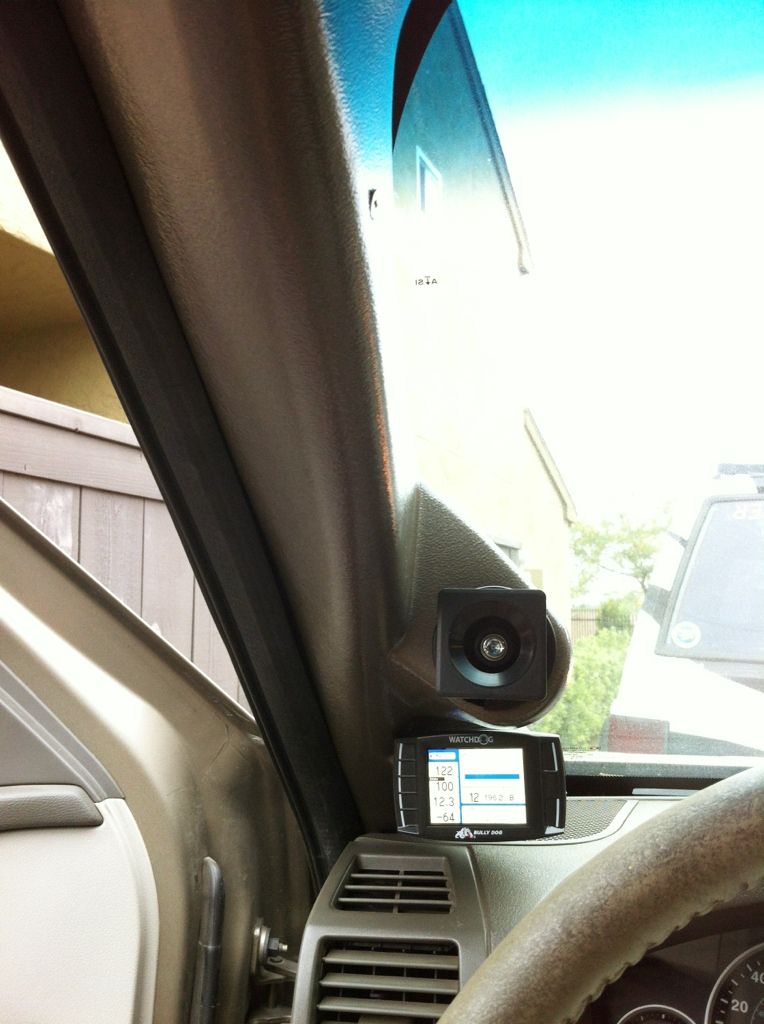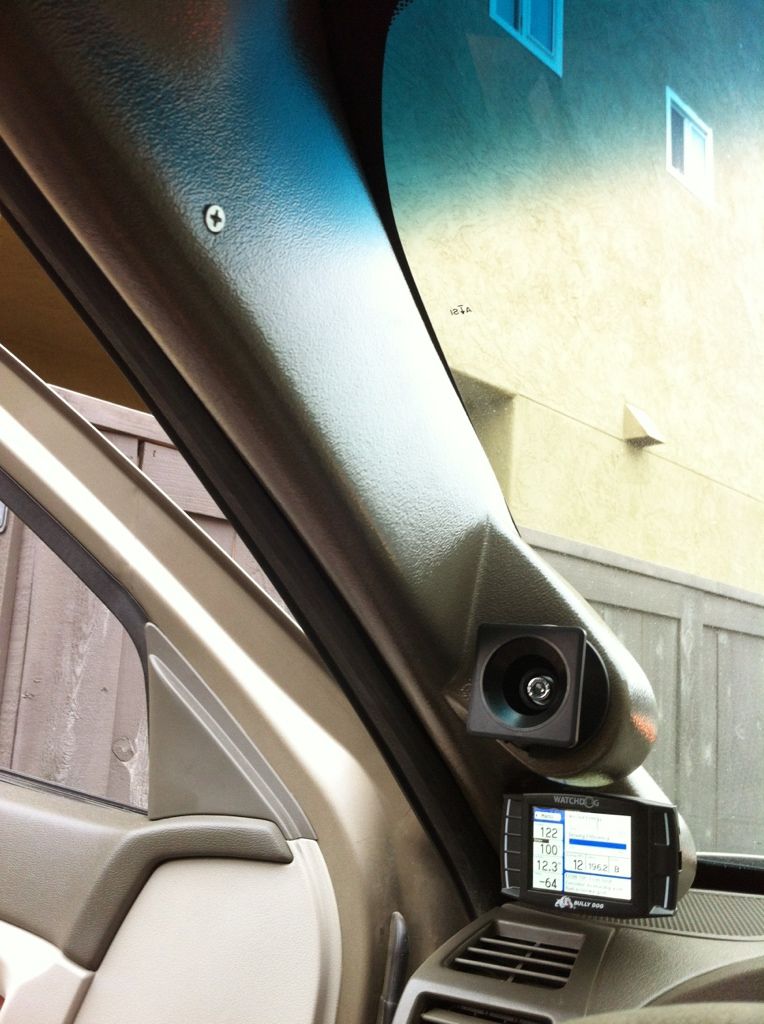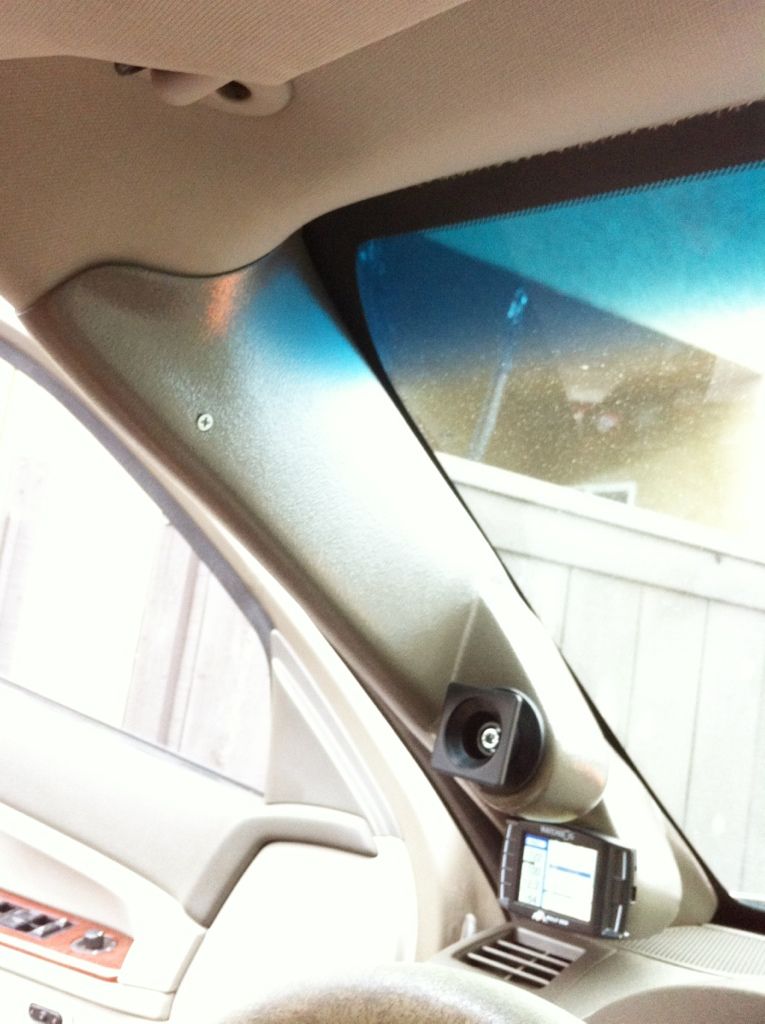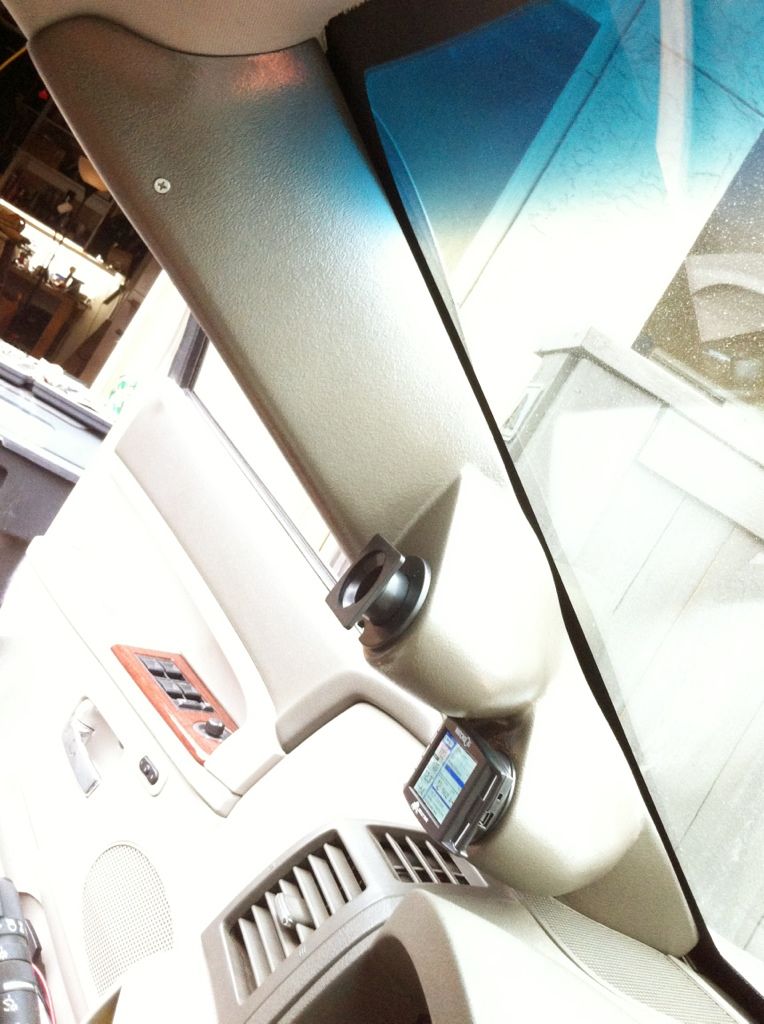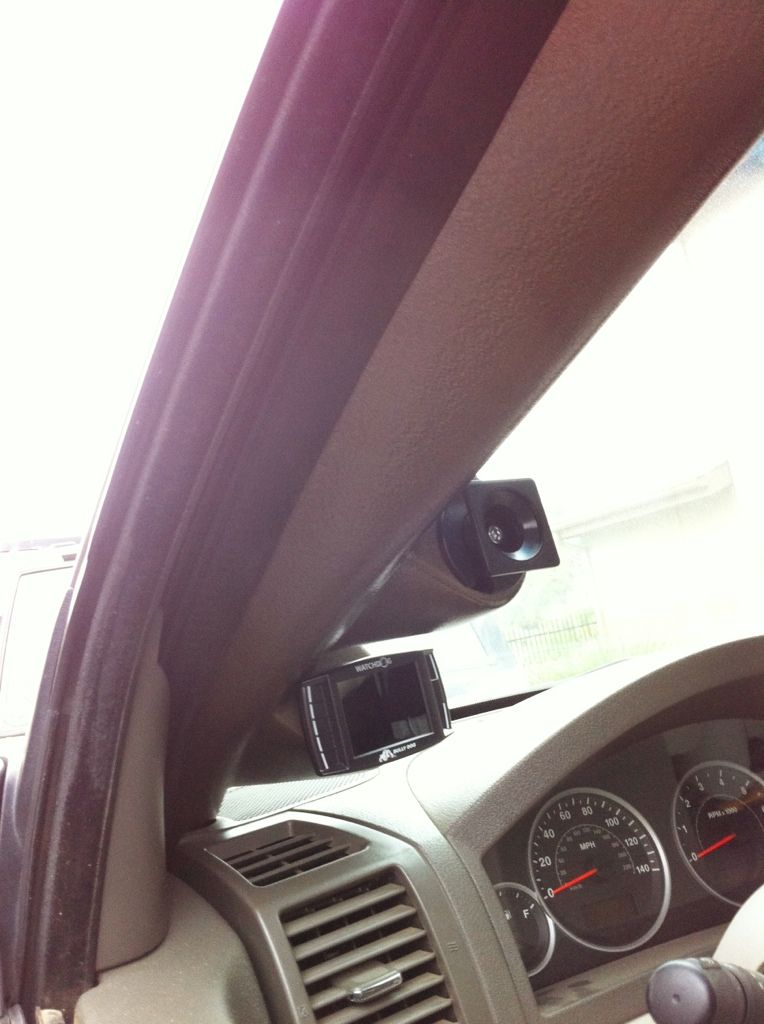 Next I need to touch up the screw heads with some paint and finish the phone mount when it comes in!
Sent from my ASUS Transformer Pad TF700T using JeepForum