Quote:
Originally Posted by
torquey
So I've read up to page 30 and no one has asked, so I will. How does your wife let you buy all the goodies? Mine would have revoked my privileges after page 4 or 5. Ha. Awesome build thread and awesome machine. That skid you fabbed up is wicked.
Well you see she knew what she was getting herself into. We have known each other since high school when I had an 88 Samurai, nothing major just a few mods to better enjoy the mountains where wee lived. Then out of high school I bought a 91 XJ which is when the never ending mods began! That is what we had when we got married. It was an awesome get away vehical at our wedding too! Nothing like pulling around an XJ with an 8" lift and 35" tire for your bride to hop into and drive off in
SO she has always known Jeeps are one of my biggest hobbies and I love having something to work on.
Quote:
Originally Posted by
jeremyc653
If we are going to ask ? What do you do to afford all this I saw a tach vest in one of your pictures. Id guess boarder patrol. Also have been meaning to ask you is the bison your DD or do u have a beater for commuting? Btw where are the pics for the new mod ?
sent while driving my wk
I am actually in the Navy! I have the privileged of playing with things that go BOOM all day
I really don't make that much, we just live a relatively simple life. The Bison is the family DD, but we also have an 02 Saturn for my commuter. It is a gutless, bare bones, little thing, but we bought it from a friend when it was only a few years old with 40k miles on it for $3k! So it was paid off the day we bought it and it gets 40mpg and costs basically nothing in up keep. Everyday I love to hate it!
The new mod is still not finished
I hit a snag that I haven't had time to resolve yet. Between work, kids costumes, and projects for other people I have been too busy to finish. Hopefully tomorrow!
I guess in the mean time here are some parts of up coming mods: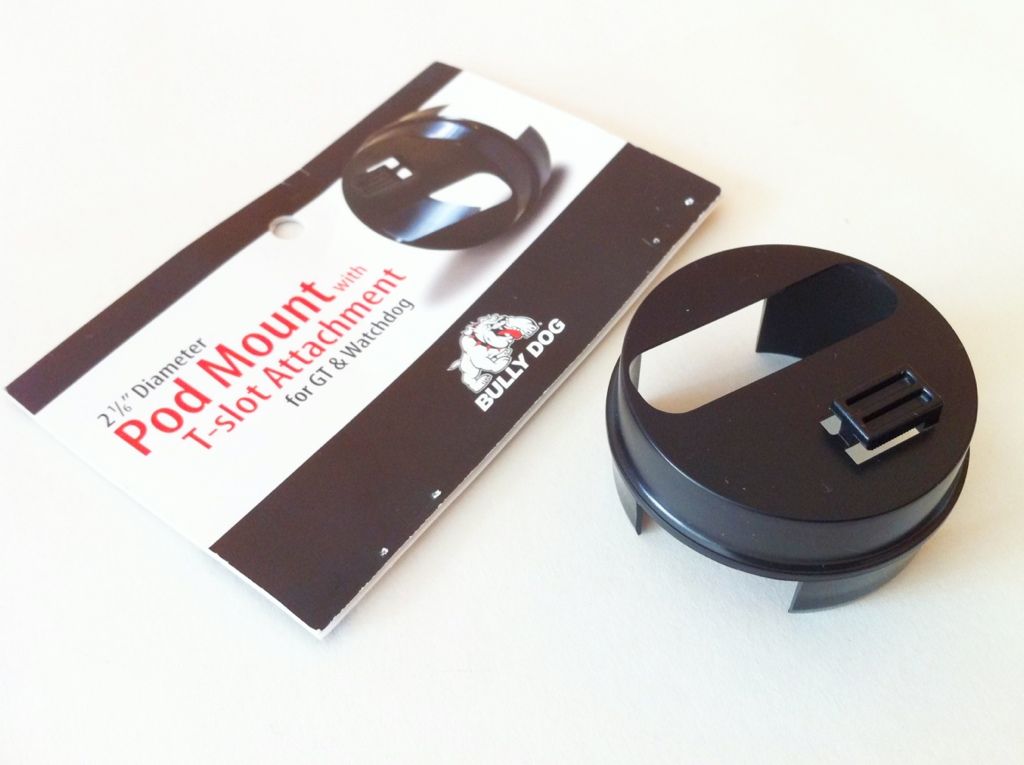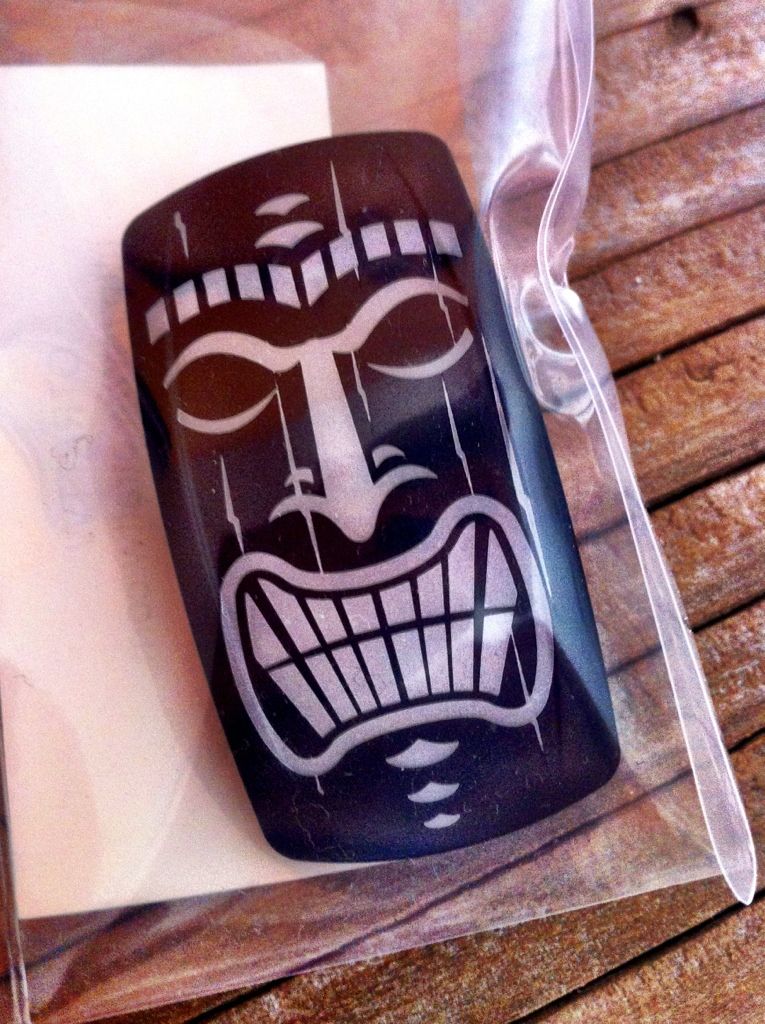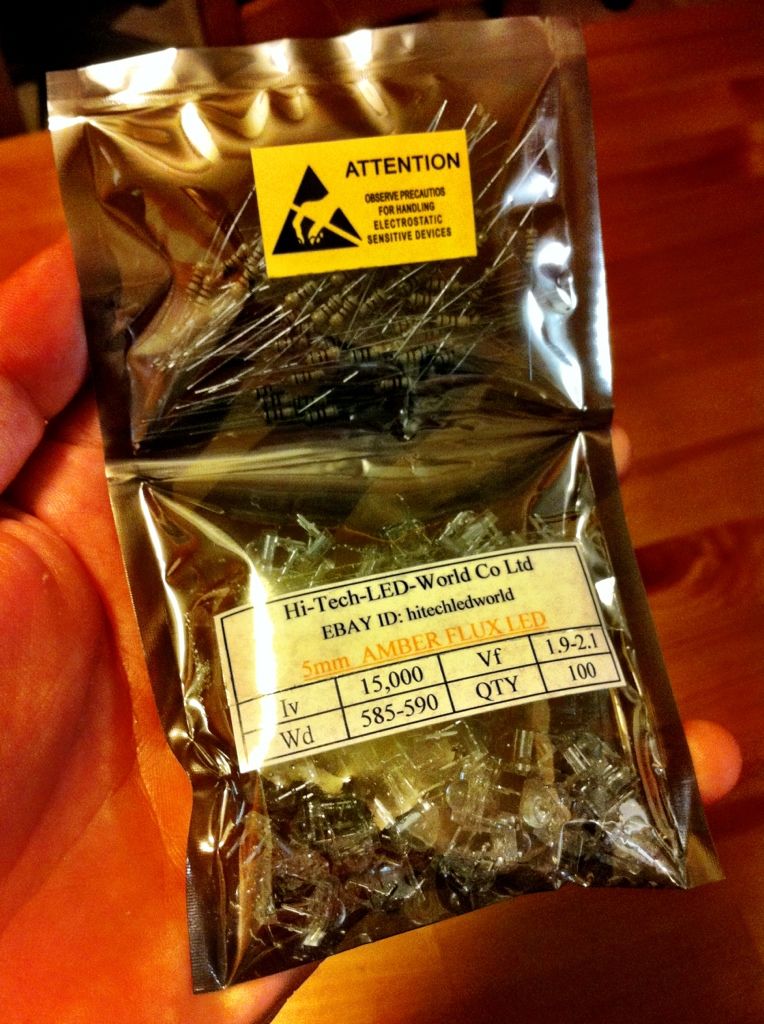 ^^^Just a few of the smaller ones, I also have a few much larger mods in the near future