Well after procrastinating long enough waiting for a company to come out with some aluminum sliders that didn't way 100lbs, i finally bought the 4xGuard Side Guards (3rd Gen). Along with them I purchased the Belly Guard to finish off my collection of armor. The instal was easy, but having a second set of hands would have been nice.
I did the belly first.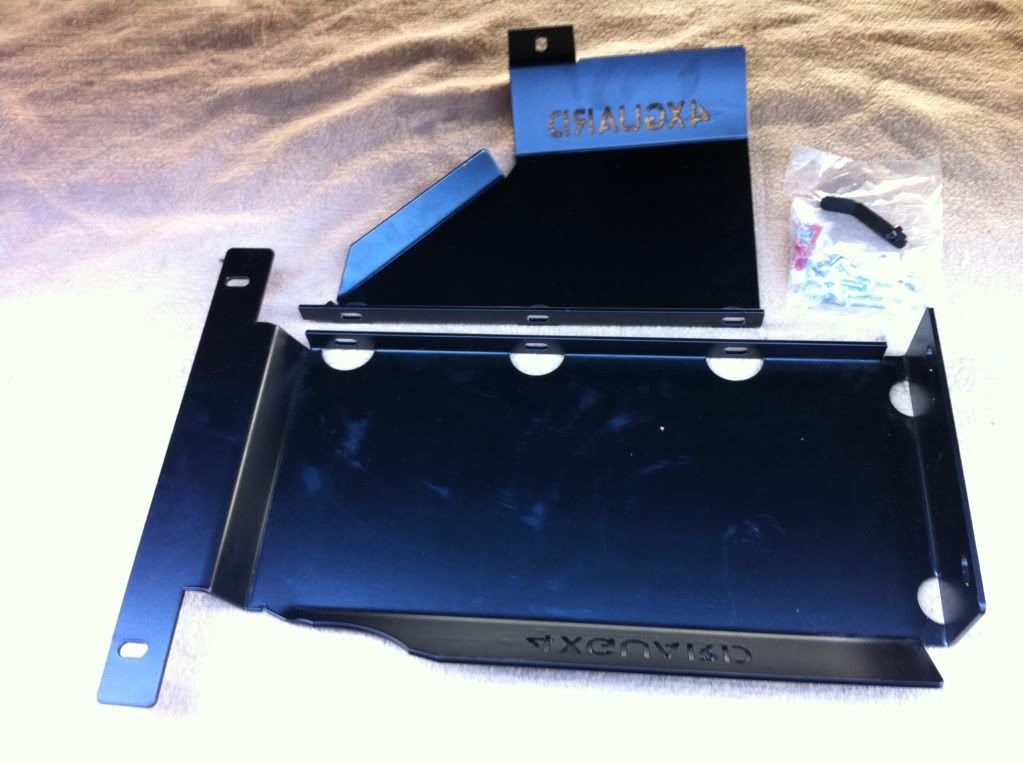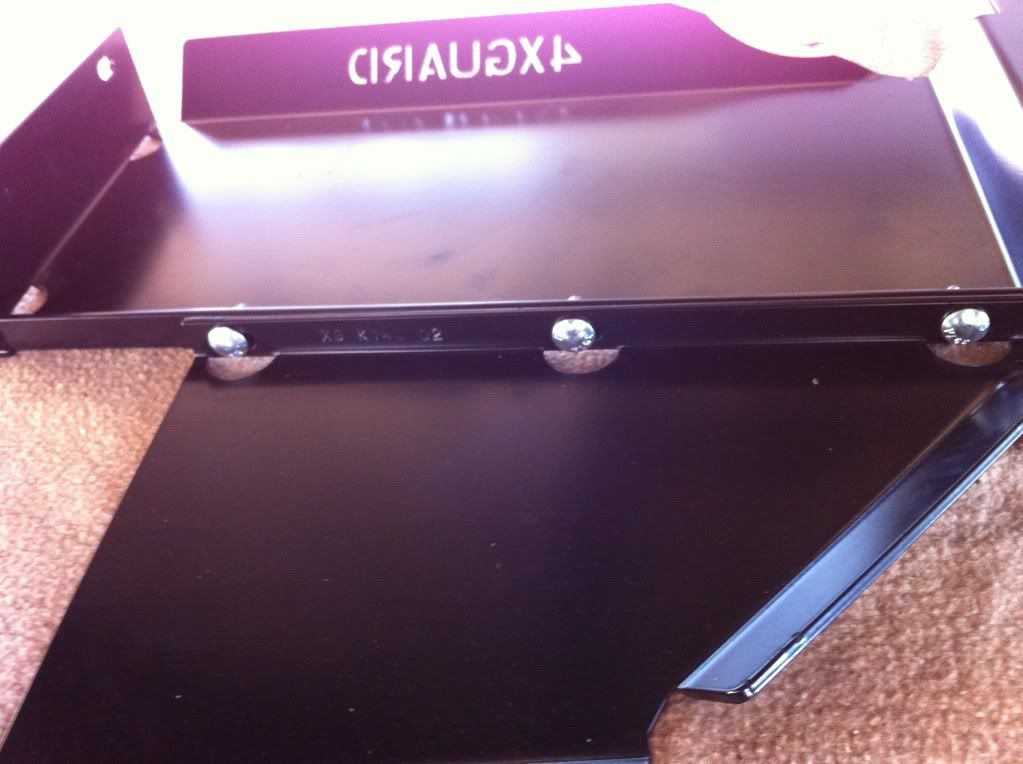 I found a second set of hands sitting on the patio!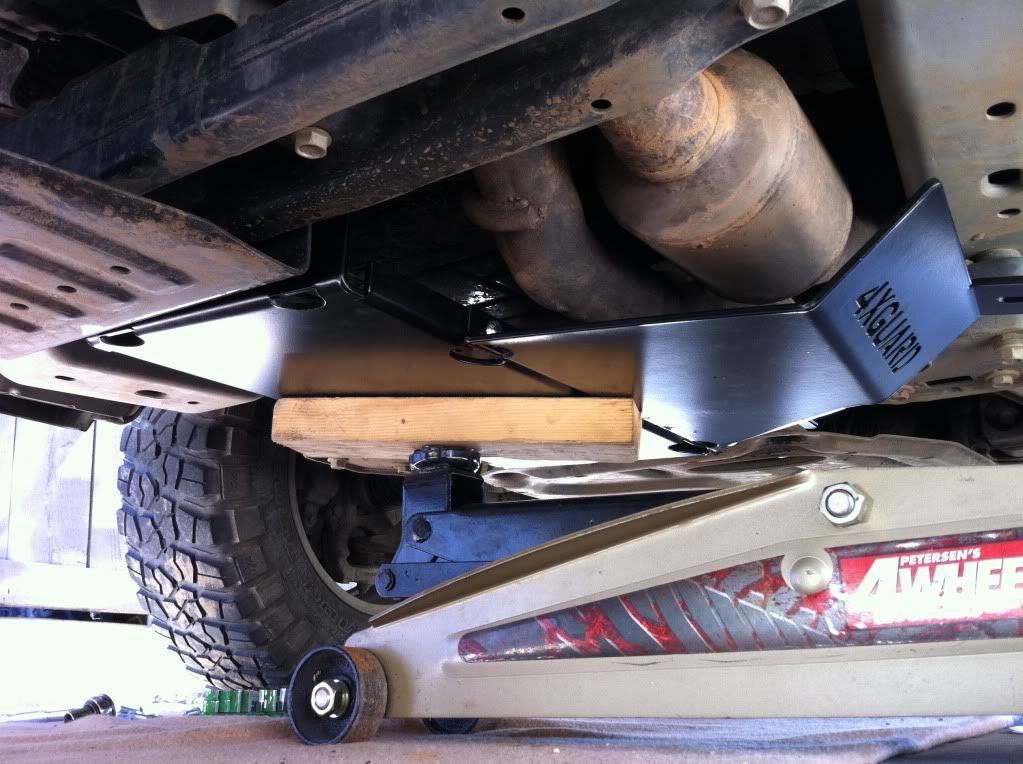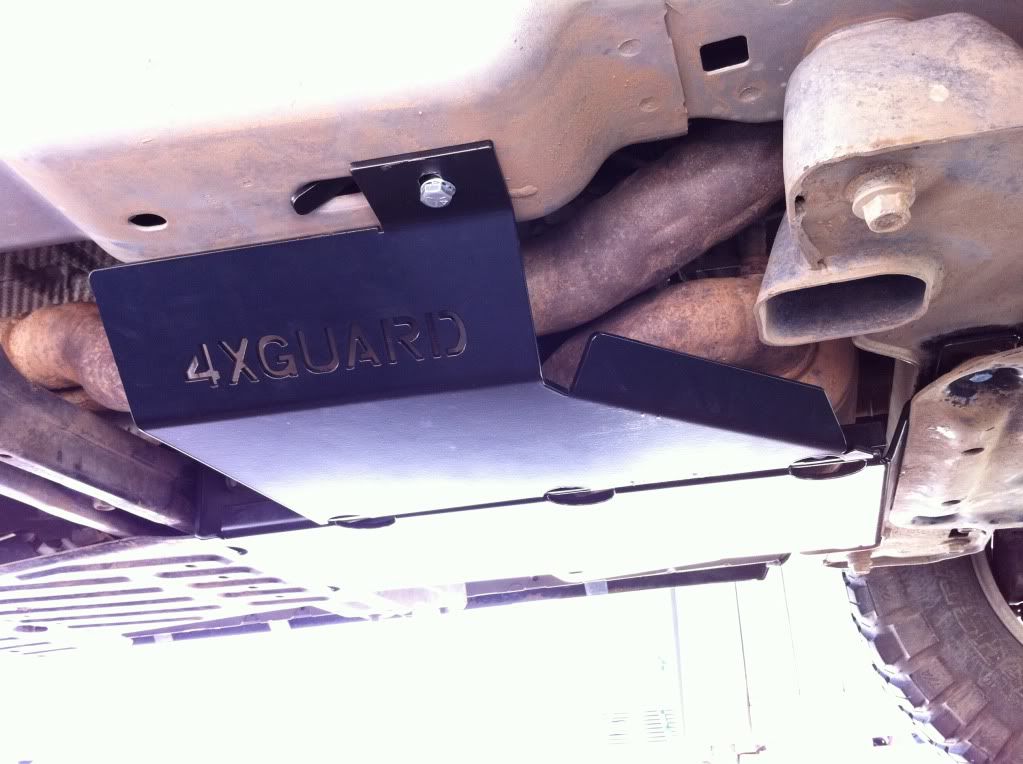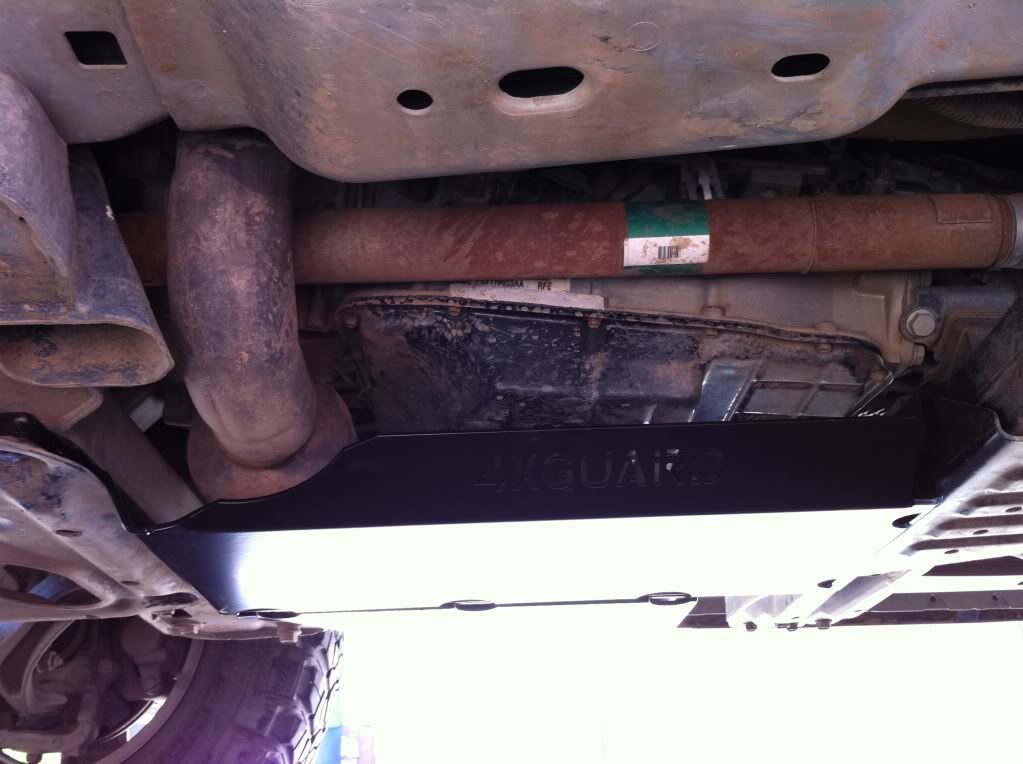 I was thrilled to finally have this skid. I have come to realize that the main piece that covers the tranny is very stout, however the piece that covers the cat needs a little work.
Next came the sides.
With the plastics removed.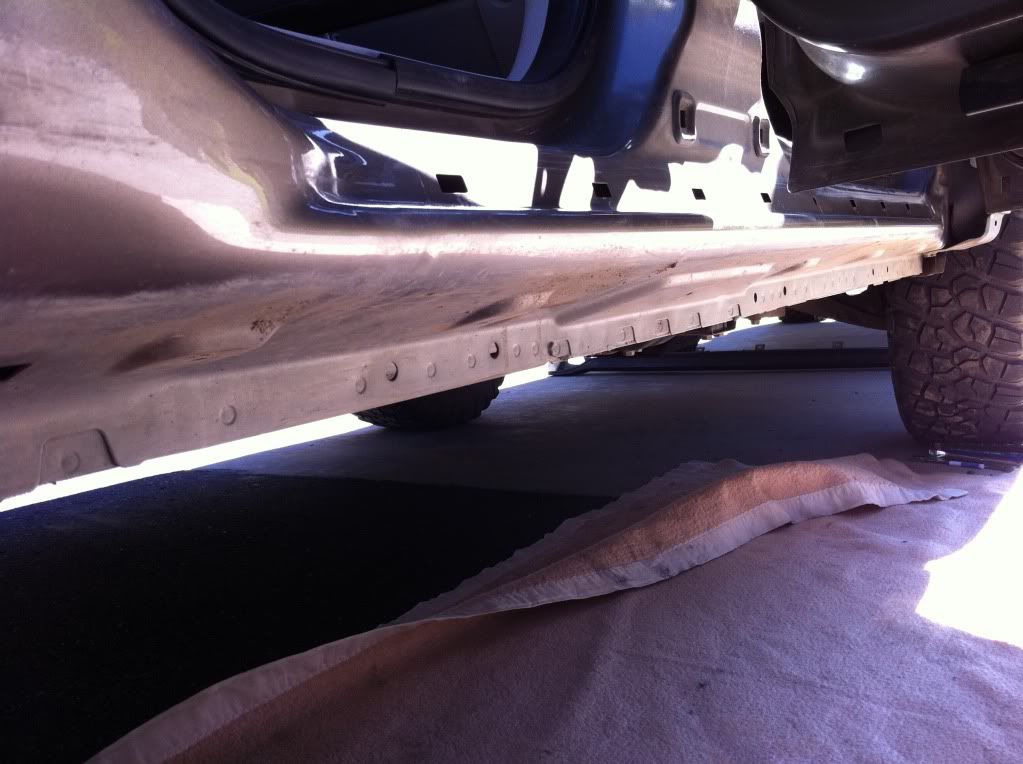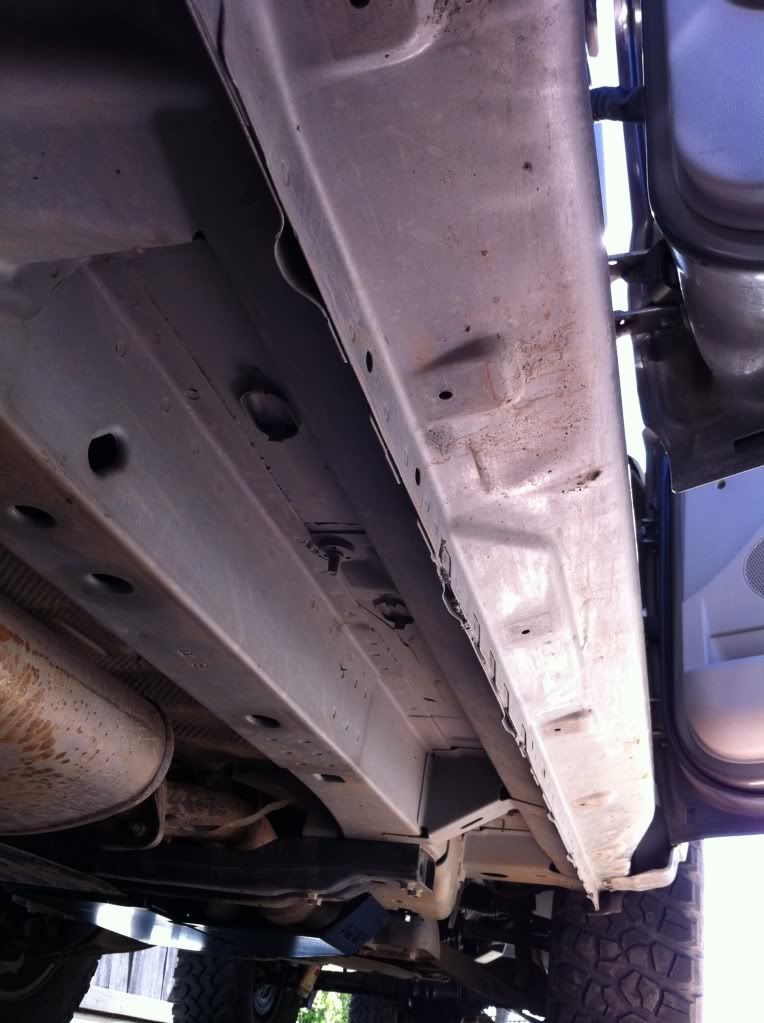 The second set of hands wasn't really needed here, but it made me feel better laying underneath it.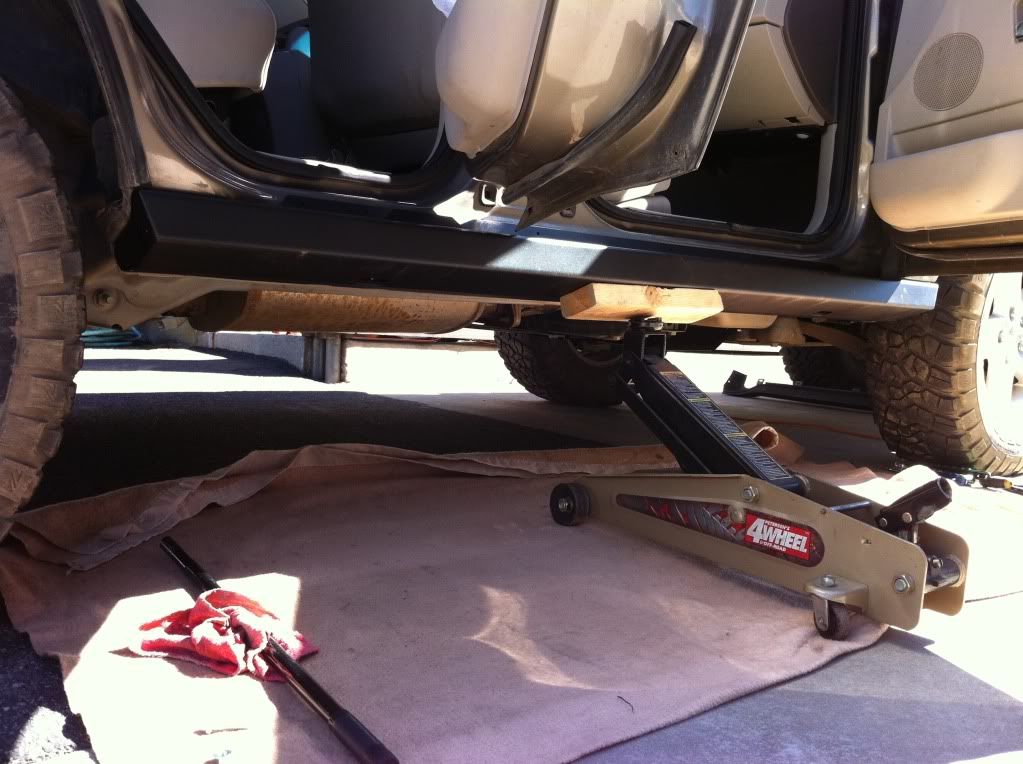 They don't quite match just yet!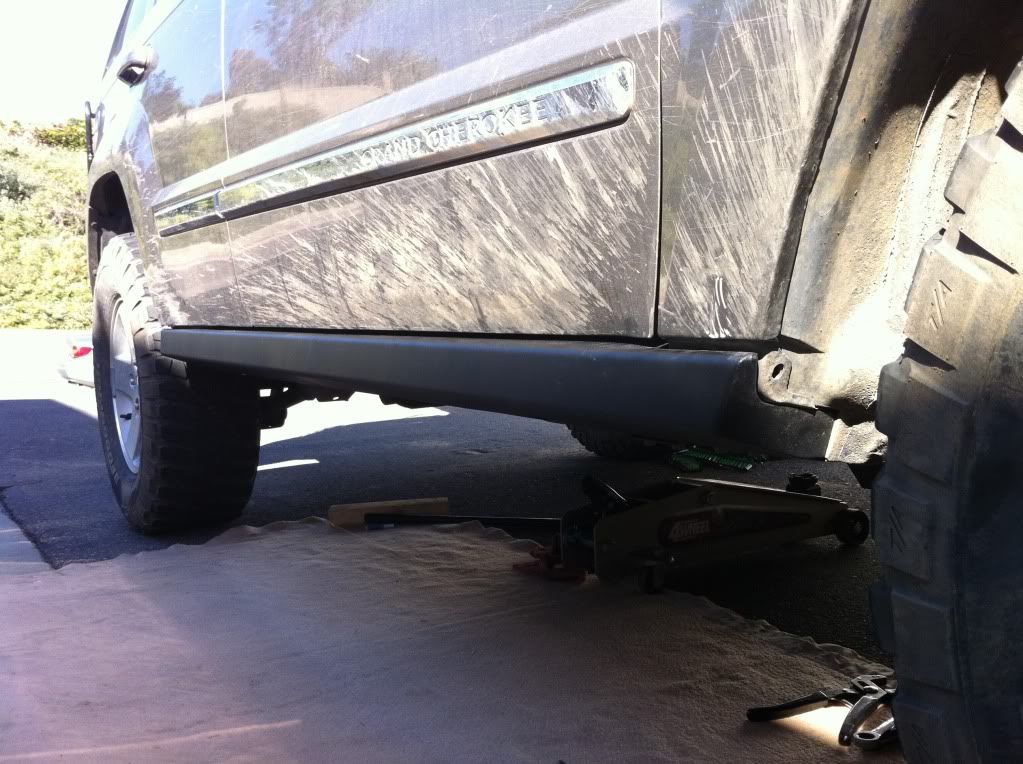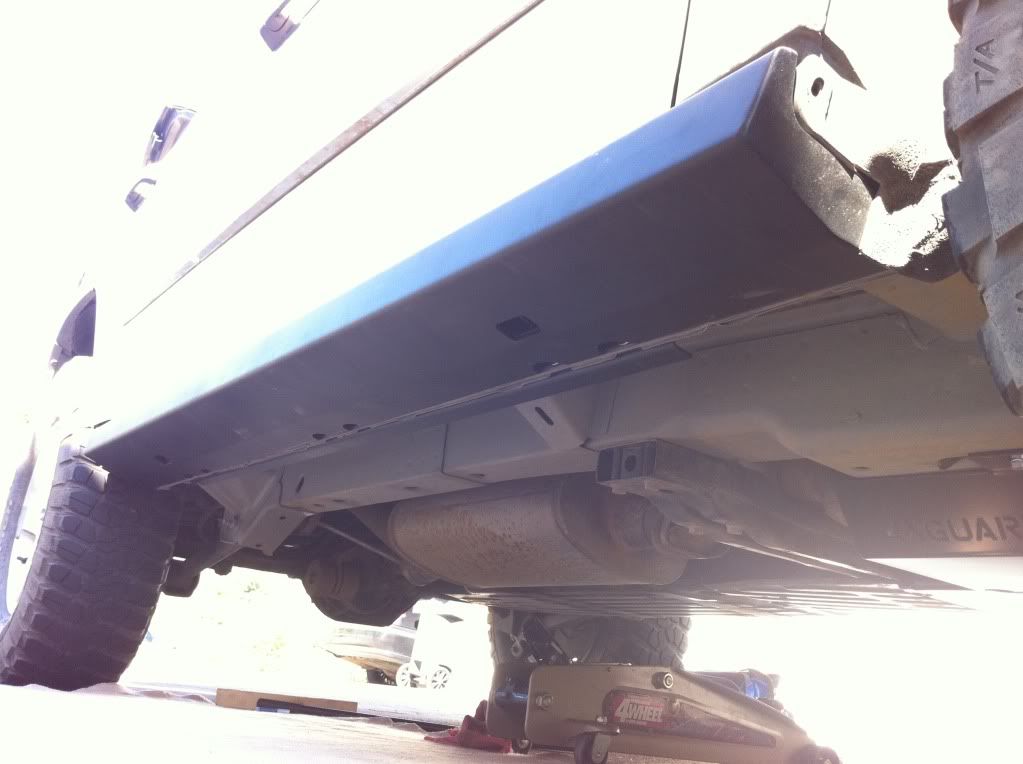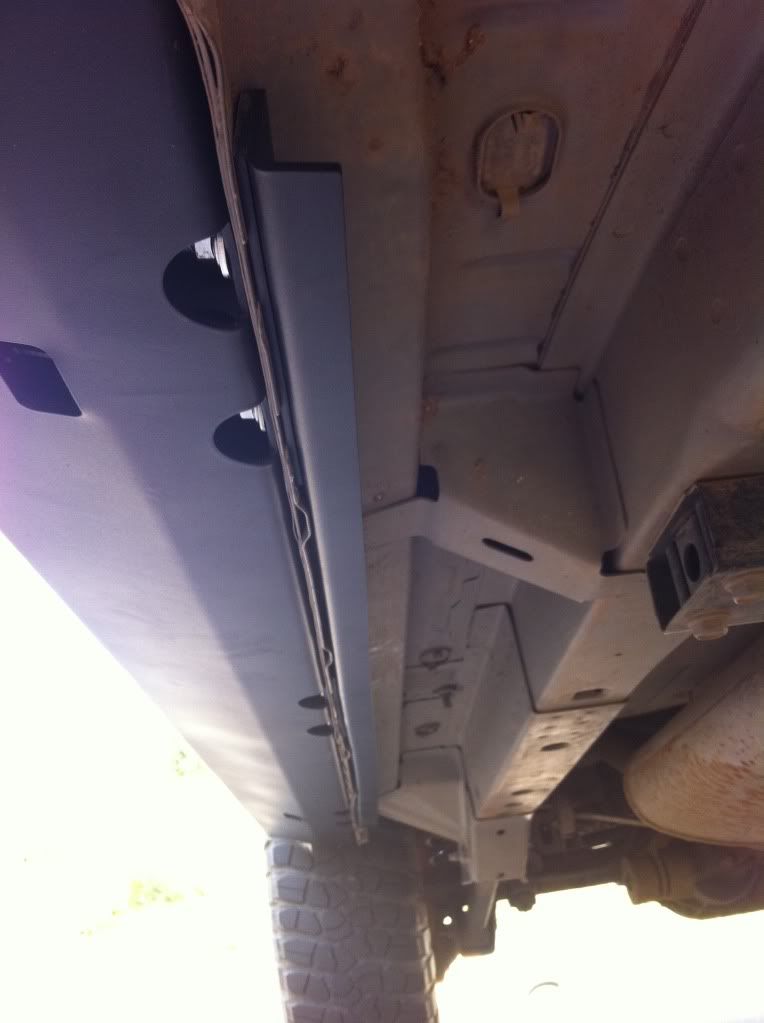 I love the shape of these things! If you didn't know any better you would think these were stock plastic skirts. The fit and finish is superb and the mounting is very solid for bolt on rails. Although it could be better by tying them into the frame, most will never need anything stronger. I like that I got the 3rd Gen because the 4xGuard logo that used to be cut into the sides always seemed to be the first thing to rust on other Jeeps.