Eventually I got all of the Old Man Emu (Medium Duty) lift goodies I ordered from Kolak! Just in time too. I had a trip planned with my dad over the weekend. Thursday came and I was still missing my front struts. I started by doing the rear and the struts ended up coming that afternoon. I finished the install that evening and then set out first thing in the morning to go to my dad's.
Started tearing into the front end at about 1500!
While trying to compress the new MD coils, I snapped one of my cheap spring compressors. So don't cheap out on those, spend the extra money and get the good ones! Luckily there was a PepBoys down the street that was open until 1900. Besides that the install went fine.
The next morning right before leaving: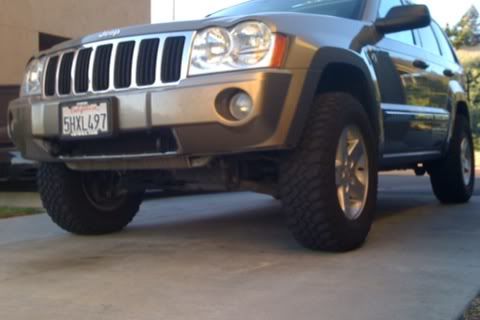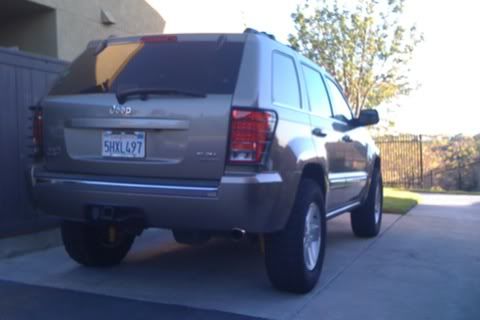 This was my initial lift configuration. The Full OME MD lift, 1.25" spacers, Rubi Moab wheels, and Rubi BFG M/T 255/75/17 tires.
*Oh and for those who are afraid to install anything by them self, to date I have successfully done everything to this Jeep solo! And I am no mechanic or anything special. So don't let not having any help stop you from doing anything