Hello everyone!!! It's time to get this thread back up to date!
Before I left on my trip in July I added a little plastidip humor to my SL skid plate. This way whenever my front end is sky high my spotter can have a little laugh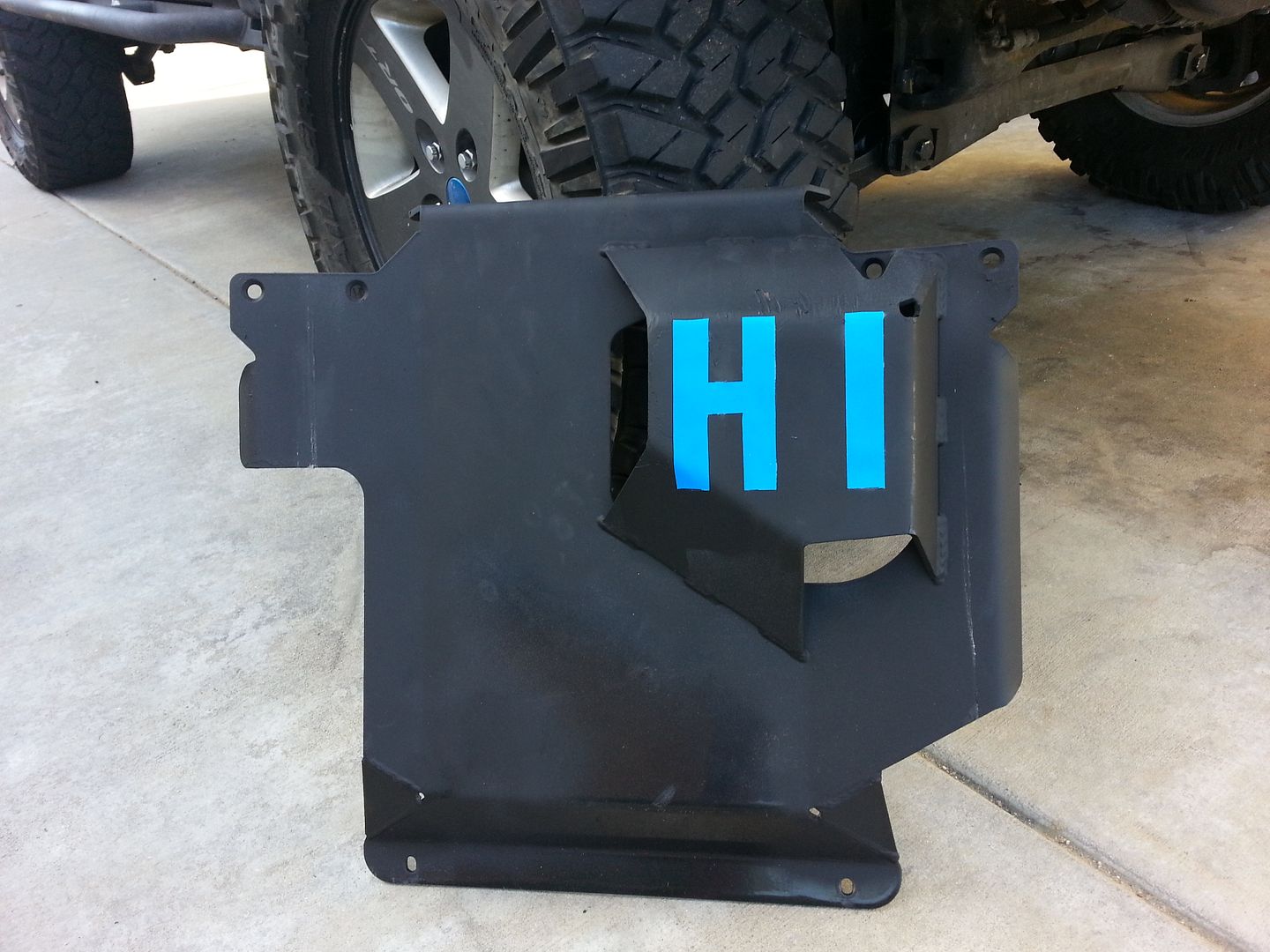 I got back from my week long trip and family reunion and logged a little over 1600 miles driving up to NorCal and back. The Bison did great and I even hit 1000 gallons since installing the BullyDog!
So how much stuff can the Gobi rack hold and still be low profile?! Well here's 4 duffle bags, 1 backpack, 4 camping pads, 4 sleeping bags, a tent, a tarp, and 1 chair! And there's still some room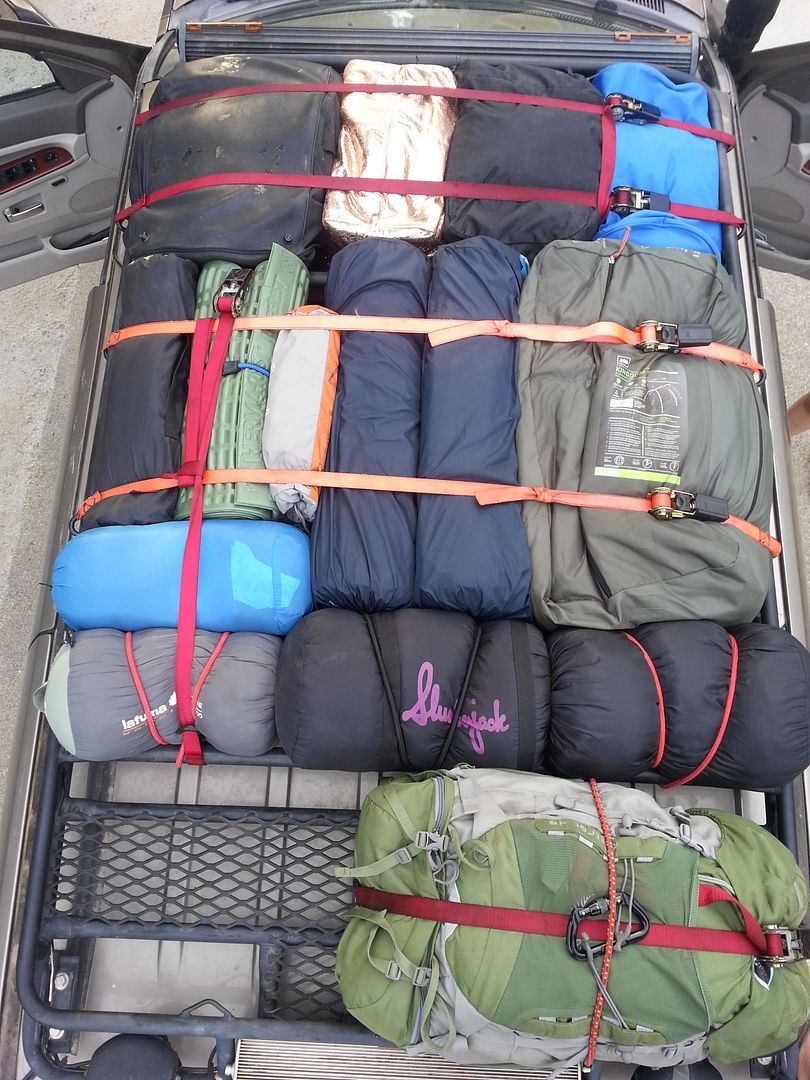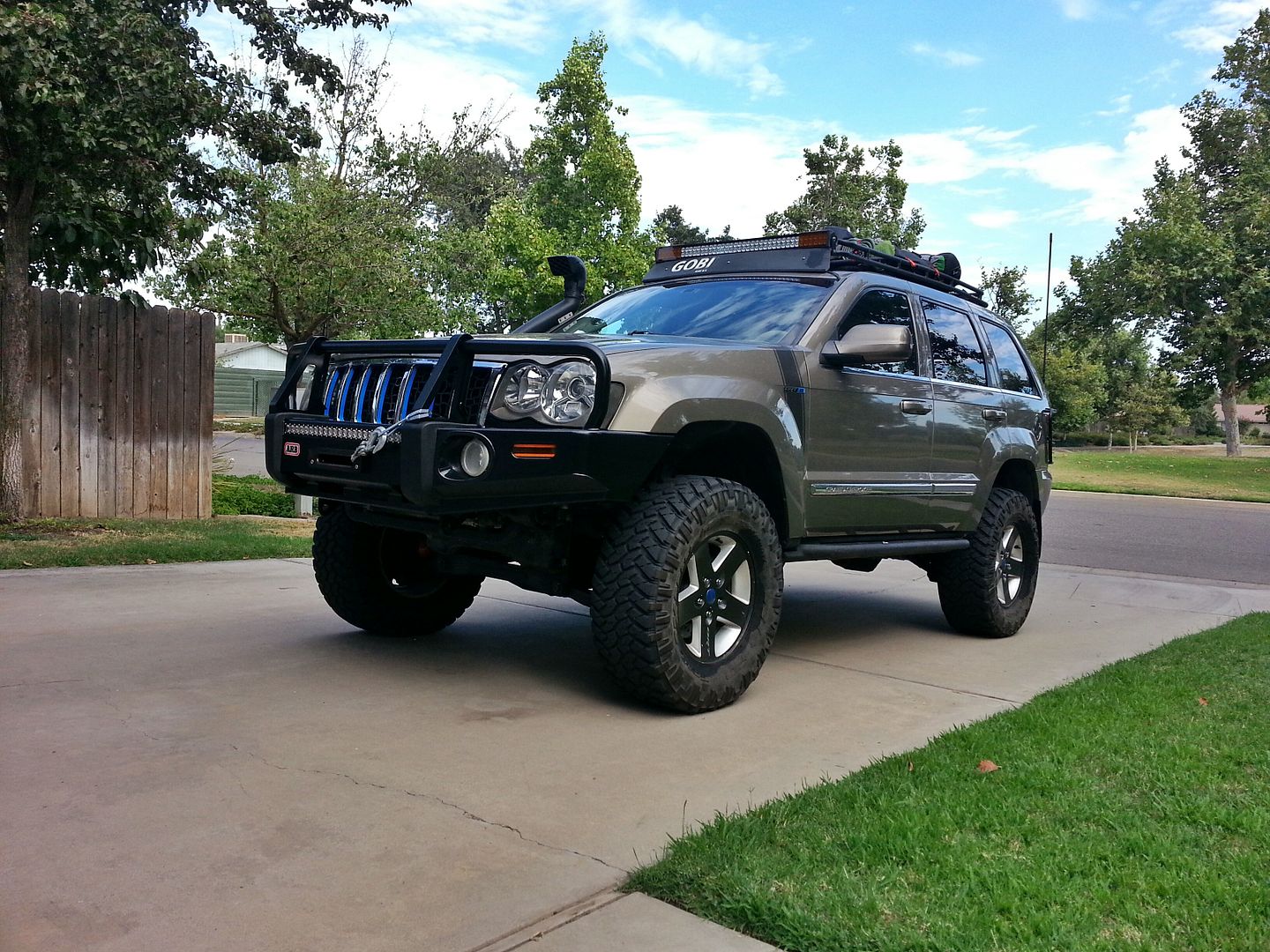 We got to a friends house and the plan was to park in the garage with their FJ so I wouldn't have to unload the roof, but the Bison was a couple inches too tall
The cute little FJ was left all alone.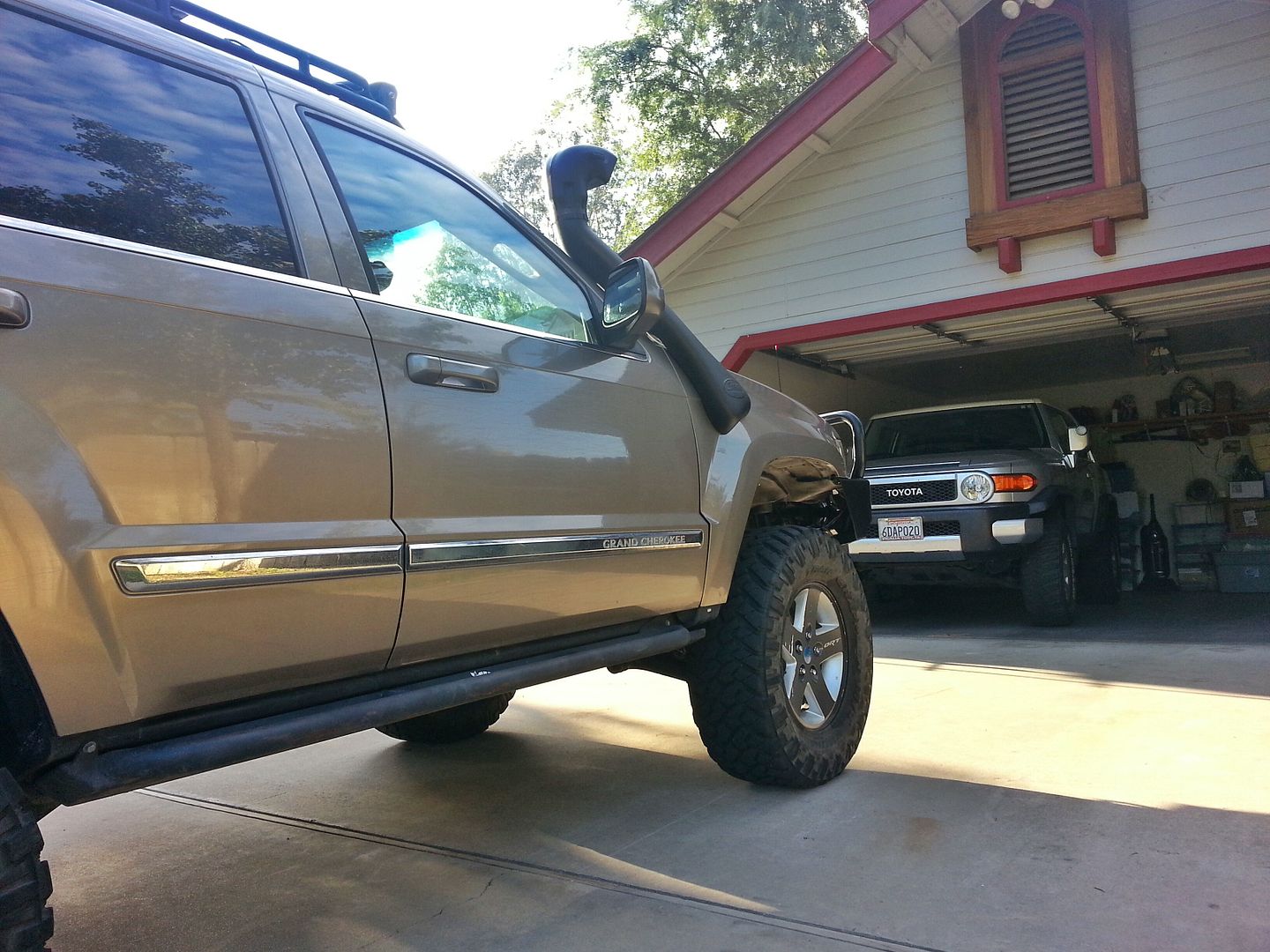 From there we drove about 6000' elevation into the Sequoia National Forest where we spent a few day. It is always so wonderful to go home!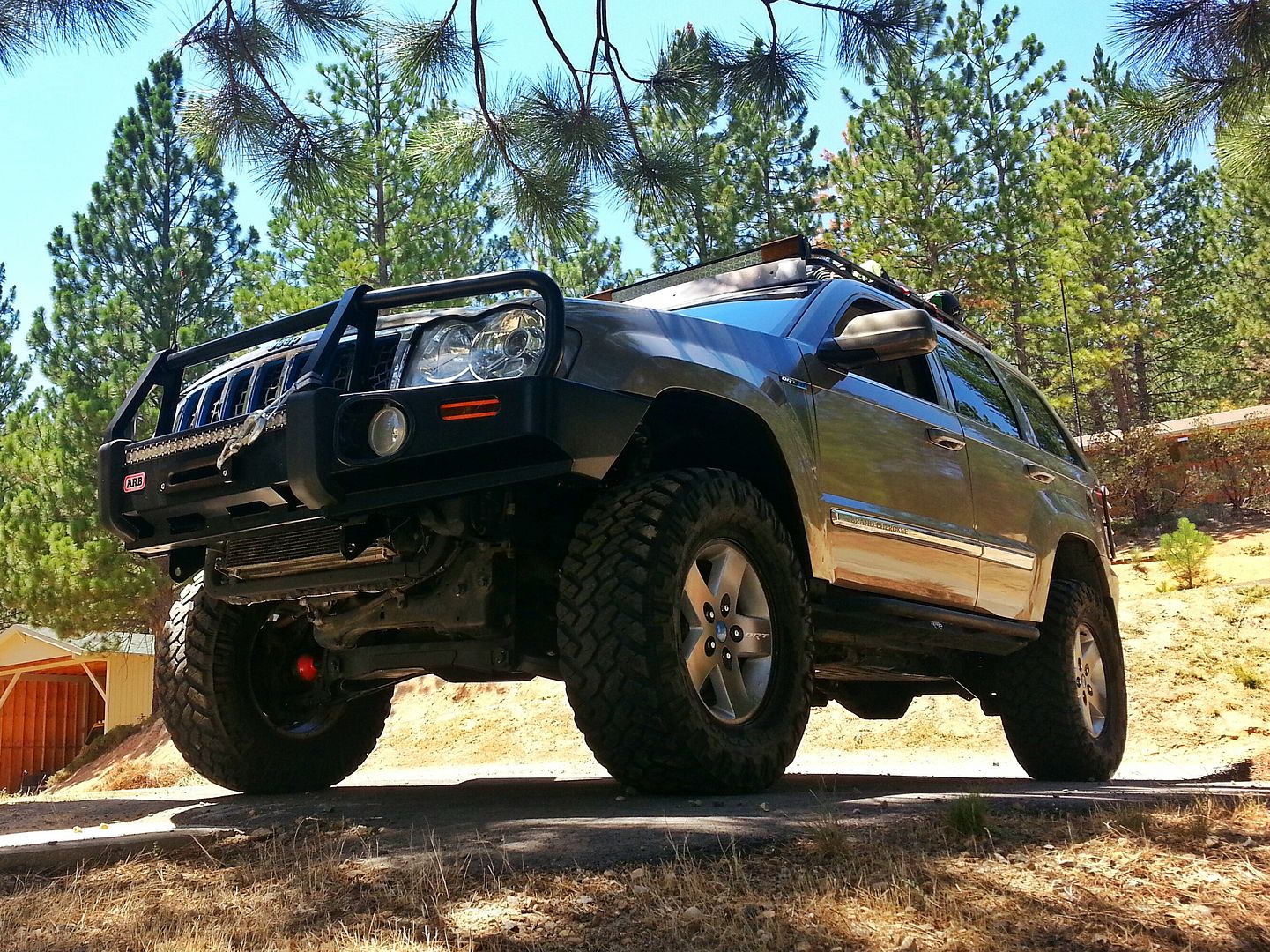 Then it was back down the mountain and up to the Paradise area for a few days.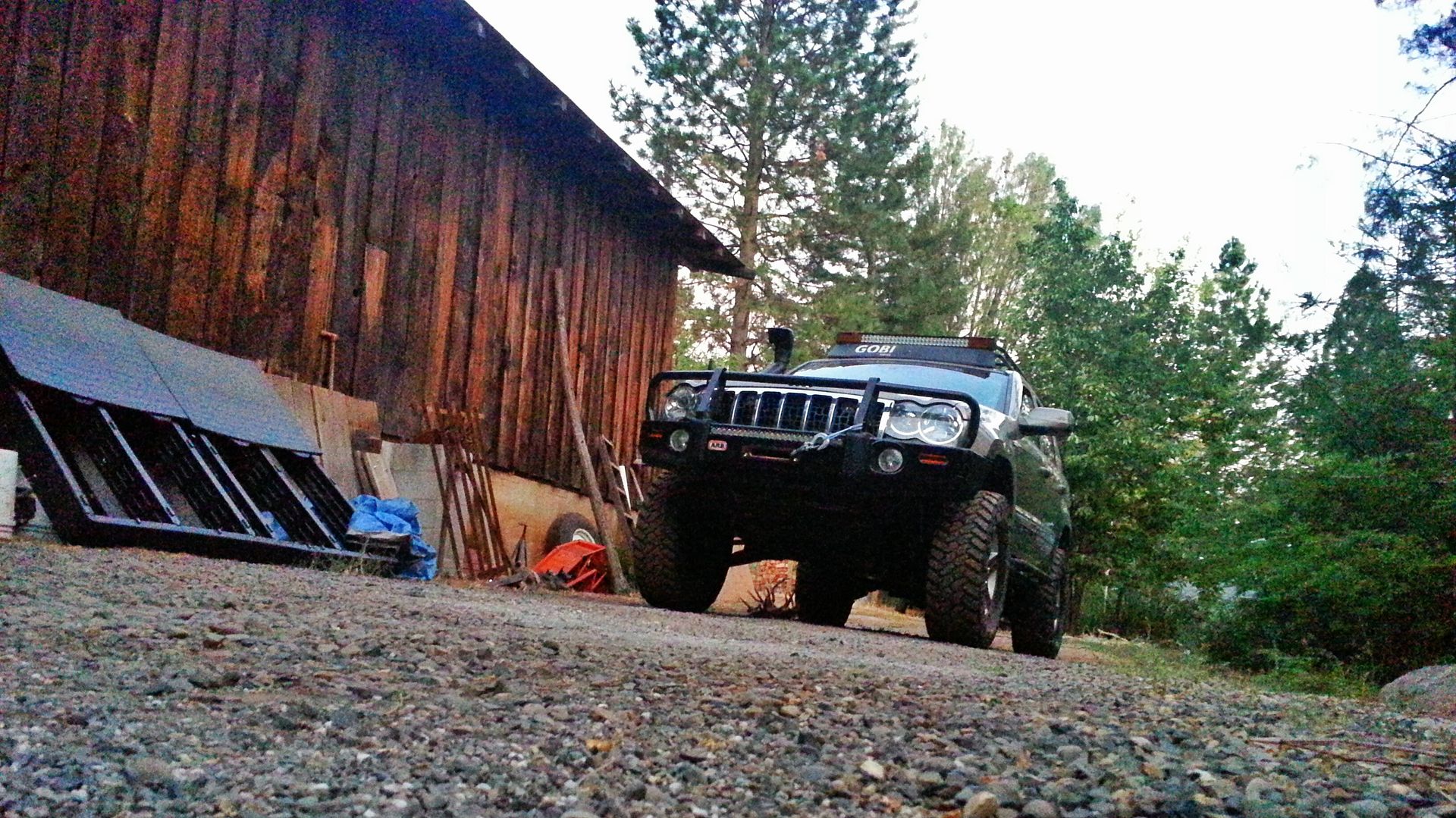 We got tired of the heat and humidity and decided to drive out to the bay area for some cooler weather.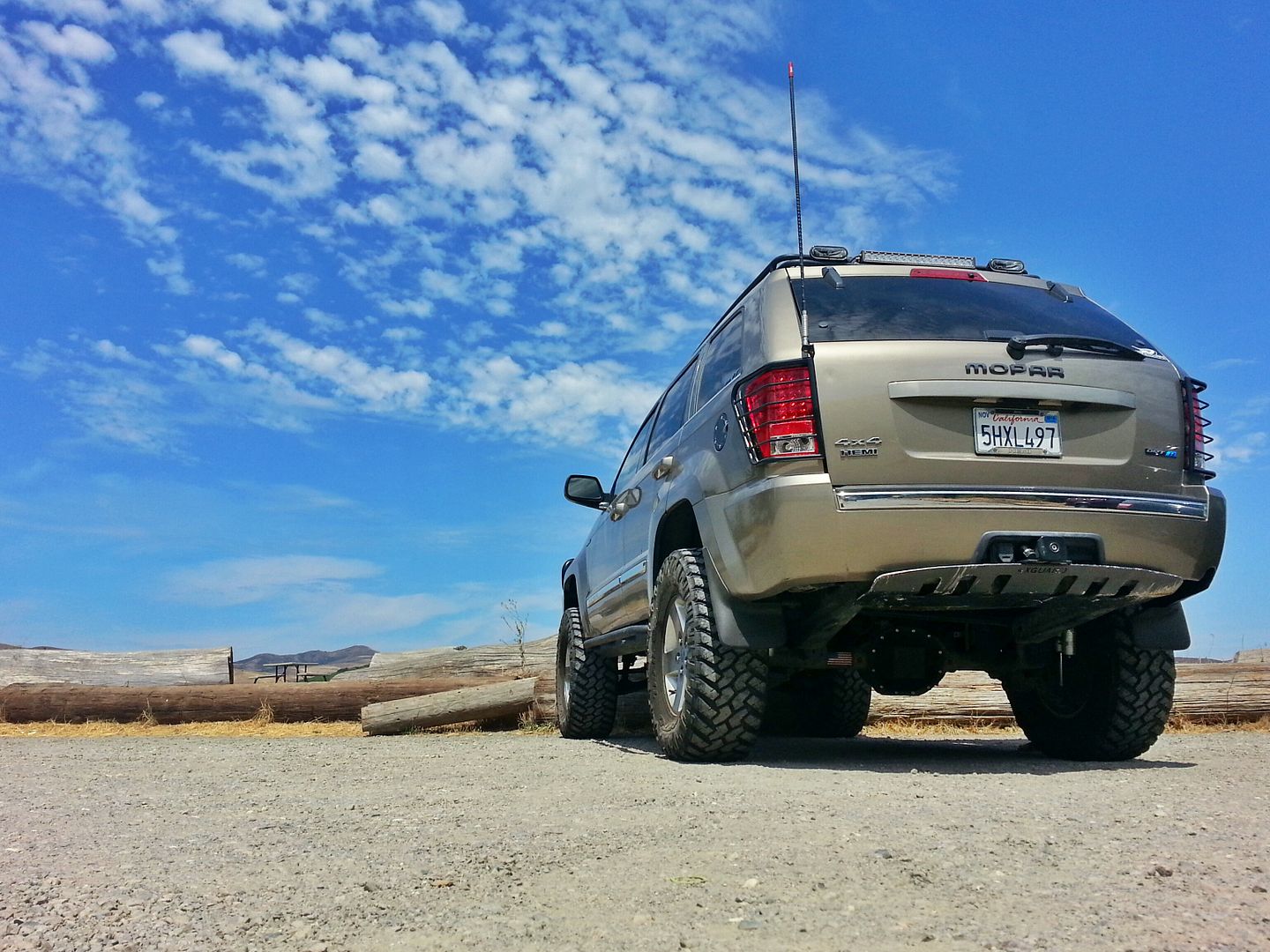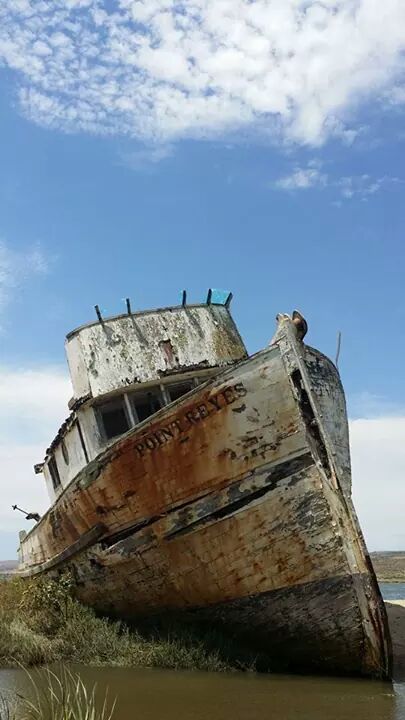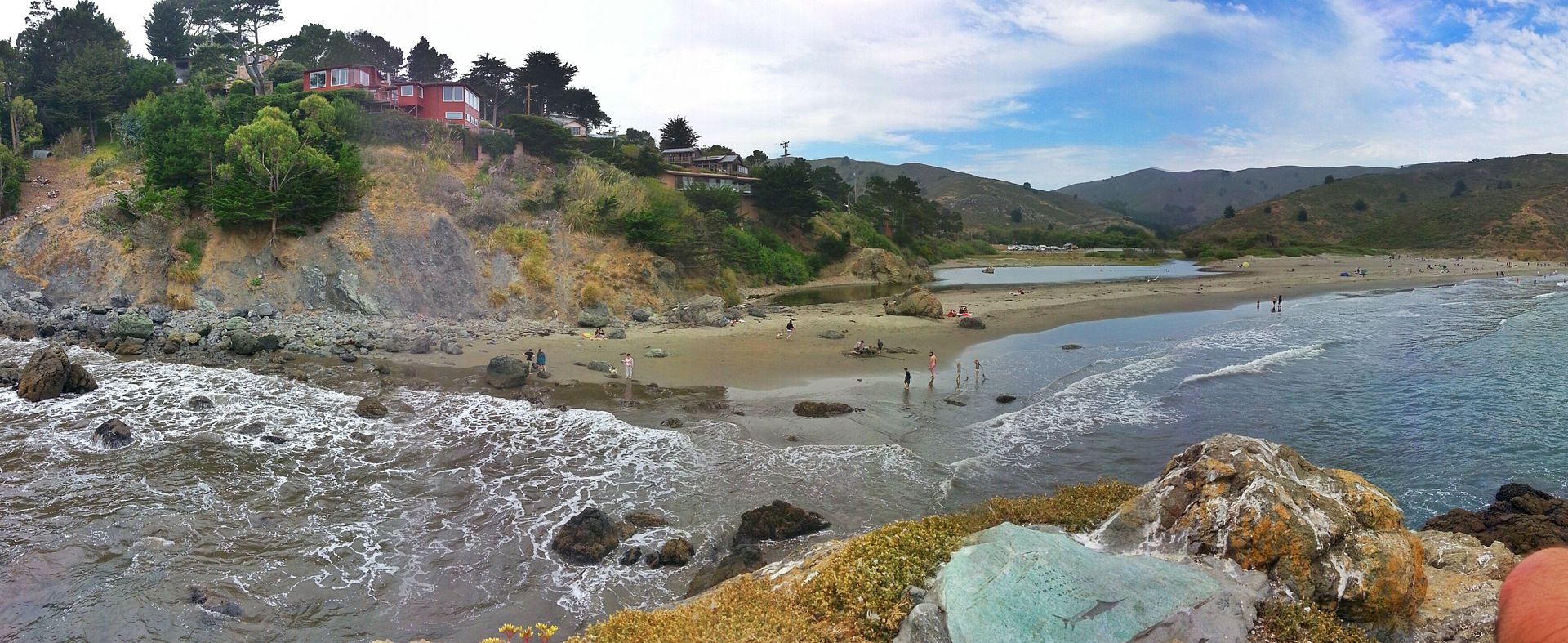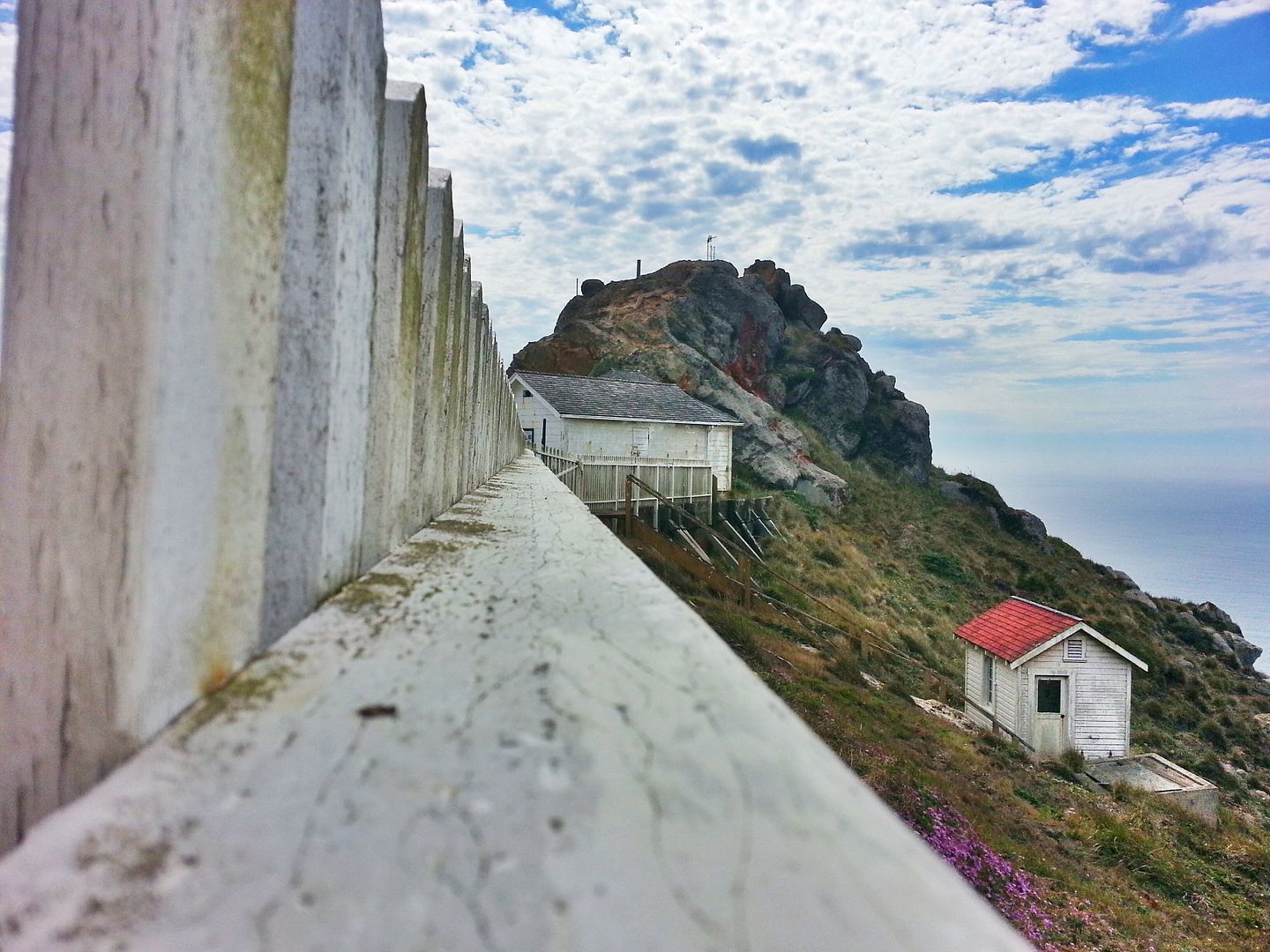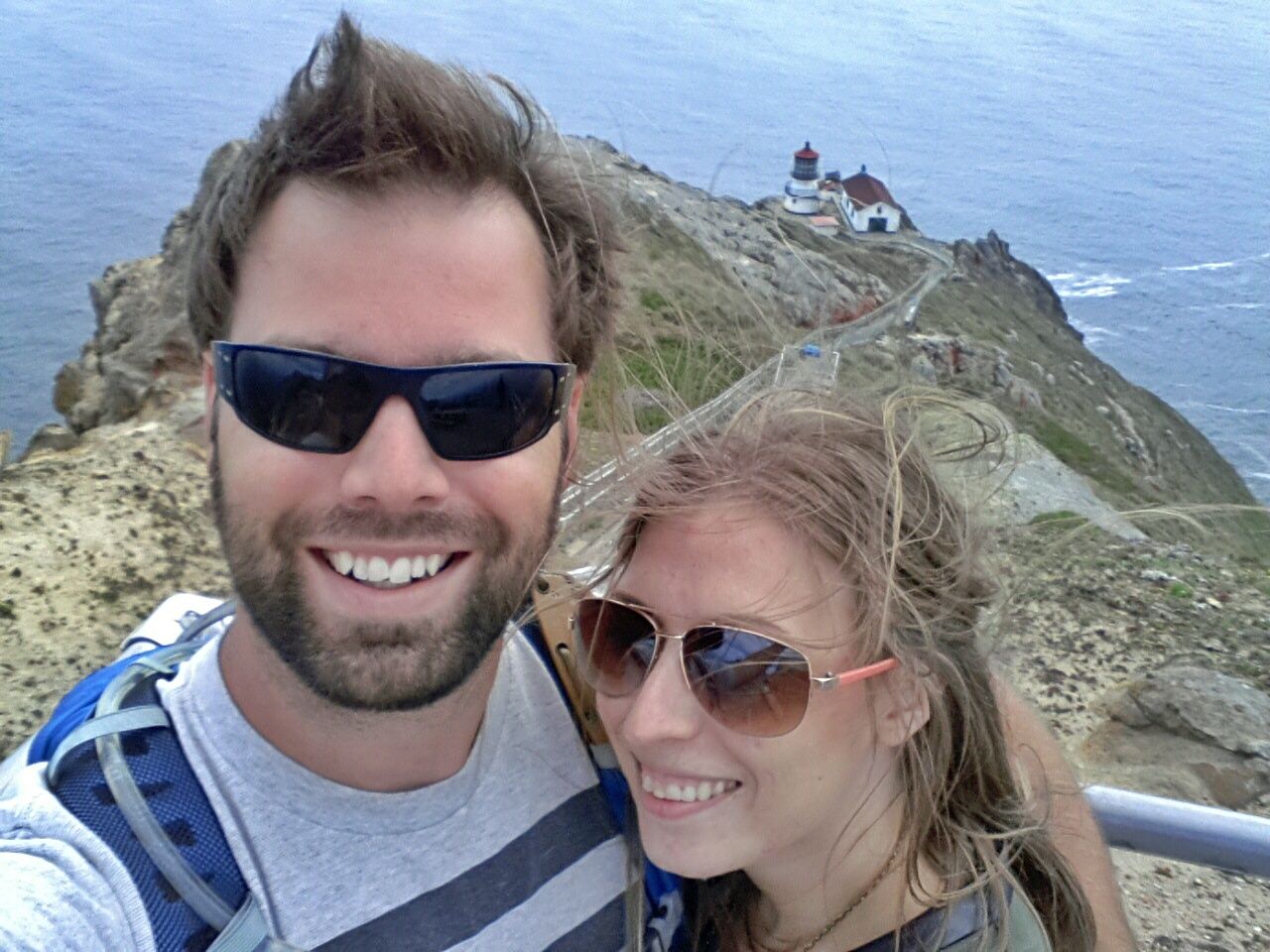 Then after a wonderfully relaxing week it was time to load up and drive home.
All this driving got the new RCVs good and warm and really broke them in well.