Now time for the bumper assembly. After all that work there was still plenty of thing to do in order to get the finished bumper onto the Jeep permanently. First thing I did was bolt the buffers on. I had to buy new buffers because the nuts holding the old ones on were rusted in place, so I had the rip the buffers off and grind/cut the bolts off. I used my tire groover to cut the slit in the top which worked out quite well.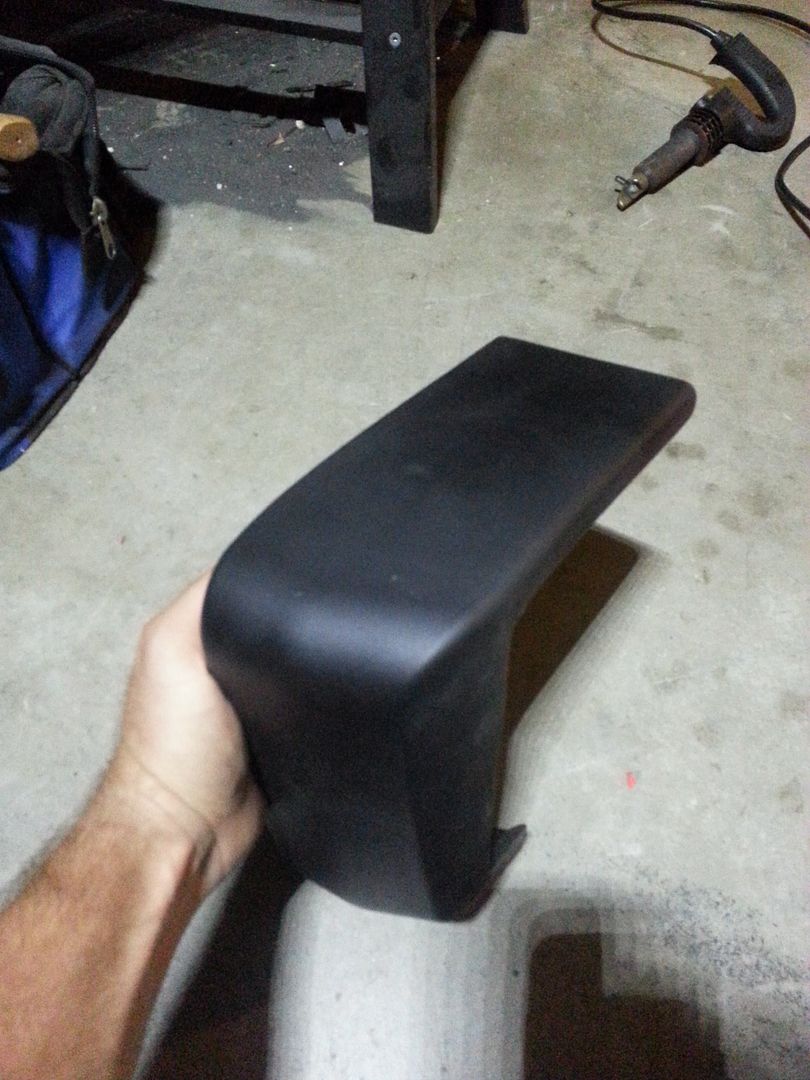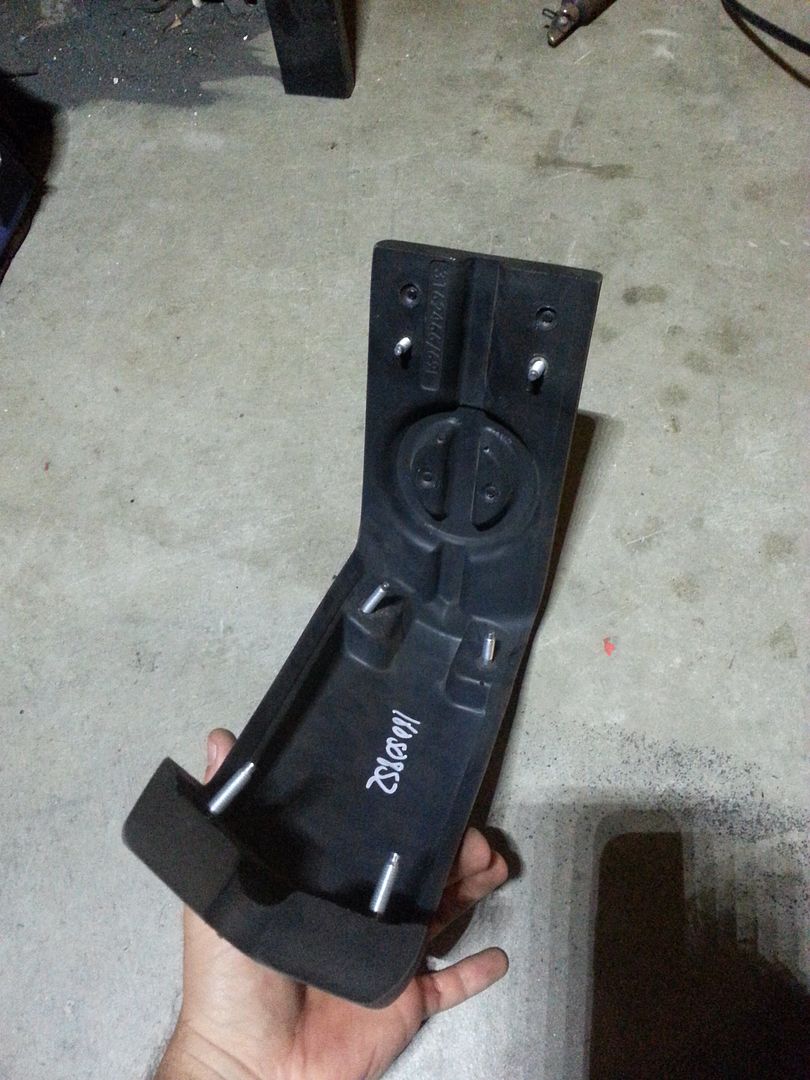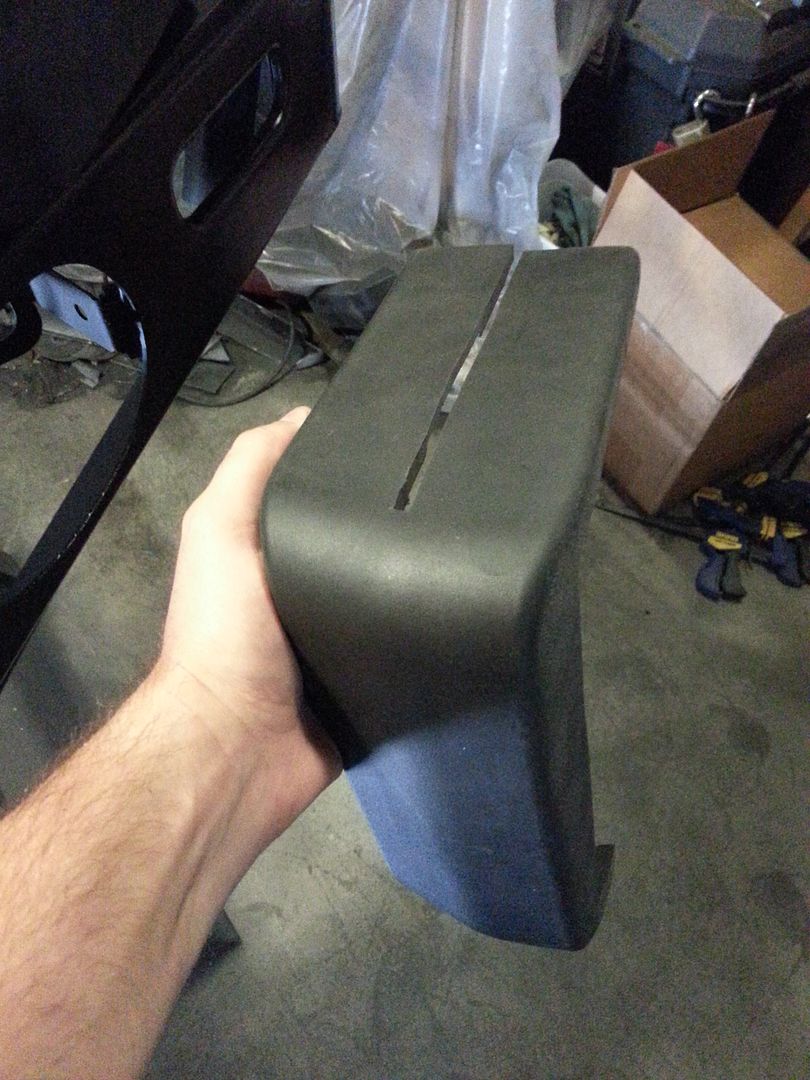 I trimmed the bolts down flush with the nuts to keep the chassis mount assembly from contacting them once it is mounted.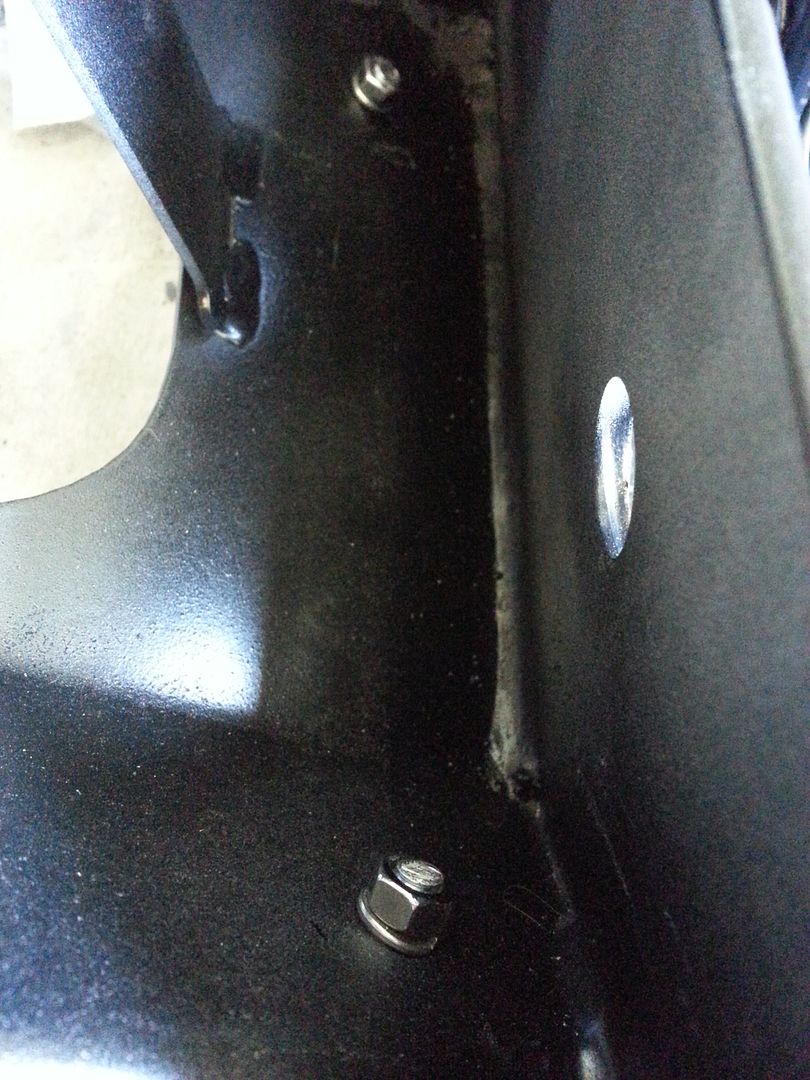 Next was to bolt the LED bar into place. As you can see it was a very tight fit!
Because of the offset bolt holes for the fairlead I had two option. I could modify the opening and bolt alignment to match the fairlead I had, or I could find a new one that was made for the ARB bumper. I ended up finding a very nice MileMarker aluminum fairlead on Amazon for $50 that would bolt right on and went for it. I must say it was well worth the money, it fits the shape/lines of the ARB very well, much better than the old one would have!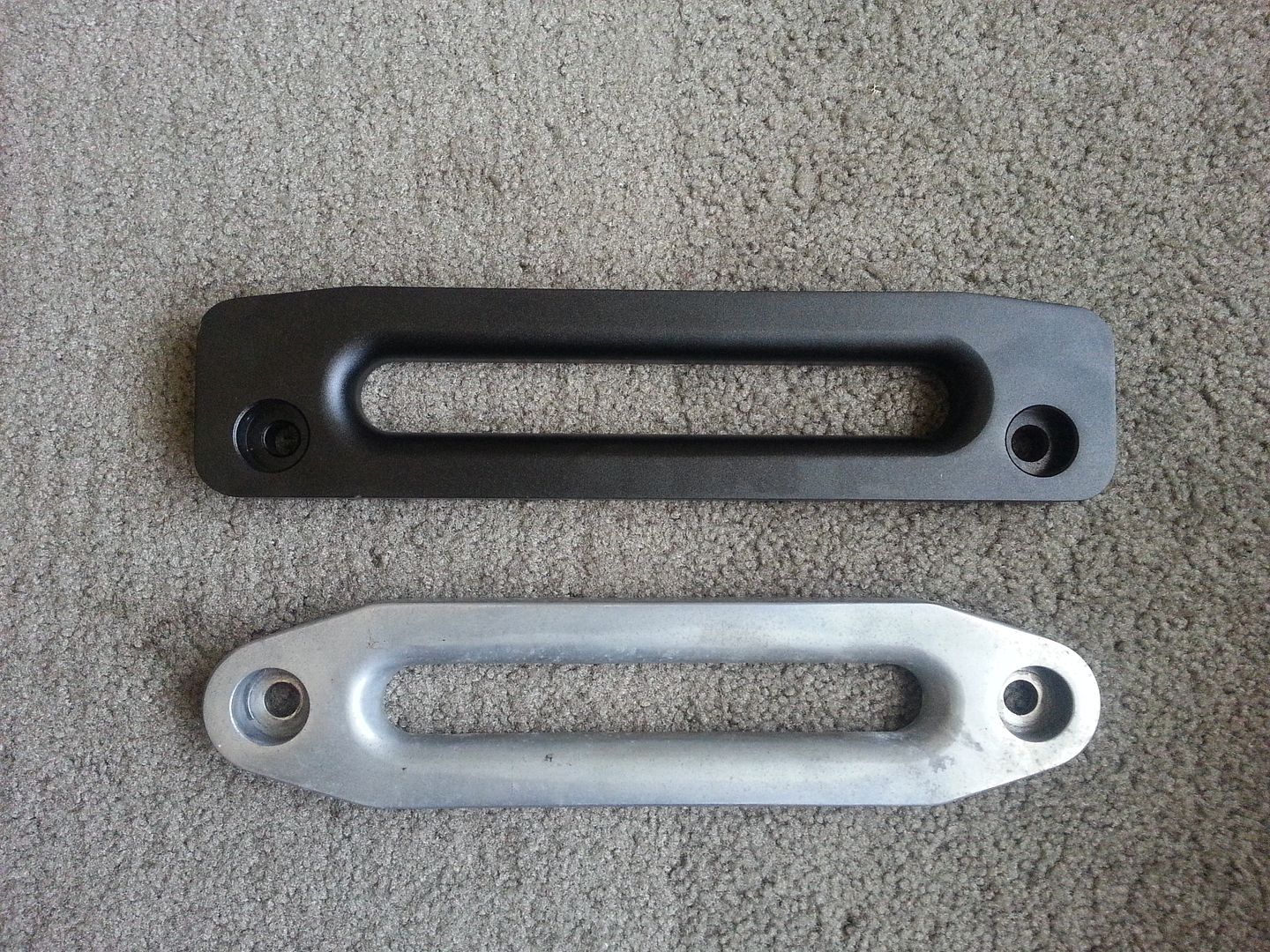 Then came the fun part
I didn't care for the marker lamps that came with the ARB so I decided to play around with different ideas and make my own. This is what I came up with. I bought two packs of these LED strips from Amazon.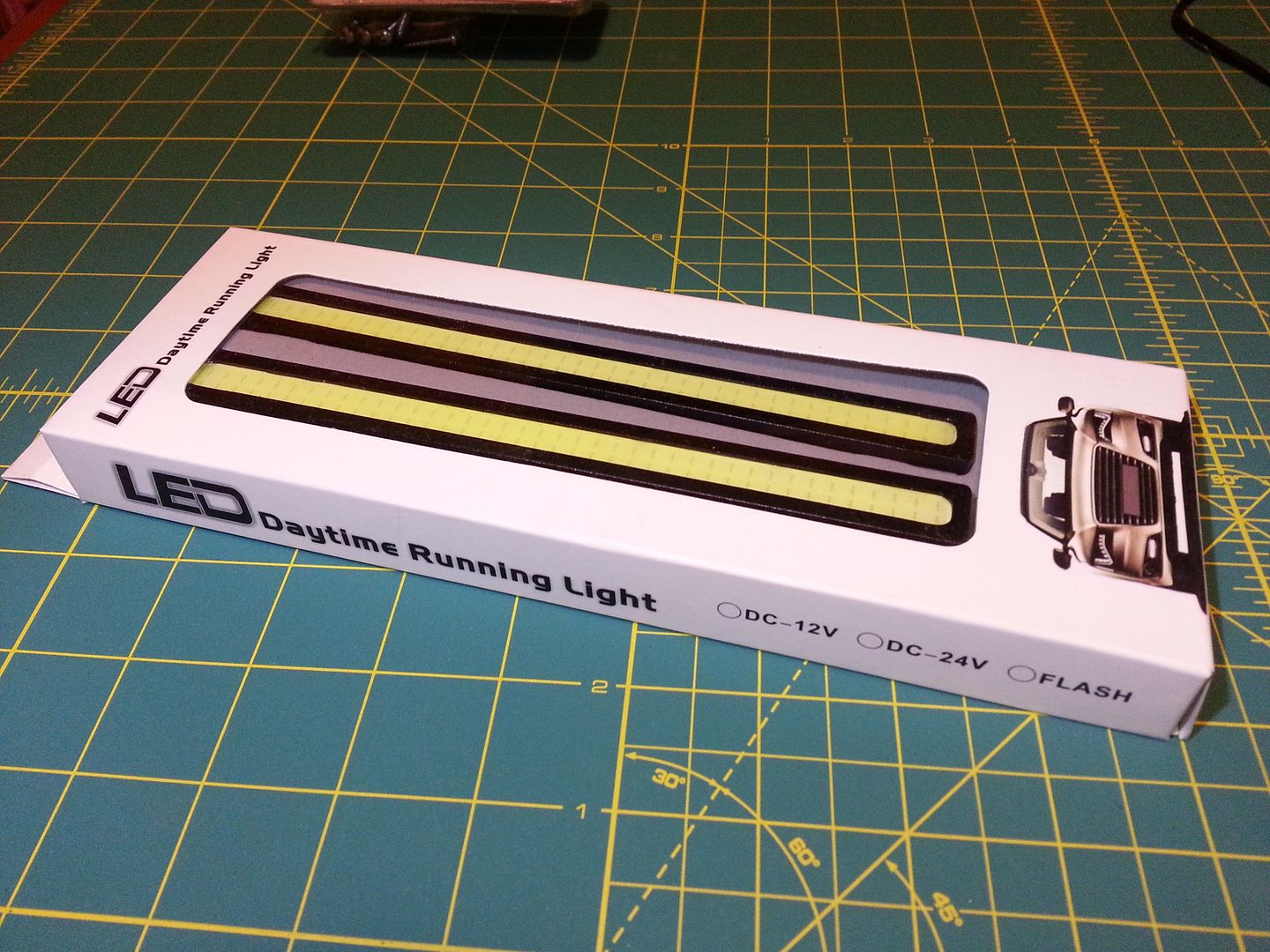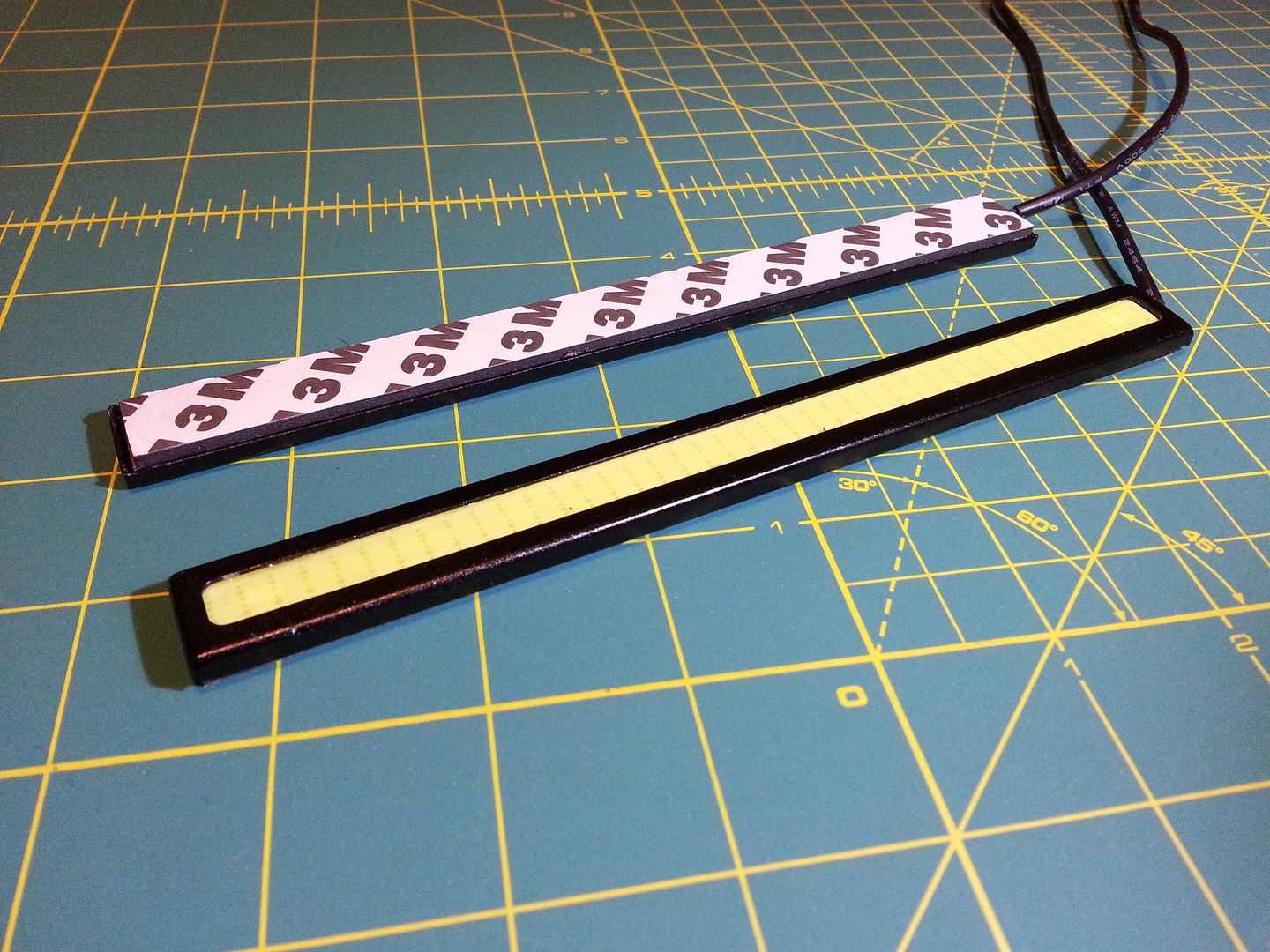 I made a backing plate using some scrap 1/8" plate.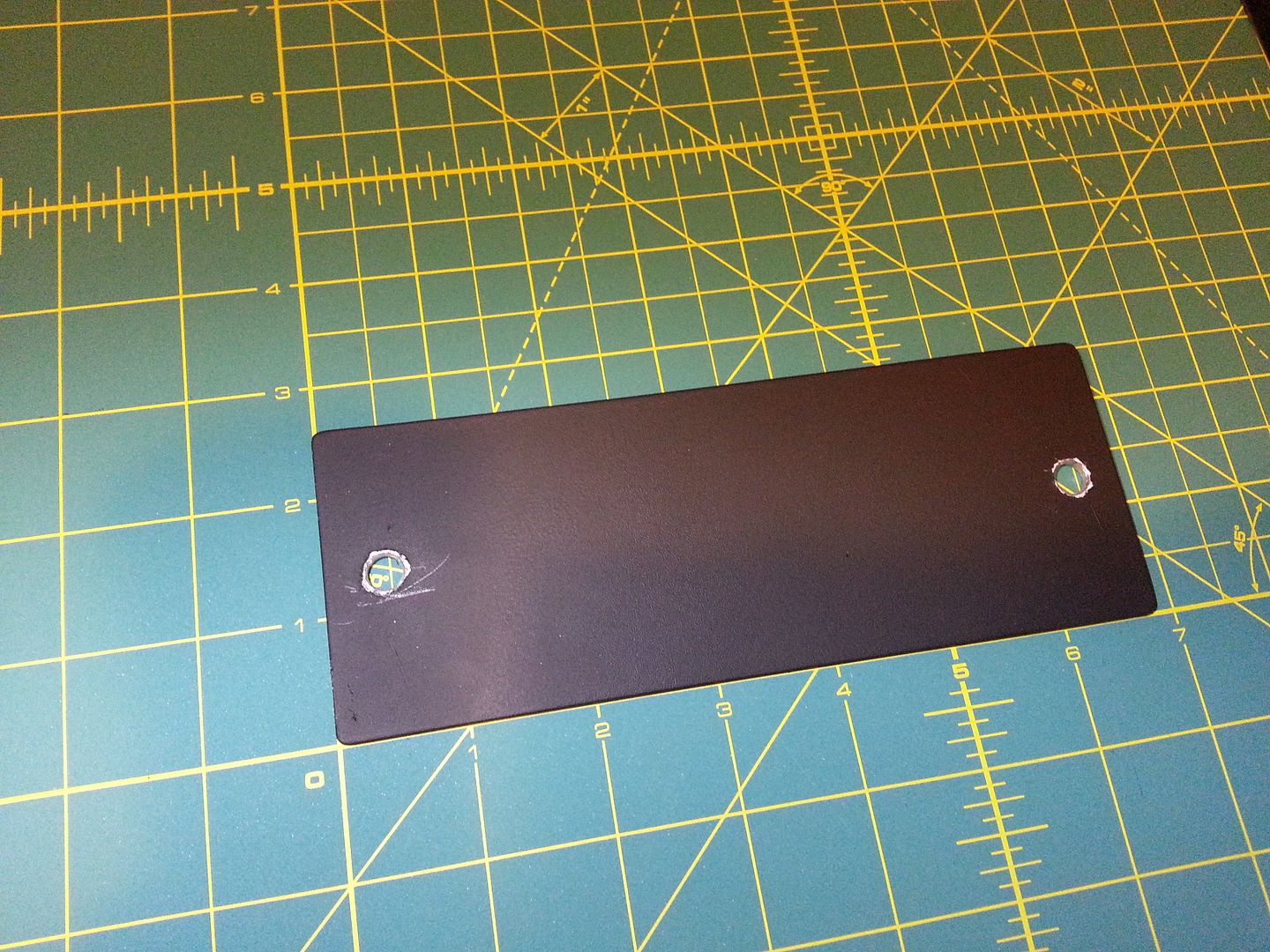 I had a sheet of amber acrylic for making filters, so I cut a couple pieces to fit inside the ARB marker holes.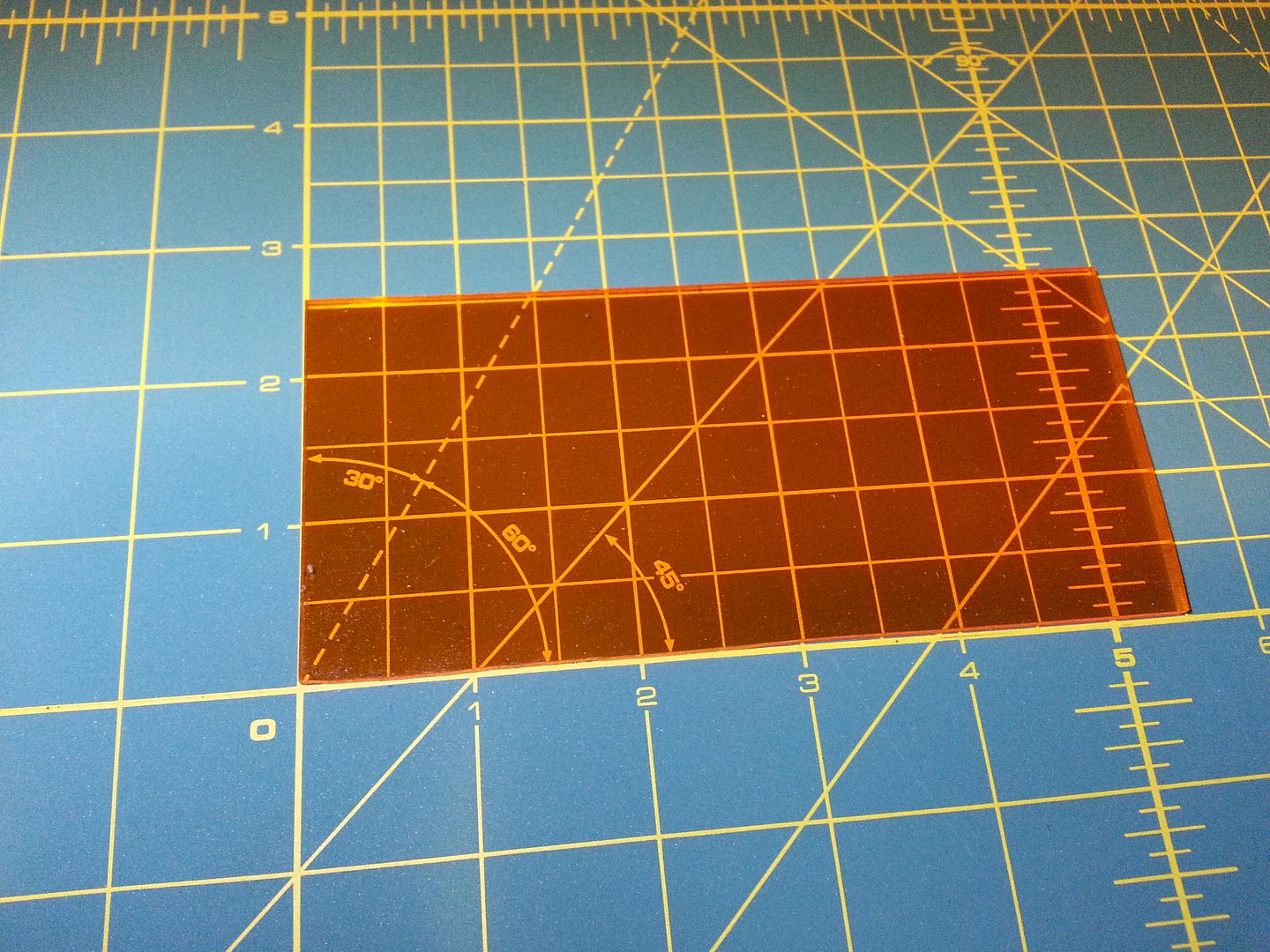 I spaced out the LEDs to sit at the top and bottom of the openings and used the double sided tape they came with to adhere them in place.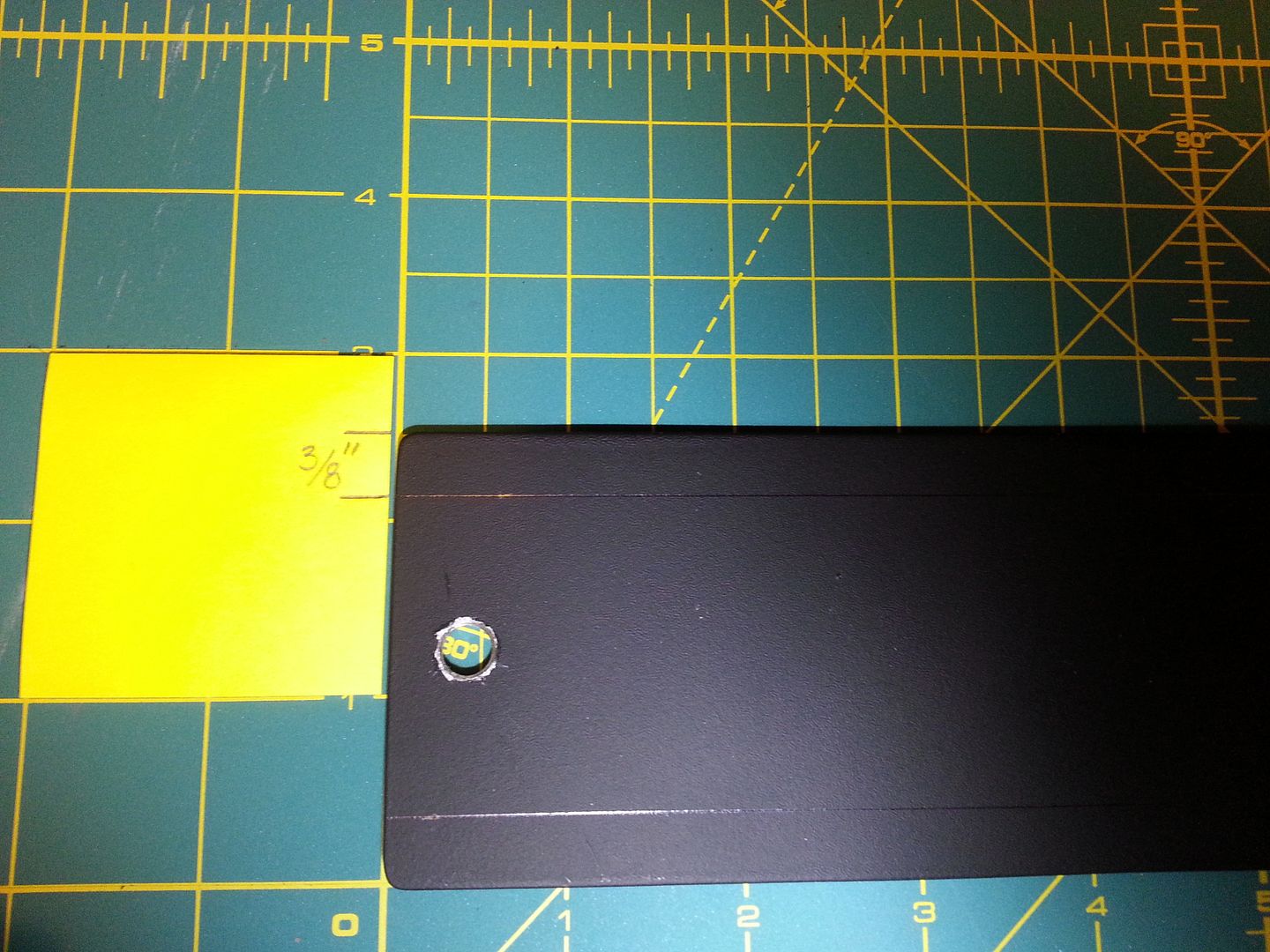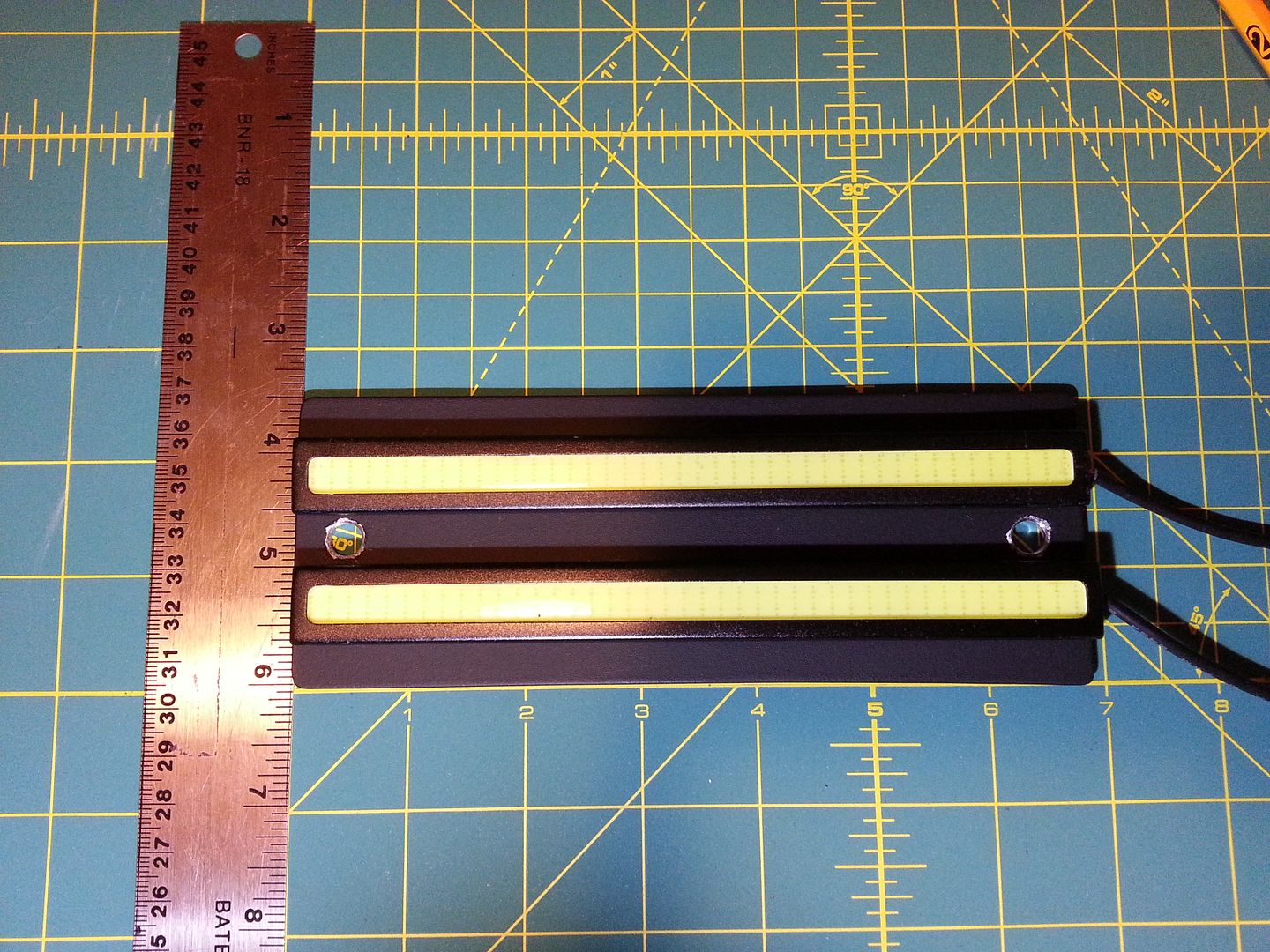 I picked up some stainless hardware to use for mounting.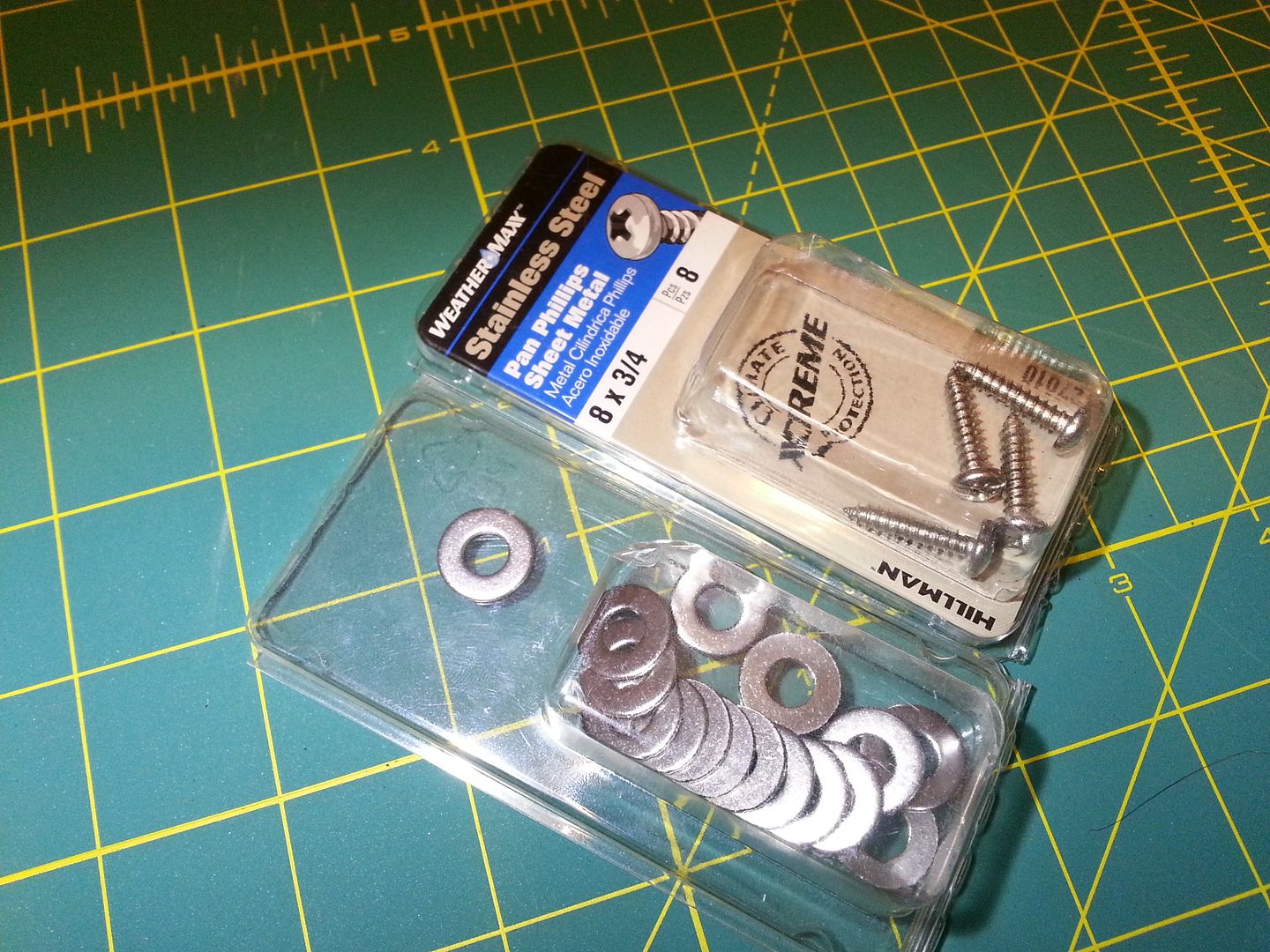 Now to be sure the lens was going to end up in the exact place it needed to be in, I screwed the assembly in place and used clear silicone to glue the lens to the backing.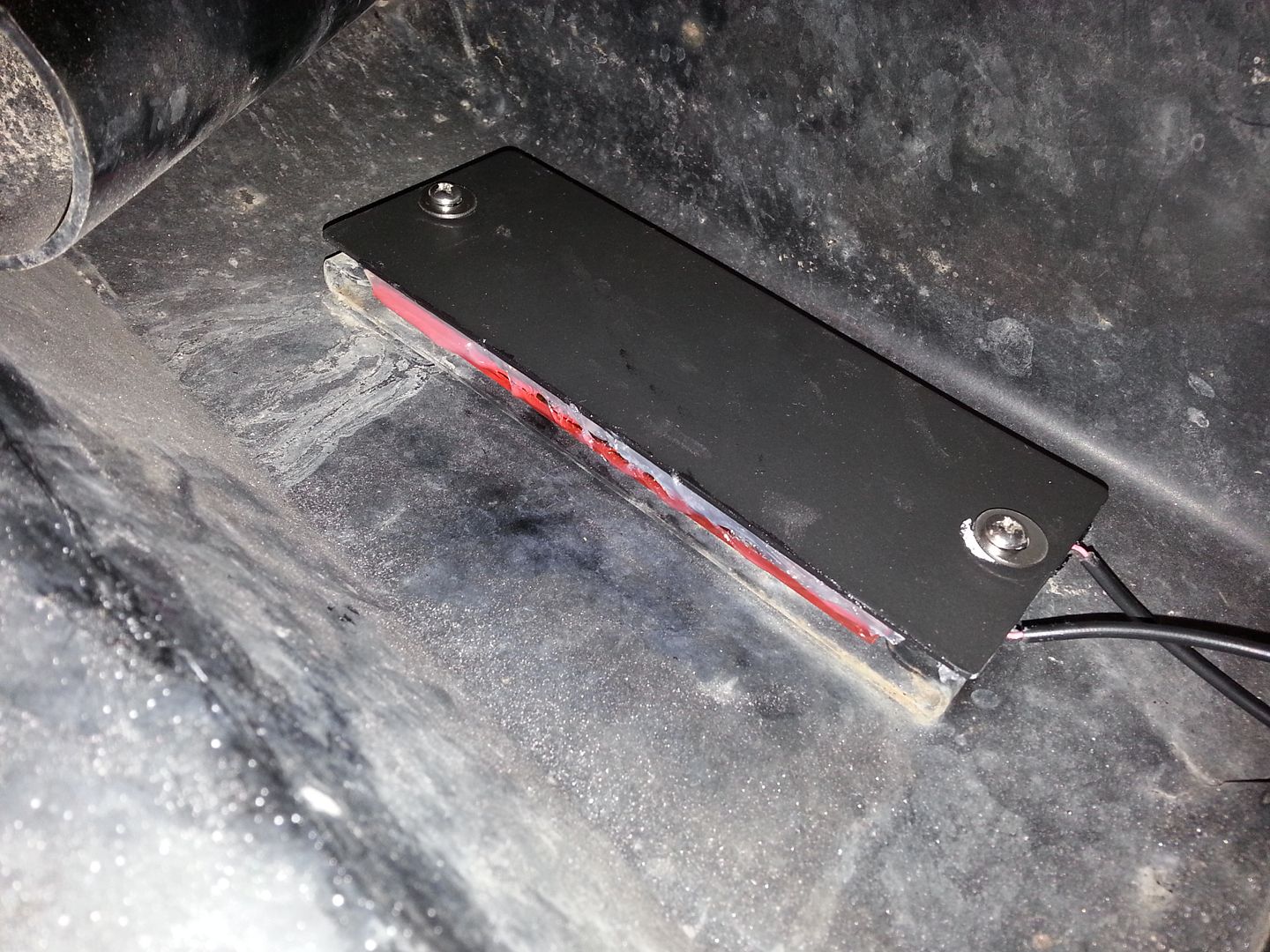 Then once that was dry I unscrewed them and completely sealed them up. Even though the LEDs are already water tight I didn't want water or dirt to get behind the lens.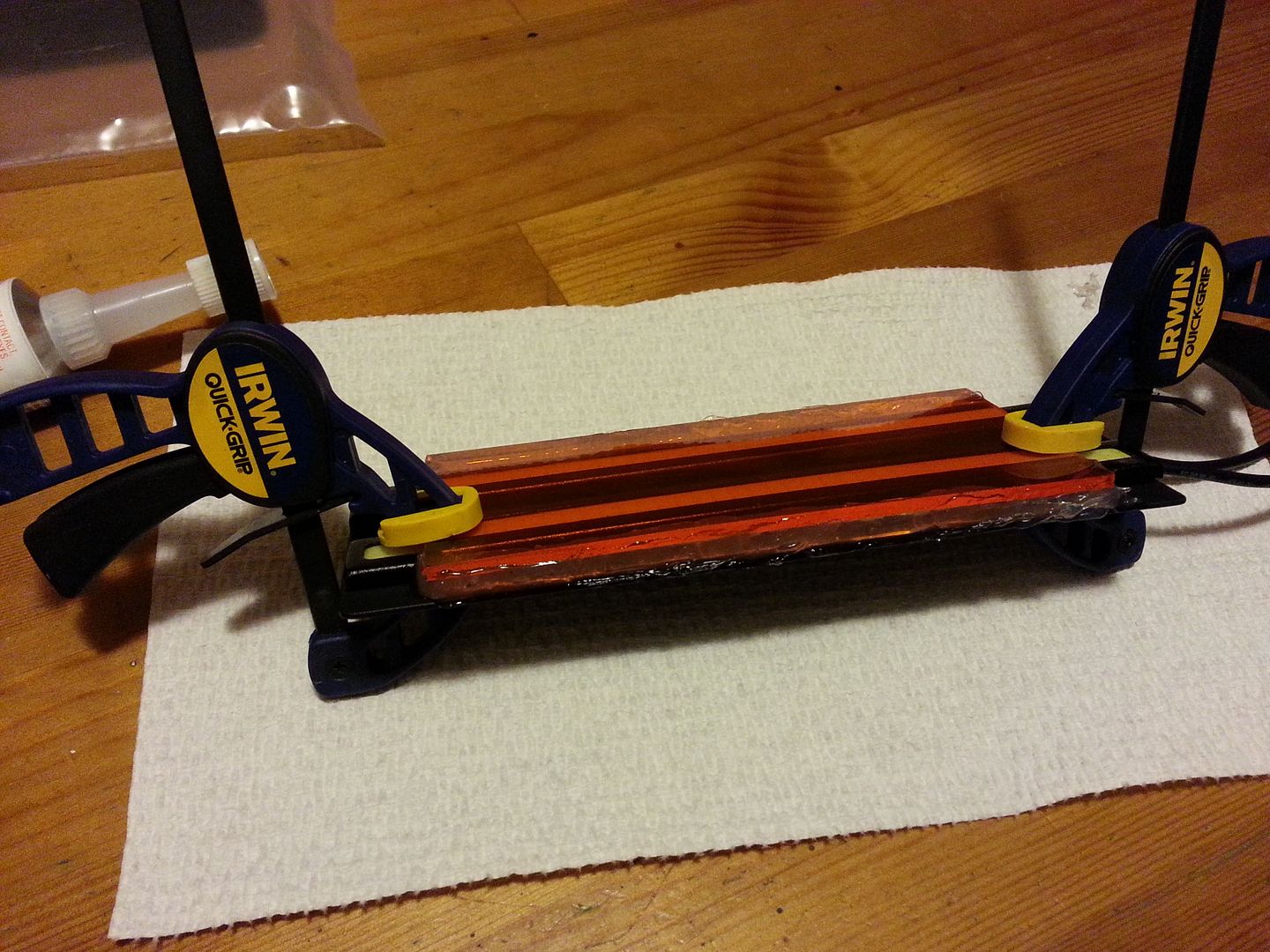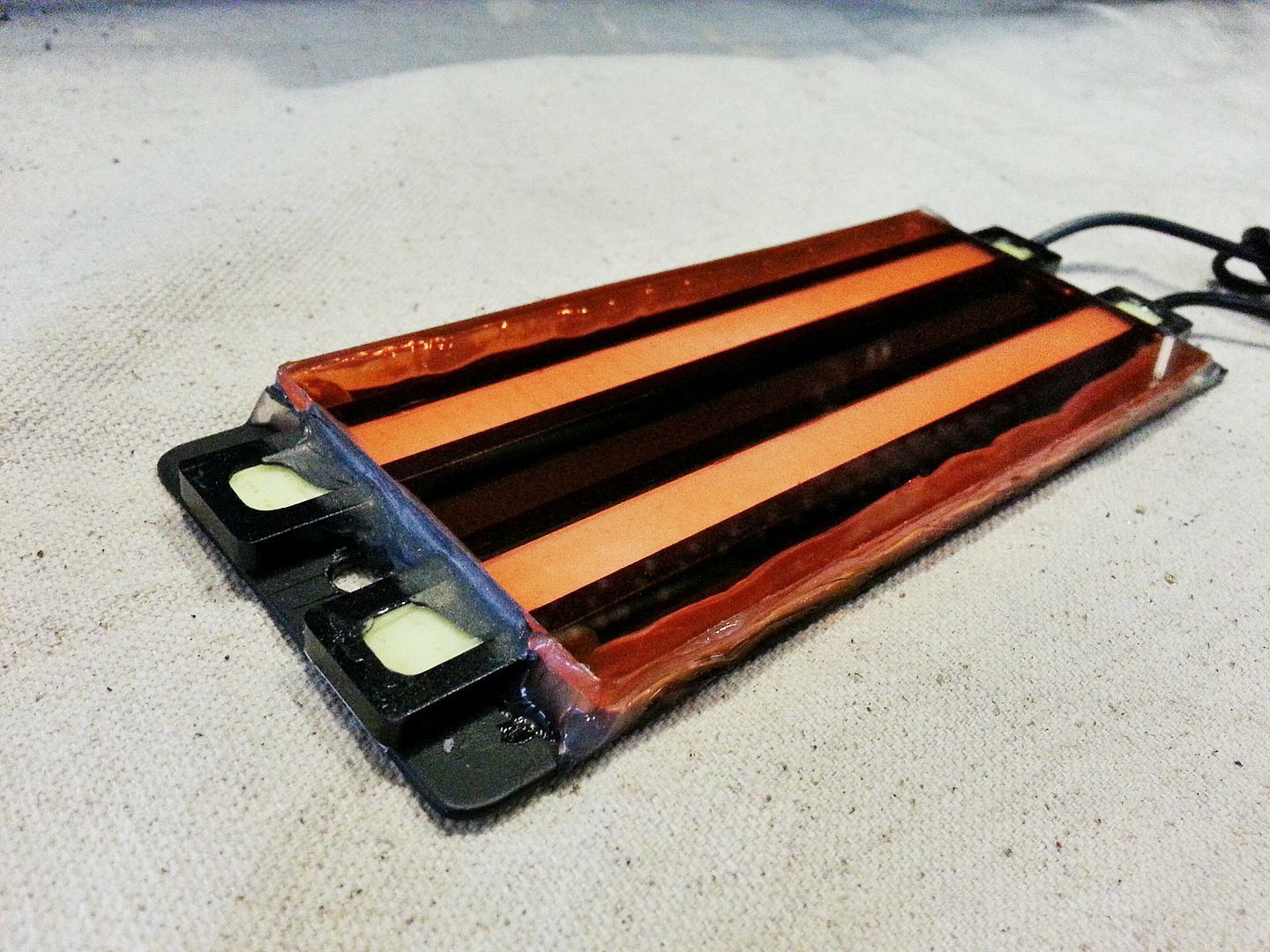 And here they are before making the real assembly just for testing. This is what sold me. They give the front end a really unique look and are super bright! Definitely better than the single white DRL LED lights on just about every newer vehicle driving around these days!