Since I have already let the cat out of the bag on FB and I am not sure I will have time to finish this up before I leave, here is a little sneak peak into one of my new super secret mods...
I placed an order for a set of Rigid lights a while back not knowing they have never actually made any and that it would take so long for them to make a set for me. I received one of them in the mail on Fri so I started getting to it!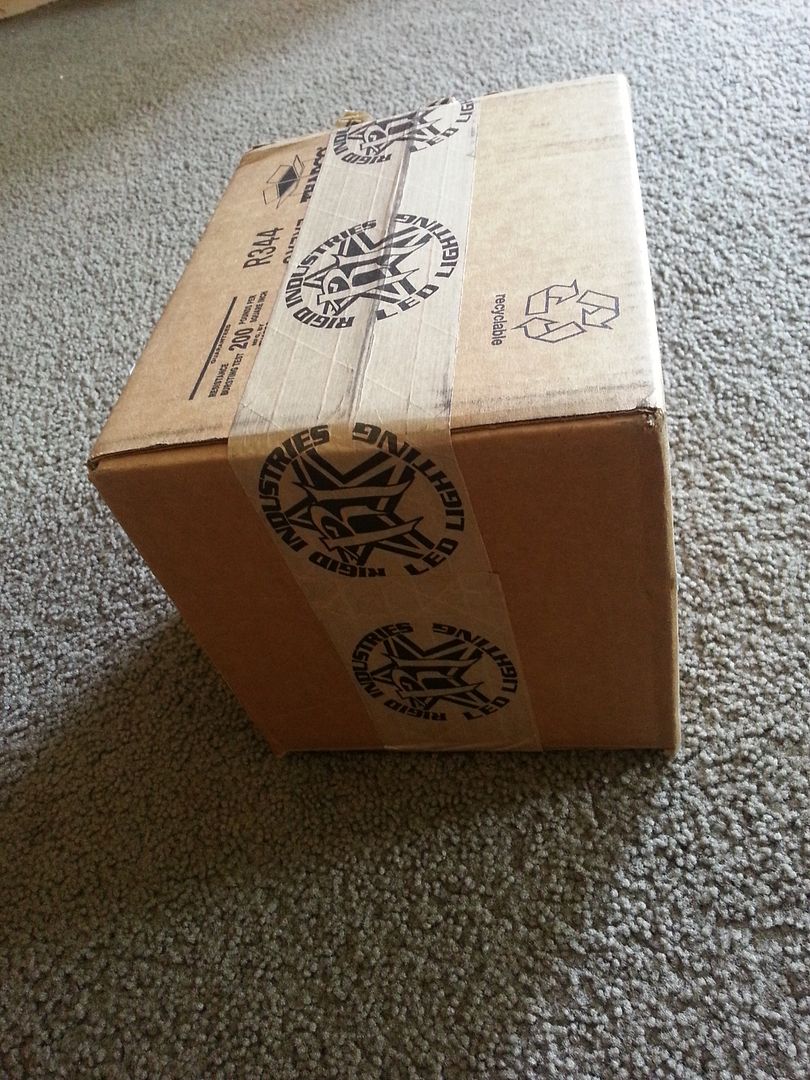 I ordered a set of SRM2 Amber Specter Diffused lights in black. These little guys put out just over 1000 lumens with a 60 degree beam and I bought them through Kolak for a killer price!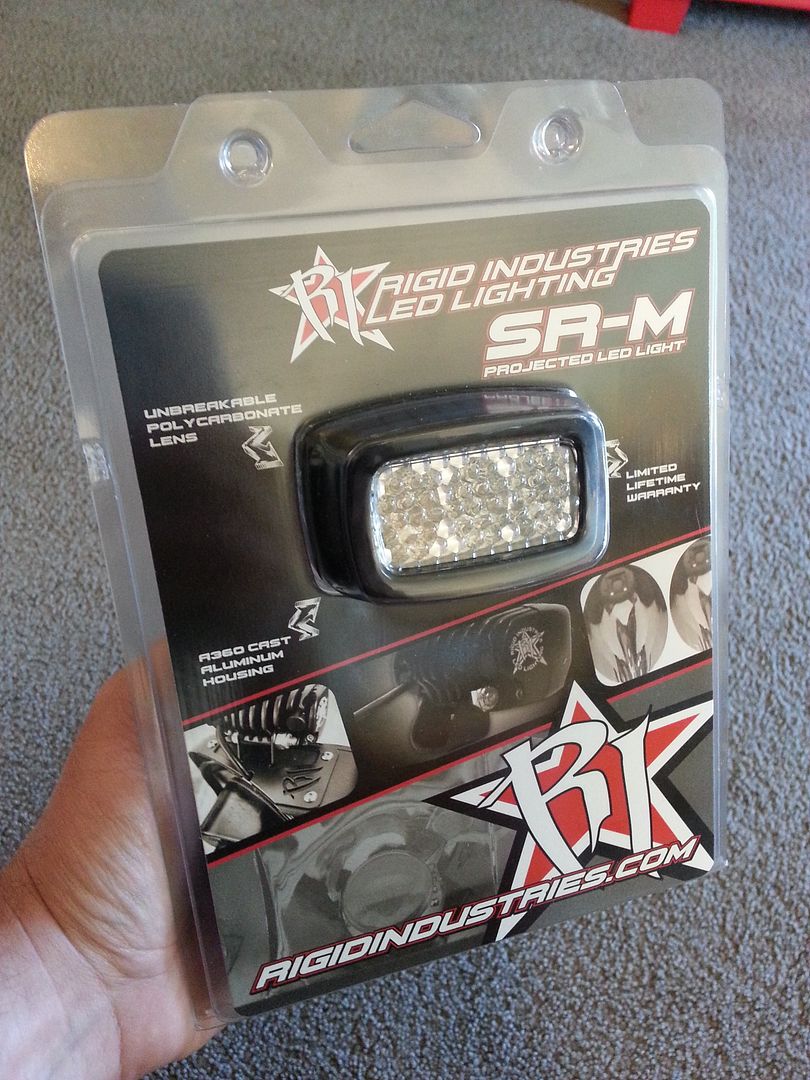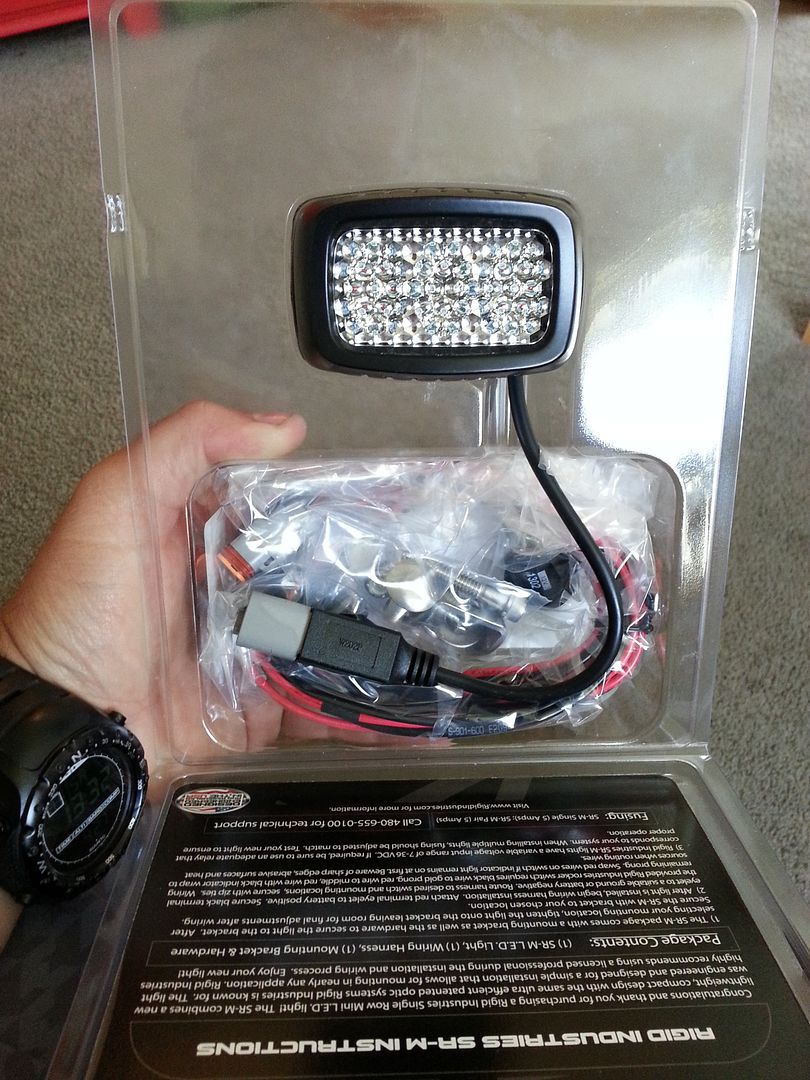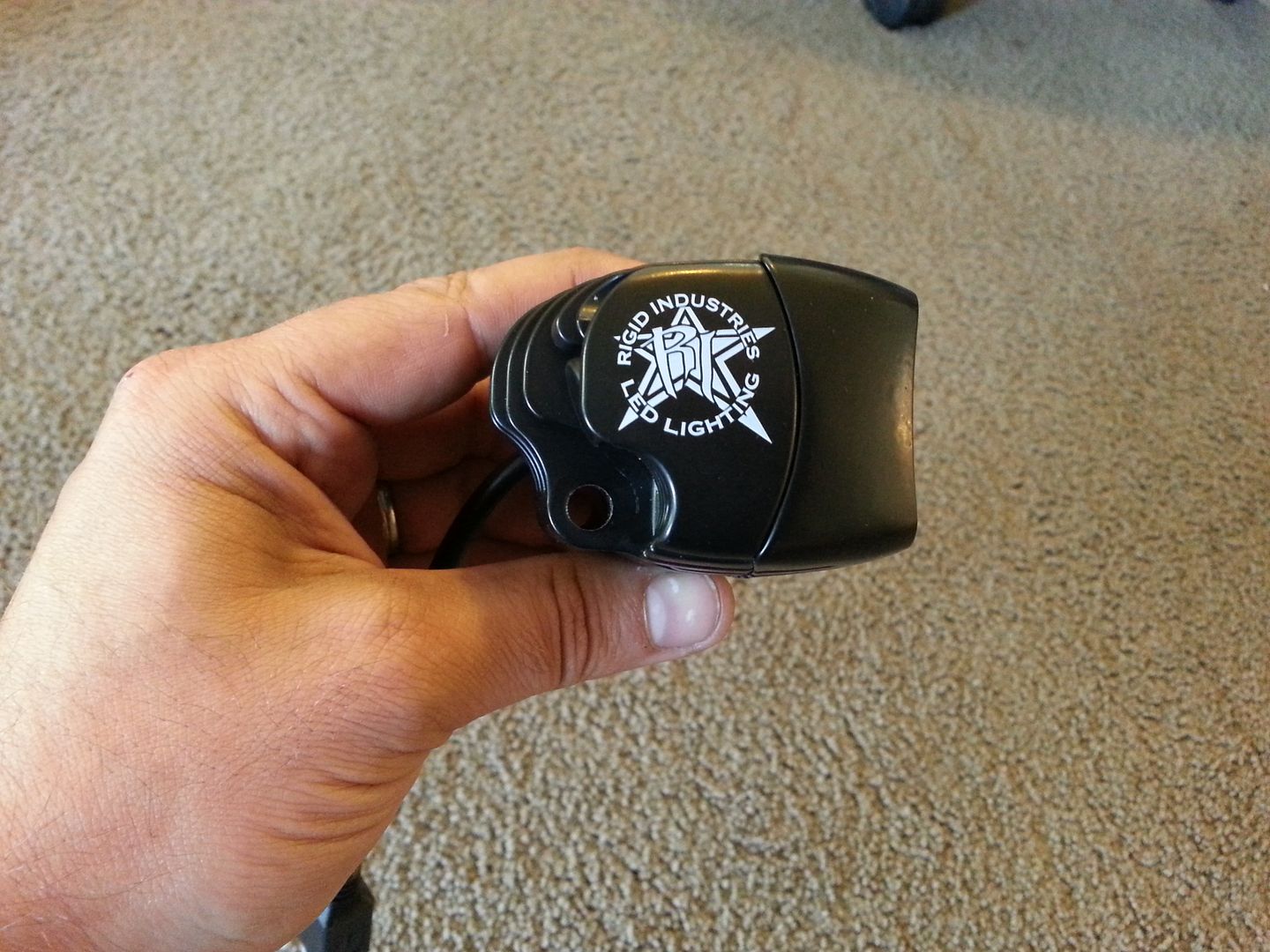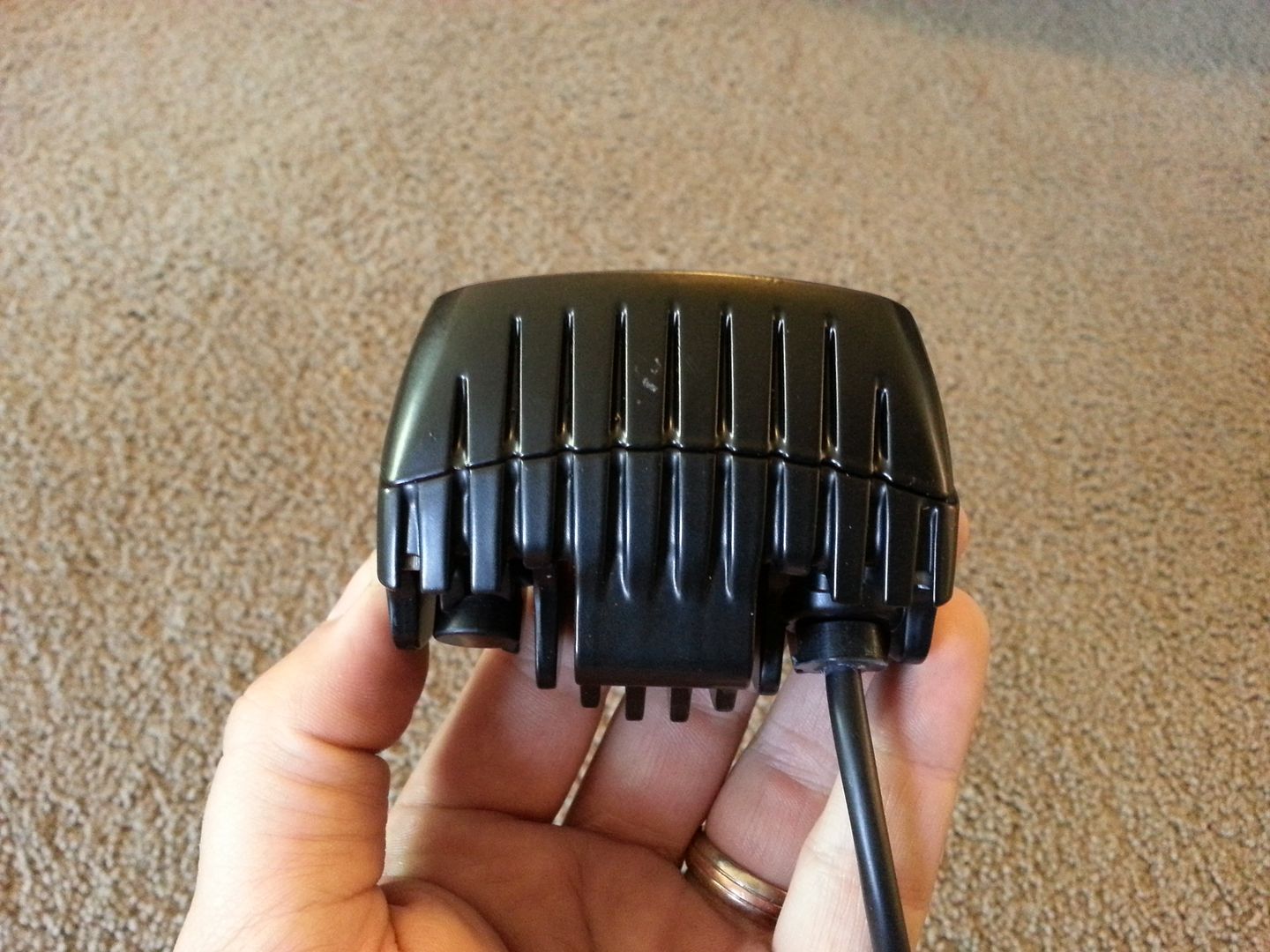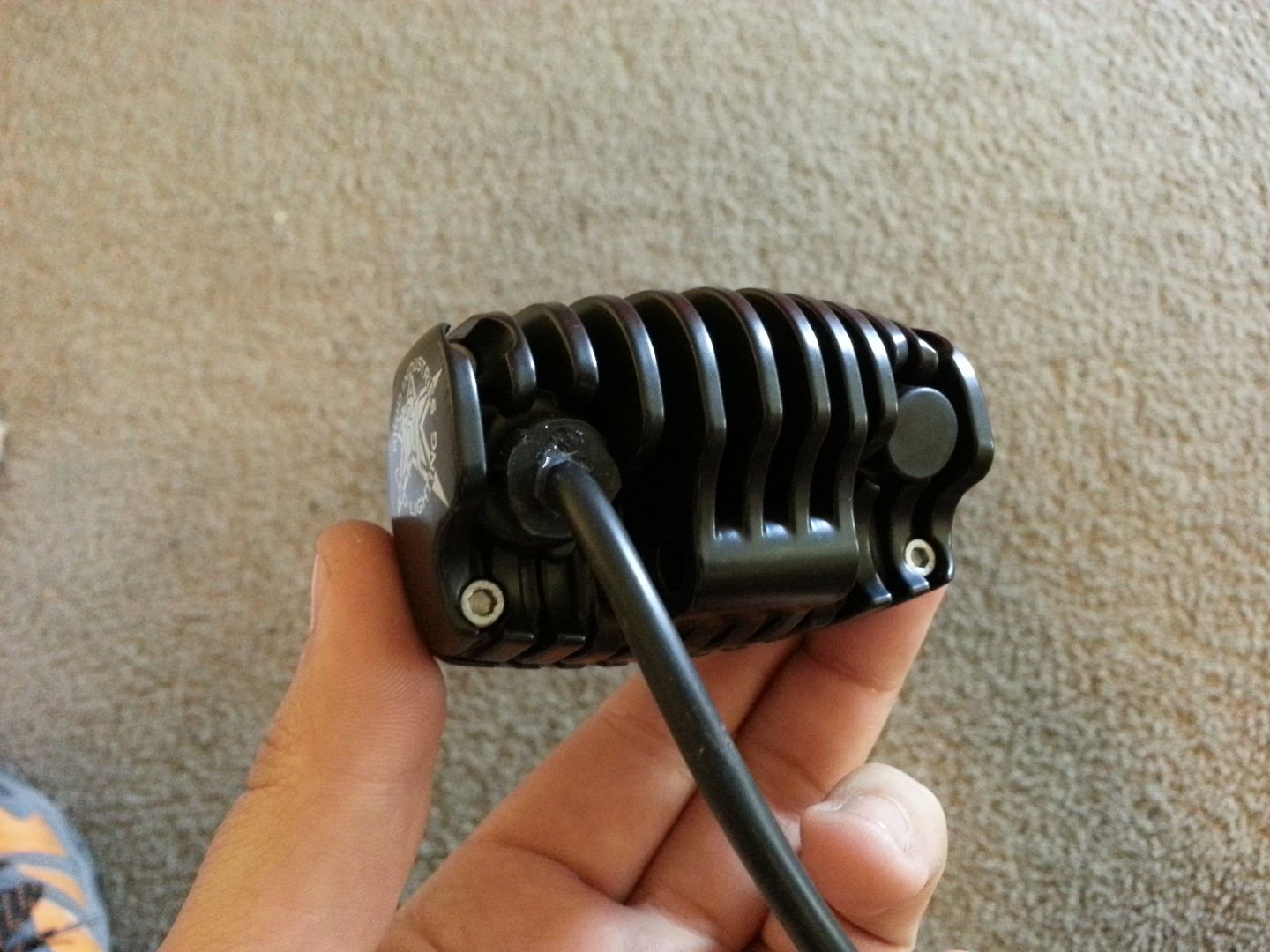 Now the plan is to use them in my headlamps in place of the forward facing amber running/signal light. Not that anyone around where I live knows what a blinker is or how to use one, but I feel like mine are not bright enough in certain conditions. I like to be visible while driving around, but I don't like to run my headlights all the time. Amber is such an easy color to see in every type of weather or light. I like using my D2s as running lights, but they are not strictly legal on the road to have on. Even though I see guys using them as fog lights all the time, I don't what my wife to get pulled over and have to explain why there are amber lights inside of my grill on! SO the plan is to paint these guys chrome and mount them in the headlamp like so...
Here is the supplied mounting hardware: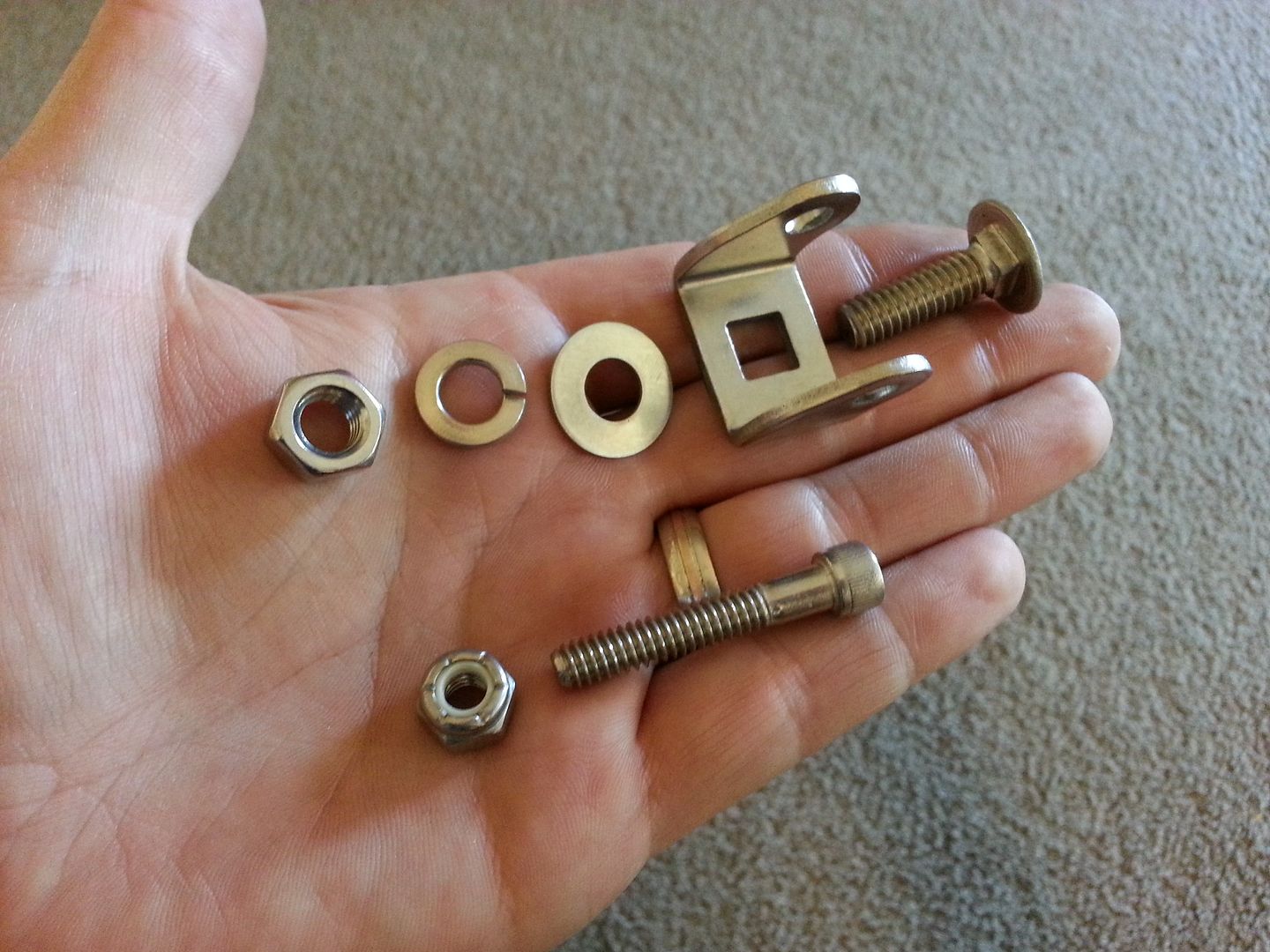 I installed the hardware with the mount facing to the rear as far behind the light as possible: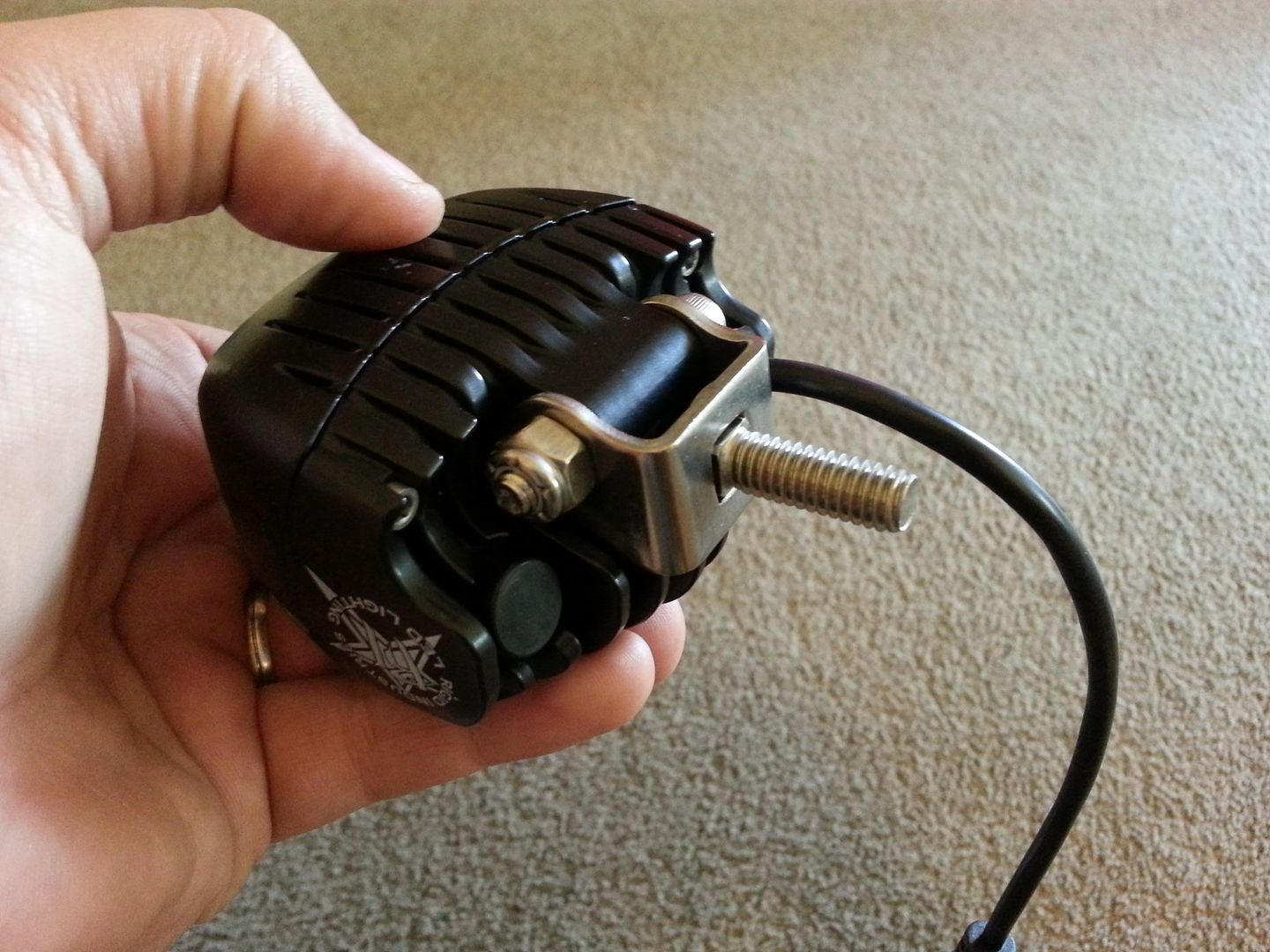 Removing the clear lens from the bottom pocket where the amber light is, you will see the main hole that the bulb comes in through and one just above it: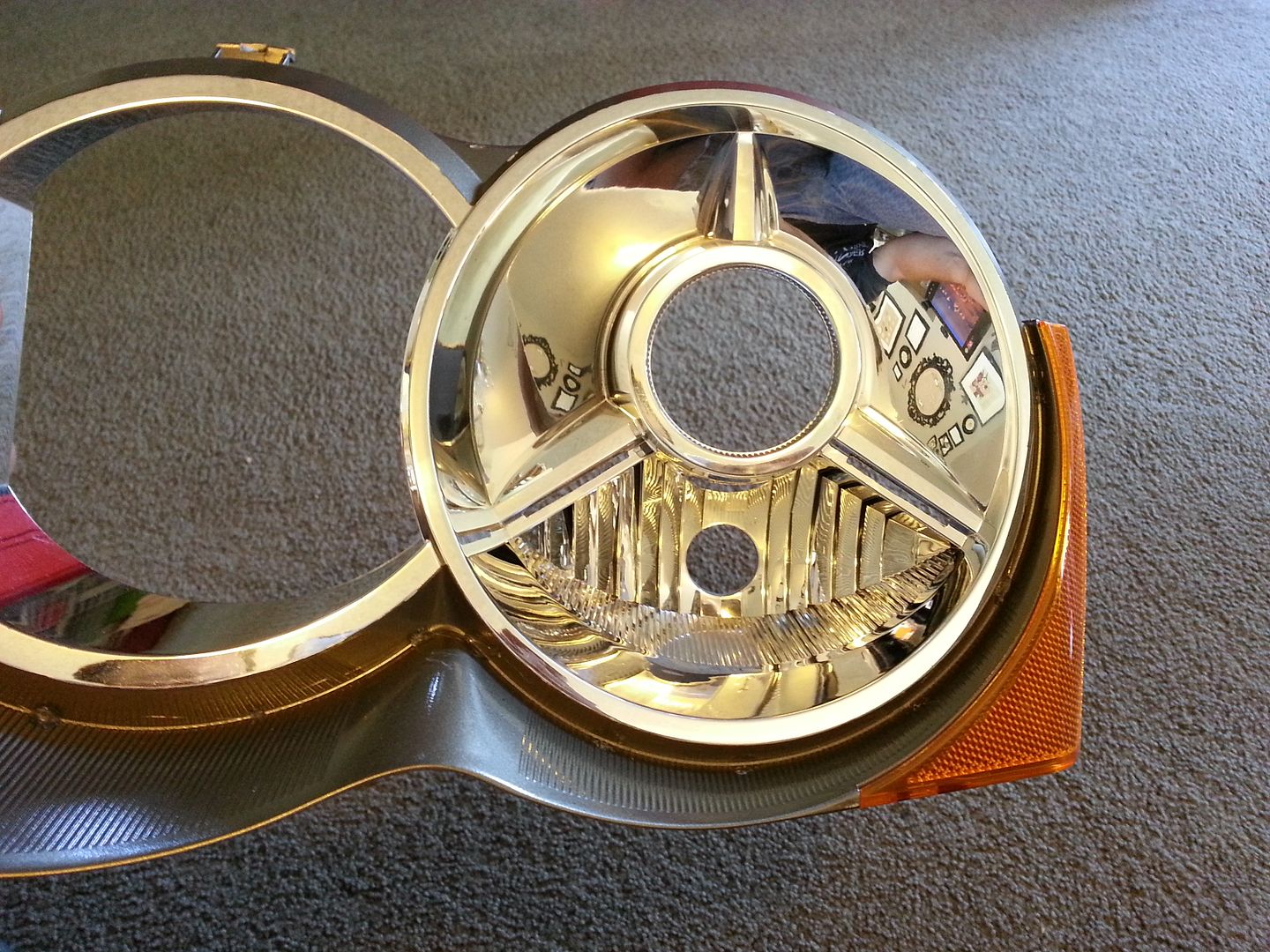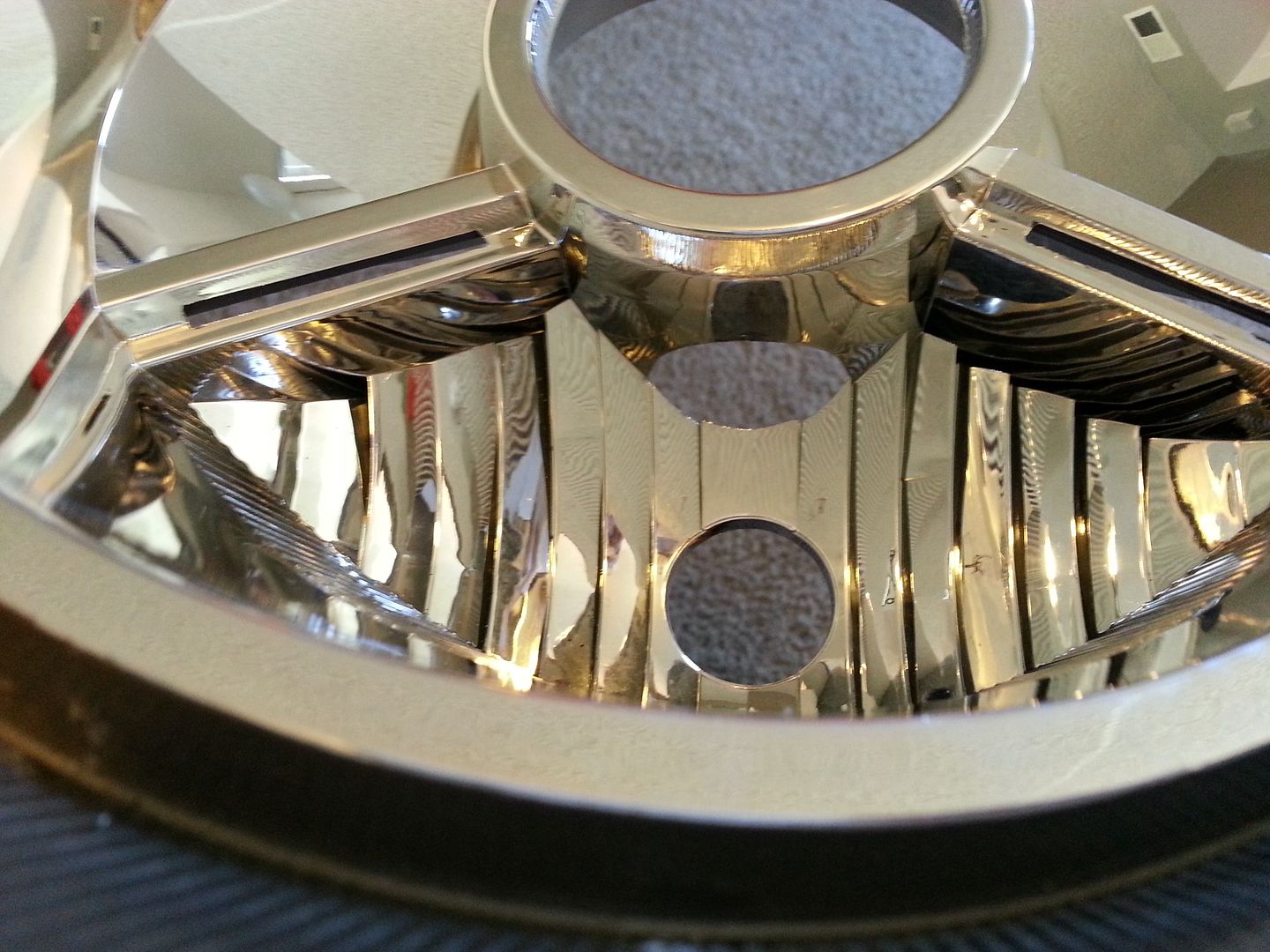 I ran the wire through the top hole and installing the light up-side-down inserting the mounting bolt through the main rear hole: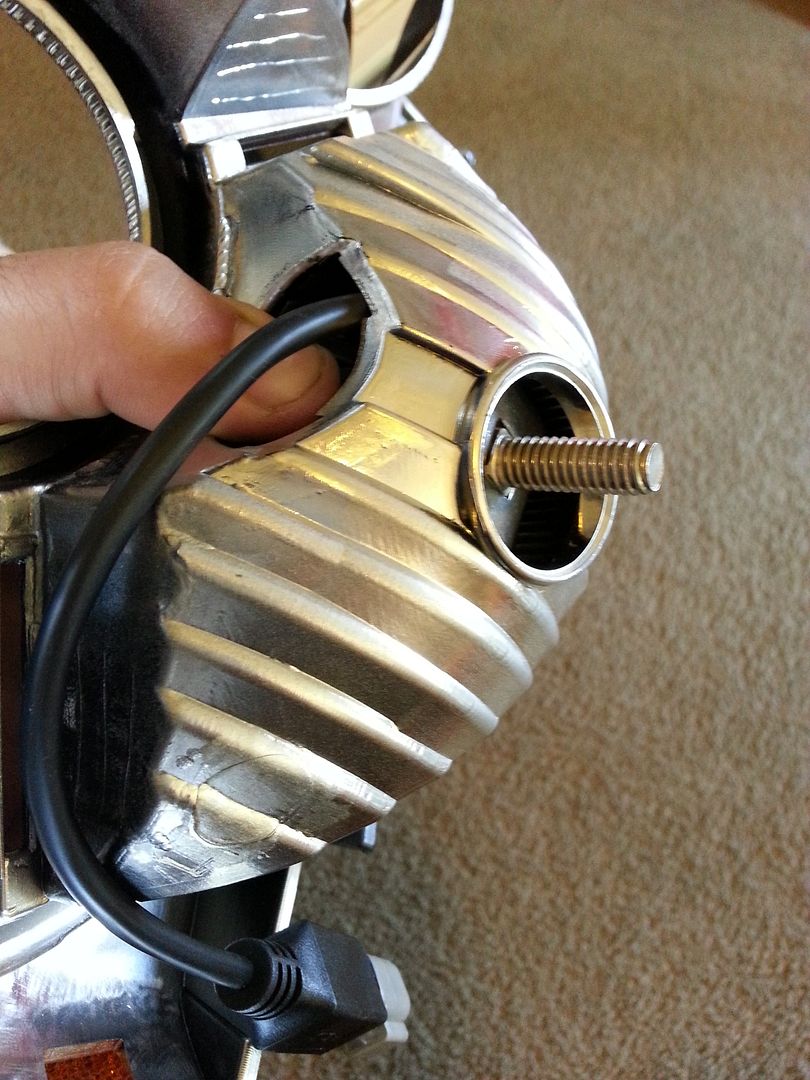 Then I grabbed a fender washer I had laying around and used the supplied nut to mount the light firmly in the housing: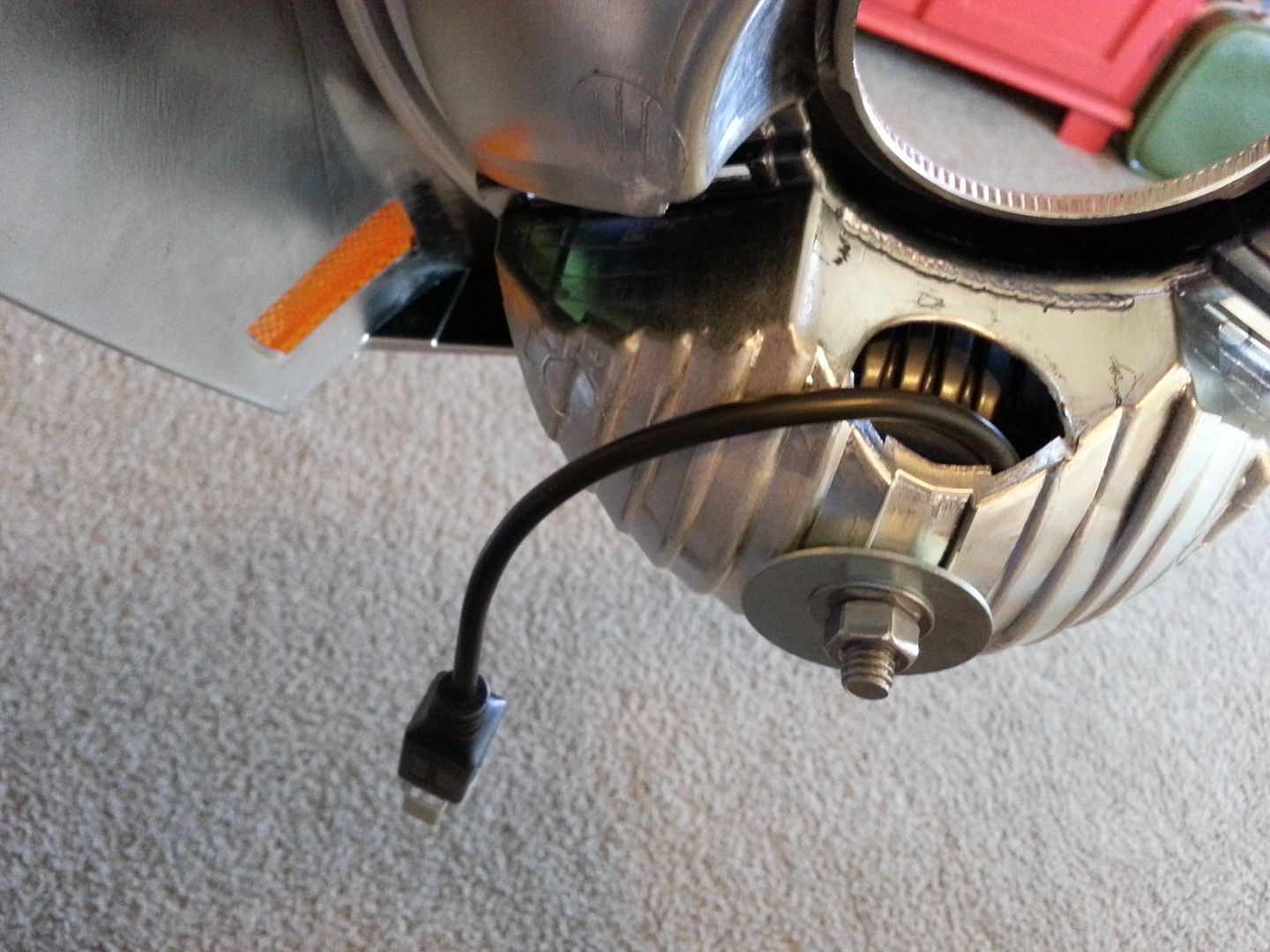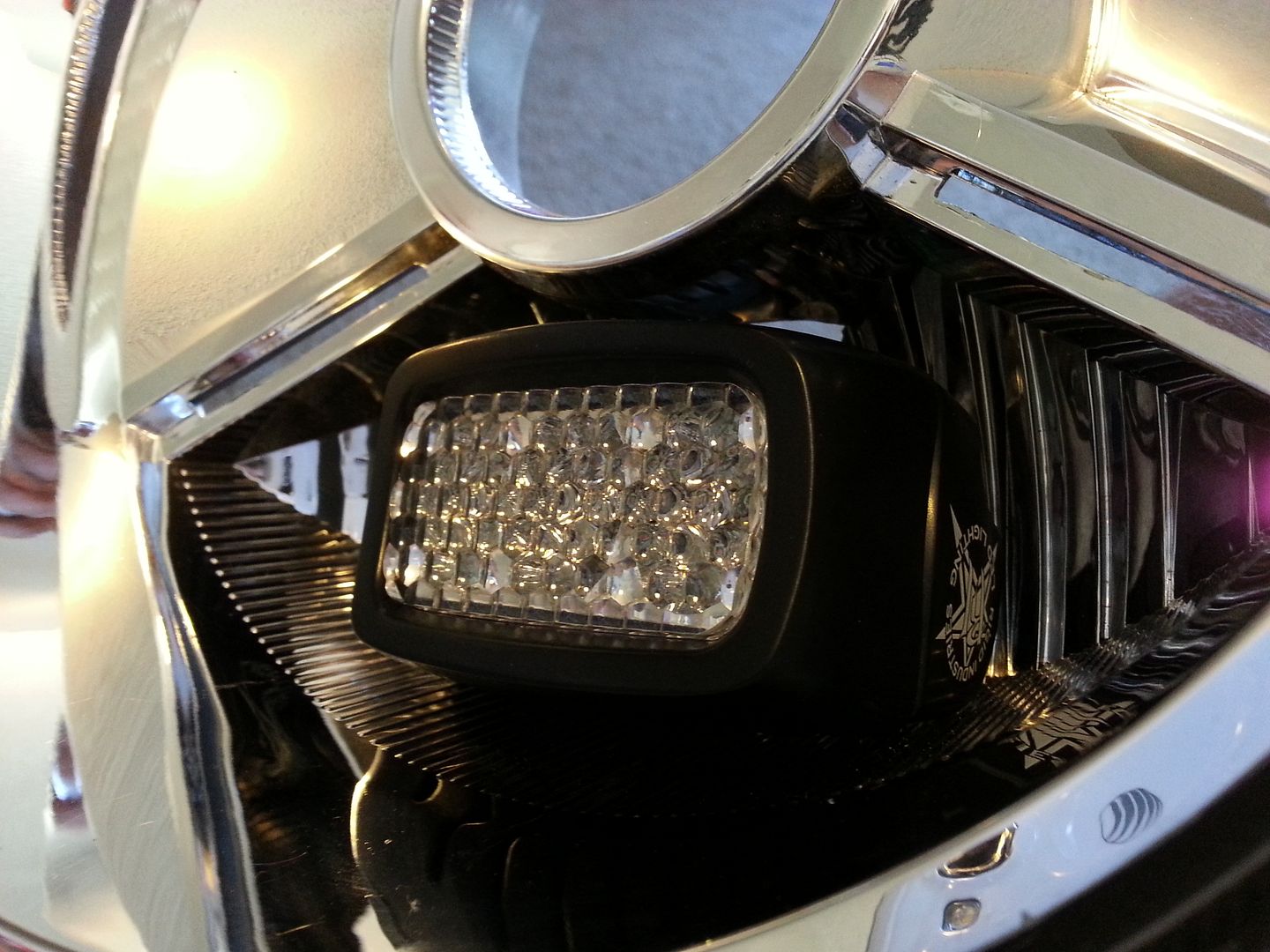 That is as far as I have gone so far, but once they are painted chrome they will blend right in. And they fit great!!! I have been researching chrome paint, since all the local stores sell is a silver paint with a chrome flake. That doesn't really cut it as it look ok, but it is NOT chrome and doesn't allow the light to blend in perfectly with the chrome reflector. I am leaning towards Paz Stix Mirror Chrome, but we will see
Once this is done I am also planning on buying and painting a white LED set and using them in the taillights to replace the 7W Cree bulbs I have back there