Heres my 2006 WK laredo 3.7L. I got back in Nov of 2010. It is my first jeep and im liking it so far. Im a truck guy with my v8's but gas was killing me so i figured time to step down for now... I wanted to build the jeep but still keep good mpgs for the amount i travel everyday.
Before. Dec 2010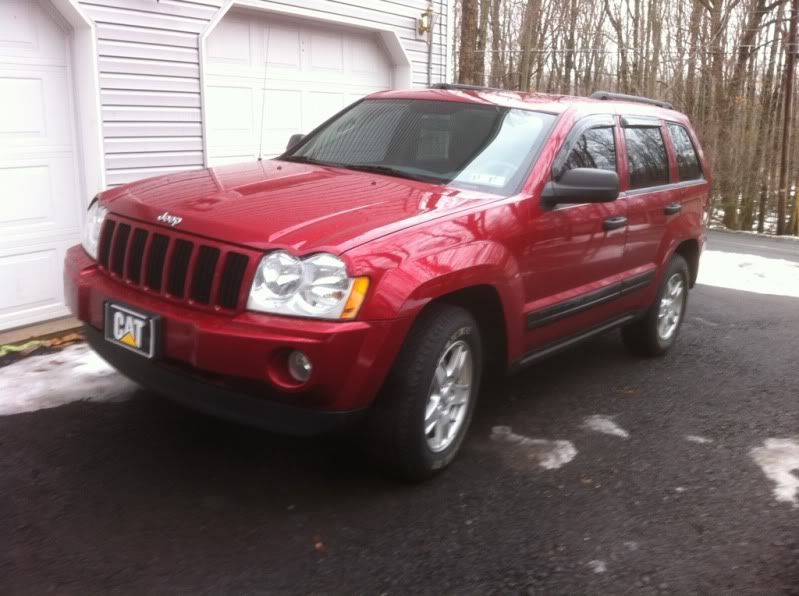 After. Jan 2013
What a difference!! I will be adding in a mod list (old/present) of everything in a couple of days.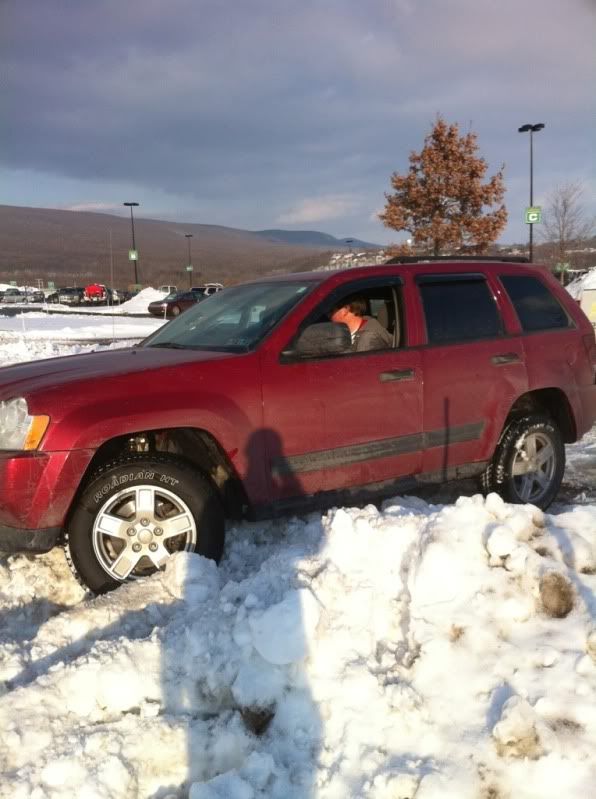 After 2months of feeling driving a sedan and getting the jeep stuck at cabelas park lot, it was time for a lift and tries.
Just keep my mpgs above 17, I went with rough country's 2inch spacers and nitto grapplers rapped on fuel wheels.
I <33333333 H.I.D.S! i dont know how people can drive without them. So i went with 6k for low beams and fog lights.
Next up was LED reverse bulbs plus some tint one tail lights... And
Rigid Industries daullys on Saguaro 4x mounts.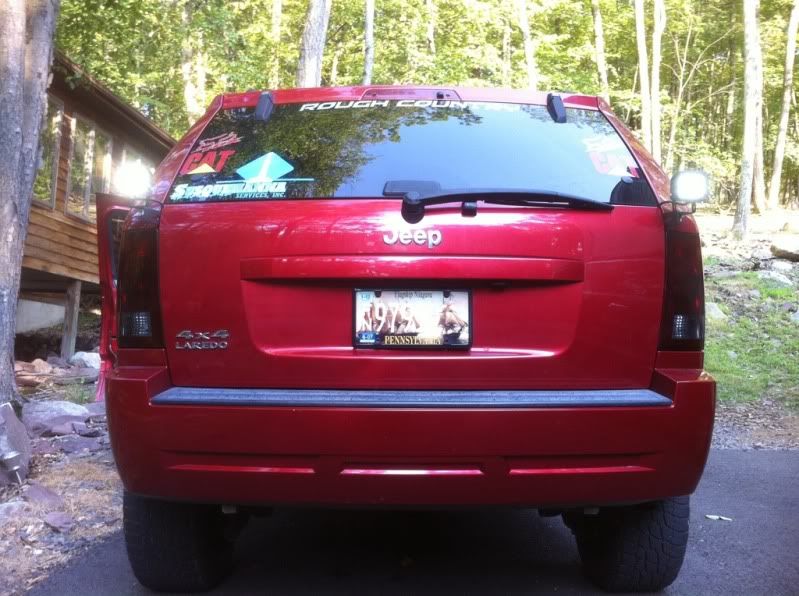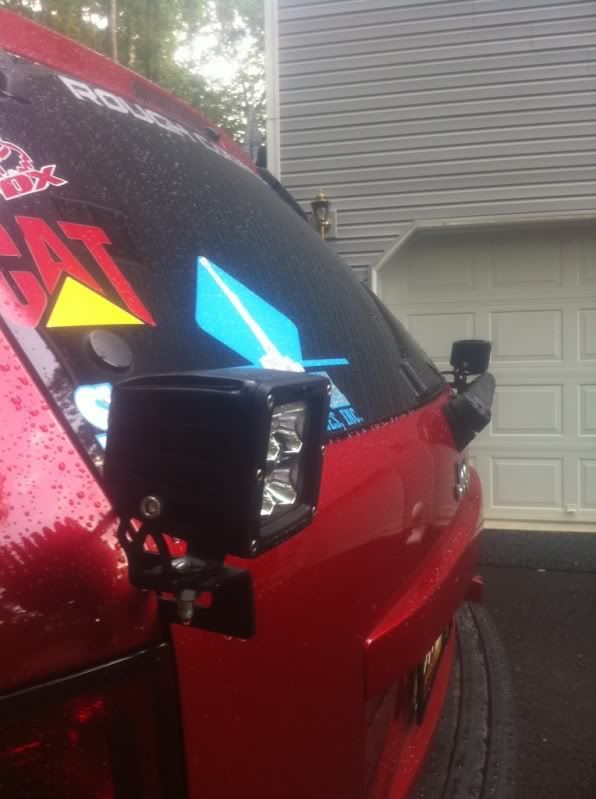 Only one on in this pic.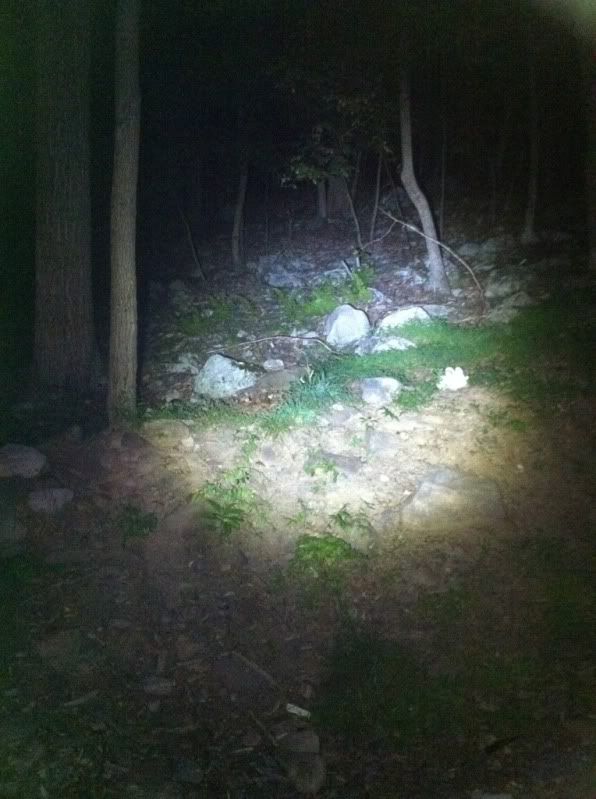 Also i installed train horns too! Excellent purchase! More updates and pics later this week.. Let me know what u guys think, thanks.