Black reps installed:
Mario (QBNKID) painted my calipers:
Front chrome strip painted:
Air horn installed & video: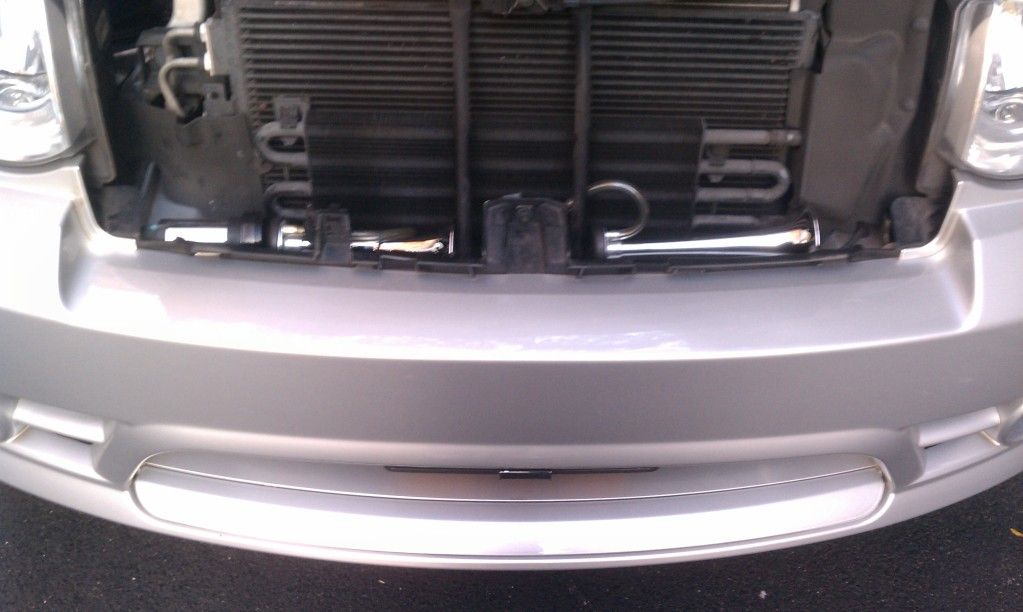 Painted Engine Covers:
Engine bay wash and car wash at Mario's (QBNKID) today.
Kooks Headers pic and video: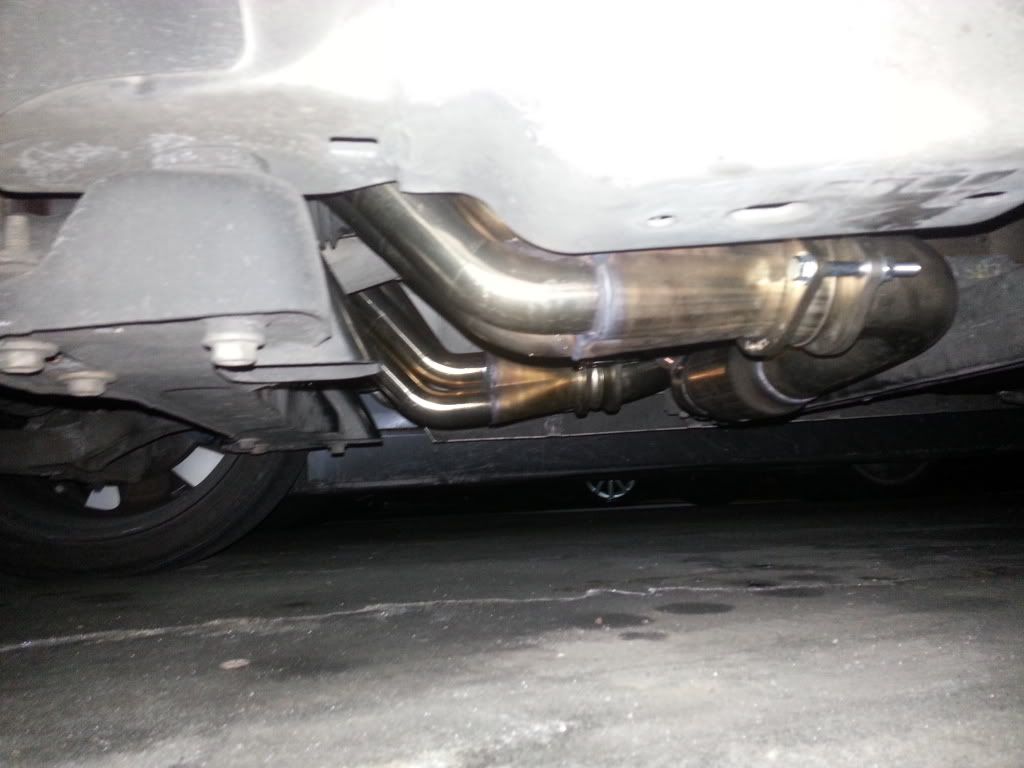 My good friend, Irf (Dreamps) was driving around his bro's coworker and his friend who never was in a Jeep SRT before. I wanted to watch from the outside and record the video this time. Dont mind some of the chat in the video. LOL
Just about all mods were installed by Mario (QBNKID) who is one of my best friends. He installs all of my mods because I am not mechanical. I'm only good with finance and computers. Lol
All tint and paint work was done by Scott (UR50SLO). His work is awesome, worth every penny and his customer service is awesome.
My tuning is done by Johan (diablotoona). Love his tune and his customer service.
And my Kooks headers were installed by the HEMISHOP at Westbury Jeep. Jim's customer service is top notch and again he's worth every penny.
Thanks for looking folks!
-Joe