Here's my 2005 Grand Cherokee... Haven't done much to it yet, bought it and two months later I got laid off. Just got a new job so let Project Tonka Truck begin!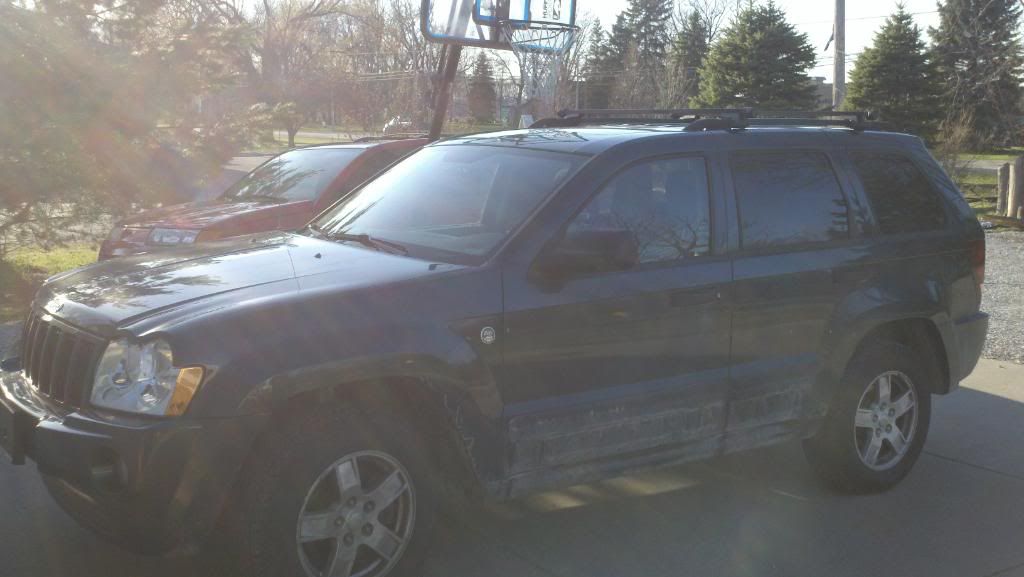 Got some Cheapo Riken Trail A/P's... Came with the car when I bought it. Tire recommendations would be appreciated! I want to eventually do a 2" lift.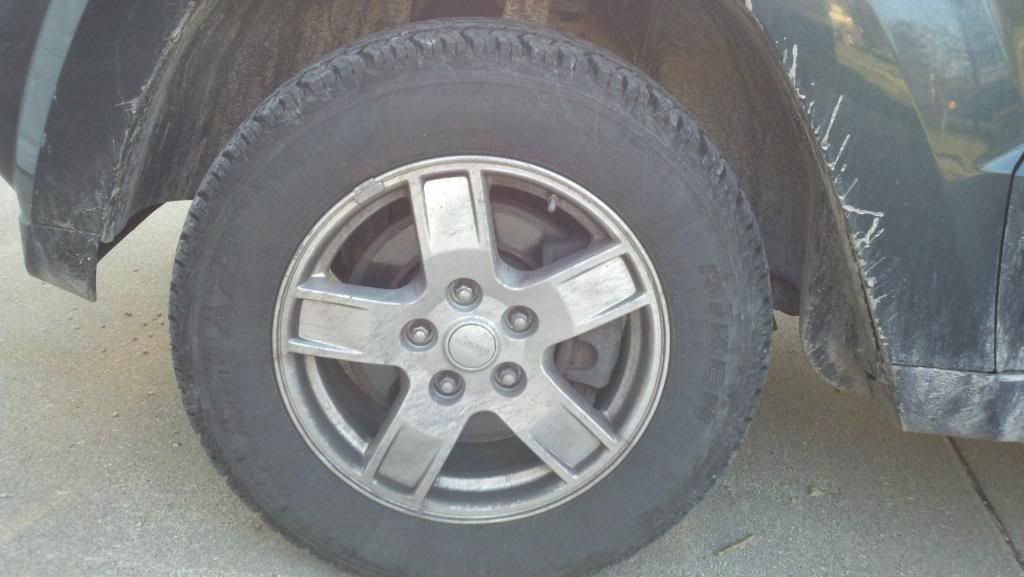 Just got the Stereo put in, only thing on the car that isn't stock at the moment... Well besides a K&N Air Filter and the roof racks.
2 12" JL W1's