Okay - so after some minor set-backs getting this thing to update properly and upload the initial tuning, I got my Superchips Flashpaq 3875 installed!
It was a Christmas gift from me to me, haha. My wife and daughters scored this year as well. Santa was sitting pretty this year when it comes to $'s. Our initial Santa's lists combined were creating quite the unfunded liabilities.
Some timely overtime came in handy and put Santa in the black.
This entry to my build may be quite remedial to some, but please humor me because I know there are those out there that don't even know what an OBD-II port is among other things. So, I'm just trying to be helpful. Anyway, overall, the SC is easy to install and work with - very user friendly.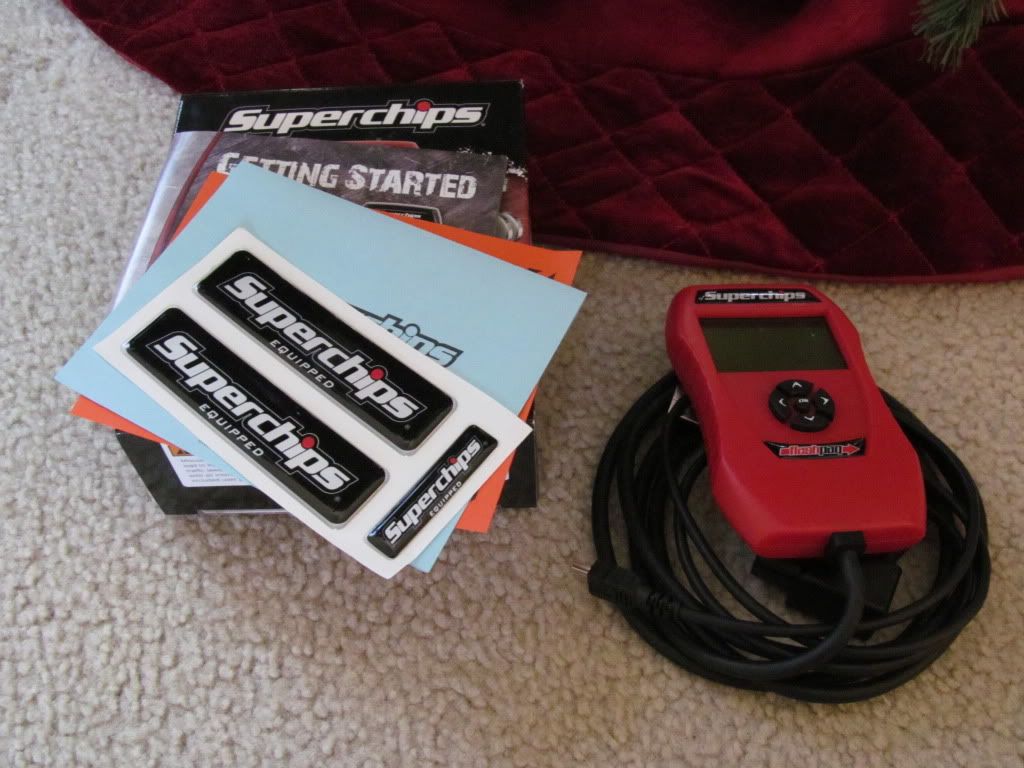 First things first - everywhere you look they are recommending to update your tuner before plugging into your OBD-II. Whether it's the flyer in the box, the instructions, or the tuner itself. So, I did. You have to go on SC's website, create an account, and download the easy update software. This is all free and takes maybe 15 minutes. Once installed, open the update software from your desktop, use the USB cable provided to plug the tuner into a USB port on your computer, and wait for it to update.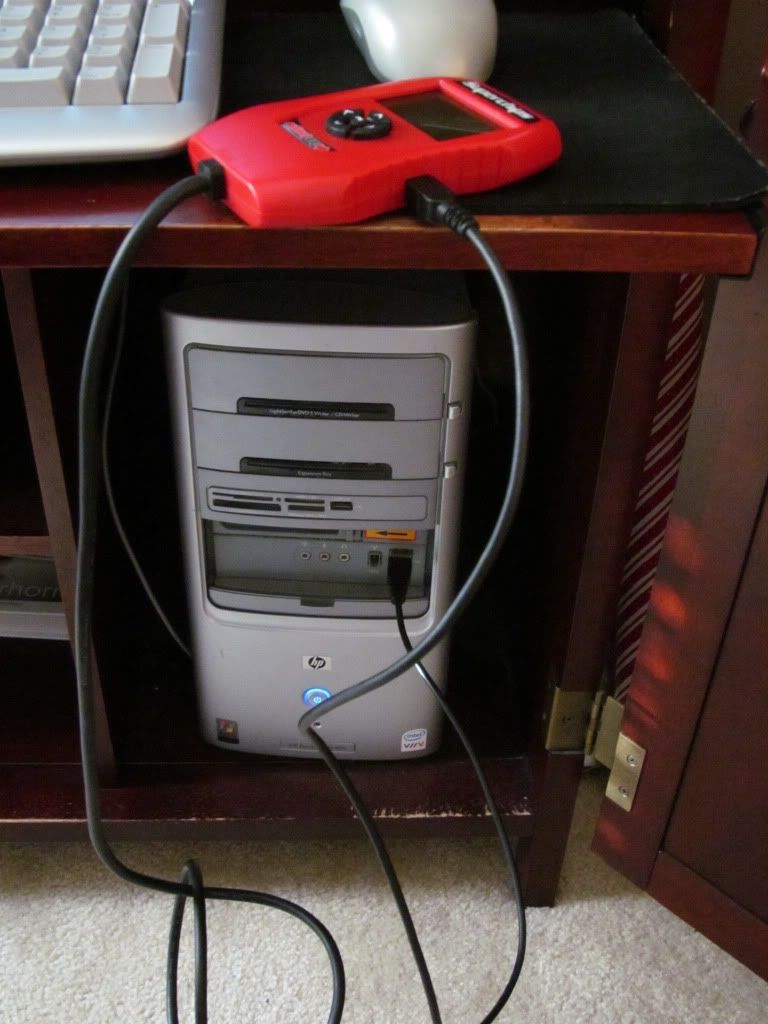 Once the update is complete you're ready to go to your rig. The OBD-II port is on the driver's side, about where your left shin is when you're driving. Just plug in the tuner to this port.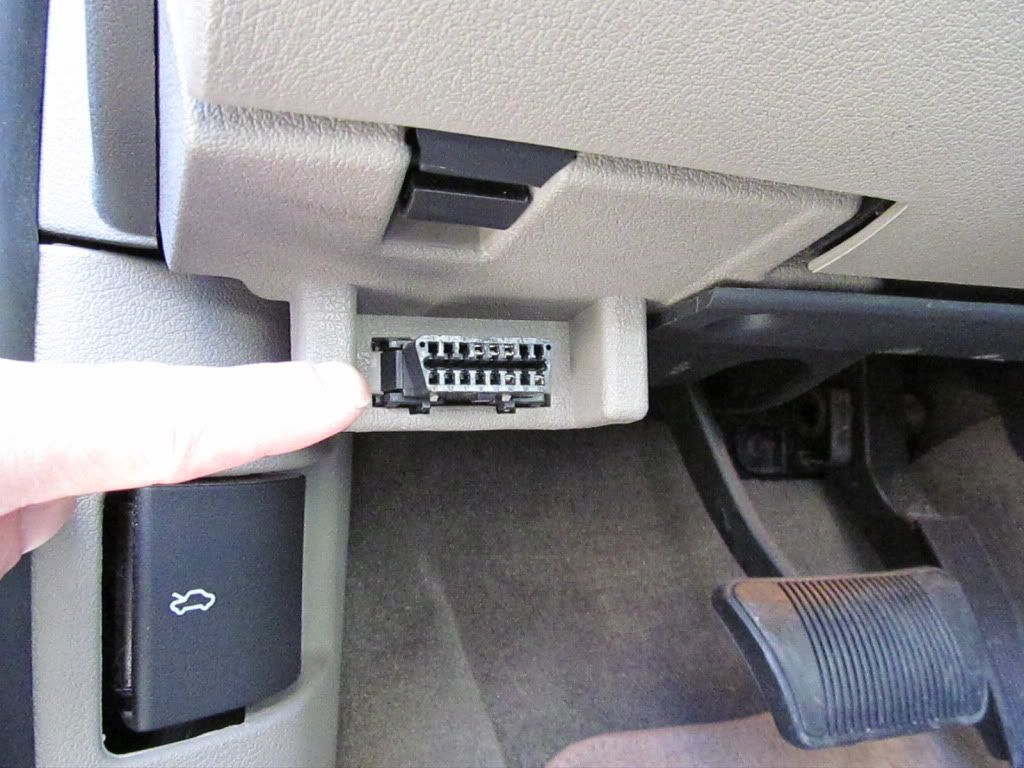 The tuner will power up when you plug it into the OBD-II and begin prompting what it needs you to do. Namely, turning your key from "off" to "on" during different phases of the tune.
It will initially copy and store the stock files from your rig which takes about 5-10 minutes. Then it will ask what tuning you want to program. Loading the new tuning will take about 5-10 minutes as well. I chose the advanced tuning 87 octane and customized my tire size to 31.75" from stock. This is to recalibrate the rig to compute 265/70/17's when it comes to the speedo and what not.
After the Superchip was finished loading my tune into the WK, the only thing left to do was disconnect the tuner and take it for a spin. Right away I noticed that the Jeep felt like stock again, better in fact, as far as throttle response, acceleration, and shifting. The Jeep is just quicker to respond and accelerates like a champ. Putting the 265's on pulled the power down a little and especially made the transmission shift akwardly. The SC, so far, seems to have remedied this.
Now it's time to enjoy my Christmas present and decide if I'm going to place any of the SC decals to the WK!
Oh yeah, guess I'll update my sig, too!