Well I got some maintenance items taken care of today and a little damage assessment/touch-up.
First thing I got done was the tires rotated and balanced and I bought some cheap 94cent aluminum valve stem covers: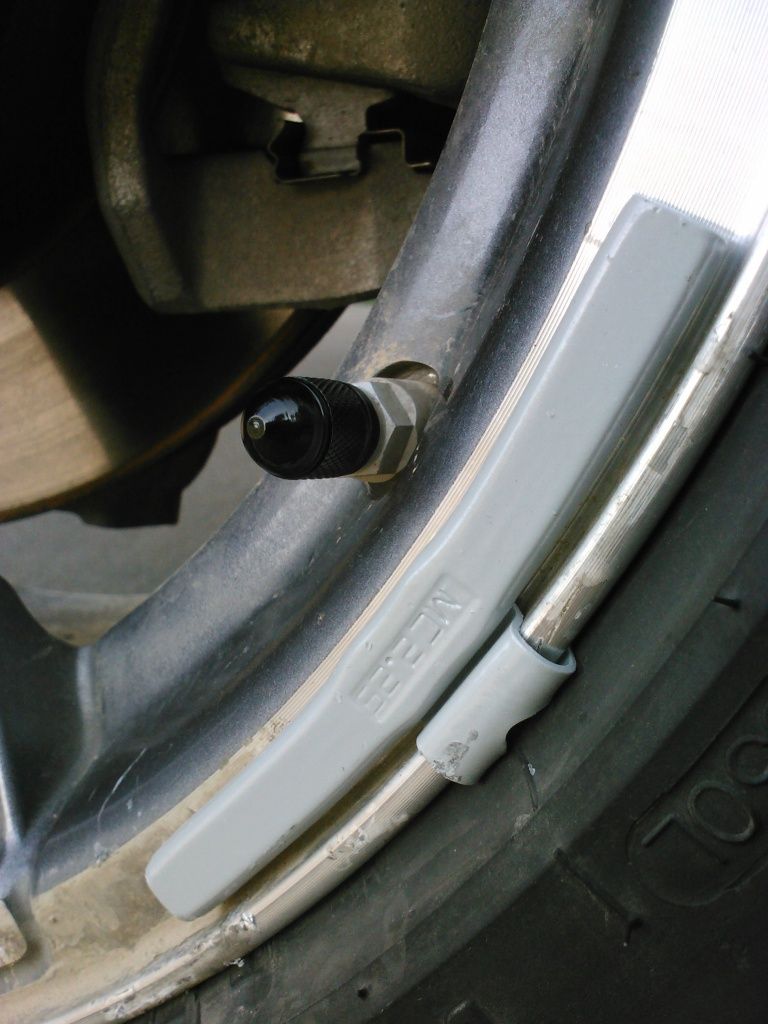 I started a thread regarding swapping the valve stems with rubber - we'll see where that goes.
Next the WK got a healthy serving of the good stuff: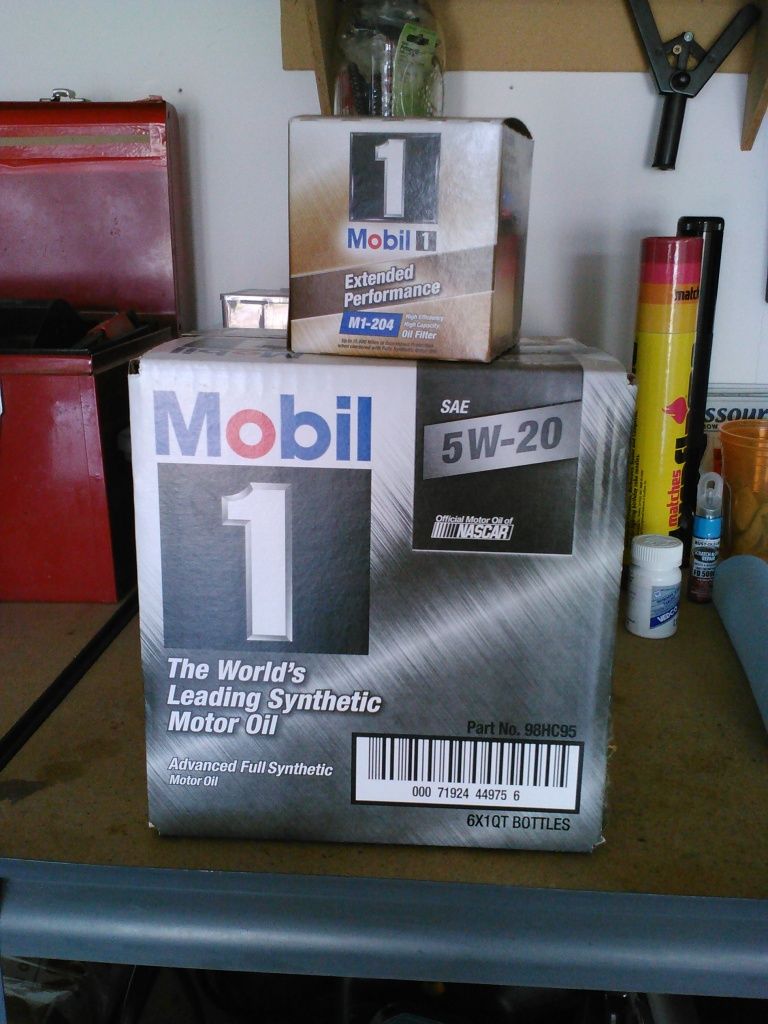 My timing on the oil chance interval couldn't have worked out better as the evic reminder popped on my way into work Monday morning. Perfect cause all the heavy work from the weekend was over.
I Seafoamed the fuel cell and the vacuum line - didn't do the crankcase only because I had already dropped the fresh oil in when the stuff caught my eye on the shelf in the garage:
I didn't get as much smoke as usual but the thing purrs like a kitten.
So.....down at SMORR, the Red Bull trail, with all it's articulation and off camber ways, put me in a predicament: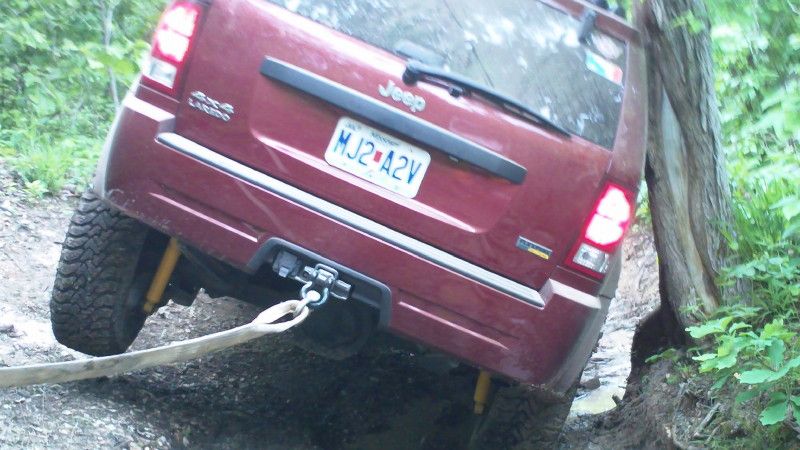 That tow strap went around a tree and hooked to the white TJ that pulled tension on the strap and held it as my WK cinched down off the tree and I eased forward with tension on the strap - great little recovery trick we learned from the blue TJ leading us. Anyway, I barely nudged up to the tree but it was enough to do this: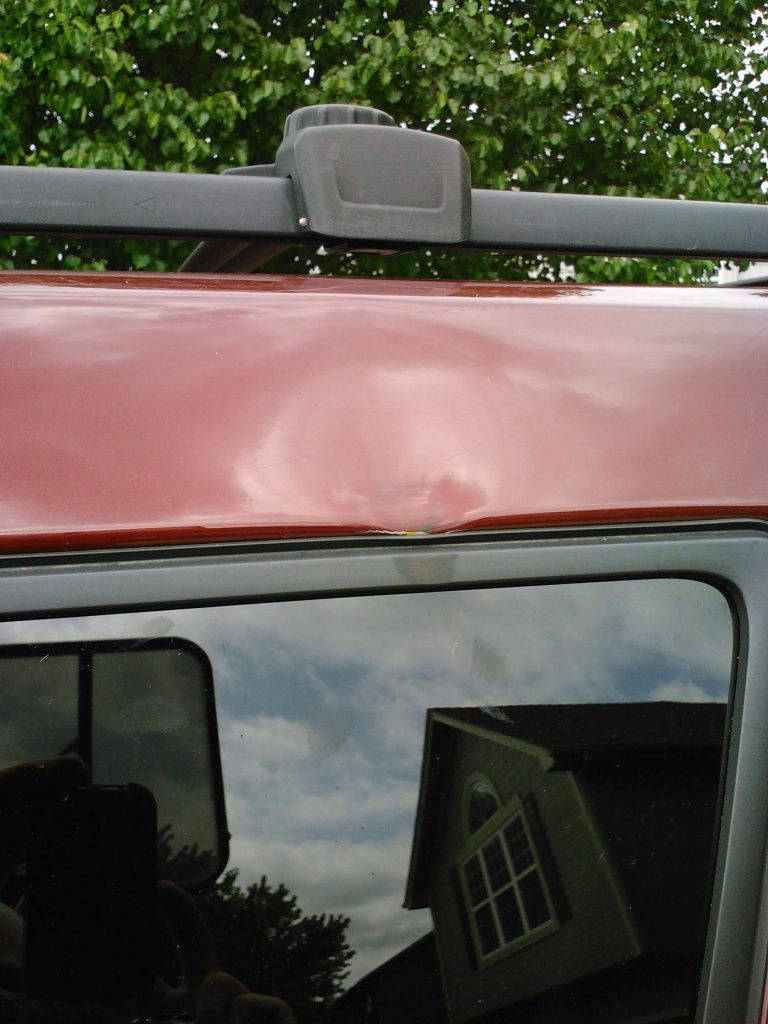 So, I picked up some of this while I was out this morning: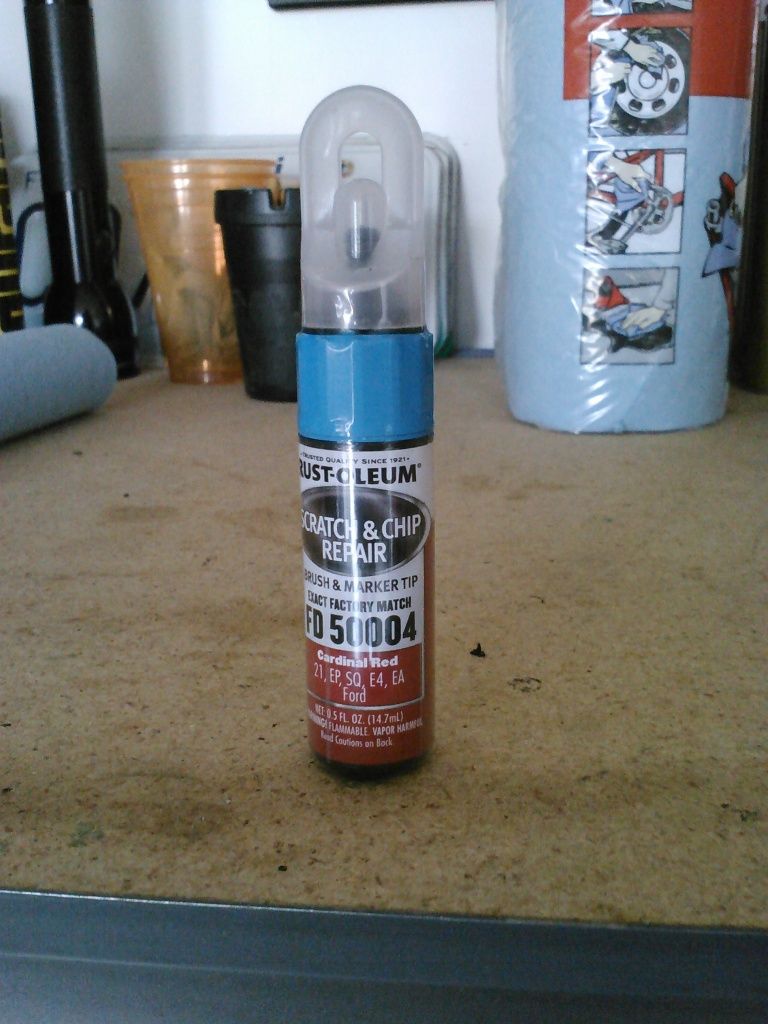 I don't know how it will turn out and I know it isn't an exact color match by any means but I wanted to get something on the bare metal behind the cracked paint there and another spot on my lower driver's door from a couple trips back. Eventually I'll have to run by a dealer and see about getting some color match touch-up.
I got into my plastic rockers a couple times - nothing major - but enough to know I def want to get some rockrails.
Also, gotta love 4xGuard: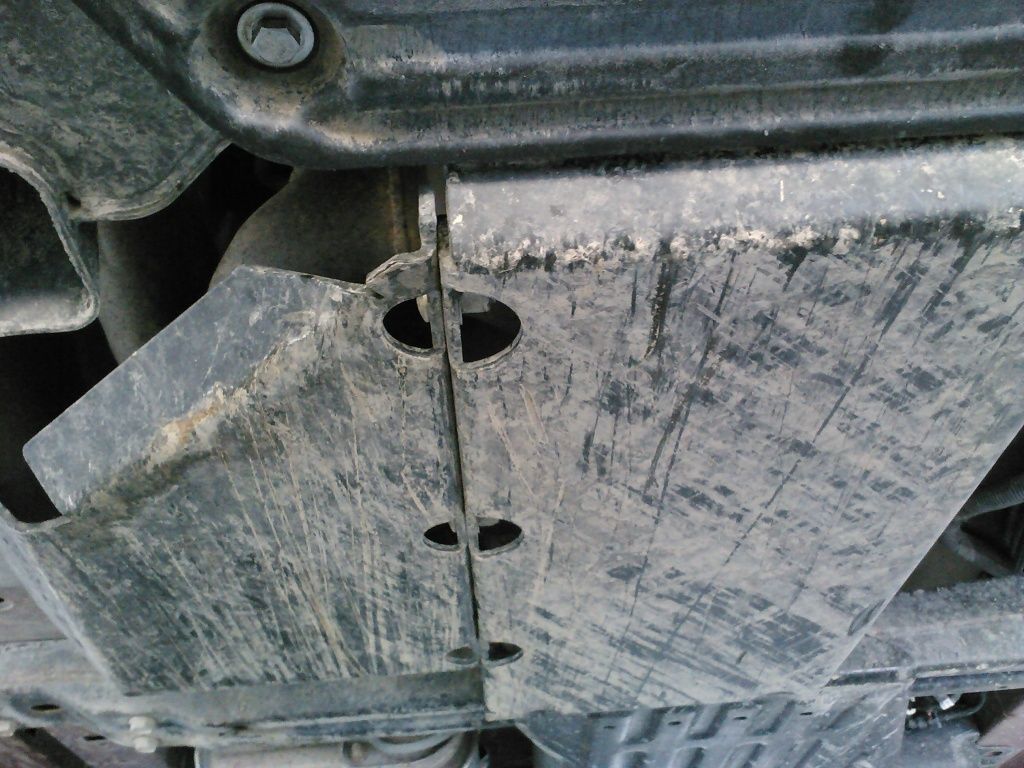 That belly skid took a beating instead of the jewels it covers.
And the spot on the rear diff I had to pound back to stop the leak: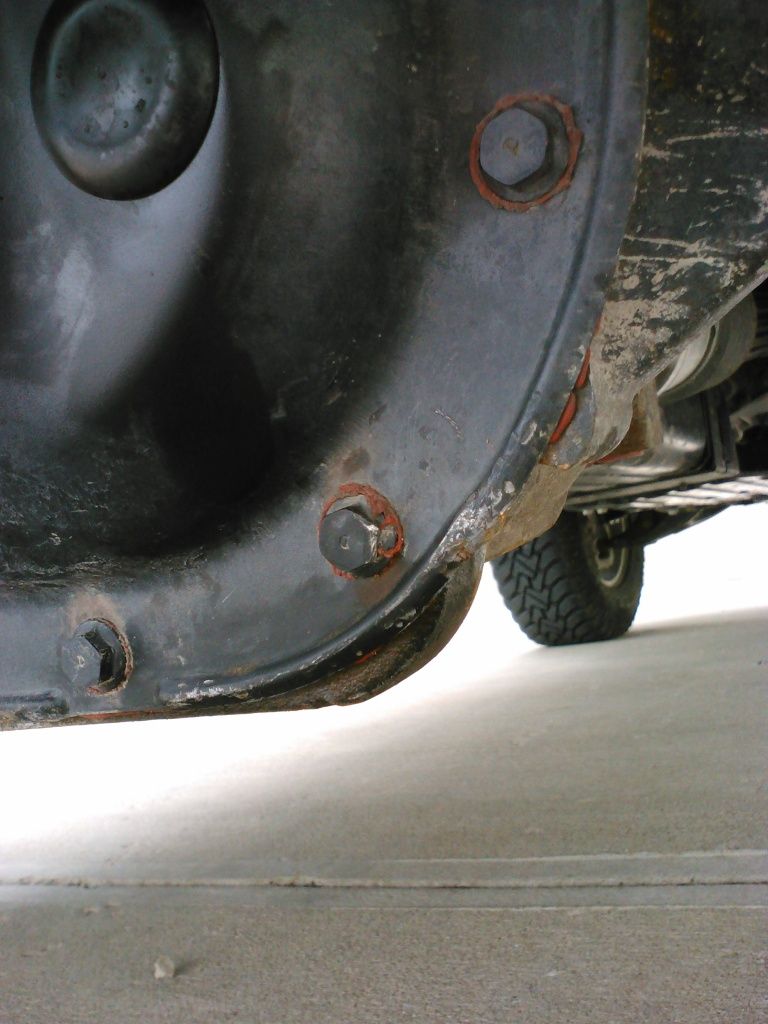 I don't quite see how the engineers can consider that lip of the diff cover overlapping the pumkin flange to be "TrailRated." But I should be getting the Solid Axle Industries Chrysler 8.25 diff cover delivered by weeks end.
Well, I've read it and heard it - "You gotta pay to play." But you know what, you only live once and then the fun under this sun is done. Plus - nobody ever said Jeepin is a cheap hobby. I do what I can to save a buck here and there but in the end - this Jeep addiction will cost ya!
Until next post...............