ok guys I need your help. so I did a mock-up install of the CB, and the SWR's are very bad. Im at 3:1 on both channel 1 and 40. This reading is in an open empty lot, so there is no interference. Can anyone help me figure this out? here are a couple pictures of what im thinking. again this is just a mock-up, ill hide it all and make it look clean once I know I am able to successfully tune it. thanks!!
here are some pics of the mount. I have tried it on the top rail and it is now on the bottom rail, just because that way it fits in my garage. I have no problem moving it to the top again if its worth it. the antenna is on a HD spring and a quick release mount. I know this mount is not the best by any means, so im thinking of purchasing the SA antenna mount with hopes that it will give a better ground... if that's my issue?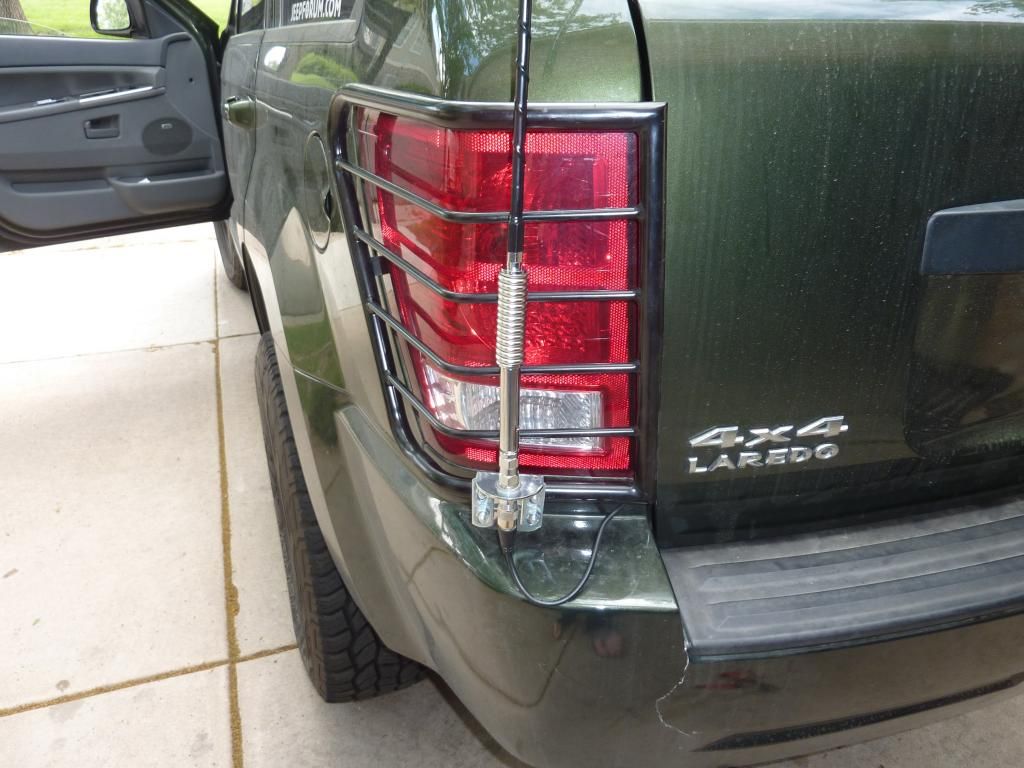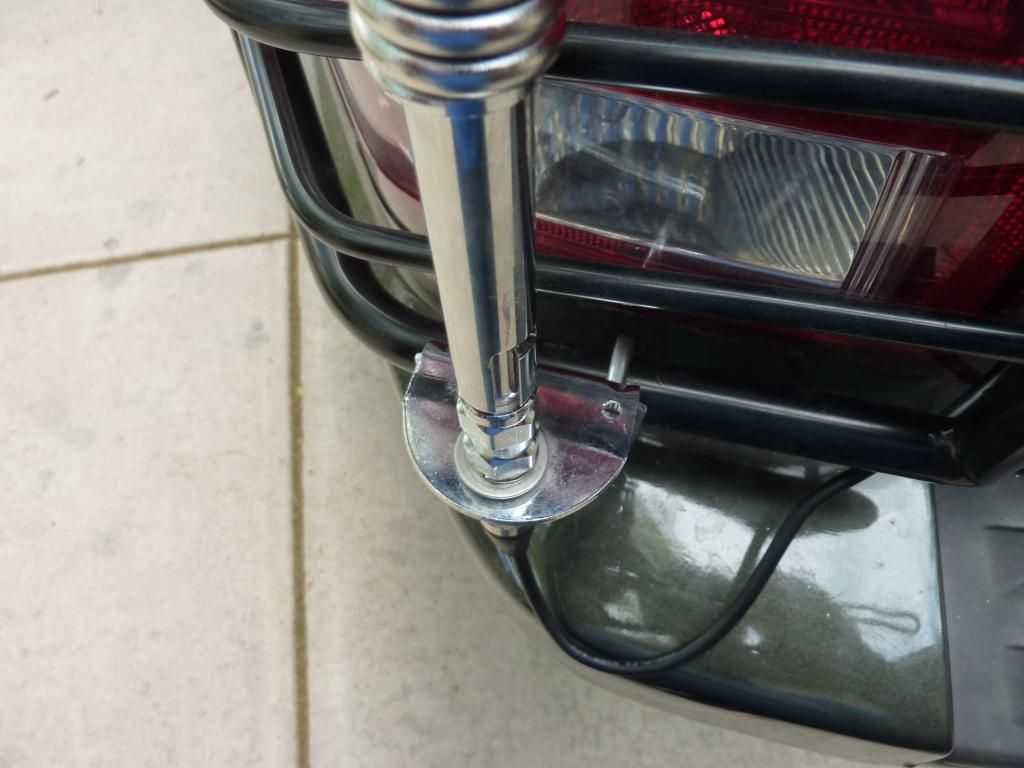 I got the cobra 75wxst so here is where im mounting the mic plug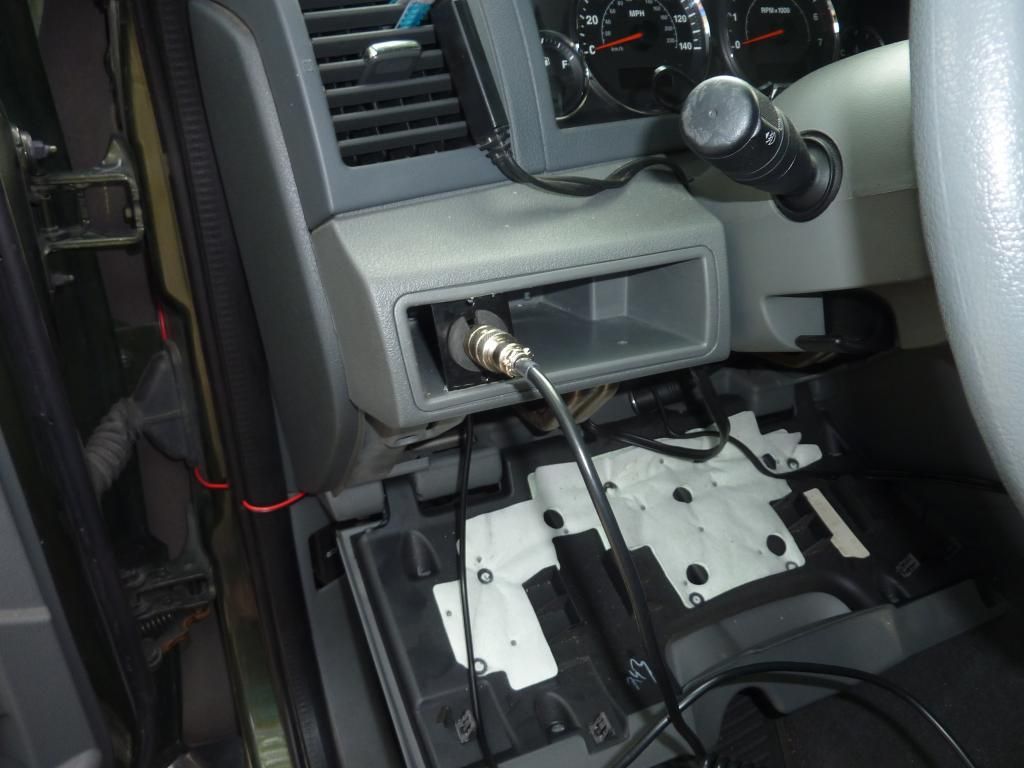 I mounted the transceiver box to the back of the cubby in the dash that's on the driver side next to your left knee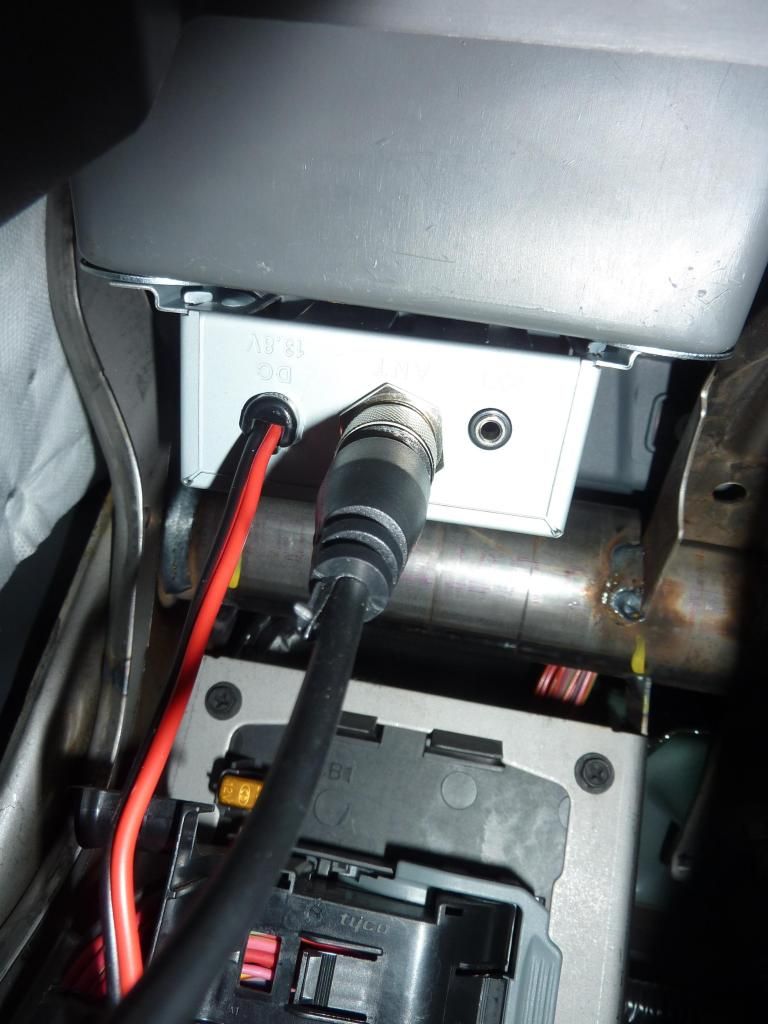 and I fed the power wires directly to the positive terminal on the battery and grounded it on one of the engine bay grounds.