Just got home from putting the WK through its paces. We took a road trip to Canada, and then on the way home did some camping in North Dakota, and South Dakota. The trip was great, and we were even in South Dakota during Sturgis so we saw some awesome bikes. The Jeep did great, other than gas milage, it was perfect for the whole trip!!! Could not have been happier with it.
Here are just a couple pics from the trip...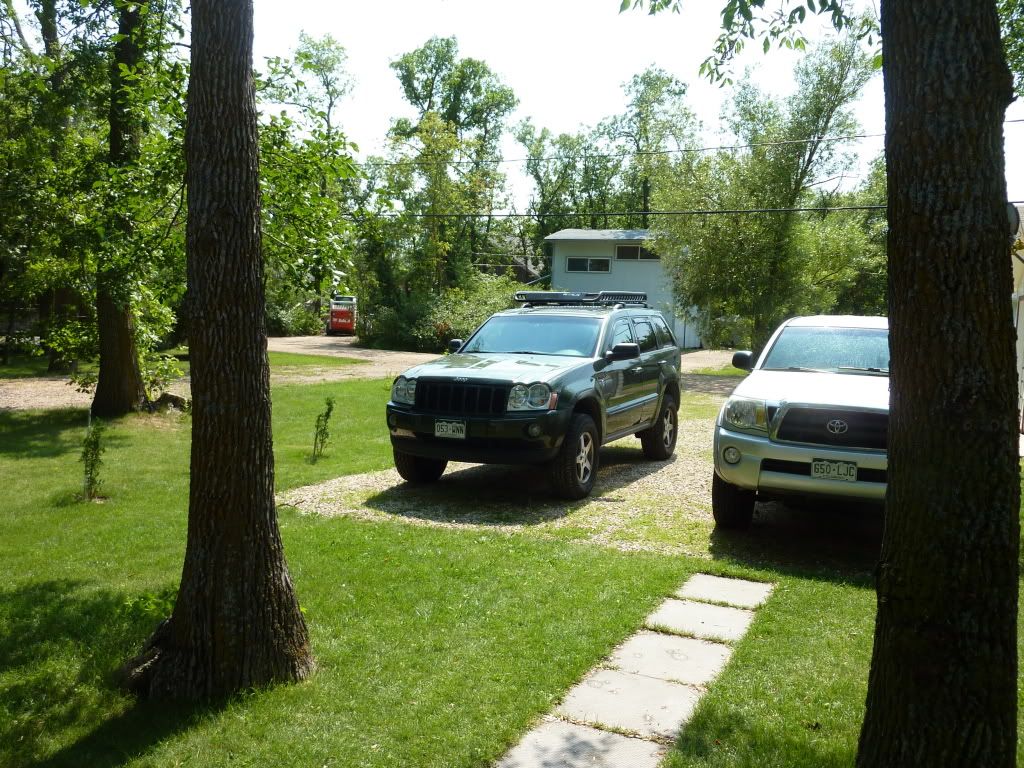 was a little rainy in North Dakota, but still a great time!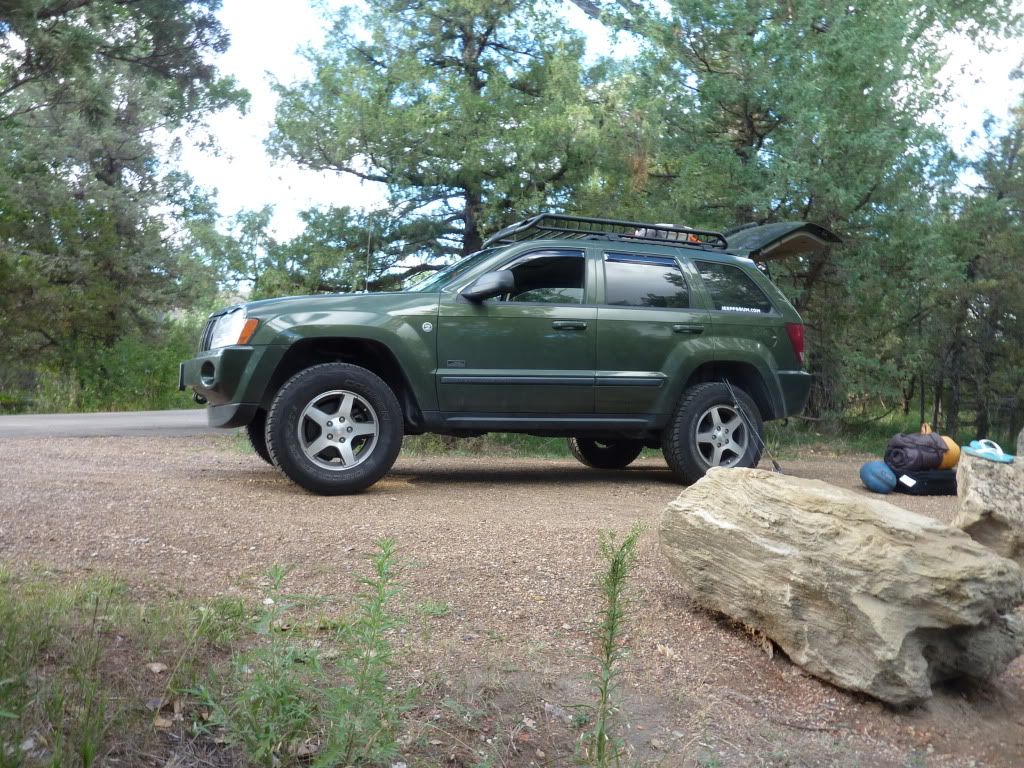 and some pics from South Dakota in Custer Nation Park, if you have not been there i highly recommend it, it was beautiful!!