Hi everybody,
Yesterday I tackled the job of chaging Spark Plugs on my wifes Jeep GC with 4.7. It has 50.000 miles and it was due to change the Spark Plugs. After dealer quoted her about $260 labor I decided to do it. It is not a hard job but first timers like I was, need to plan spending about 3-4 hours. Two Spark plugs closest to the firewall was a pain in the butt to losen because access was limited. I put anti seize on every spark plug and put dielectric grease on the coil boots so my next spark plug change will go smootly. At the end Jeep purrs like a kitten , runs and idles great ( old spark plugs were really worn out) and I saved $260. I am a very happy person.. and Do not forget wife is happier...
This is what you see when you lift the hood.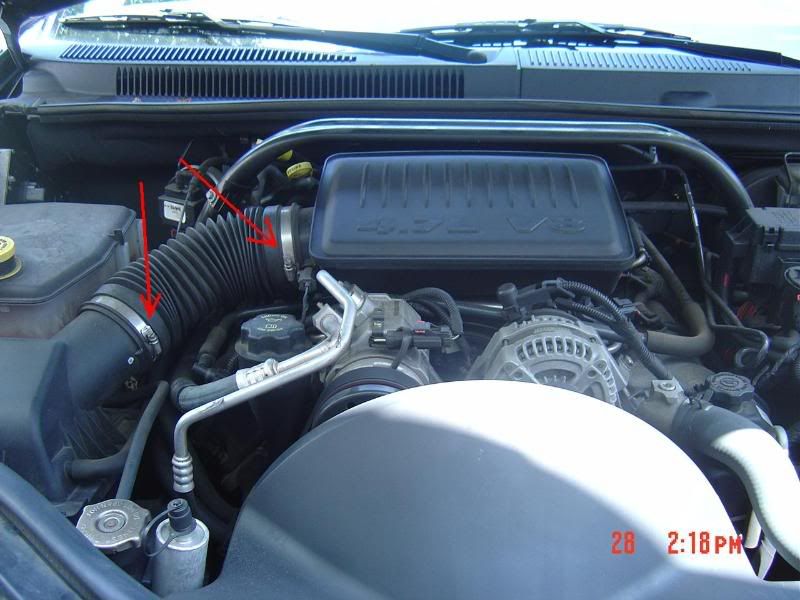 You need to loosen the clamp so you can take the air intake hose out. I used a 8mm socket.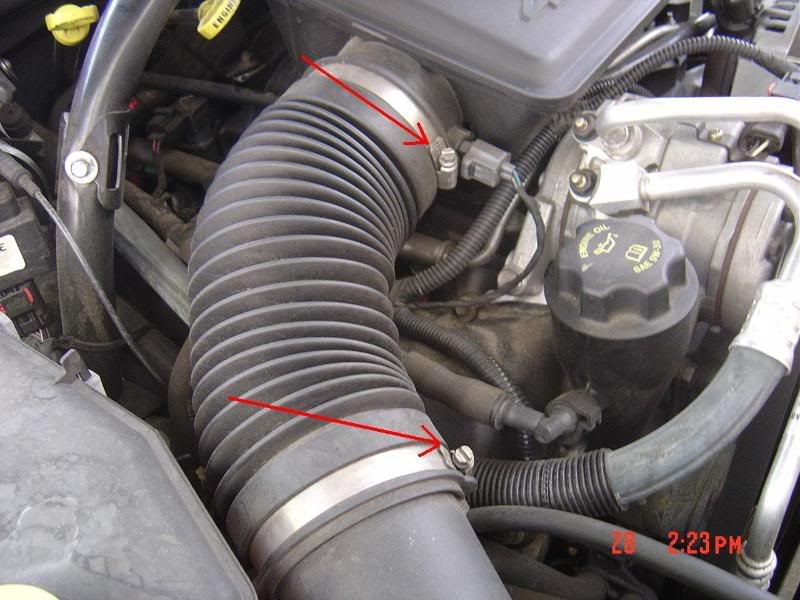 You need to loosen two bolts which are 10mm (be very carefull not to drop them) and loosen the clamp which is located begind the air intake box connected to throttle body.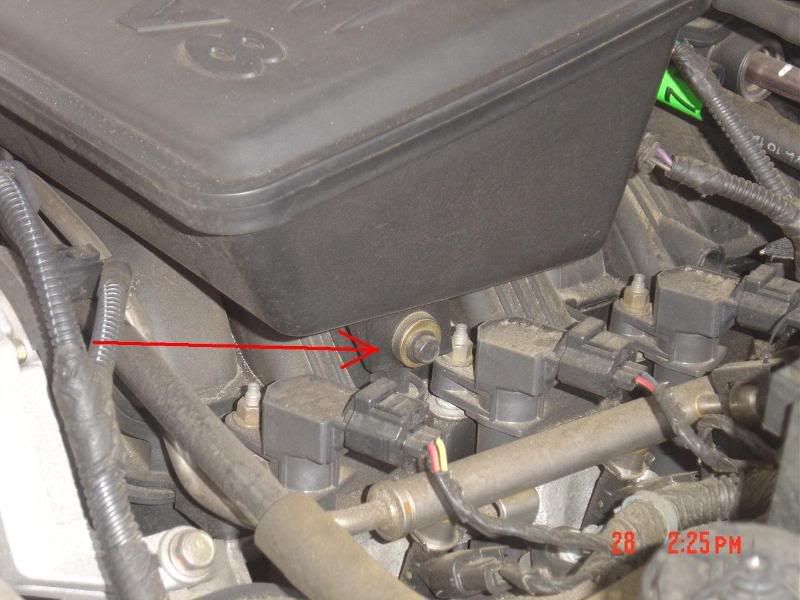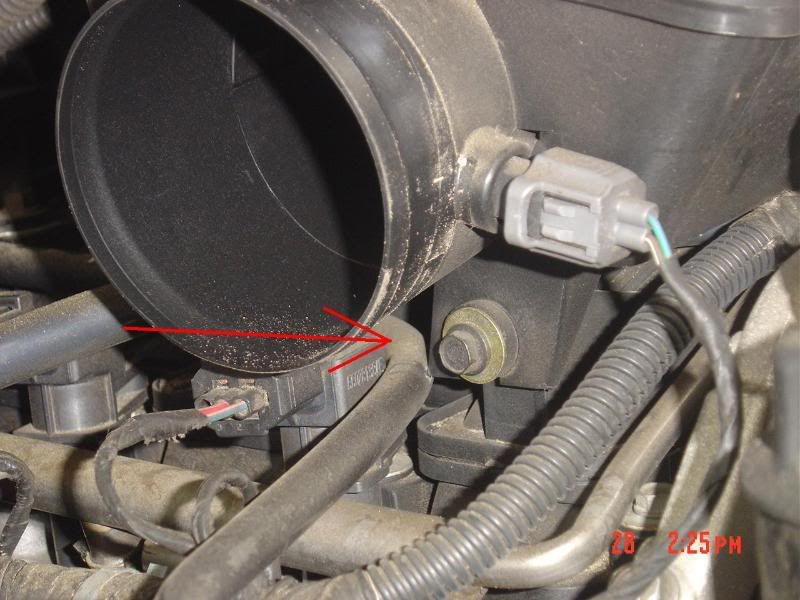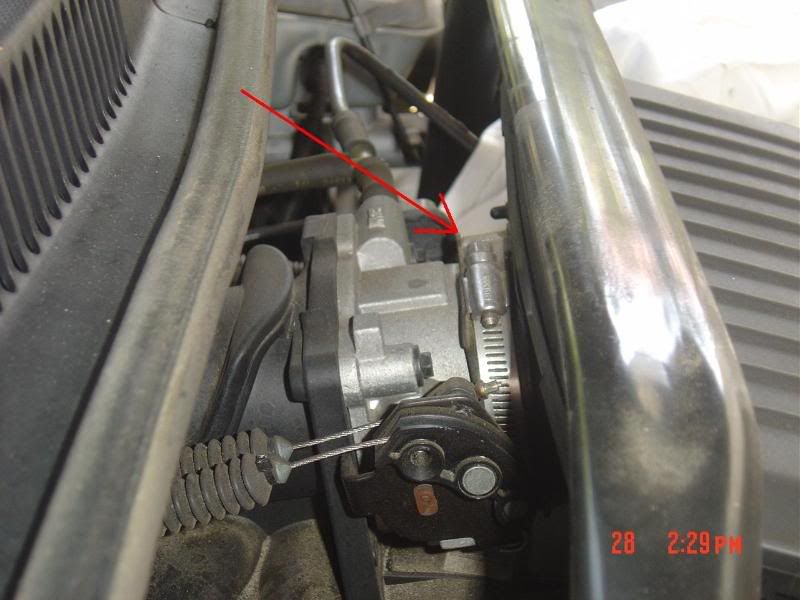 After you remove all the air intake stuff that is what you see ...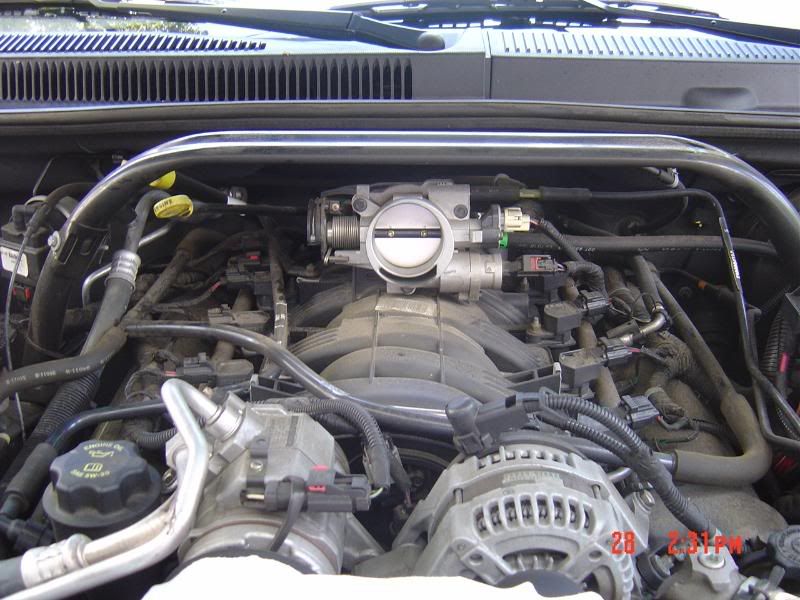 Under the hood in my wifes car it was kinda dusty and sandy so I used pressured air to blow the dirt away from Spark Plug Holes. To do so I covered the Throttle Body with cloth and plastic bag and used the clamp to keep it air tight.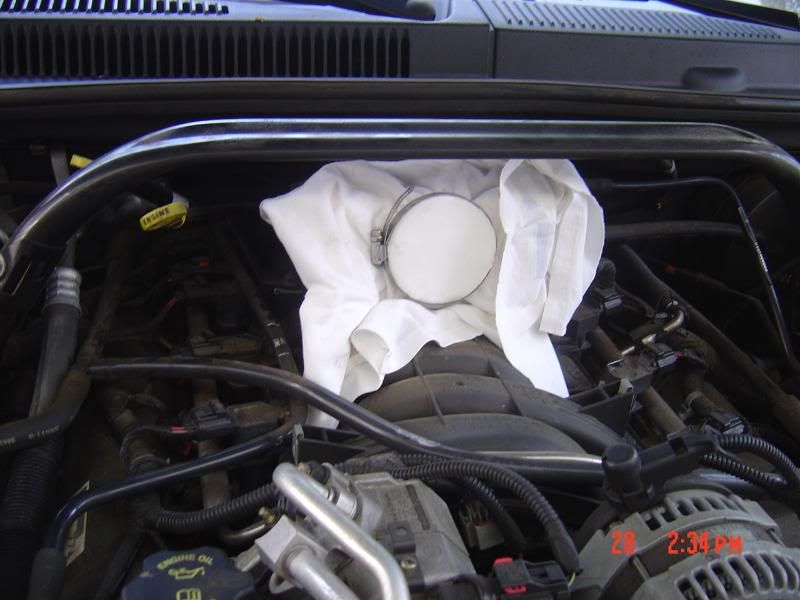 Jeep has a coil over spark ignition system which means every spark plug gets its ignition coil. First Disconnect the coil plug and then loosen the 10mm coil holding bolt.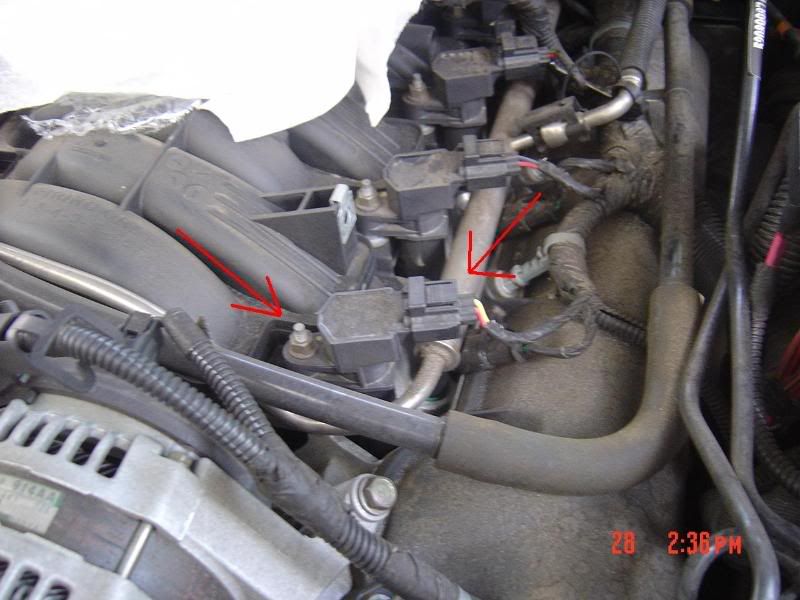 That is what It would look like after you disconnect the plug and loosen the bolt.
Using a 5/8 Spark Plug socket loosen the Spark Plug and Install a new one. Make sure new one is gapped at 0.40inch. If you use anti seize on the new Spark Plugs life will be lot easiyer next time you change the Spark Plugs. Same thing goes for the Ignition coil booths. I used dielectric grease. 2 of the Spark Plugs closest to the firewall will give you some headache but it is not that hard to do. Never Forget If you start getting aggrivated walk away from it and take a break...
I hope this helps somebody.
Sammy