hey someone in another thread was asking how to change the map lights
i dont know if there is a write up but i took a bunch of pics so i figured i would just make a new thread incase anyone else was interested in doing this..
k so basically u got ur map lights in the front: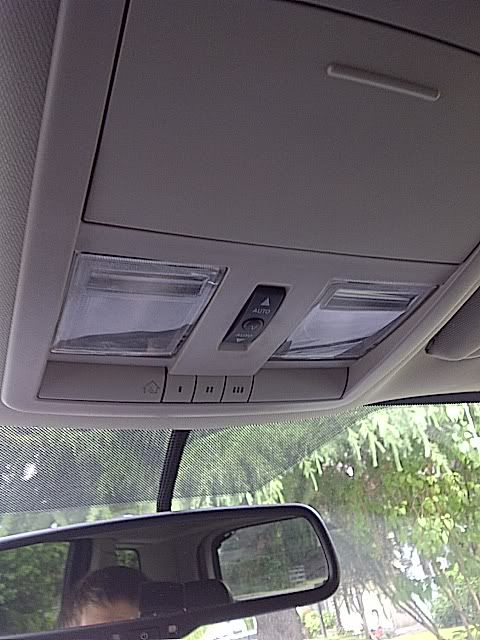 u wanna stick a flat head screwdrive in between the cover and the console and kinda pry on it [u will pry hard but it will not break!!]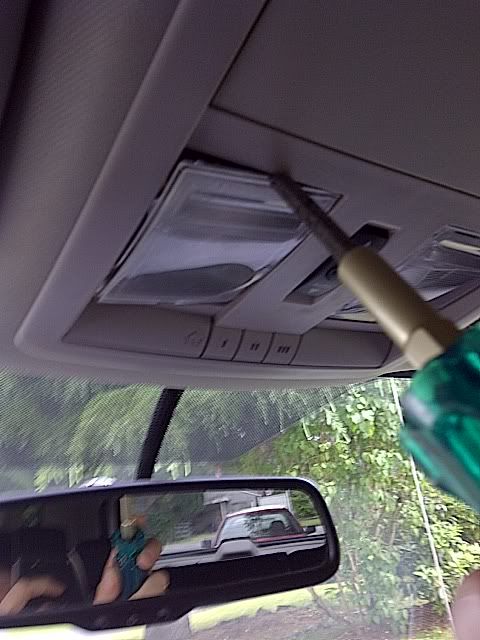 u can see the tab on the cover that hooks into the console u need to pry on that to un-hook it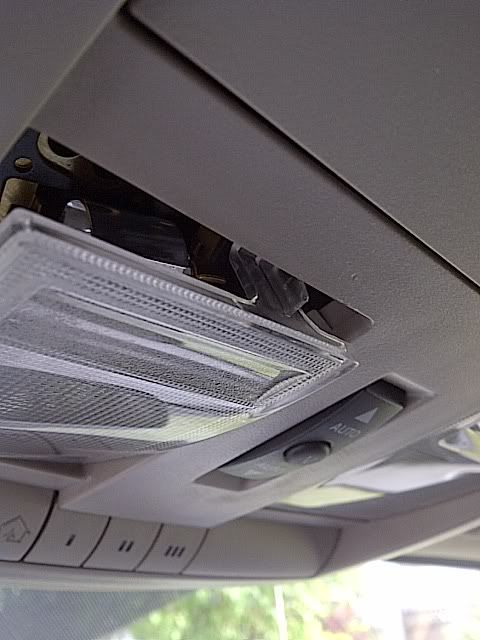 once done it will pop out, there will be a heat sheild there that u can take out, u wont need it for the LEDs anyways...i threw mine away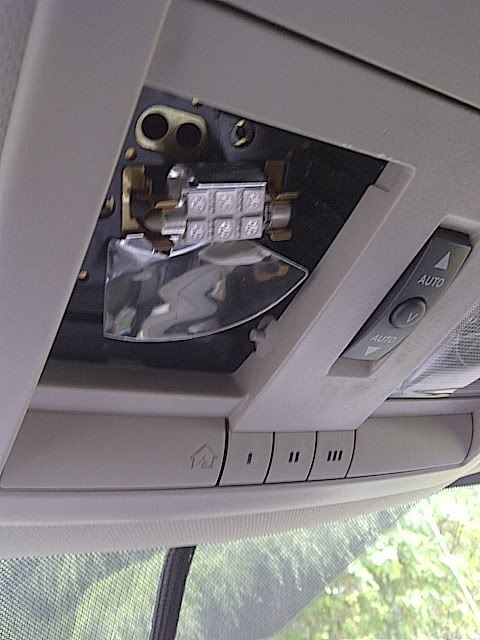 so u can see this is what the cover looks like
to put the cover back on u need to put the back on first [u can see the 2 knobs in the back of the console area] then just push the tab on the cover and it pops right back in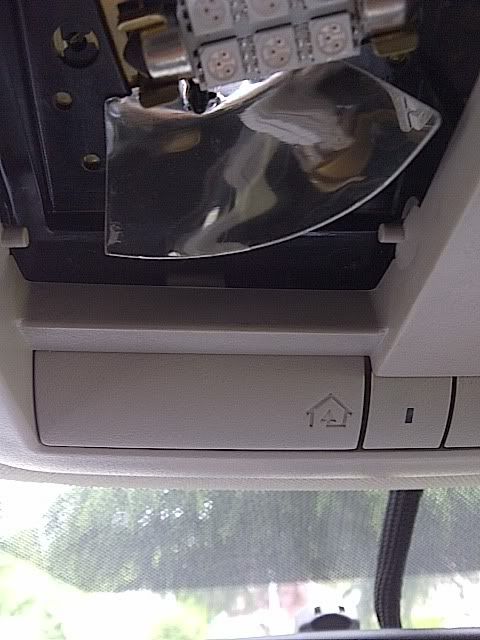 and ur done!!!
remember u will have to pry hard to get it off but it will not break!!
this works for the back lights too, same concept
lights by the feet are the easiest and the one in the hatch u need to unscrew like 6 of the screws in the cover to slide ur hand in there to hold the bulb housing while puttin the cover back on [poor design lol]
good luck!!