So I got in a little buying frenzy and ended up buying a Aspen Creek Switch plate and 2 carling technology v series switches in a green to match the look I was going for in the jeep.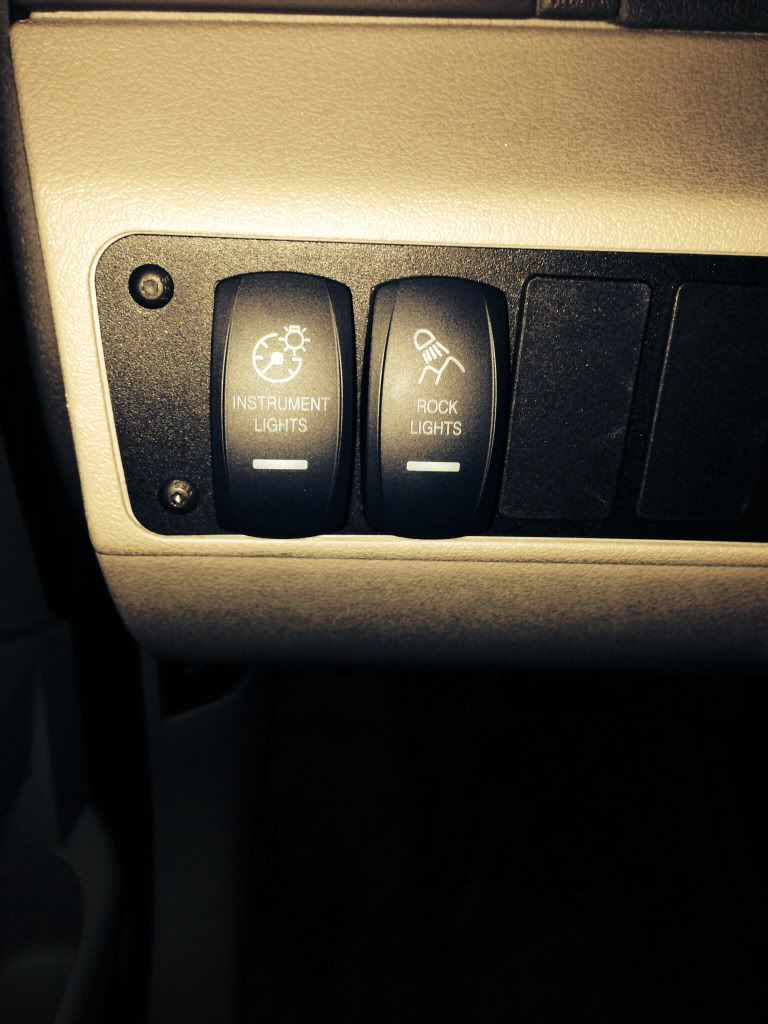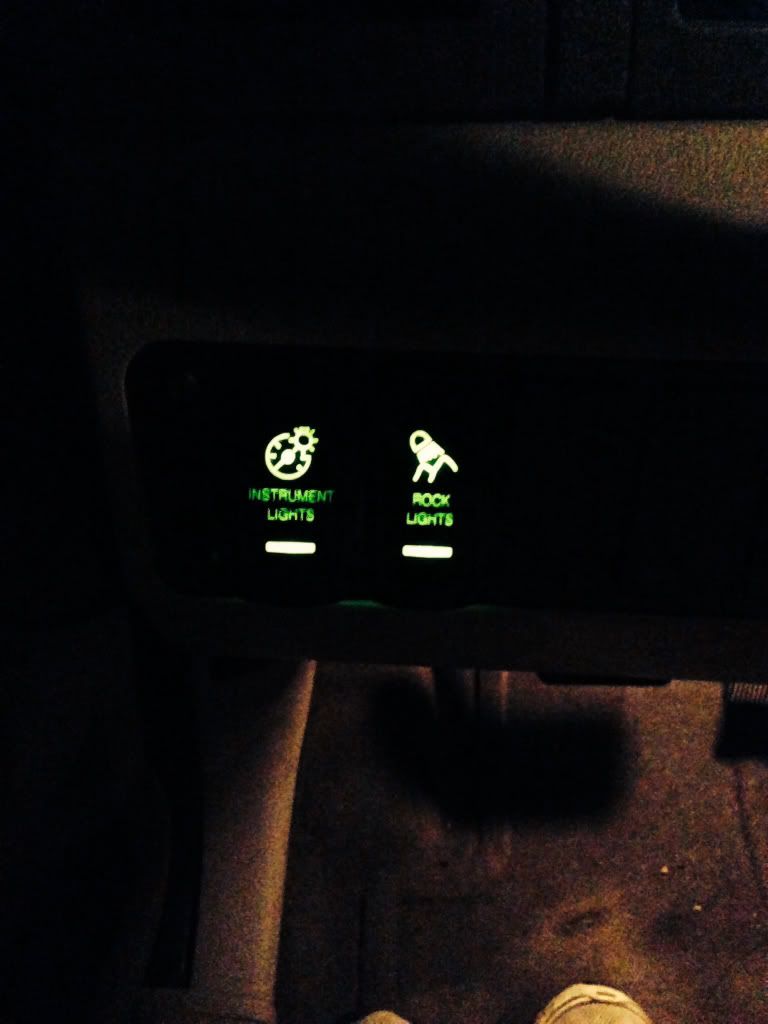 I also bought a Blue Sea fuse box off of Ebay to run on of my upcoming electrical accessories.
While I was at it I pulled my Wilson Wireless Cellphone booster out of my truck and Installed in the jeep under the rear cargo tray. This thing has come in handy several times and greatly boost my signal when out in the sticks.
I started by installing the the amp under the rear tray
I then ran the Antenna up threw the rear hatch to the roof.(Note the antenna is broken in the pick I plan on replacing it with the trucker/rv version because I have heard great reviews on how much it helps.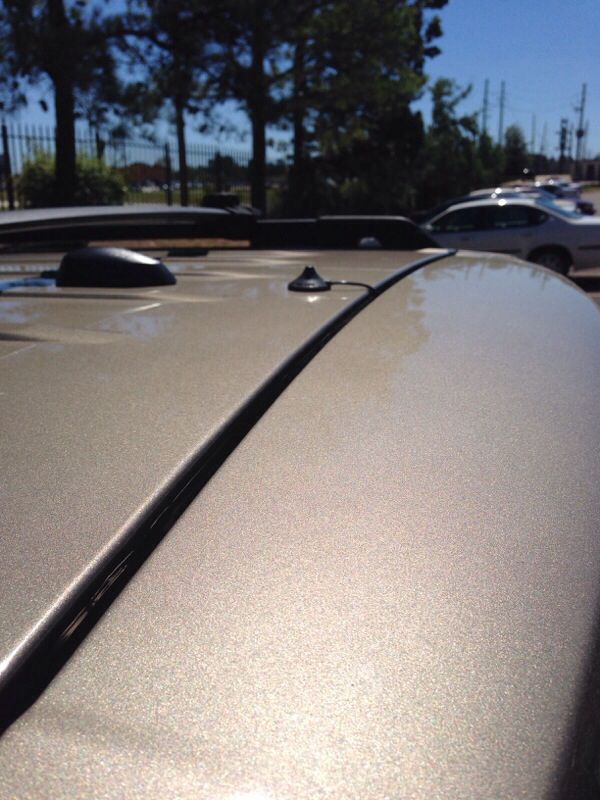 I then ran the indoor antenna up to the roof right above the drivers head.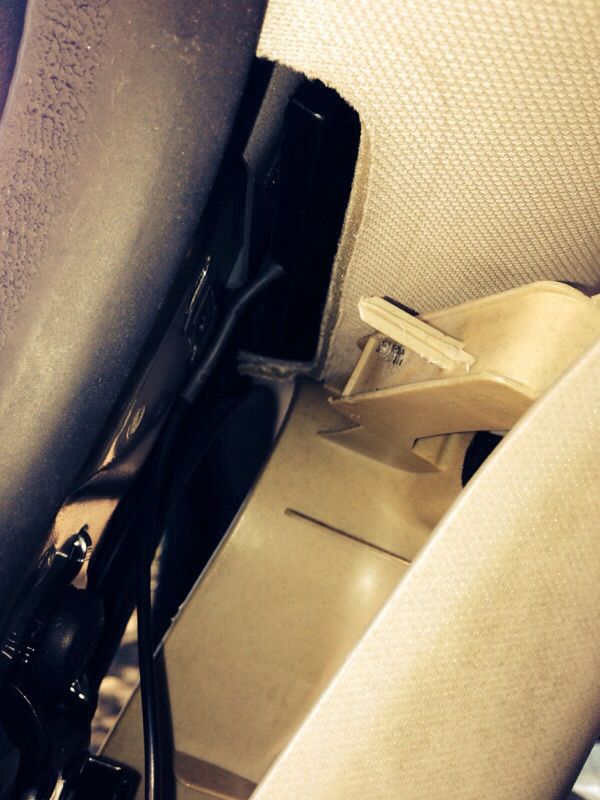 I also bought the 7 watt cree reverse lights. and wow what a difference it made!! Its like having headlights in the back of the jeep.
A comparison between the stock and the Cree's