Quote:
Originally Posted by
TheDentist
Kenwood 6980 In-dash Navigation Install
I also installed an in-dash navigation unit. I went with the Kenwood 6980 because it uses garmin for the GPS. I've installed in-dash dvd players before, so I thought it would be quick… it ended up taking around 14 hours. Way longer then I thought. Installing and wiring the back-up cam was a big chunk of that, it took much longer then I thought it would. I wish I had taken some more picture of the install.
I got a dash insert that would fit the GPS unit off of ebay for round $40.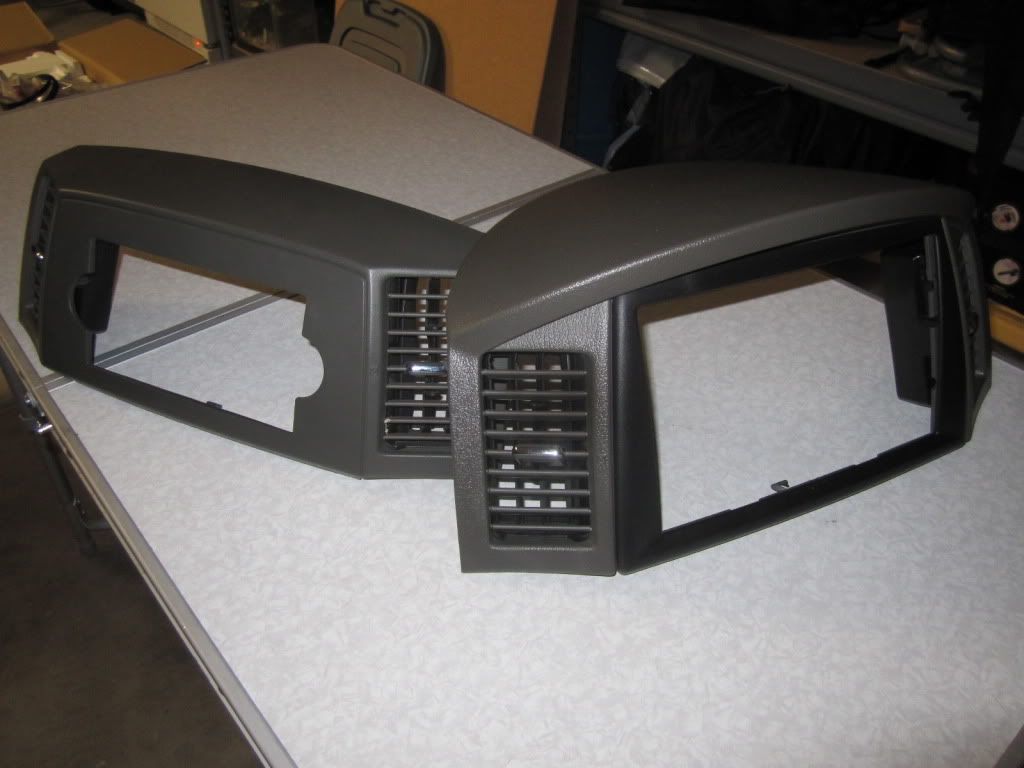 I recently bought a WK, and the previous owner had installed an aftermarket radio similar to yours, except unlike yours he did a complete hack job and I'm not happy with it.
Anyways, for the time being I'm just going to put the stock one back in, but I'm missing the stock radio dash panel. Do you still have your original one laying around, and if so would you be willing to sell it?