The Dentist Build Thread
---
Jeep WK Build Thread: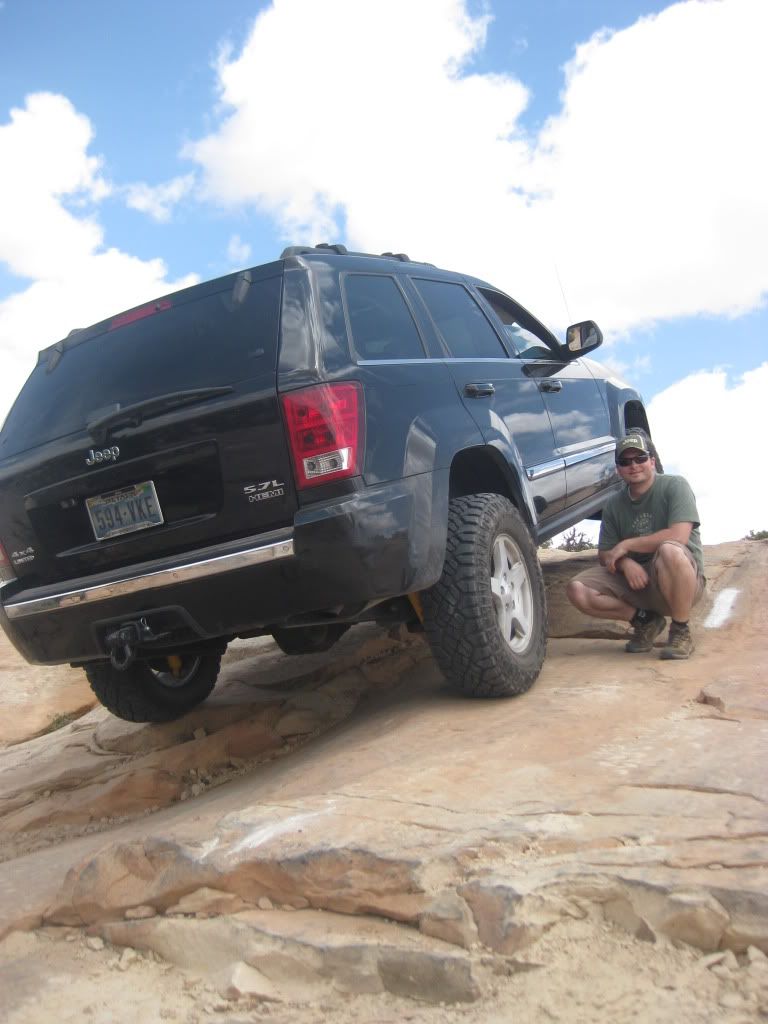 Bone Stock
So I've been meaning to put this build thread together for a while. I wasn't planning on making a build thread, so I didn't take many pics along the way. I wish that I had taken more. It took me a while to save enough money for the lift and tires. I've done all of the work myself.
Bone stock 2006 in the sellers driveway. Sept 2010. I live in Las Vegas, but I drove all the way to North Utah because I found a killer deal online. Plus it's almost impossible to find a 4 wheel drive in Vegas.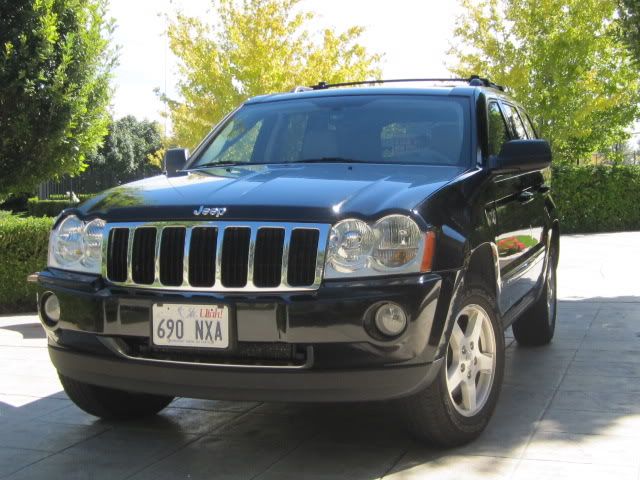 .com/albums/j421/diver307/Jeep002.jpg[/IMG]