I've wanted to make a build thread for a while now, just never had the time to sit down and actually make one.
Ever since I saw the AEV built WK I feel in love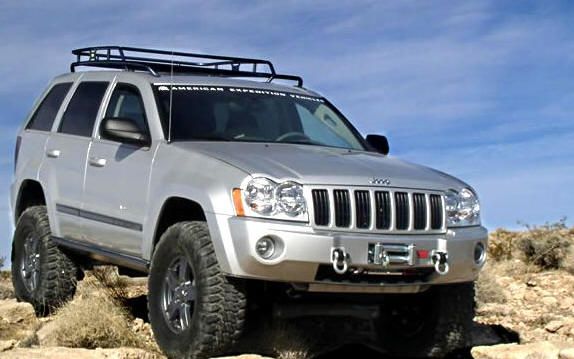 then I stumbled upon Omelet's build thread and knew I had to build one.
My first WK was a Black 2007 3.7L QT1
First lift was the Rough Country 2" Spacers, the first time I took it offroad, I was less then impressed, not so much with the spacers but with the OEM coils, they were soft and handled like crap offroad.
I got home and ordered the OME HD lift. The difference between the two was ridiculous, the OME made the Jeep better on and off road.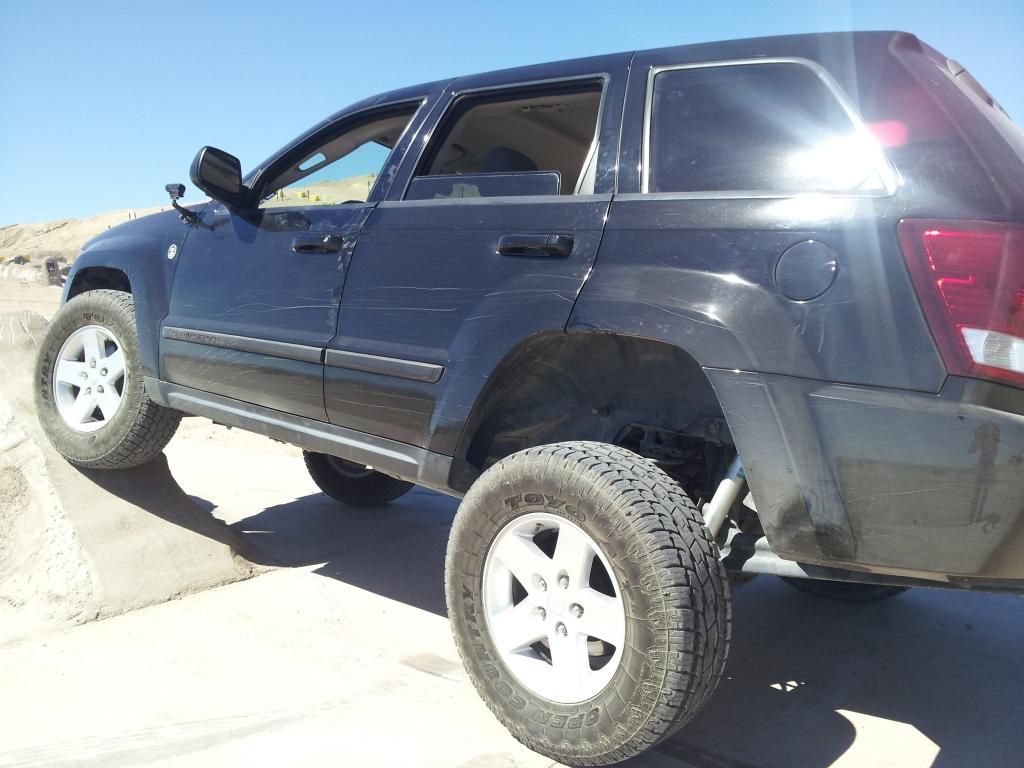 From the day I first saw the Gobi rack I knew I needed one, but at $1500 there was no way I could justify buying it new. I would continuously search classifieds all over the internet for a used one, then I came across the Silver 2006 4.7L QT2.
The 2006 came with the OME HD lift, Gobi rack, and 6' ARB awning. There wasnt much this one had that the 2007 didnt, and everything it didnt I could swap over.
I eventually added full Steel Armadillo armor and 33" Wrangler MT/Rs
This Jeep took me places the QT1 never could
On this trip I made the decision that we needed to develop a WK front bumper for added approach angle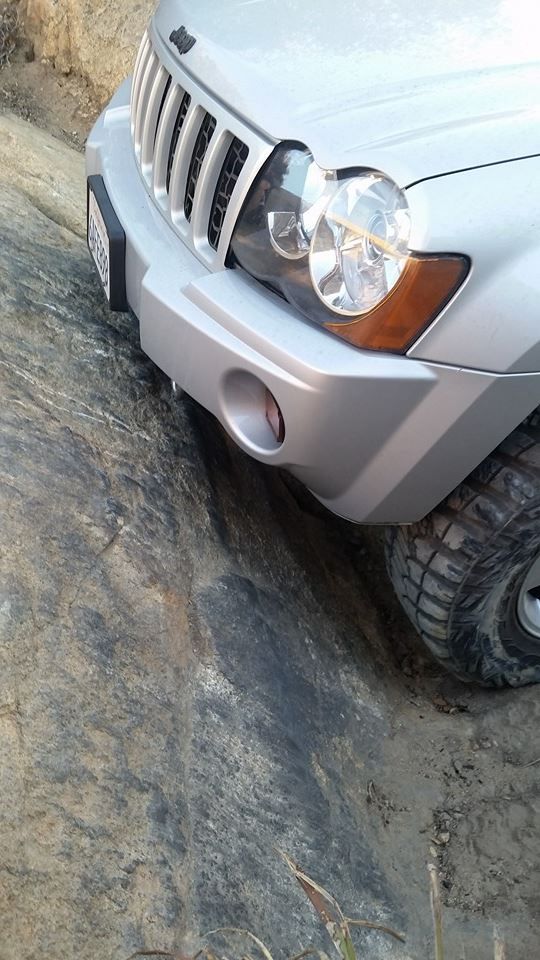 and so the design process started