I've finally decided to make a build thread.
Here she is the day we brought her home. We quickly tore off the hideous mud flaps.
Before :
After :
3 days later there was a leak under her. Traced it to the transmission line. 500 dollars later she was back on the road. Then a while later I started to hear a whining noise. They thought it was the driveline. Drivelines were on national backorder and the jeep was down for 2-3 weeks. The driveline didn't fix it so they replaced the rear diff pinion and that fixed it. Overall the jeep was down for a month. Now I have some horrible water spots on the jeep I can't get rid of.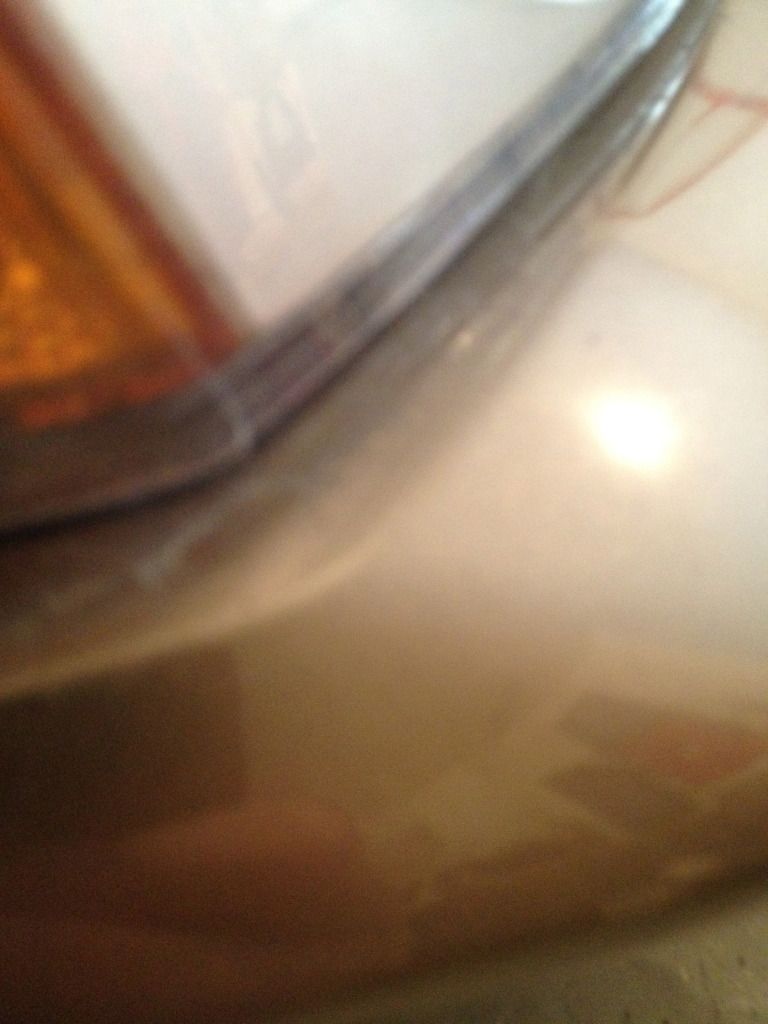 There are also spots all along the right side. Its due to the sprinklers hitting it every day and not being washed for the time it was there.
I tried changing out the differential fluid thinking it was low.
Didn't fix it, but it was due anyway. They had to change the fluid when they fixed it so it was kind of a waste, but oh well.
Left it alone for a few months and the brakes started squeaking. Bad. Put on some Wagner Thermo-Quiets and now they are great!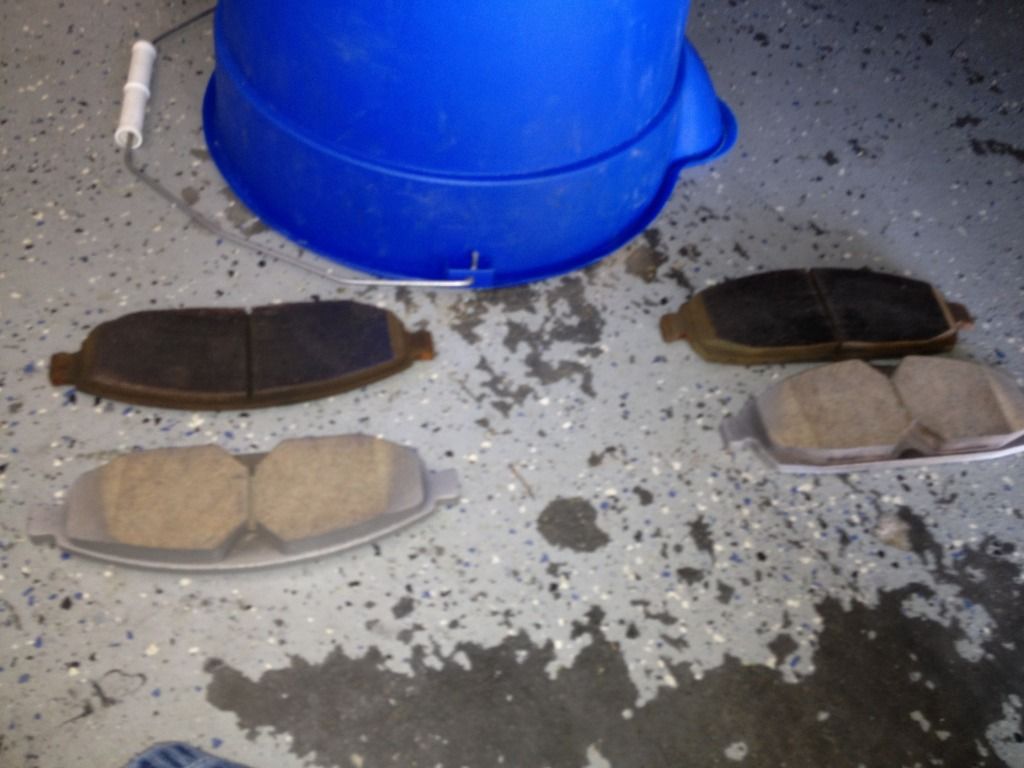 Going to order a lift here in the next couple of weeks! Just need the money for the tires!