I was bored so I decided to copy my build thread over from jeep garage...
I finally decided to take some time and put together a build thread for my jeep, so here it's goes...
A lot of the early mods that I did, I can't remember the exact order, and some things I don't have pics of, or the pics I do have are newer so I may use those so if you see any pics that look out of place, that would be why!
I bought my Jeep on April 25, 2009. It's a 2007 Laredo 3.7L, and had 24,047 miles on it. I paid around $17k for it.
First thing I did was get the front windows tinted, and ordered a short antenna.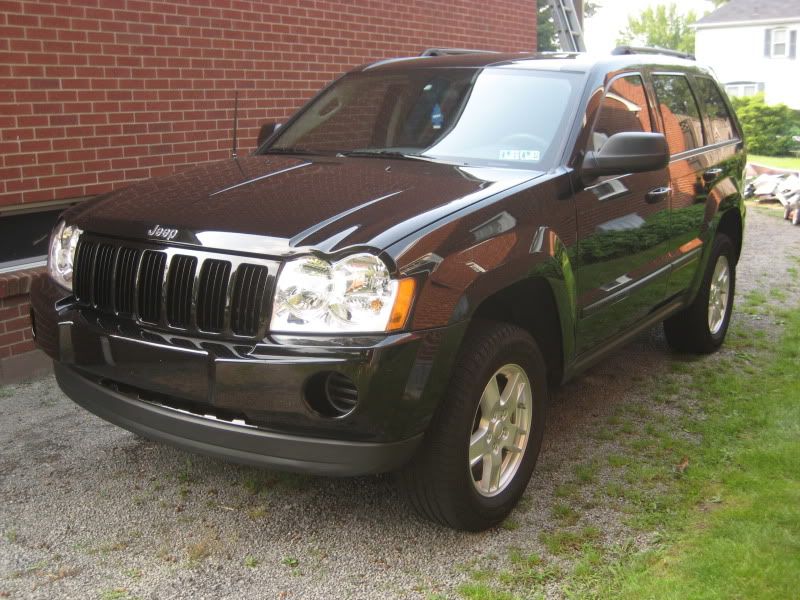 Window Tint
Shorty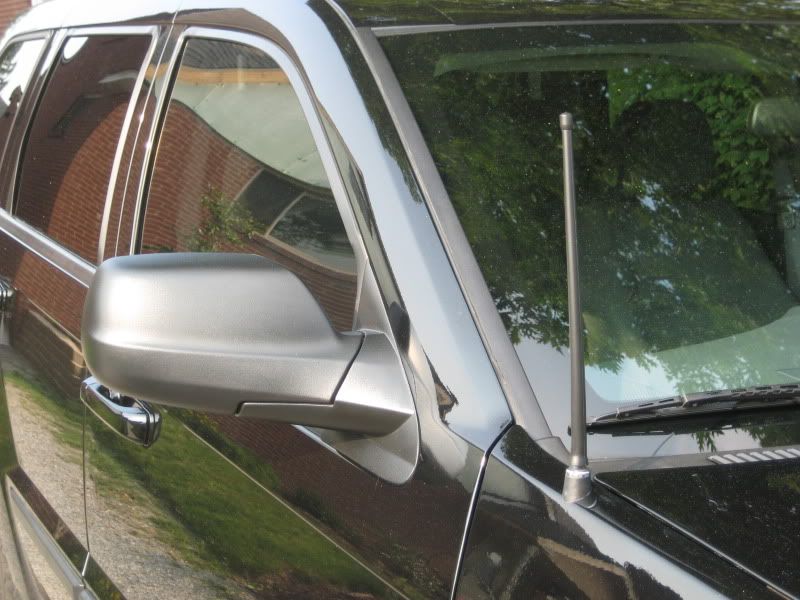 Then I debadged the rear hatch (Decided to keep Jeep on the front and rear)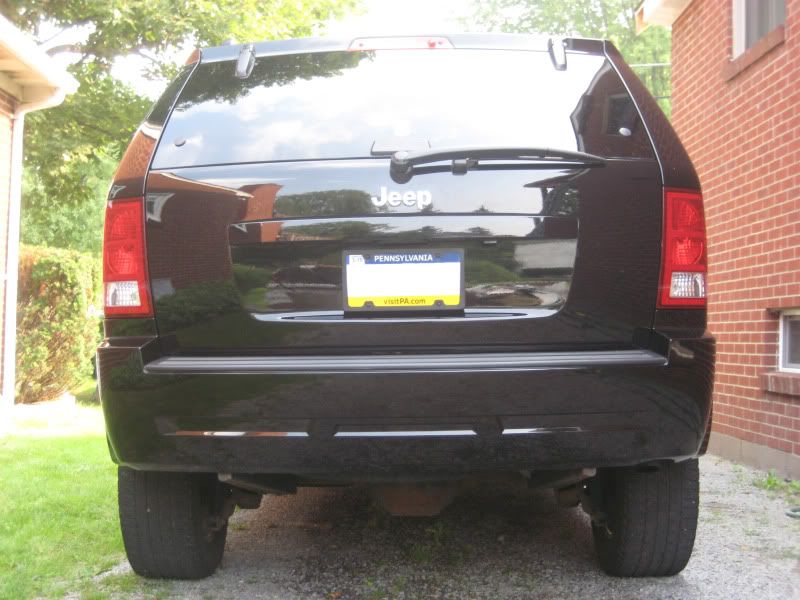 Now it was time for a lift.
Decided to go with the Daystar 2" Spacer Lift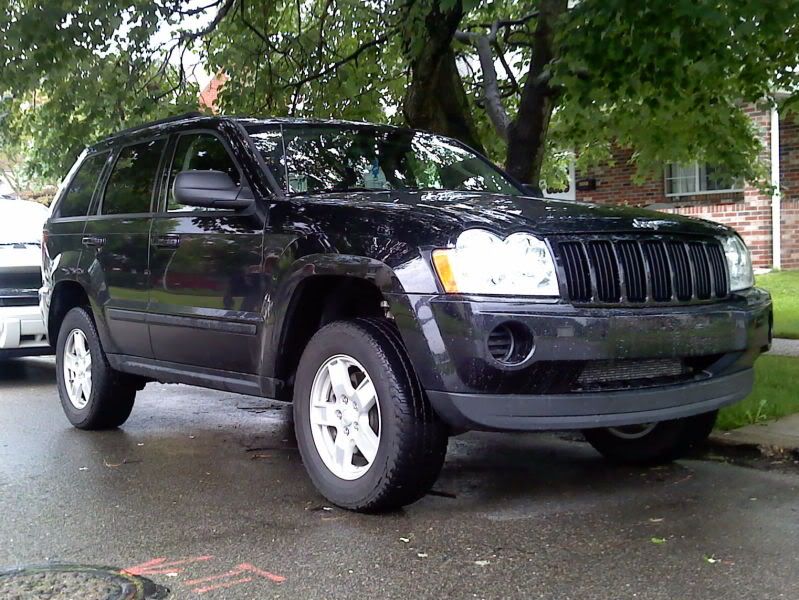 Then shortly after I installed fog lights and front recovery hooks (no pictures of the hooks but I think everyone knows what they look like lol)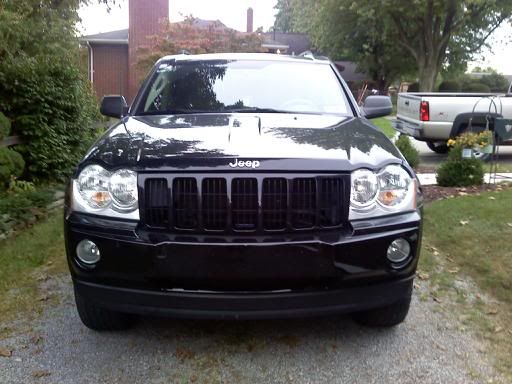 Then I also installed a factory 2" hitch, but unfortunately didn't take any pics of that either. Again, we all know what that looks like)
Moving forward...
My girlfriend at the time (now my wife) got me 4 moab rims for my birthday. So I ordered .25" spacers found 4 brand new BFG MT km1's on ebay for $500 shipped to my door. While waiting for them to arrive I search all over the internet for a good deal on TPMS sensors and luckily came across a local guy on craigslist selling 5 steel wheels off of a new JK with sensors for $60 total! Picked them up took the senors out and listed the wheels back on craigslist for $100 and sold them a few days later...that's right, I got 5 tpms sensors (pretty much brand new) AND made myself $40 lol!!! So anyways, I had a friend of mine mount and balance them for free and on they went!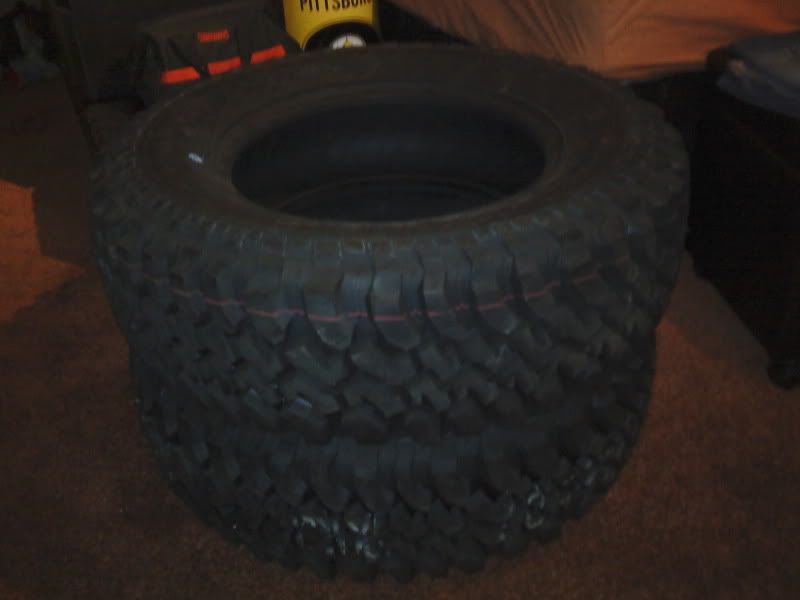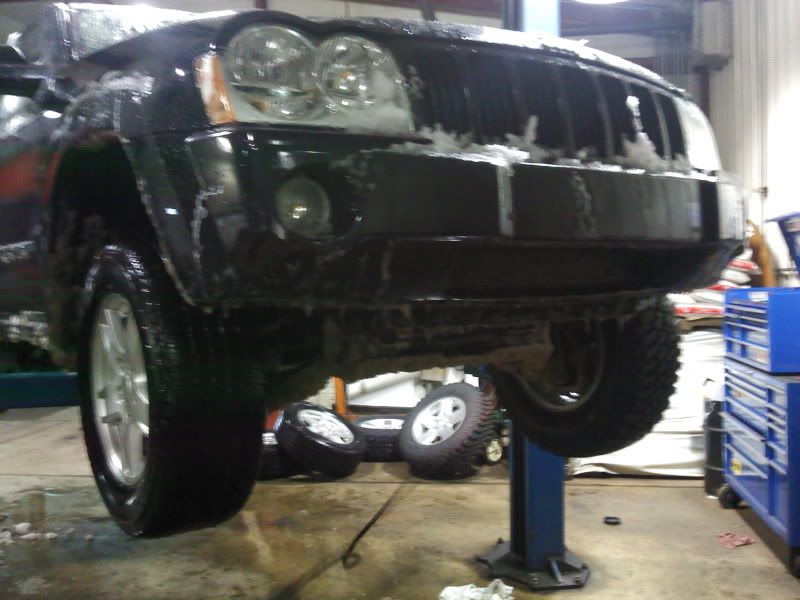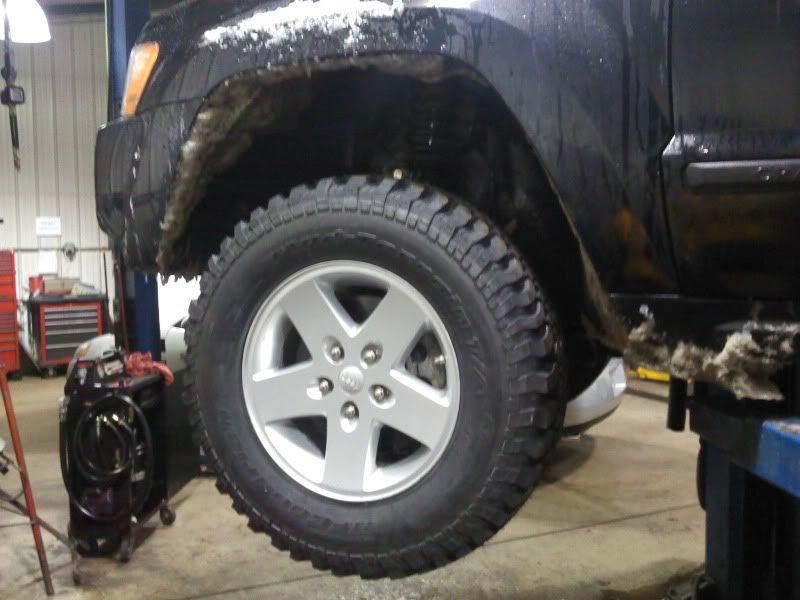 Then I went out and tested the flex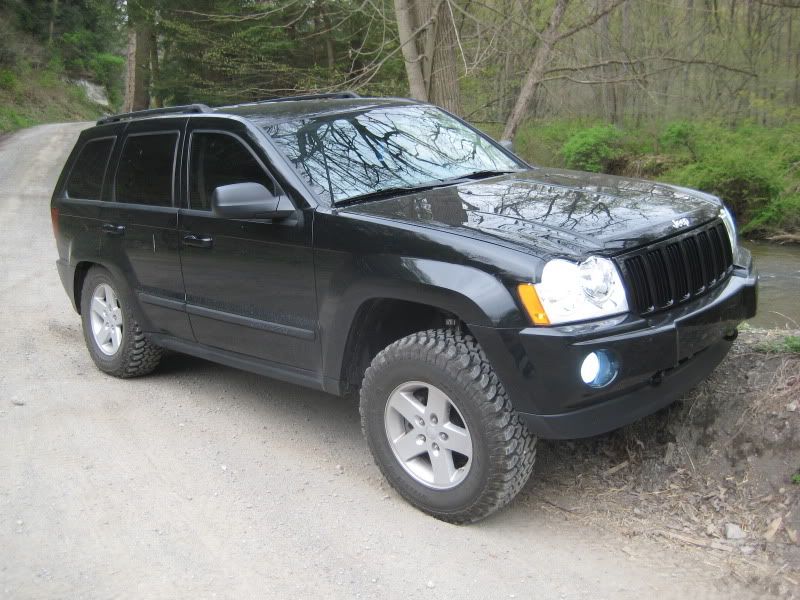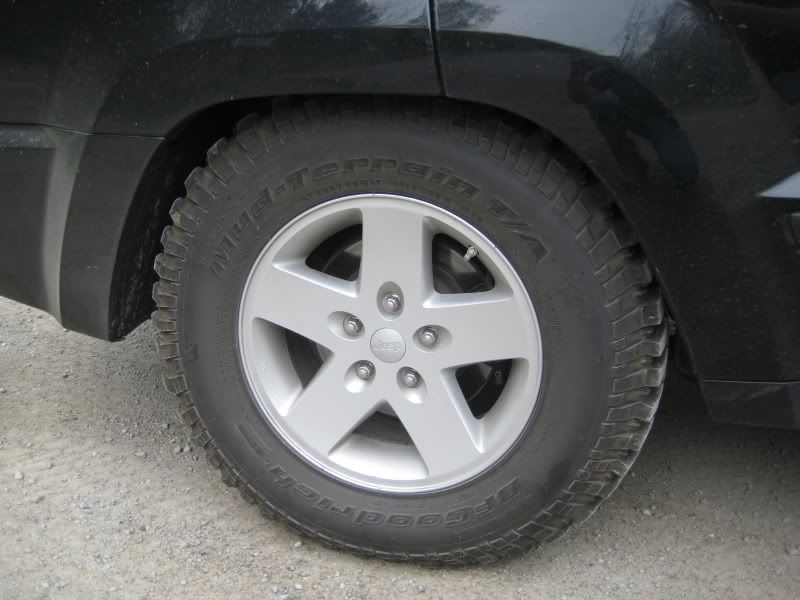 Also checked "the bolt"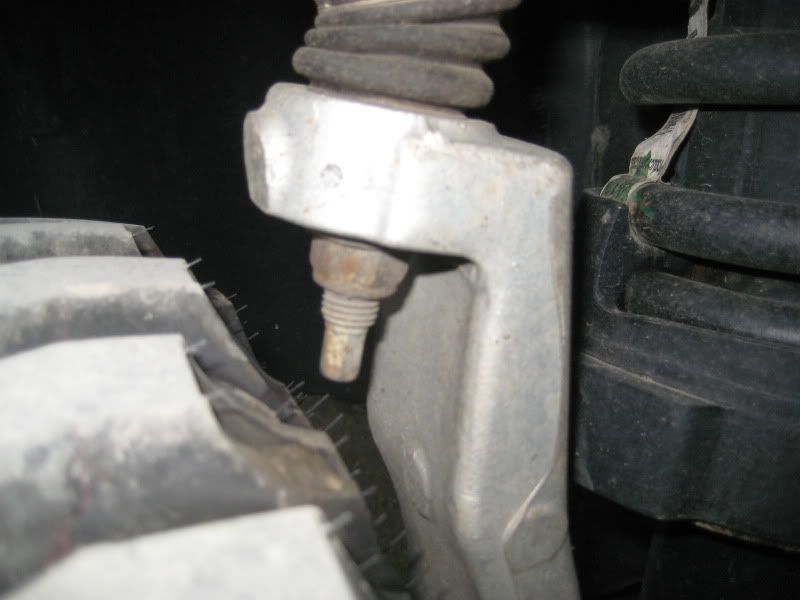 Next up it was time to powder coat my wheels. Went to pick them up and realized I forgot to bring my new black lug nuts with me, but here are some pics from the day I got them on.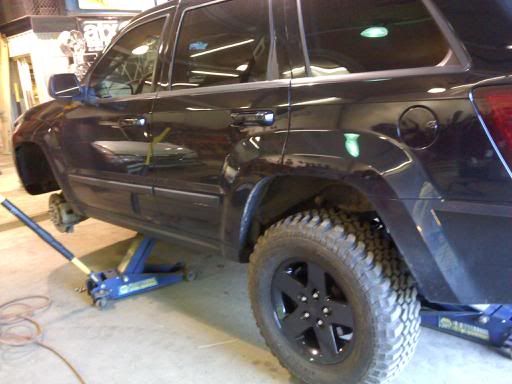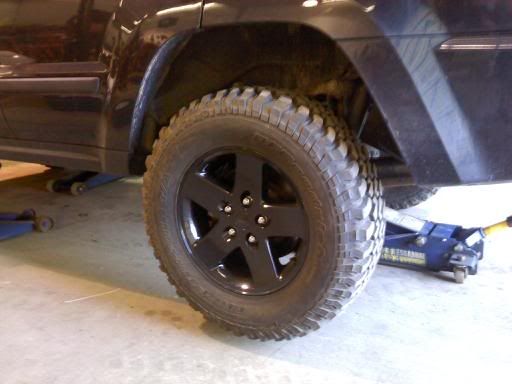 After that I put my black lugs on and ordered some 6k HID low's and fog's. Gave it a good bath and went and took some pics.