Progress!
I figure I have almost 30 hours into this project at this point. Definitely more work than I had originally planned. I started today by mounting up the bumper to finalize the position of the 08+ headlight fillers. I also trimmed up the underbumper pieces: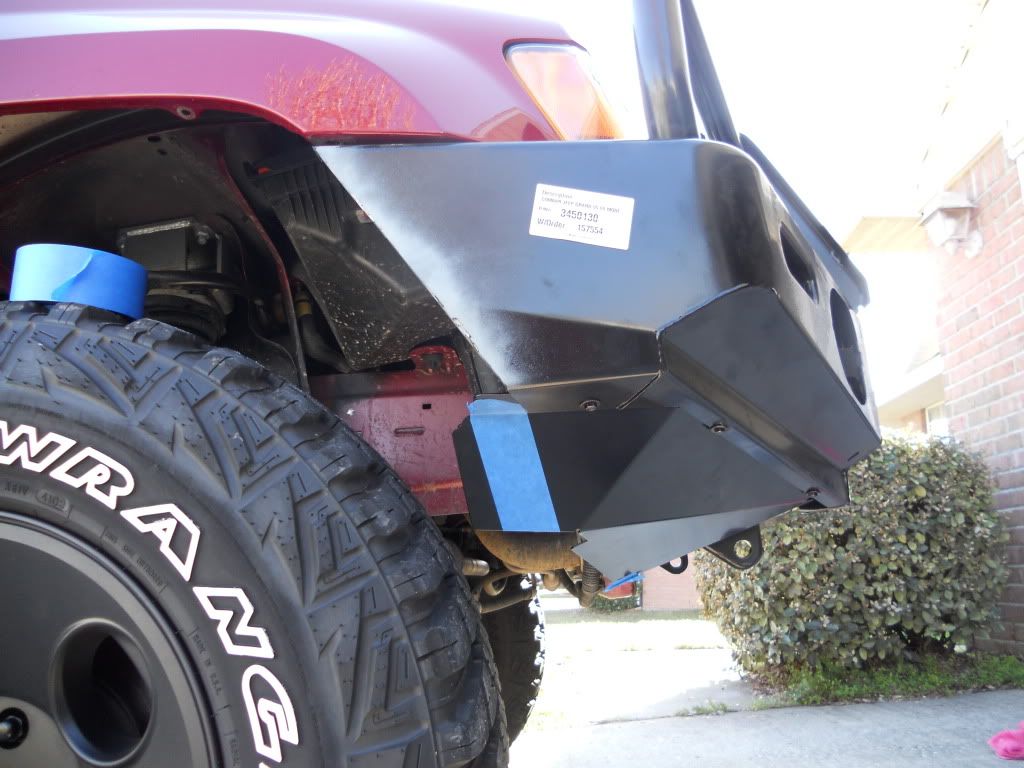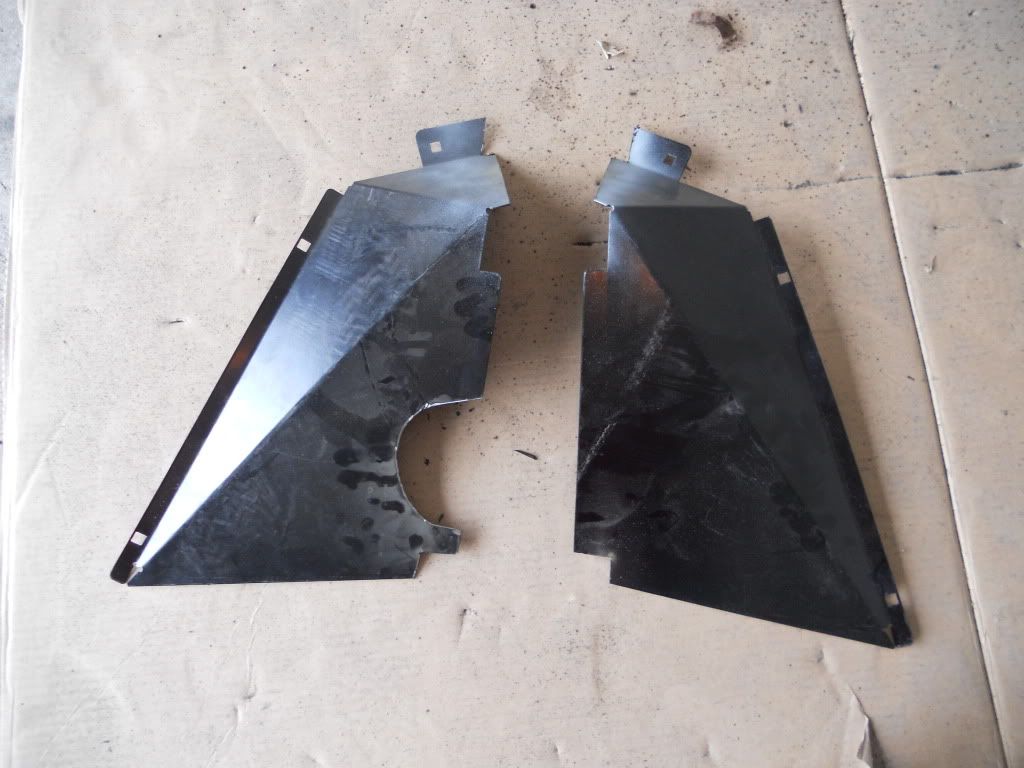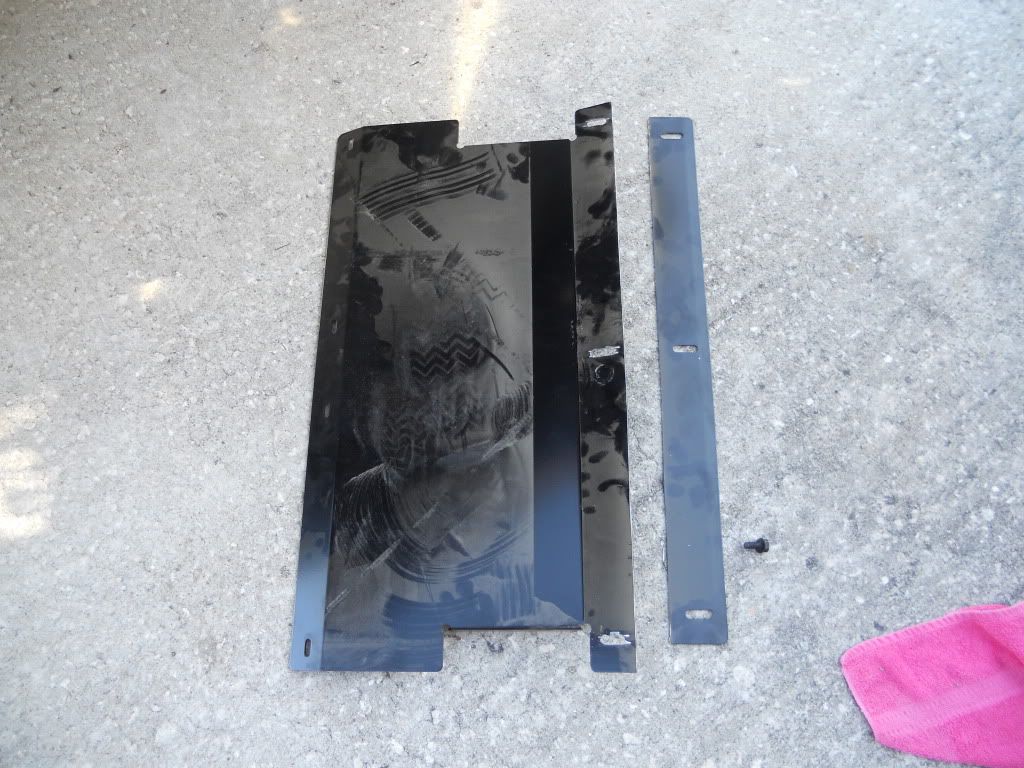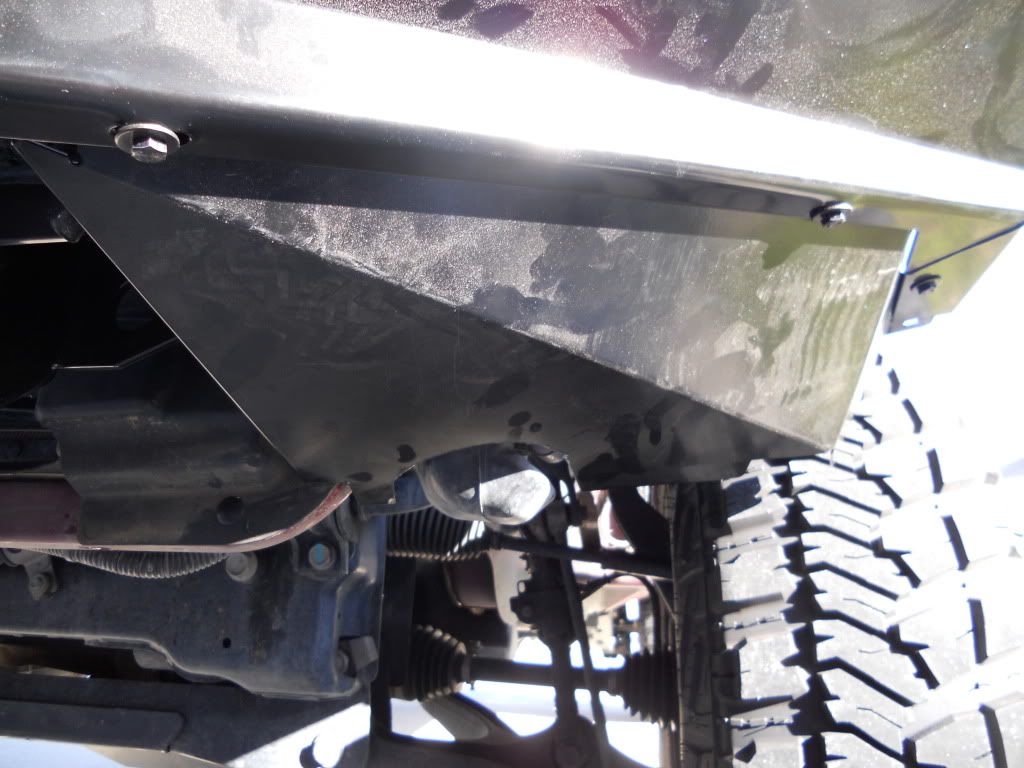 Unfortunately the windshield washer resivour is partially exposed. I decided I'm not going to worry about it, as its not a very vital part.
I made some recessed bumper endcaps and trimmed the fender liners to fit: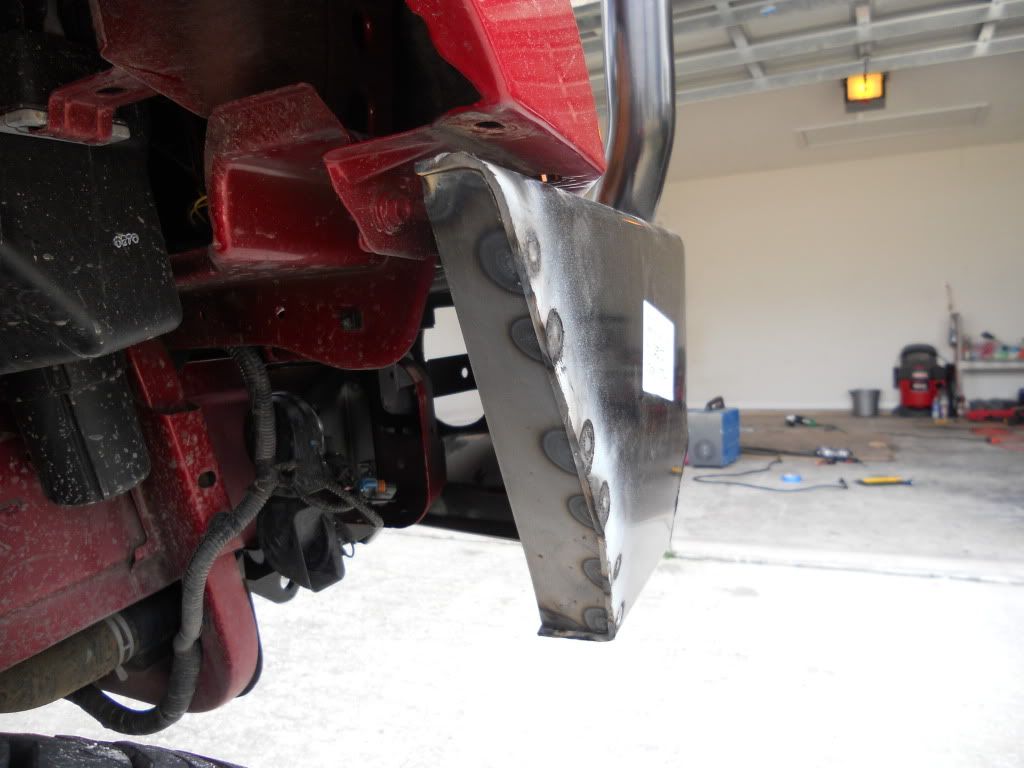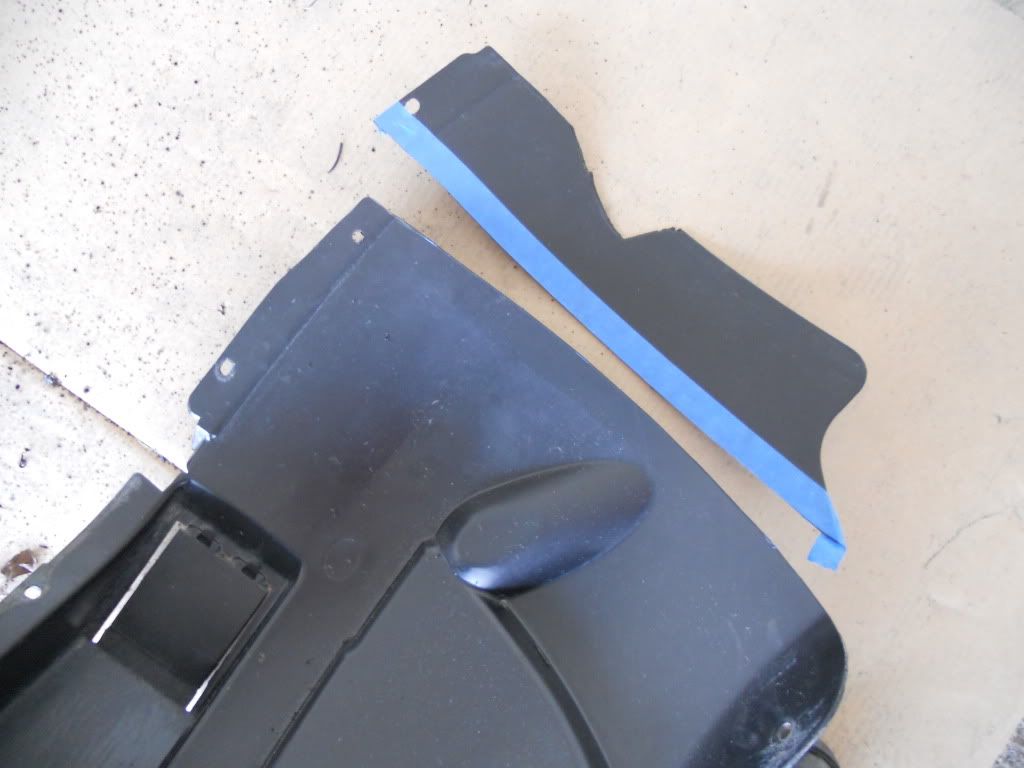 I welded up the headlight fillers:
Test fit: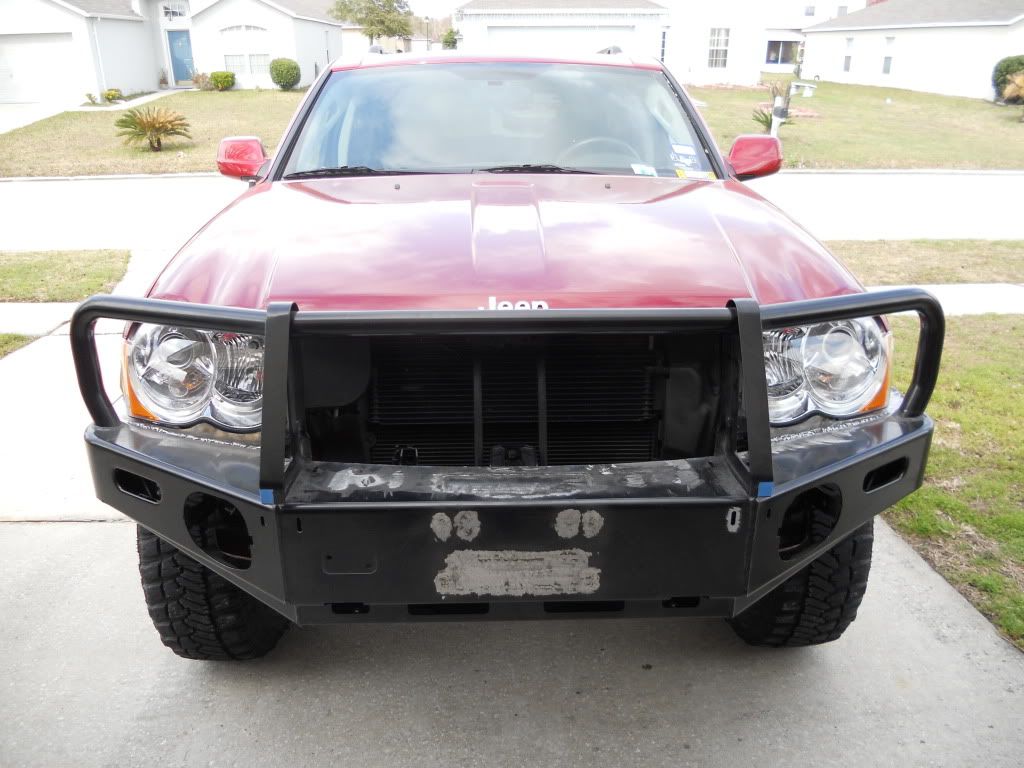 Done for the day. On to bodywork and hopefully paint tomorrow!
The removed metal: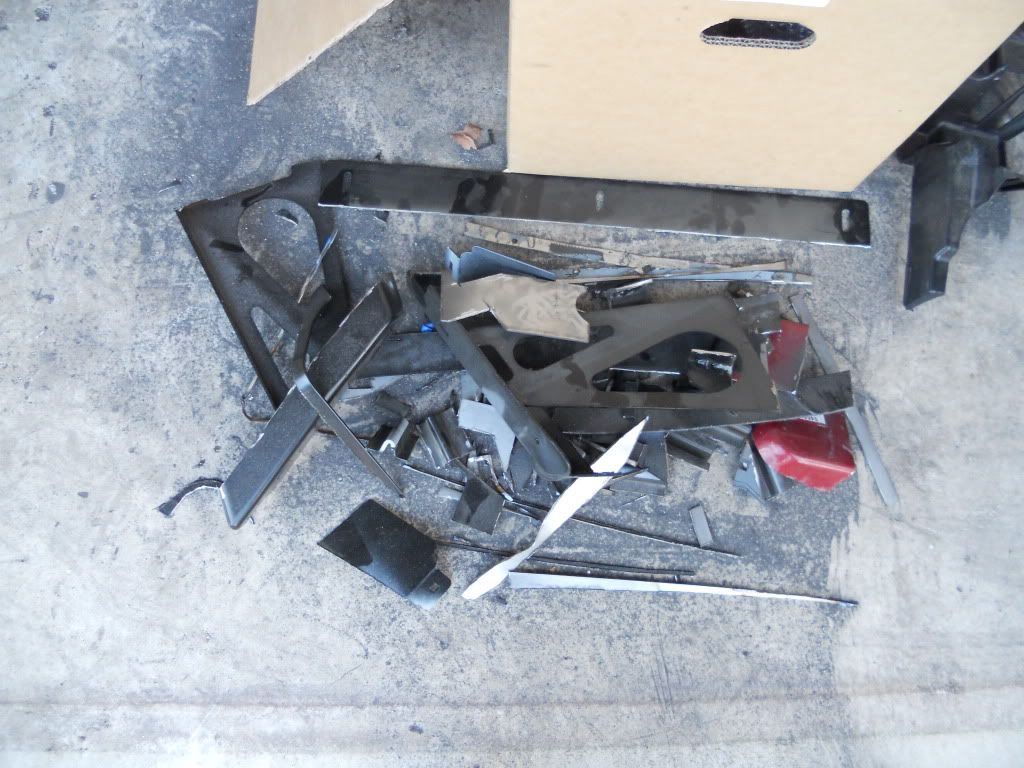 I estimate it at 20 or 30 pounds!